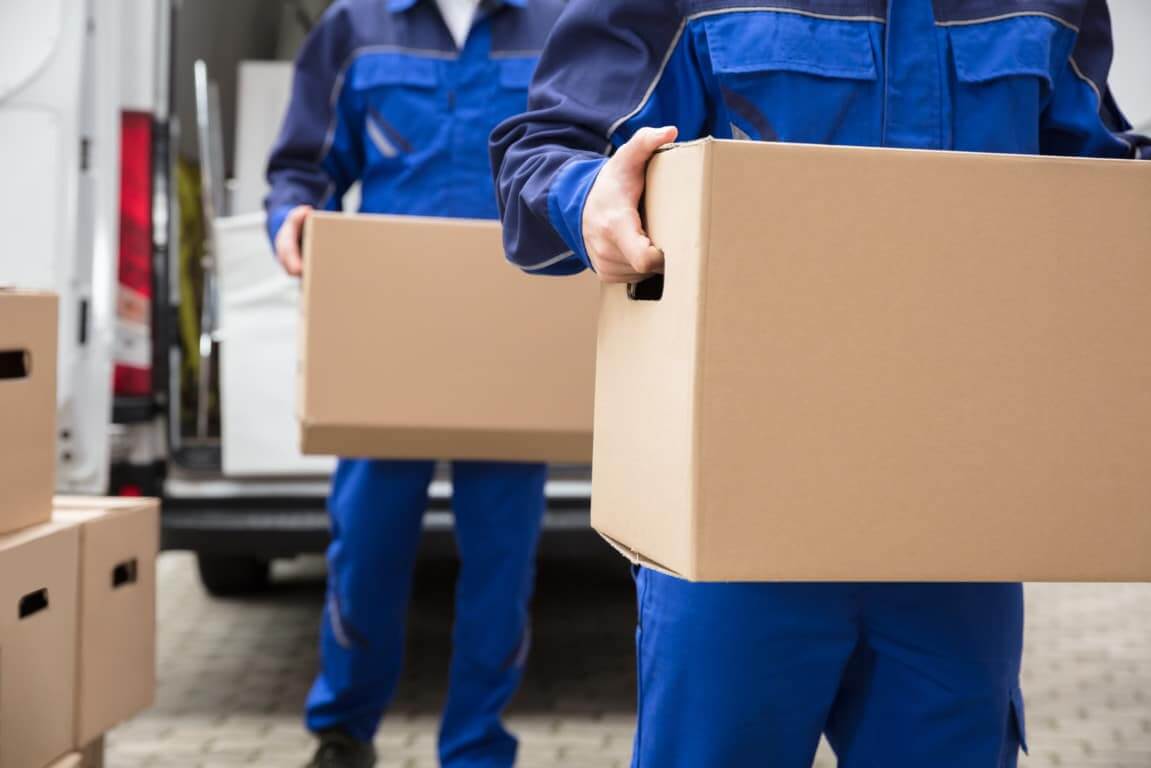 Moving out to a new location could be both exciting and challenging!
It's great that you will have a new environment, but simultaneously, you may have to deal with the stress of moving your belongings.
Since you cannot afford to run into damages while moving, choosing professional movers in Fairfax VA, is inevitable.
With the market having great fraud and scam companies, hiring the right one that caters to your needs and budget is important.
It would help avoid potential mistakes when choosing the best moving company in Fairfax, VA.
Mistake #1: Choosing the Most Economical Movers
"You receive what you pay for," you might have heard before. The phrase is true not just for items but also for services.
There is typically a reason why a moving business advertises its services at such a low price. You don't have to reject a lower-cost company, but you should investigate why they are so low.
Have there been any other complaints? Do they have a history of causing property damage? Before hiring movers, ask yourself these questions.
Mistake #2: Not Doing any Research on the Potential Moving Company
Nothing beats a personal recommendation. Find out if anyone you know has used it and would suggest a moving firm. You'll almost certainly get some recommendations if you ask on social media.
Once you've narrowed down your options, contact the American Movers and Storage Association (AMSA) to discover if the company you're considering is a member. Companies members of AMSA have passed the screening standards of state and federal government agencies and their local Better Business Bureau.
Mistake #3: Not Inquiring About Extra or Hidden Fees
Ensure you talk about additional fees you may incur with the moving company you hire. Some moving firms demand extra fees for transporting heavy things like furniture, moving up and downstairs, or parking far away from the new residence with all the neon lights. To prevent paying after the relocation, you must request additional fees from the moving firm.
Tell them you want to know about all fees and extra charges. Even if they don't want to give you this information, they have to tell you if you ask.
Mistake #4: Failure To Hire A Licensed And Insured Moving Company
Moving is dangerous and unpredictable. The wisest decision you can make is to use an insured and licensed moving company. Your valuables from ring doorbells to fragile items will be safe in the event of loss or damage. It will bring you inner comfort because your valuables will be compensated for losses.
Mistake #5: Paperwork Ignorance
Always remember to complete your paperwork. Read the materials carefully and understand the terms and conditions. Because the prices of the packers and movers company are excessive and you were overcharged. Conduct your research and submit your papers. If you're paying in cash, make sure to acquire a receipt.
Conclusion
The entire process of relocating valuable things can be stressful due to the nature of the undertaking.
Avoid these frequent blunders when researching and hiring a moving company to ensure profitable investment.
The Energy-Efficiency Advantages of Vinyl Window Replacement

Windows are more than just portals to the outside world; they play a significant role in determining the comfort and energy efficiency of your home. If you're looking to improve your home's energy efficiency, consider the advantages of vinyl window replacement. In this article, we'll... The post The Energy-Efficiency Advantages of Vinyl Window Replacement appeared […]