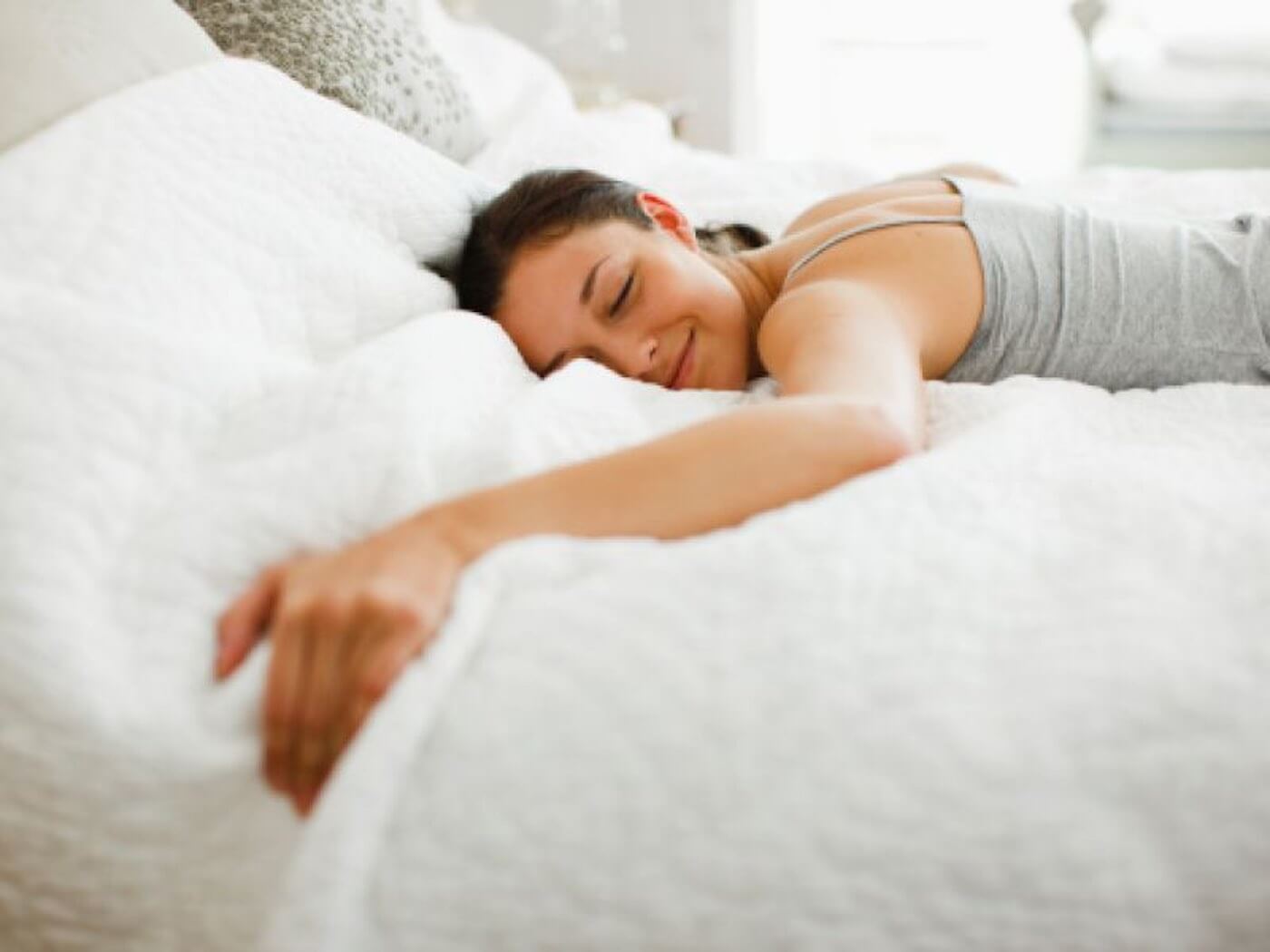 Since buying a new bed mattress requires a good investment, you must consider all the factors before buying it. The first thing to think about is the size of your mattress. You can buy a king or a queen-size mattress according to your needs. Your mattress must provide you with adequate body support and comfort. Buying a mattress is a calculated decision and must depend upon your lifestyle.
Factors to consider before buying a mattress for your home:
Size of the mattress
The size of your bed mattress depends on the size of the bed. It would be best if you bought a mattress according to the size of your bed as well as your height. The most popular size of mattress is the Twin size. This size is ideal for a person of average height. However, if you are taller than the majority of persons, you can go for Twin XL. Apart from these two sizes, other popular sizes are queen, king-size, full-size, and California king-size mattresses. If you want to buy a bed mattress for your kids, you can choose between Twin or Twin XL sizes. For adults, king-size and queen-size mattresses are the most common sizes.
Type of mattress
There are mainly four types of mattresses – Memory Foam, Innerspring, Latex, and Air. Among them, the most superior type of bed mattress is the memory foam one for comfortable home decor. The reason behind its popularity is the level of comfort it offers. Memory foam mattresses adjust themselves according to your body shape. They comprise several layers of memory foam and thus provide maximum comfort and extraordinary comfort and reduce your body pain. It also absorbs your body movements, ensuring that your partner will not be disturbed by your night movements.
On the other hand, the most common bed mattress available in the market is the innerspring mattress. In these mattresses, there are springs to support your body weight. The springs can either be open or closed. Open springs offer better durability. The main advantage of this type is that they can offer better support to overweight persons. Moreover, they are available in various options and at an affordable price range.
Comfort and firmness
One of the most significant factors while buying a bed mattress is the level of comfort. The firmness of the mattress can help you in determining the level of comfort. To get an idea about whether a mattress is comfortable or not, you have to consider your body weight and sleeping posture. Moreover, think about whether you want your mattress to be softer or harder than what you are using right now to watch torrent with comfort on your bed, inside your blanket. Then, visit your nearest mattress store to check which one is ideal for you.
Your sleeping position
Sleeping style is also an important factor to consider while buying a mattress. If you are a back sleeper, you sleep on your back; the maximum pressure falls on your lower back. A bed mattress with medium firmness is ideal for back sleepers. It will straighten your backbone and will accommodate your head, back, and arms. For side sleepers, the maximum impact falls on your shoulders and hips. Again, a medium-firm mattress is the most suitable one for side sleepers. For those who sleep on their belly, sleeping on a firm mattress is ideal because it will prevent your body from getting into a U-shape and avoid suffocation while you sleep with your face down on the mattress.
Chronic issues
Many people suffer from various chronic issues such as allergies, asthma, and back pain. If you are allergic to different substances or smells, you must go for an environment-friendly mattress. These mattresses do not have any sharp odours, so you will not face any such problems. Moreover, dust mites, sweat, and dirt may also cause allergies and problems to asthma patients. Therefore, it is very important to change your mattresses after a certain period. You can also buy a denser bed mattress, not providing space for dust mites to live inside the mattress.
Body Types
Your body shape and body weight are also important factors while choosing a bed mattress. People with a bodyweight of fewer than 130 pounds can use a soft mattress such as a foam or hybrid mattress as they do not sink while sleeping. Those who weigh between 130 pounds and 230 pounds may need a more solid and denser mattress. The best options are foam, hybrid, and latex mattresses. Those who are more than 230 pounds need a mattress with high density and high firmness to not sink or feel struck within the bed. The best options are latex and hybrid mattresses.
Check out Bajaj Finserv EMI Store to buy a bed mattress that best suits your needs. This is an online e-commerce platform where you will find various types of products at affordable prices. Moreover, mattresses of all sizes are available here. There are also exclusive offers on queen mattresses. Order now and get your product delivered to your doorstep within 24 hours.
The Energy-Efficiency Advantages of Vinyl Window Replacement

Windows are more than just portals to the outside world; they play a significant role in determining the comfort and energy efficiency of your home. If you're looking to improve your home's energy efficiency, consider the advantages of vinyl window replacement. In this article, we'll... The post The Energy-Efficiency Advantages of Vinyl Window Replacement appeared […]