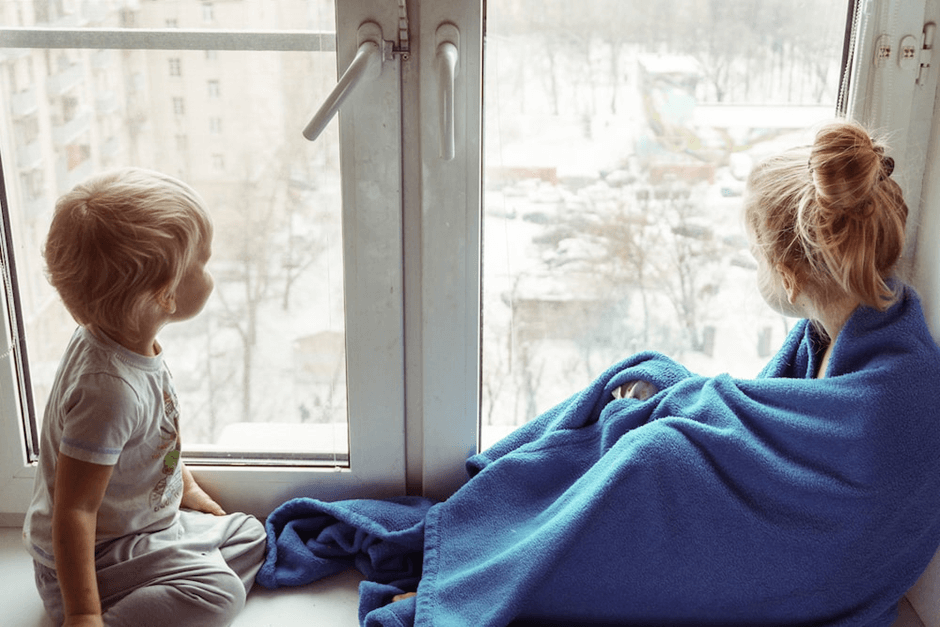 Selling a real estate property quickly and at a good price point comes down to making a strong impression. Homes with excellent curb appeal attract more customers and fetch higher prices. Though often overlooked, window replacement is one of the many renovation projects that can improve curb appeal, reduce energy costs, and increase property value. However, you should identify signs that your windows need replacement and choose the best replacement windows, such as casement windows.
How Does Window Replacement Improve Curb Appeal?
Curb appeal is the first impression potential buyers, or passers-by get immediately after seeing your property. As you may know, first impressions matter and can make a difference between being given a good offer or not. You can improve curb appeal by painting the exterior walls and sidings, doing proper lawn care, and repairing or replacing the roof.
However, if the windows are worn out or out of style, your efforts to improve curb appeal won't be much effective. Whether your house has several small or large windows, they will undoubtedly draw the attention of potential buyers. Broken, old, sagging, and dingy-looking windows will make your house appear older and less maintained.
On the other hand, new windows can rejuvenate your property's curb appeal. Apart from casement windows, you can customize window frames and panes for an elegant look at a fraction of typical remodeling costs.
Other Benefits of Window Replacement
Apart from boosting curb appeal, window replacement is beneficial in the following other ways:
1. Increases Property Value
Whether you want to sell your home now or later, you should do everything possible to maintain its value. While several external factors, such as the local real estate market and proximity to crucial amenities, can affect property value, you can improve the value of your home in many ways.
Window replacement has an estimated ROI of 70%. This is a higher return on investment compared to most home improvement projects. Potential buyers may avoid or negotiate if your windows are broken and look old, knowing that the property requires some work before settling in.
2. Improved Energy-efficiency
According to the EPA, homeowners can lower their energy costs by 25% by adhering to several precautionary measures, such as roof and window replacement. Even if your windows haven't cracked, the seals of old windows continually wear down. This allows the conditioned air to escape and outside air in. As a result, your HVAC system works harder to maintain the required indoor temperature. Window replacement makes it easier to regulate indoor temperatures and saves energy costs.
3. Comfort and Security
New windows provide a sense of comfort and security to your family and other occupants. The energy efficiency and functionality of the new windows make the home temperature-controlled and livable. Similarly, secure locks and strong casement window glasses give you peace of mind that they won't be intruders' entry points.
Endnote
While window replacement may seem like a simple home improvement project, its benefits are plenty. From improved curb appeal, and energy efficiency, to a sense of comfort, you should consider replacing your windows before listing your property for sale.
The Energy-Efficiency Advantages of Vinyl Window Replacement

Windows are more than just portals to the outside world; they play a significant role in determining the comfort and energy efficiency of your home. If you're looking to improve your home's energy efficiency, consider the advantages of vinyl window replacement. In this article, we'll... The post The Energy-Efficiency Advantages of Vinyl Window Replacement appeared […]