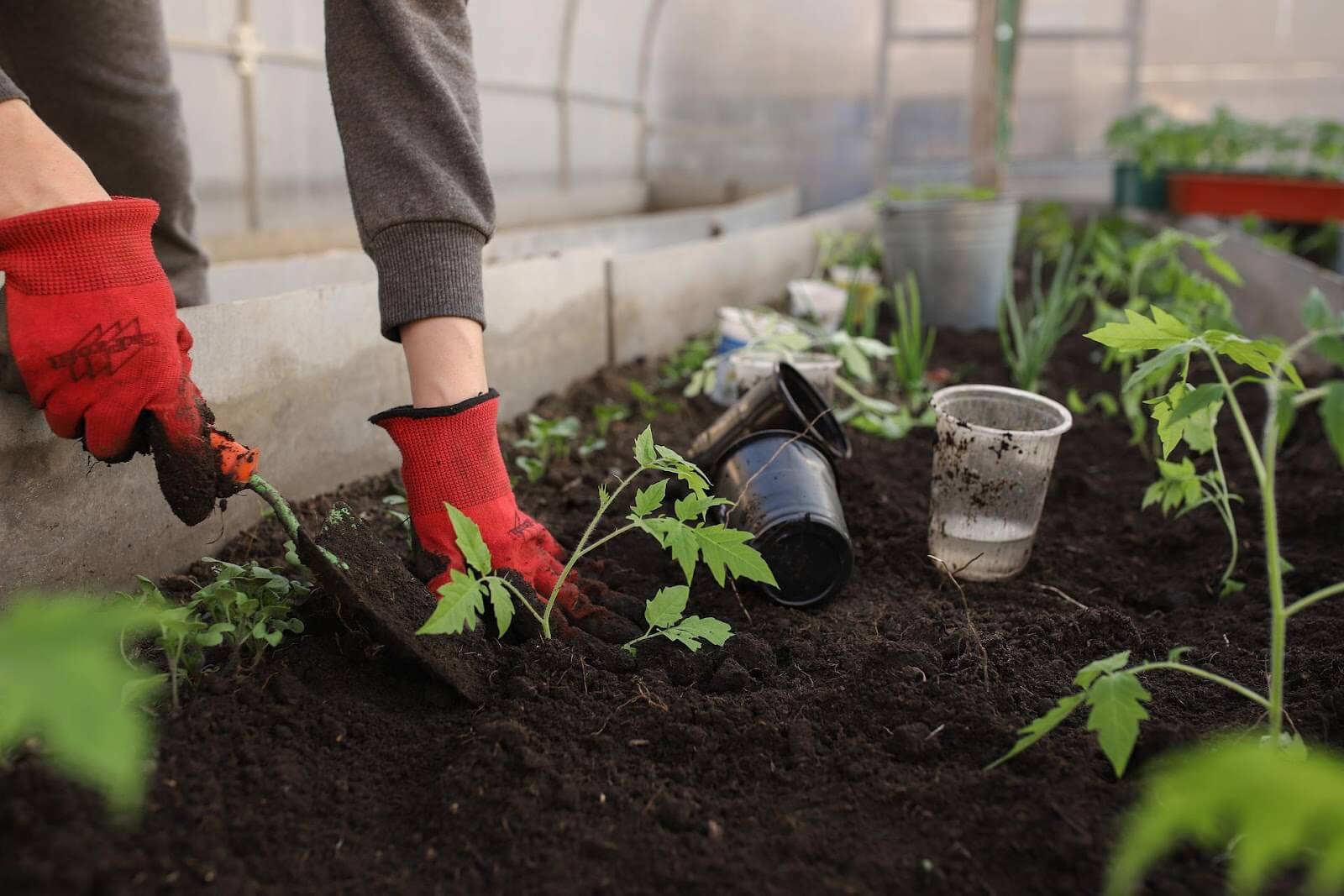 According to the UN Food and Agricultural Organization, approximately 800 million people worldwide do some form of urban farming. Urban farming involves growing food or keeping farm animals in suburban areas.
There are many reasons you may want to start a suburban farm, most of them being health and finances-related. If you have a space you intend to use as a farm but are unsure if farming is a good idea, this guide can give you the nudge you need to get started.
Benefits of Suburban Farming
Extra Dollars
Growing food for personal use means you will have less need to go to the grocery store, which translates into savings. Besides saving, your backyard produce can exceed your needs meaning you could sell extra produce in your neighborhood or take orders from local businesses.
Additionally, it is possible to have a space large enough to produce food commercially. In such circumstances, your suburb could become a secondary source of income.
Proximity
Whether you intend to grow food for personal consumption or the market, growing your food will mean having your food within reach at any time. If you grow it for commercial purposes, it will mean close proximity to consumers and thus give you a competitive advantage.
Most foods that get to the grocery stores come from across states and sometimes across seas. Having the same food growing on your farm can mean massive cost savings, allowing you to sell your produce at the most competitive rates while maintaining a considerable profit margin.
Access to Healthy Foods
The food at your local grocery store may look pretty appealing. Getting the same physical appeal with products on your farm won't be easy. Unfortunately, one of the reasons the food in the grocery store looks flawless is the use of chemicals for insect and disease control and fertilizers.
While the US Department of Health is keen on controlling the types of chemicals that can be used in agriculture, there is no way to tell what chemicals have been used on the products in the market.
Some chemicals used in farming can harm health when consumed for an extended period. When growing your food, you can control what you use, which ensures that the food you consume doesn't pose a health risk.
It Helps Create Awareness About Food
According to statistics, between 30 and 40 percent of all the food in the supply chain goes to waste in America.
One reason for food wastage is that most Americans have no idea what it takes to grow food. By grooving your own food, you get to appreciate what farmers have to go through to grow food, motivating you to change your approach to food waste.
How to Start a Suburban Farm
Identify the Space
To start a suburban farm, you must have space in the first place. If you live in a rental home, you may need to ask the landlord if you could start a farm to avoid getting in trouble with them.
Creating a suburban farm does not always mean having ample farming space. If you live in a limited space, you could build backyard structures for supporting upright farms or hydroponics and greenhouses that can help you optimize your tiny space.
Check Local Regulations
Typically there are no laws prohibiting plant-based foods on your sub-urban property. However, there could be some limitations for keeping livestock, but this could depend on where your premises are and also no aesthetics will sustain with livestock.
Many counties have ordinances prohibiting the keeping of certain farm animals. So, if your farming involves keeping animals, you may want to ensure that you confirm your state laws to avoid getting in trouble. If you're considering starting a livestock business, it's important to have the right equipment on hand, such as bale forks for sale to make the handling and transportation of hay bales easier and more efficient.
Start Small
If farming is a new concept to you, it is best to start small and scale as you gain experience. You may not be successful in your first attempt at growing food in your backyard, but failing should not discourage you.
Luckily, many resources on the internet can help you succeed with your backyard farming. Also, you may consider joining a local community farm where you can learn a thing or two about farming.
Start With What You Love
Farming is not an easy undertaking. So it would help to start with something that you love. That way, you will stay motivated and enjoy your farm time.
Homeowners Guide to Black Mold Removal in Toronto

Learning that you may need black mold removal can be outright scary for many homeowners. Black mold is also known as toxic mold, which has been portrayed in the media as a threat to people, animals, and children. The truth about black mold is a... The post Homeowners Guide to Black Mold Removal in Toronto […]