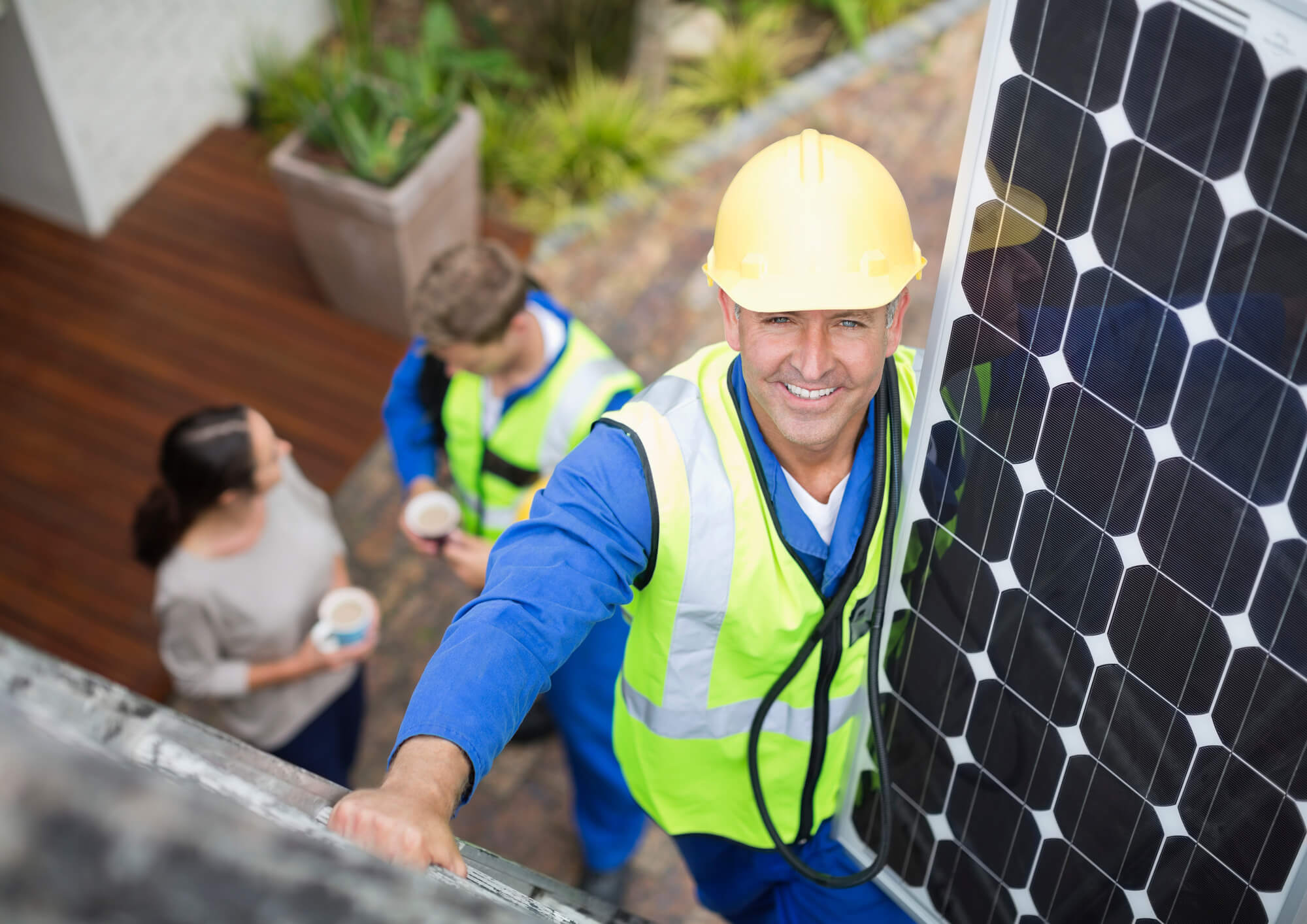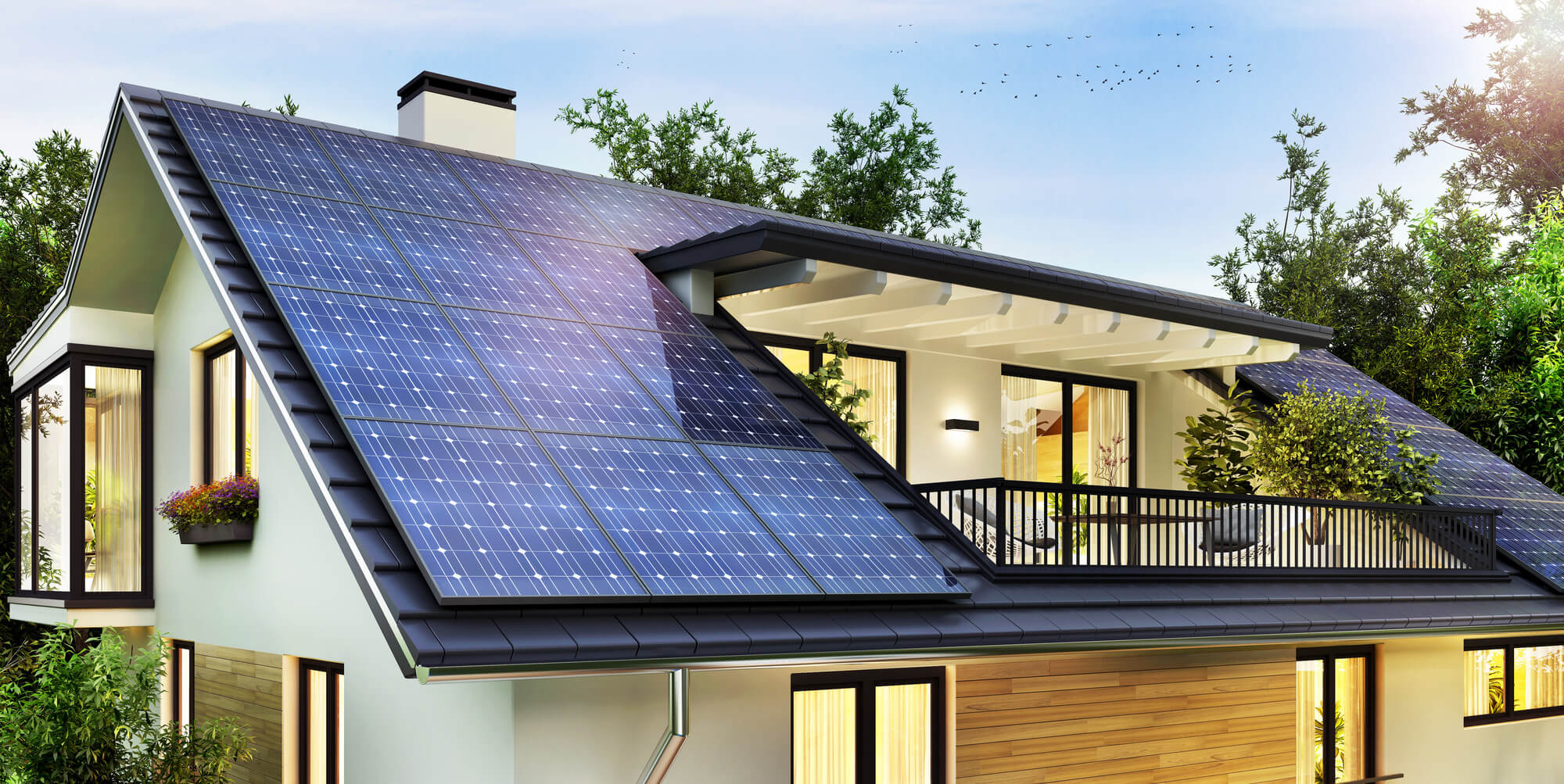 Oregon is a beautiful state known for its farms, mountains, beaches, and forests. With the increasing popularity of solar energy (over 18000 residential and commercial rooftops utilize solar power), most homeowners in the region are interested in gaining more enlightenment on this renewable energy source.
Before diving into the details, it's essential to know that solar power is critical to protecting the environment. It's an energy source you can depend on to be pollution-free. Harnessing the sun's power with solar energy means cleaner air, a more stable climate, and less strain on natural resources. With each new kilowatt-hour of solar energy, you can chip away at your reliance on polluting fossil fuels and step towards a cleaner, healthier society.
Solar energy also makes your energy grid more resilient. It reduces the need for generation from central power plants. You can add a battery to your solar energy system to make your home more energy efficient. As a bonus, generating energy with a rooftop solar panel system can help reduce your utility bills.
Now that you've gained insight regarding some fundamentals of the importance of solar energy, here's what you need to know about solar panel installation in Oregon:
The Average Cost Of Solar Panels And Installation
The approximate cost of solar panels as of April 2023 was around USD$ 3.02 per watt. Oregon statistics also show that, on average, you can incur around USD$ 12,835 to USD$ 17365 on solar panel installation, with the average gross price being USD$ 15,100. Using a cost-per-watt basis, the cumulative cost ranges from USD$ 2.5 to USD$ 3.47.
Suppose you purchase and install solar panels through experts like Smart Solar Energy Home Solar In Medford Oregon. In that case, there are several inexpensive financing options that you can consider. One of them is the common cash purchasing method, which adds to the net present value of your investment in the long run.
Another alternative you can look into if you want to avoid going through the upfront cash purchasing route is getting a solar lease or solar loan. This option allows you to get the solar system with no money out of your pocket, but you don't own the solar system at the end of the day. You pay your solar leasing company a particular monthly amount, just like you were paying your initial electrical power company.
According to experts, it would be best to avoid solar leases because their benefits aren't like solar cash purchases. For example, you won't enjoy massive savings, federal tax credits, or an increased home value.
The Kind Of Solar Panels To Install In This State
To all the homeowners, here's some good news! To get the desired solar system, you can customize your inverters, solar panels, batteries, and racking systems. Besides that, solar installing companies allow you to give them an idea of your general envisioning of the aesthetics of how you'd want your panels to look on the roof. The installers will then try and position them the way you prefer.
All homeowners need to know the customizability factor when purchasing solar panels. Apart from being more efficient, they have premium warranties; however, they may be more costly than regular solar panels.
The solar panel you choose depends on your energy needs. Suppose you need a lot of electricity to run your house's appliances or for heating and lighting. In that case, you may need a larger and heavier solar system. And if you don't consume much power, then a small one will do.
The Basic Steps Of Getting Rooftop Solar In Oregon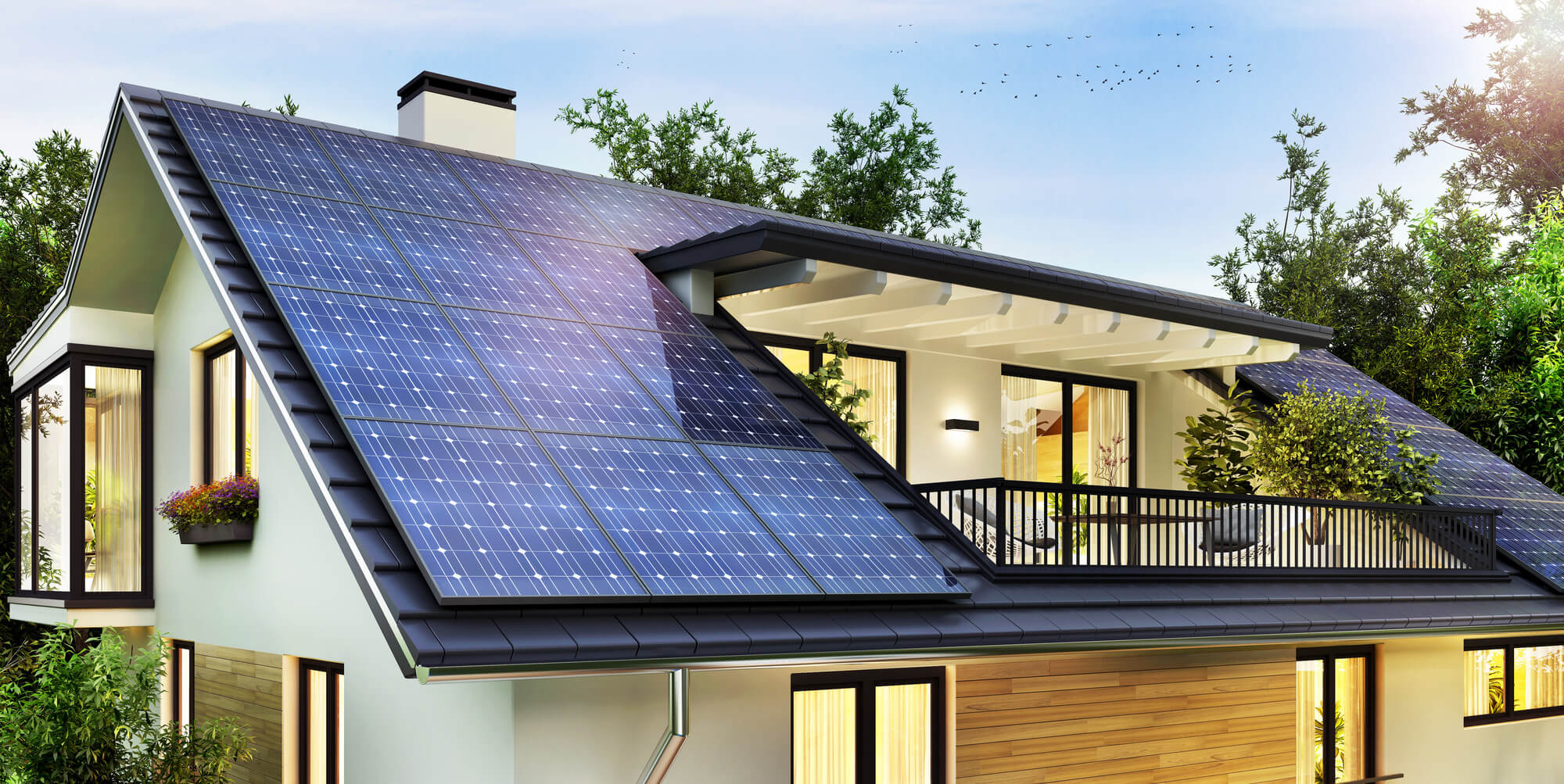 Going solar in Oregon is simple because you can find your preferred pricing. First, you must visit solar companies' websites and look at their offerings. Once you've done that, you can do the following:
Read through the websites
Look at their reviews
Confirm where they're based
Check how they run their companies
After doing that and understanding the services of each company, you can settle on the service providers that you prefer.
The next step is to request a quote. Most websites have a place where you can get a form and fill in your details, like your name, address, and phone number, and then the service provider will call you.
Once they call you, the professionals will do the initial screening to understand where your project is and look at a couple of photographs to help decide whether that's a good site for solar. The reason is that sometimes, the sites aren't suitable for solar; hence, the experts may advise you to reconsider going solar. However, most times, things go pretty well.
The other option, apart from filing your details and waiting for the company to call, is to contact the company of your choice through the phone number provided on their website. Once you do that, depending on the company, the call may go to one of the solar design consultants. Those individuals are responsible for getting in-depth with your project.
They'll look at your rooftop through the photographs you've shared or use digital tools to determine the size of solar panels you can get on your roof. They also inquire about energy usage to know your power needs.
In between the conversation, you can agree with your contractors or not. And if you're on the same page, you can move to the next step. The consultant will design a solar panel that fits your goals and makes good financial sense.
After site evaluation and estimate review, the next step is signing the contract. The company will take care of the entire solar installation project, of course, at a fee.
Solar Incentives
Solar incentives can save you a lot of money when installing solar panels. They make it easier to slash or reduce your energy bills. But do you know the solar incentives you qualify for and how much you can save? You need not worry; here's the information you're looking for.
One of the most renowned solar incentives you can consider since it's currently available is the Federal Solar Tax Credit. Some advantages of this incentive include the following:
30% tax credit for the entire cost of the solar panel selection
No maximum value
It includes labor and material
The tax credit covers batteries whether you've installed them with solar panels or not
This incentive is favorable for many individuals and has significantly changed from those provided in prior years. For example, initially, batteries weren't included unless they were installed with solar panels.
The other question is whether your tax liability is too low for the tax credit. It shouldn't be a cause for worry because it can be carried over to the following years.
The Oregon Department of Energy also provides a general solar incentive known as the 'solar plus storage rebate' for those who qualify. This incentive offers the following:
Up to USD$ 5,000 back for installing solar panels
Up to USD$ 2500 back for installing a backup battery
That's about USD$ 7500 back on you for installing your solar and battery. This rebate can recover a large chunk of your solar costs and increase your savings.
Your contractor (Oregon Department of Energy contractor) is responsible for receiving this rebate payment. Thus, you need to work hand in hand with them, discuss your solar installation project, and they'll help you get this incentive. They'll also enlighten you on many more or better incentive options you may not know.
If The Solar Panels Work Efficiently In The Area
Solar panels offer optimum efficiency when there's sunshine. That's because solar cells absorb energy from the sun and convert it to electrical energy. However, since Oregon is rainy, it has few sunny days throughout the year.
It's known for having around 143 sunny days annually. And since your solar panels should receive about four hours of sunlight daily, these days may be lower than expected for optimum efficiency.
So, by viewing the efficiency of solar panels from a sunlight point of view, you can tell that this state isn't the best for solar panels, even though most homeowners enjoy massive returns and benefit from the investment by using highly efficient solar panels.
As much as Oregon's climate may not be favorable, the direction your house faces can determine the sunlight your panel receives. For instance, if it's south or west facing, it can receive optimum sunlight and work efficiently.
Also, you need to ensure that there's no shading from buildings or trees on your solar panels because that can affect their production.
Conclusion
As a homeowner in Oregon, there are certain things that you need to know about solar panel installation. They include the average cost of solar panels and installation, solar incentives, and all the other factors discussed above.
If you've not yet started using solar energy but are considering doing so, consider doing a background check to hire a reputable, experienced, and licensed solar company. When you do that, you have the guarantee of receiving quality services.
Going solar in Oregon is a viable option if you want to save on the cost of electricity bills. Also, if you care about the environment and climate change, this renewable energy source will work for you.
The Energy-Efficiency Advantages of Vinyl Window Replacement

Windows are more than just portals to the outside world; they play a significant role in determining the comfort and energy efficiency of your home. If you're looking to improve your home's energy efficiency, consider the advantages of vinyl window replacement. In this article, we'll... The post The Energy-Efficiency Advantages of Vinyl Window Replacement appeared […]