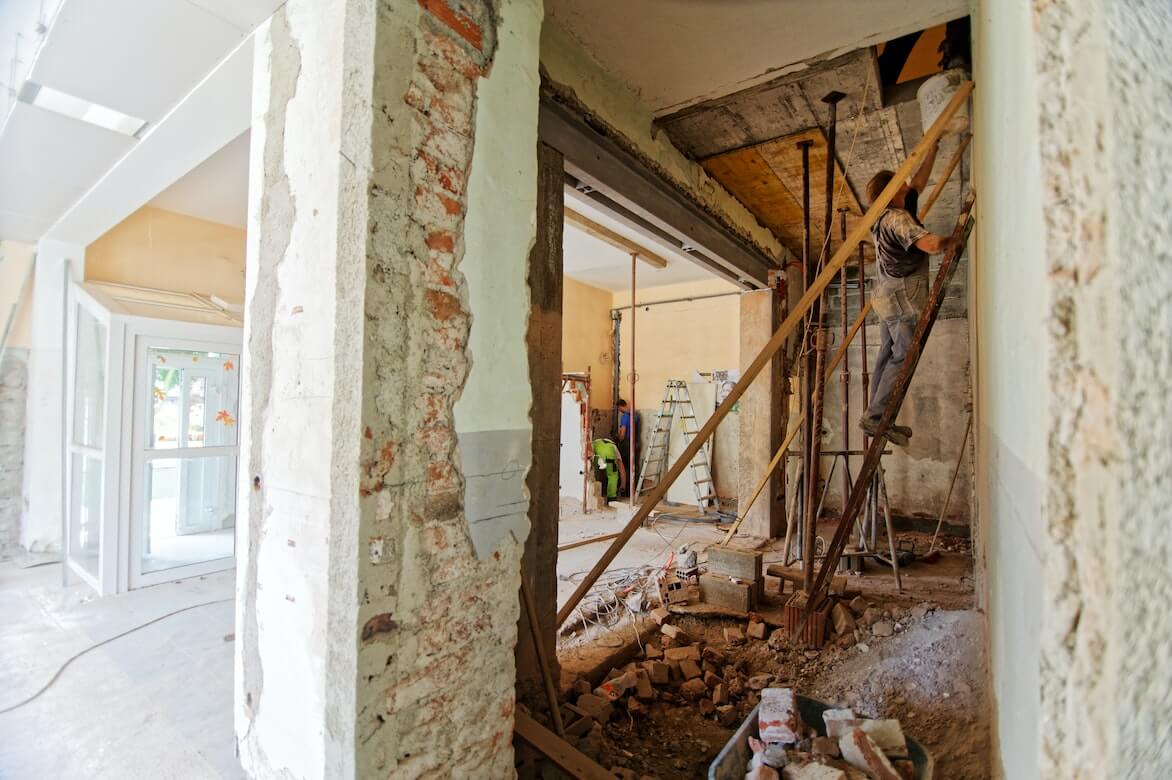 The plumbing system of your house must be one of the most used components in your house. Most contemporary homes in Australia have a plumbing system that includes a central hot water supply and numerous branches that serve the kitchen, sinks, showers, and baths.
Due to the constant usage of the plumbing system in a household, it is prone to frequent wear and tear. Timely maintenance is of utmost importance to prevent the conditions of the pipe from worsening.
Some common issues associated with the plumbing system are blocked pipes, clogged bathtub outlets, dirty water from the taps, and water coming out from taps and shower heads at very low pressure.
You can temporarily fix some of these conditions on your own, but they generally do not last the test of time. You will eventually need to take resort to licensed professionals for sustainable repair and maintenance.
Whether you are a house owner or a tenant, you will deal with plumbing issues in any part of Australia year around. Here is a guide for you to help you navigate such issues and save you time and money:
Compare Costs Before You Finalize Any Firm
Never do a cost estimation with the plumbing company over the phone. They should ideally pay you a home visit and assess the entire area of work in great detail. Estimates should be based only on the actual on-ground work and repair extrapolations.
On average, a plumber in Adelaide would charge anywhere between $80 to $150 for an hour's work. According to the normal plumbing industry norms in the city, plumbing in a standard bathroom would cost somewhere around $2000 to $3000.
These average cost estimates do not include the cost of raw materials.
Plan Your Plumbing Before The Final Renovations
If the plumbing is planned before your bathroom and/or kitchen renovations are complete, then it gives the plumbers more creative space to put the fixtures in place. Moreover, the professionals would be in a better place to understand the layout of the walls and the floors and make changes without hampering anything.
Allowing your plumber to assess the house before renovation would also equip him to gauge the necessary corrections and installations needed. This can help him plan an optimum methodology to fix your plumbing issues at the most convenient and cost-effective rates.
Only Allow Licenced Professionals To Work In Your Home
In addition to the good reviews, you also need that the plumbing firm doing your housework is a legit, licensed one.
In South Australia(SA), a person is required to hold a plumbing, gas fitting, or electrical (PGE) contractor license if they engage in or coordinate PGE work.
Working with plumbers who possess the necessary licenses ensures that they have had all the training required to handle your plumbing problems. It's ideal to engage with a business that makes recurring training investments to keep its professionals abreast of the newest tools and methods.
Royal Flush, a plumbing company in Adelaide, has certified plumbers who work at affordable costs. They also provide facilities for bathroom and kitchen plumbing renovations, in addition to the standard plumbing services.
When it comes to plumbing, experience and qualifications are equally crucial. Those with a lot of expertise in plumbing have seen it all. They can provide the most affordable solutions for any situation and can quickly identify the source of your issues.
Don't Tamper With the Original Blueprint
As a matter of fact, changing the main drainage lines and supply lines incur a lot of expense. Modifying the primary plumbing layout is bound to burn a hole in your pocket. Try and keep the main plumbing lines in their original forms and renovate them.
Fixtures for shower units, washing machines, and fire panels should be kept as is.
Check for Laws in Your Area Regarding Home Renovation Work
The Council needs to give you the Developmental Approval before you start any of the following activities:
Construct or alter a building
Erect a signage
Alter the basic usage of a property (or section)
Any activity that can damage a tree that has been classified as significant
Alter the circumference of an allotment.
Fulfilling these permits before you start any activity pertaining to your home is crucial. This assures you that you will not run into any legal trouble and pay hefty fines.
Conclusion
Although remodeling your plumbing system can be difficult, it is necessary from time to time. Professionals ensure sustainable work. The companies have various warranty standards that safeguard you against years of damage.
A fully functional plumbing system is a wise investment, and it increases the value of your abode.
Are Marble Kitchen Countertops a Good Idea?

When it comes to kitchen countertops, nothing exudes elegance quite like marble. Its natural beauty and timeless appeal have made it a popular choice among homeowners. But is it a good idea to have marble countertops in your kitchen? Let's explore the advantages and disadvantages.... The post Are Marble Kitchen Countertops a Good Idea? appeared […]