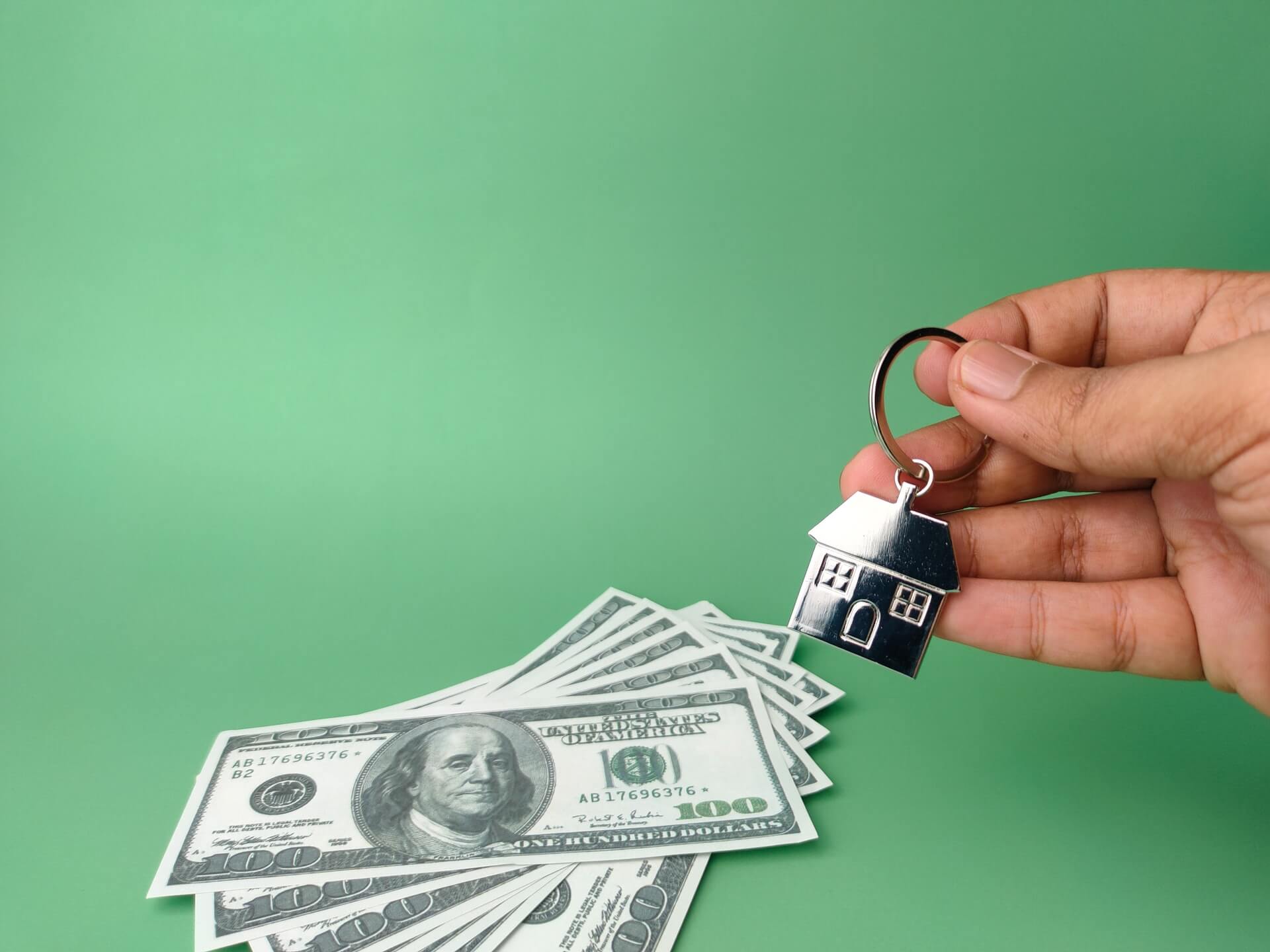 If you've recently made the decision to sell your home – your focus is likely on the next home you're moving into. But don't overlook the process and costs of selling a home. If you do, you could be leaving a lot of money on the table.
Here are the major costs of selling your home – and the ways you can use them to maximize your profit:
Realtor Fees
The real estate commission is the largest fee the seller will pay—usually 5-6% of the sale price. So, if the house sells for $350,000, the fee would be $17,500-21,000 dollars, split between the seller and buyer agents.
Staging
A staged home will sell for 17% more on average than an un-staged home, and 95% of staged homes sell in 11 days or less. Staging effectively depersonalizes the space so potential buyers can envision putting their own touch on it and typically costs between $500-$1500.
Home Inspections, Repairs & Renovations
A large part of the cost of selling a house with or without thermostats comes from the repairs before selling (around 5% of the home sale price). But there's a lot of debate about which updates are worth making. If you have items come up on inspections that could potentially ruin a sale, but require a big investment from your client—maybe the roof needs to be replaced, or the HVAC is past its prime—Curbio can help.
Closing Costs
Closing costs range from 2-4% of the home's sale price. These are negotiable, but often end up being quite a large expense at selling.
Curbio prepares houses for sale, giving homeowners the option to add value to their homes. The best part is that this can be done with no effort and no upfront cash. You'll sell for more, with less stress, in less time.
The Energy-Efficiency Advantages of Vinyl Window Replacement

Windows are more than just portals to the outside world; they play a significant role in determining the comfort and energy efficiency of your home. If you're looking to improve your home's energy efficiency, consider the advantages of vinyl window replacement. In this article, we'll... The post The Energy-Efficiency Advantages of Vinyl Window Replacement appeared […]