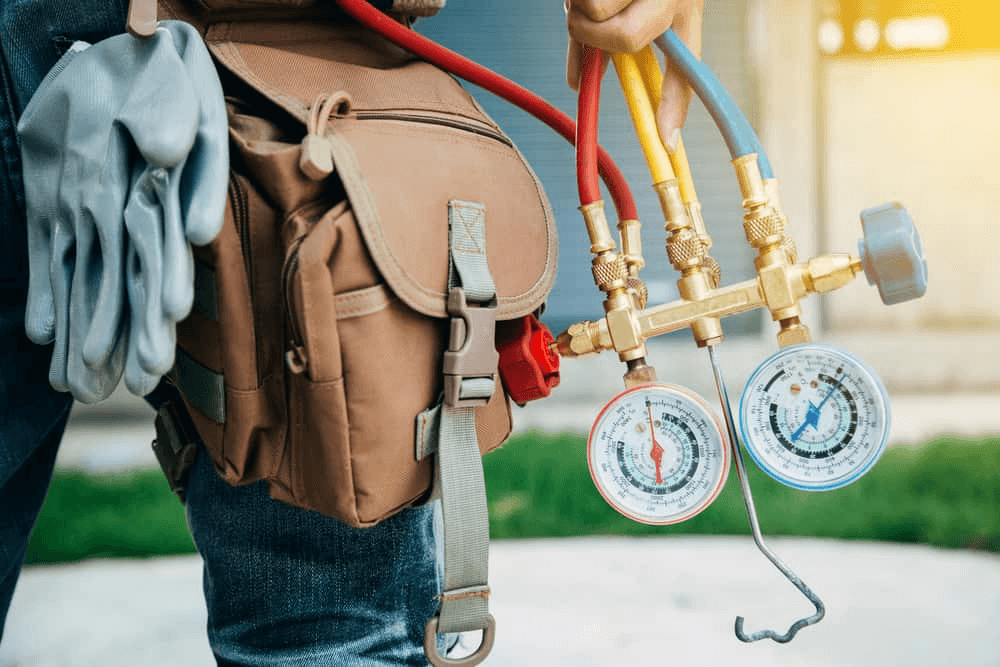 Small and big HVAC field service organizations now use the HVAC service software programs. Reason? Such software may assist firms, particularly small ones, balance service and financial objectives.
You can't make a good impression or gain income without good service delivery. HVAC software increases your company's overall effectiveness without hindering your service staff. A firm that employs such software to improve its services has a higher influence on its clients than one that doesn't.
Without HVAC software, how can your company suffer?
Using the software isn't only about becoming paperless. Adopting software gives your firm a digital makeover.
Not having this technical advance would mean falling behind in a competitive race. You should also use field service automation solutions to improve HVAC service quality. Without Commercial HVAC software, doing business may be costly and time-consuming.
Let's look at how HVAC software may improve your company's service:
HVAC servicing is no joke. Daily tasks include various service areas. Managing these services is difficult. You can't limit your knowledge to one service simply because it's challenging. Customers require various services. By ignoring consumers' needs, you'll lose many. To meet consumer expectations, you must provide many services, which is only achievable with HVAC software.
HVAC software is a time-saver. With such software, your team members may make more service calls. Imagine how much business and income your organization would generate if each technician could accept one more call. This 'one' action might transform your company. Software is worth the investment. This technique returns 100% of what you invest.
You'll have dispatch and scheduling options to accommodate a bigger service demand flood. Because of a program, you'll regulate your technicians' timetables.
Apps will let your technicians find the quickest routes to a customer's location to save time. This time efficiency helps your company gain immediate-service consumers.
Good software saves your staff time on administrative tasks. Then what? Your staff may spend more time on productive and skill-building activities.
Good technicians are needed to deliver great service. So it's important to monitor your technicians' performance. When job standards drop, sales and reputation suffer.
Analytics make monitoring technicians' performance straightforward. You may want to know the speed of repairs and the quantity of one-shot fixes to gauge your staff's productivity and performance. You can change the settings while you are selling on big basket.
Your HVAC software may store technicians' expertise. You're probably wondering why. Nowadays, technicians may download mobile field service applications on their phones.
Your technicians may simply access vital information about prior work and current projects using such an app. Any such software might be a knowledge resource for your technological staff.
From your company's service history to equipment management, practically anything may be analyzed. These applications help rookie techs learn. They may use your app's service history to see what errors most concerned consumers and how they were fixed.
Apps may connect clients with technicians. Customers may ask questions about these applications, and your technicians can answer them accurately.
Field service HVAC software is vital for your company's success, so there's no excuse not to try it. For top-notch performance, choose the Best HVAC software. Using software to automate your organization may replace physical labor. This is the way to drive your organization to success. Check here the best software for HVAC works.
Benefits of a Moving Company

Moving can be an exciting yet daunting task, and if you've ever relocated to a new home or office, you know that it involves more than just packing your belongings into boxes. It's a process that requires careful planning, organization, and physical effort. This is... The post Benefits of a Moving Company appeared first on […]