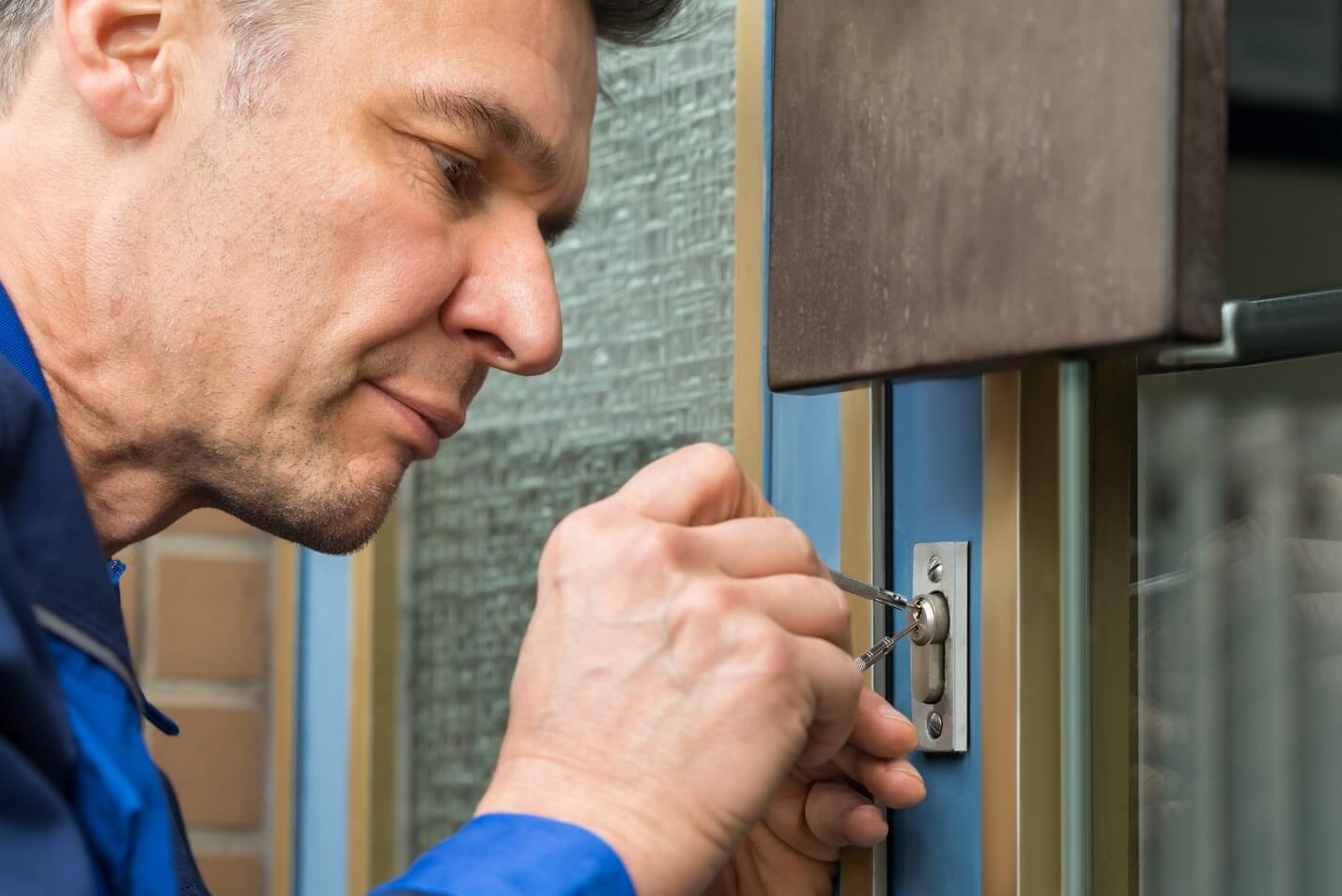 Determining that you have lost or broken your keys can be a nightmare situation. Not being able to get into your home can definitely be an emergency situation, particularly if you have pets or need to access medication.
There are plenty of situations in which the services of an emergency locksmith may be necessary. Here are a few more where having access to emergency locksmiths can provide peace of mind.
Broken or Lost Keys
Your keys are one of those things that you tend to take for granted. They are mostly there when you need them but when something happens, it is enough to send you into a panic. Lost or broken, it is enough to make anyone worry.
Losing your keys in particular can be quite scary. What if someone finds them? Will you be safe? What about making a new set? Having an emergency locksmith can allow you to find some peace of mind.
That locksmith is not only able to replace the key that you lost but can also replace your locks as well. You can rest comfortably knowing that you have new locks, and those old keys won't do much of anything.
Should your keys break off in the lock, emergency locksmiths can help with that as well. Locksmiths have the requisite tools to remove even the smallest of fragments from your lock. They can then replace the key and even the lock itself if the damage is too great.
Locked Out
Without a doubt, the most common situation in which you would need an emergency locksmith is getting locked out of your house. If it hasn't happened to you yet, don't worry, it will sooner or later.
When that happens, it can be a mixture of feelings. You feel dumb for having forgotten or lost your keys. But there is also a sense of panic because you can't get into your home, and you have to figure out a way to do so.
That way is calling in an emergency locksmith. They have the tools to get you safely into your home. Even better, they won't do any damage along the way. There are far too many situations where someone has tried to get into their home only to make things worse than when they began.
A Break-In
Having your home broken into is a nightmare situation for a variety of reasons. It is a violation of your private space and can leave anyone feeling shaken. In the wake of a break-in, it can be difficult to think about what to do next.
It is important that you take the steps to have your locks replaced. There are two reasons for this. For one, you may have lost a key, and someone has found it. That gives them access to your locks, which means free reign in your home. There is also the chance that you have old, outdated locks that simply are not up to the task anymore.
No matter the case, you determine that you need new locks, and you need them ASAP. Sure, you could buy your own set and install them on your own. But for true peace of mind, calling emergency locksmiths is the only answer.
A locksmith can not only help to install that new security system but make recommendations for new ones as well. You might be made privy to locks that you had not previously known about, giving you a new measure of safety.
For Your Business
While it can be troubling to be locked out of your home or car, it can be especially worrying to be locked out of your business. The last thing that you need is an interruption to production, services, or sales as it can have a major impact on the bottom line for that day and going forward.
With an emergency locksmith, you can get back into your building without worry. Even better, a locksmith can help create a comprehensive security system that works effectively to protect your business and its assets. From access control to security cameras and everything between, a seasoned locksmith can help deliver peace of mind for both you and your business.
Final Thoughts
Having an emergency centering around your locks or keys can be an anxiety-inducing scenario. With the help of an emergency locksmith, you can resolve those issues and gain the peace of mind you deserve.
Finding a trustworthy emergency locksmith can be valuable in more ways than one. When you find the best option among emergency locksmiths, you know that you are never truly stuck again.
The Energy-Efficiency Advantages of Vinyl Window Replacement

Windows are more than just portals to the outside world; they play a significant role in determining the comfort and energy efficiency of your home. If you're looking to improve your home's energy efficiency, consider the advantages of vinyl window replacement. In this article, we'll... The post The Energy-Efficiency Advantages of Vinyl Window Replacement appeared […]