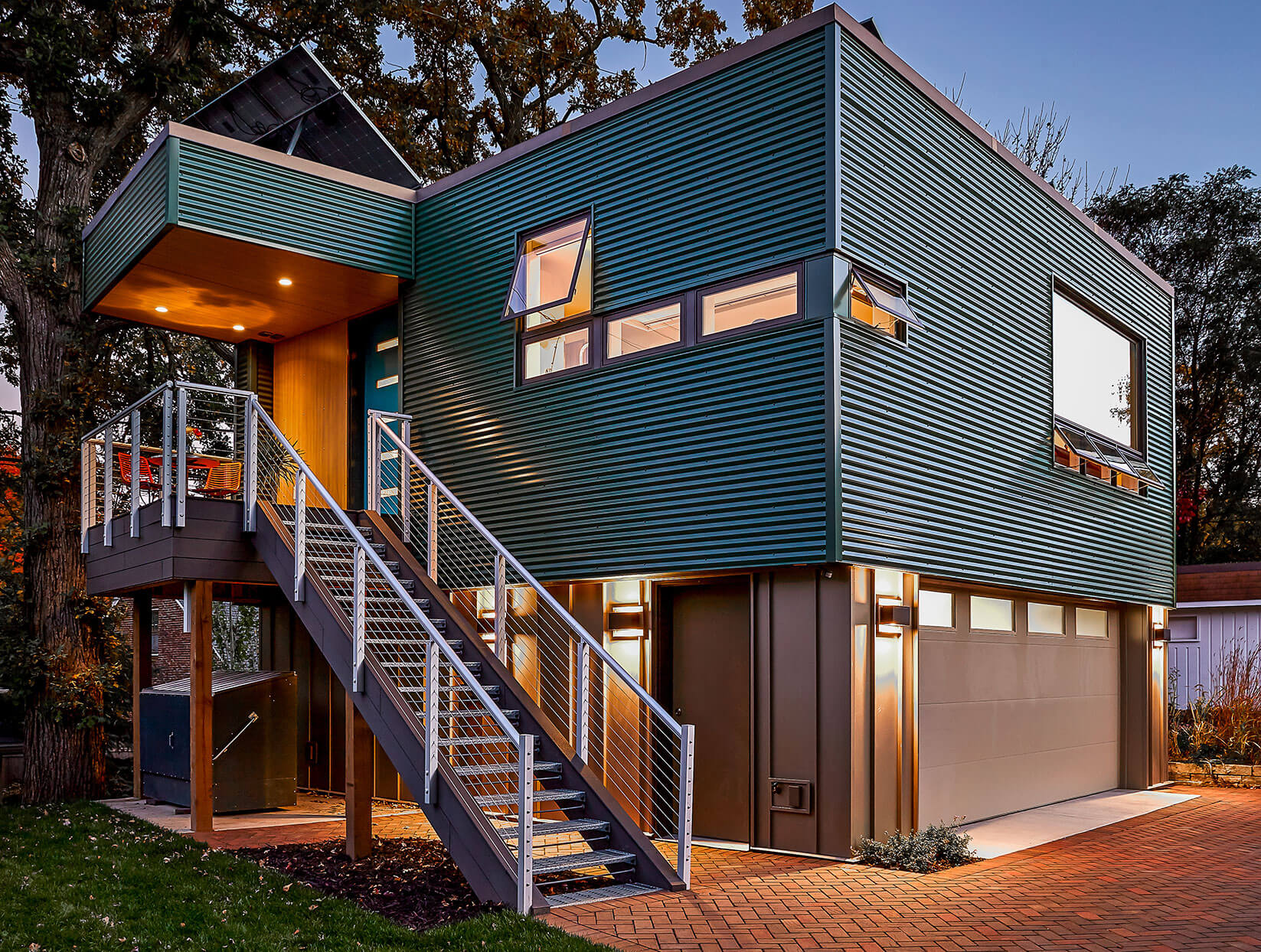 With warmer temperatures and more free time, many homeowners take on home improvement projects in the summer. Maybe you want to give your home a fresh look, to make it more comfortable for your family and your summer guests. If you're thinking of selling your Seattle home, you may also want to consider projects that will increase your home's resale value. Whether you want a quick weekend project to enjoy your home more this summer, or want to work on projects that are likely to add value, this is a list to get started with.
Go Green
With climate control in overdrive, you may be considering how you can make your home more energy efficient. The good news is that there are a lot of ways to make that happen without a major investment. You can update your window coverings to keep your house cool while giving it a fresh look. You can also upgrade your appliances to be more energy efficient and swap out bulbs for LEDs. If it's time to replace your appliances, looking for Energy Star can lead to utility bill savings even with the neon lights.
Refinish and Refresh
To give your home a lighter touch in the summer, you may want to opt for a summer refresh with a fresh coat of paint inside and outside your home. A quick kitchen refresh could mean repainting cabinets or updating cabinet hardware, and the same goes for your bathroom. White can be a way to add light to a room, or you can add accent colors that can create a modern touch. Summer can also be a time to think about refinishing hardwood floors and giving carpets a deep clean.
Clean and Declutter
Real estate agents talk about spring cleaning, but summer is also a time to go through everything and clear out your home — especially if you are thinking about selling it. It's best to start with decluttering, working room by room and you can take the lead from Marie Kondo and her KonMari method to only keep items that "spark joy." You may want to start small, such as with the bathroom or kitchen, to help get the momentum going. Follow that up with a deep clean to see your home sparkle and finally, you will find a place to stock up the delivery from the big basket.
Give your Yard some TLC
To gear up for summer entertaining it's a good time to get your yard in shape by trimming and weeding. You may also want to turn your backyard into an outdoor oasis by updating your patio furniture and adding decorative touches like string lights. To upgrade what real estate agents call curb appeal, you can focus on the front of your house, by repainting your front door or adding planter boxes with colorful flowers.
Take advantage of the pleasant weather by giving your Seattle home upgrades that you can appreciate all year long. You'll be ready to welcome guests, enjoy your inviting home, and even get your home ready to sell in the future.
The Energy-Efficiency Advantages of Vinyl Window Replacement

Windows are more than just portals to the outside world; they play a significant role in determining the comfort and energy efficiency of your home. If you're looking to improve your home's energy efficiency, consider the advantages of vinyl window replacement. In this article, we'll... The post The Energy-Efficiency Advantages of Vinyl Window Replacement appeared […]