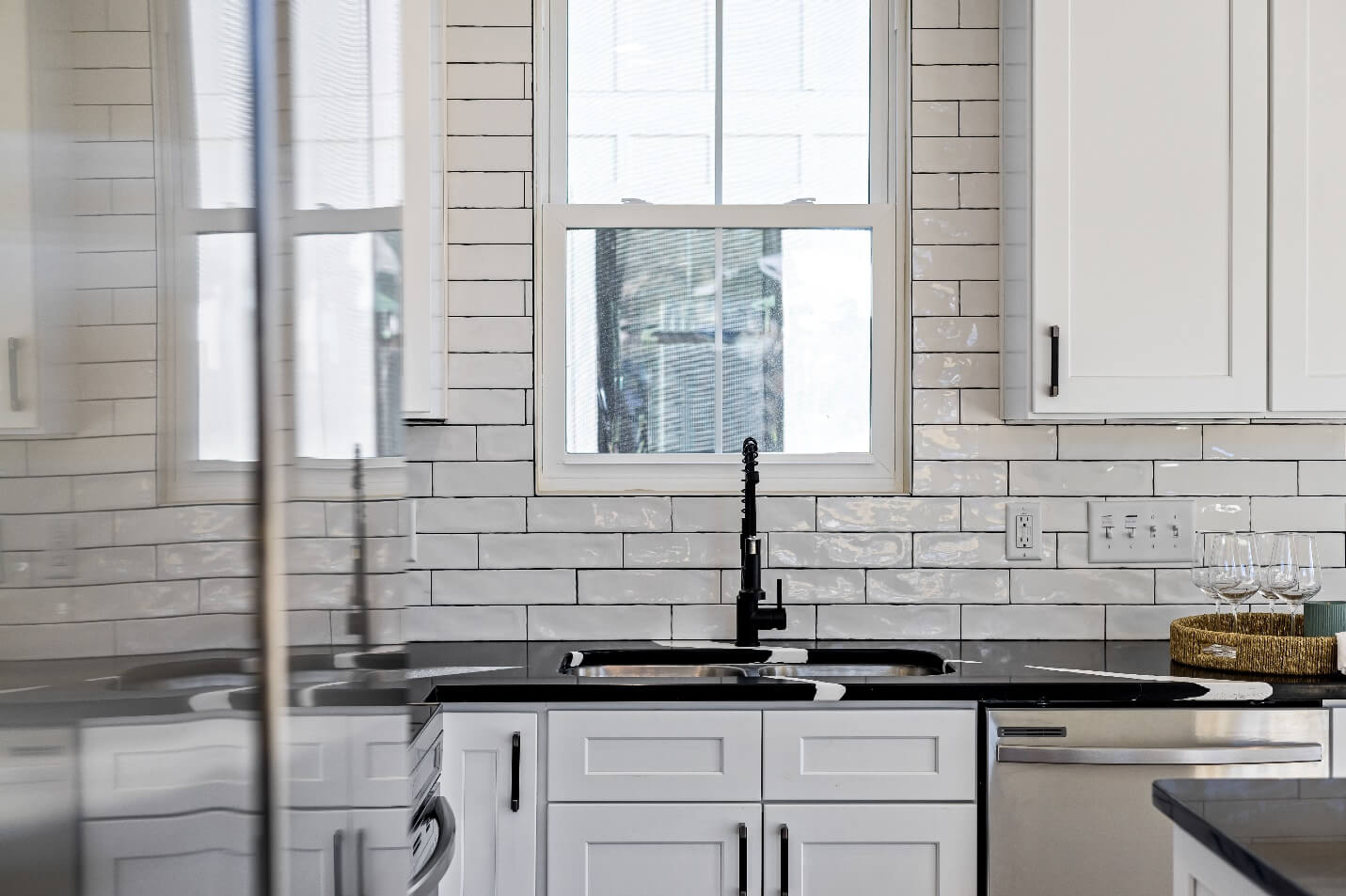 They say home is where the heart is. Yes, so long as families are together, anywhere can feel like home. However, there's a lot to be said for ensuring your home matches your family's lifestyle.
Whether you want luxury finishes or a custom-designed space that gives you ample room to work and play, getting it from a move-in-ready or a custom home is easier and more affordable, and gives you lots of freedom to design your home.
Let's check out how you can get the best of both worlds.
Space for Everything
When you move into an old home, you inherit what you get and work backwards. If you want an extra room to get work done at home or as a playroom for the kiddies, you better hope it's there already.
Otherwise, you'll need to add it on later, and major renovations can be expensive, time-consuming, and difficult to manage. Connect with an industry leader like Blythwood Homes, so you have a lot of control over what your home will look like, but you'll be able to move in quickly.
They will work with you to develop a custom style, layout, look, and feel. Get the amount of space your family needs by opting for a custom layout.
Style Matters
Having enough square footage in a layout that works for you is one thing, but you also need to enjoy your home and feel inspired by it. Getting a custom home makes it easy to pick the flooring, countertops, cabinets, and paint colour that works best for you.
Leading companies offer a personal décor specialist to review any custom changes and give their input. When the house is being framed, you can take a walk-through and review the electrical plans to get an immersive sense of where things will be, which is hard to get from a blueprint.
When homeowners opt for a custom home they can customize, they get to choose which features and finishes to upgrade. You'll get professional direction from a stylist and the freedom to shape your home.
Functionality Matters
Customizing your home means you can go beyond shaping the layout to changing how it functions. For example, you might opt for a larger garage, or possibly even a stand-alone property you can rent out on the side for additional income.
With custom homes, you don't just choose the shape and size of the rooms inside. You can change how your home functions so it's aligned with your lifestyle, budget, and taste. Everybody needs something different from their home, and it's important for the place you live to meet these needs.
Finding a home that ticks off every single box can be quite challenging, especially as the cost of housing is rising. Opting for a custom home is the most affordable way to keep your options flexible. If you're looking for a home that's a little outside the box and you need can't wait around to build a home from scratch, consider getting one today.
Benefits of a Moving Company

Moving can be an exciting yet daunting task, and if you've ever relocated to a new home or office, you know that it involves more than just packing your belongings into boxes. It's a process that requires careful planning, organization, and physical effort. This is... The post Benefits of a Moving Company appeared first on […]