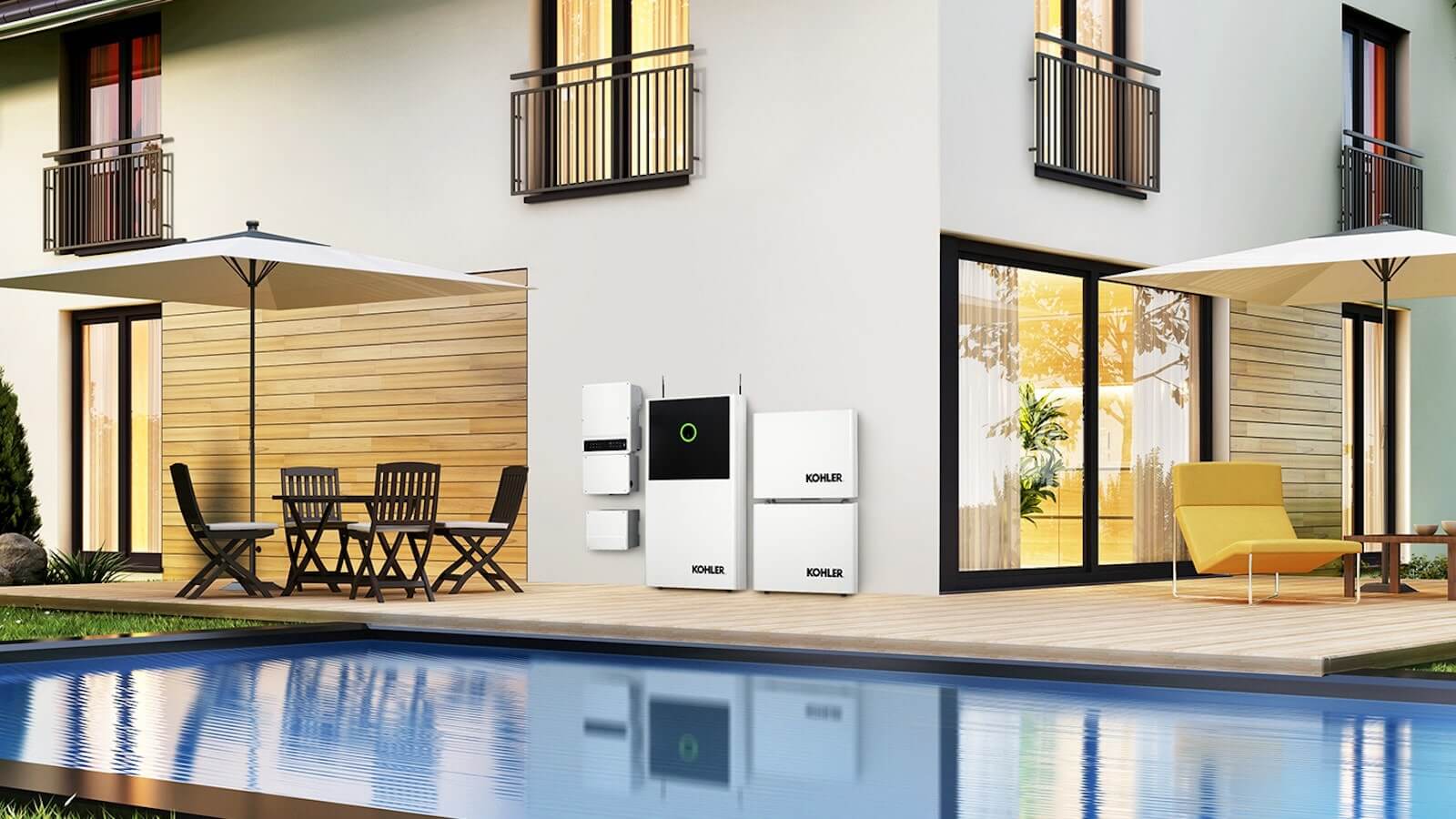 Times are changing, but one thing that you can always count on is that the cost of your utilities will go up. It may seem impossible to find ways to save on your home consumption, but adding some simple smart devices can make a world of difference.
It is understood that some new technology coming out may be a little scary for those who have grown up when they were not on the market, but it is OK. The innovative tech coming out is designed to make your life easier, more convenient, and safer.
Let's take a quick look at some of the most common smart home energy-saving devices that save you money so you can start upgrading today.
Smart Light Bulbs – One of the most simple ways to save money on your electric bill is to remove the old-style light bulbs and install smart bulbs. You can program them to turn off and on when you want, and they have several different brightness levels. Plus, if you like colored bulbs, you will be pleasantly surprised with some of the settings.
Smart Thermostat – One of the biggest draws of power is your heating and cooling system. It is important to live comfortably, but turning the temp down one degree can make a world of difference. Plus, it has been shown that you can save over 30% on your heating bill if you have a smart thermostat installed.
Smart Light Switches – A task that may seem simple is hard for most people. Turning off the light switch when you leave a room takes a second, but it is a second that most people will not take. Leaving the lights on when not in the room significantly draws your power, so install some smart light switches. They will have sensors designed into them that turn the light on when you enter and turn it off when you leave.
Smart Home Security Systems – Nothing is more annoying than a security alarm that goes off in the middle of the night because the dog wants a drink. A smart security system can monitor your home and surroundings without setting the alarm off until it is actually needed. But keep in mind that these security systems require a steady internet connection and the best electricity company in QLD to operate effectively.
Smart Water Leak Sensor – Another sensor that can decrease the power bill is the smart water leak device. It will let you know, through an app on your mobile device, if a leak occurs. Leaks can cost you some cash on your water bill, but they can also require constant power to run the motor. Not to mention the hot water tank if the leak is on the hot side.
Smart Plugs – Vampires can be found everywhere in a modern home. Technology demands consistent charging to keep running. It is simple to just plug the charging devices into the wall receptacle and leave them plugged in. Contrary to what most people think, this does draw a steady stream of power which is why they are called vampires. Install some smart plugs or smart strips that shut off the power connection to these things that only need power when used.
These are just a few smart devices that can make your life easier and reduce your power bill at the same time. It may take some time and a decent investment to switch your home to smart technology, but the return on your investment will be well worth it because you will see an immediate decrease in your power consumption.
To top it off, you will be decreasing the carbon footprints that you and your family on leaving on the environment around you.
Homeowners Guide to Black Mold Removal in Toronto

Learning that you may need black mold removal can be outright scary for many homeowners. Black mold is also known as toxic mold, which has been portrayed in the media as a threat to people, animals, and children. The truth about black mold is a... The post Homeowners Guide to Black Mold Removal in Toronto […]