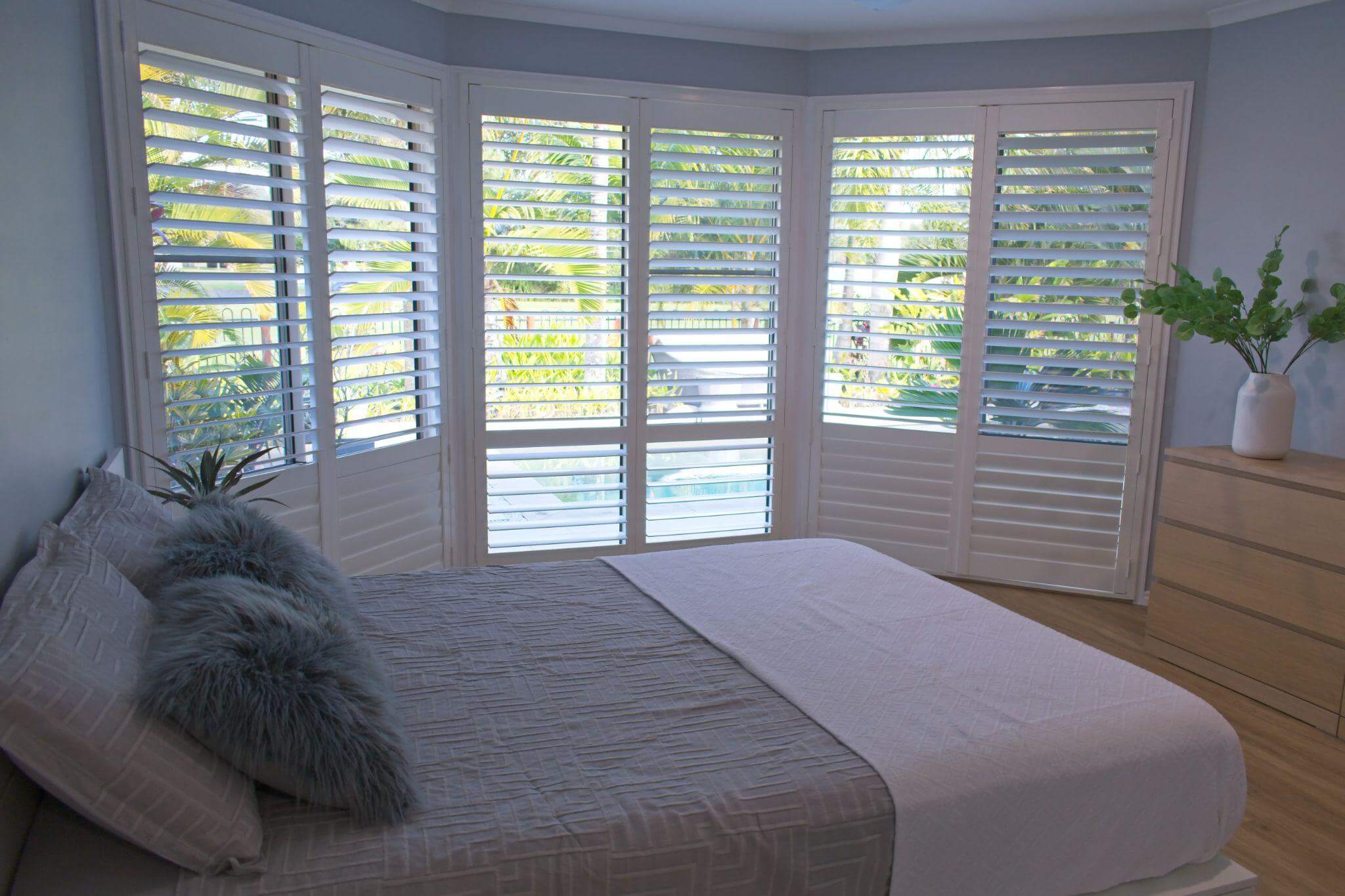 Plantation shutters are a classic window treatment that have been around for centuries. They not only provide an elegant look to any window, they also offer excellent insulation, light control, and privacy. Let's take a closer look at why plantation shutters might be the perfect option for your home.
Why Choose Plantation Shutters?
Plantation shutters are one of the most popular window treatments due to their timeless design and practical benefits. By installing plantation shutters, you will enjoy more privacy and better insulation than you would with ordinary curtains or drapes. Additionally, they can be easily adjusted to let in as much or as little sunlight as you desire—perfect for those sunny days when you want the sun streaming through your windows but need some shade during the hottest parts of the day.
Another benefit of plantation shutters is that they are incredibly durable; unlike curtains or blinds that need to be replaced every couple of years, plantation shutters can last decades with proper care and maintenance. This makes them a great investment if you're looking for something that will stand the test of time. Plus, because they come in a variety of colors and finishes, it's easy to find something that matches your home's existing decor.
Finally, plantation shutters can actually increase the value of your home; potential buyers love having this classic window treatment installed in their new homes! If you're thinking about selling your house in the near future, having plantation shutters installed is a great way to give it an extra boost in appeal—and value!
How to install plantation shutters
Installing plantation shutters adds a beautiful finishing touch to any room, but can often be a daunting prospect for the average DIY-er. The key is to measure – not only the window that requires dressing, but also the intended site for your window treatment as well. After taking accurate measurements, check with your local hardware store to see what shutter sizes are available and what brackets may be necessary to mount them with. Prior to installation, use sandpaper to lightly rough up the window sill surface; this will provide additional adherence power when using adhesive strips or mounting hardware. Once you have acquired an appropriate size and bracket type, hang the shutters according to your chosen method in their respective locations. With these tips and some care, installling plantation shutters can be an easy endeavor – leaving you with a room that sparkles!
With their timeless look and numerous practical benefits, plantation shutters from AAA Plantation Shutters are an excellent choice for any home. Their insulation capabilities can help you save on energy costs and provide a better overall indoor climate year-round. Plus, with adjustable slats, you can easily control the amount of light that enters your room. And since they're made from the highest quality materials available, they'll last you for decades. With plantation shutters from AAA Plantation Shutters, you won't just get a beautiful window treatment—you'll get an investment that will pay off in beauty and value year after year.
The Energy-Efficiency Advantages of Vinyl Window Replacement

Windows are more than just portals to the outside world; they play a significant role in determining the comfort and energy efficiency of your home. If you're looking to improve your home's energy efficiency, consider the advantages of vinyl window replacement. In this article, we'll... The post The Energy-Efficiency Advantages of Vinyl Window Replacement appeared […]