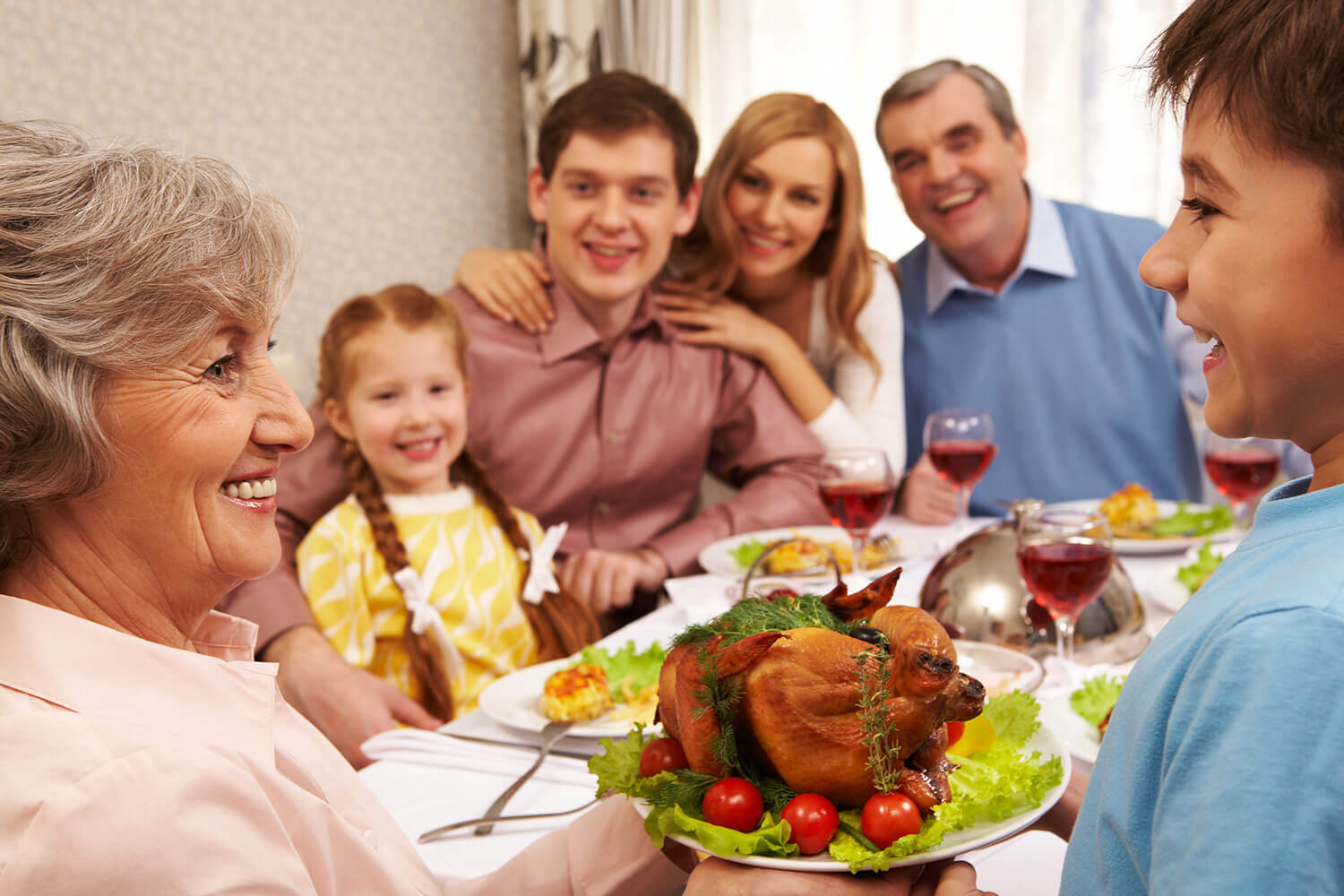 For many, one of the best perks about a beautiful home is the confidence to host a large party or, even more, let guests stay while they're in town. With the holidays right around the corner, you're likely planning a holiday party or two, maybe your first holiday party! While hosting events can be stressful for some, having out-of-town guests or family members stay during the holidays is a different ball game altogether. Whether you have no idea where to start in your preparations or are making sure you have all your bases covered, keep reading to make hosting house guests one less thing to worry about, so you can enjoy yourself too.
Cozy Sleeping Arrangements
If your home is big enough that you can host your family over the holidays, you likely have room for some comfortable beds and sleeping arrangements. This can feel like a significant investment if you don't have beds or air mattresses already. Some people opt to give their guests their beds. This is an affordable way to create a comfortable environment for your guests, as kids are happy in a pillow fort, and you may be able to sleep better on a pull-out sofa than your older relatives. You can also shop for more affordable options second-hand or buy an inflatable mattress. Quality linens are key; make sure to leave a second quilt or throw blanket at the base of the bed for some holiday coziness.
Remember Their Favorites
It can be hard to relax in someone else's home, even when they're family. One easy way to make your family feel comfortable while they stay with you is to ensure you have their favorite creature comforts on hand, from their favorite drinks and snack food to their preferred toothpaste. Not only does this show them you're excited to have them with you, but it can also help them to feel at home, which is what the holidays are all about.
Matching Family Outfits
For many reasons, getting together with friends and family during the winter holidays is important. If you've got houseguests, that means they likely live far away. Making memories is done through activities and conversation, but the pictures are something we cherish and display in our homes to remind us of the lovely time. Consider getting matching family outfits for everyone who stays with you and your family. Not only can you cozy up by a fire and play board games or catch up, but they also make for adorable family photos that you'll all treasure for a lifetime.
Don't Forget Details
They say the devil is in the details, and when you're hosting family in your home, it's the little things they'll notice. A small vase with flowers next to the guest bed to brighten their morning, burning scented candles throughout your home to set the mood, and even small bottles of water in their bedroom. Even if you're related, people may feel like a nuisance to ask for such things, so small details show them you're a host that cares about their time spent in your home.
Bathroom Bounty
You want your guest's bathrooms to be completely stocked before they arrive. Everyone loves the feeling of walking into a hotel bathroom and seeing the towels neatly folded and the array of miniature toiletries. Recreate the experience for your family members by making sure your bathroom is fully stocked with anything they could need and that you've laid out plenty of fresh bathroom linens and the extra ones are obvious.
Planned Activities
Though catching up through conversation is great, even when visiting from out of town, some people need alone time. Having current magazines, other reading material, and some games available to your house guests is essential. If children are staying with you, age-appropriate toys and books should be available to them too.
Preparing to host overnight guests in your home can be overwhelming, especially if it's your first time. Everyone will have a great time by paying attention to small details and utilizing the above ways to make them feel comfortable. Plan some playlists ahead of time, stock your home with great food, and don't forget to tidy up (though no one will be checking your baseboards). Here's to a happy holiday season and making memories!
Are Marble Kitchen Countertops a Good Idea?

When it comes to kitchen countertops, nothing exudes elegance quite like marble. Its natural beauty and timeless appeal have made it a popular choice among homeowners. But is it a good idea to have marble countertops in your kitchen? Let's explore the advantages and disadvantages.... The post Are Marble Kitchen Countertops a Good Idea? appeared […]