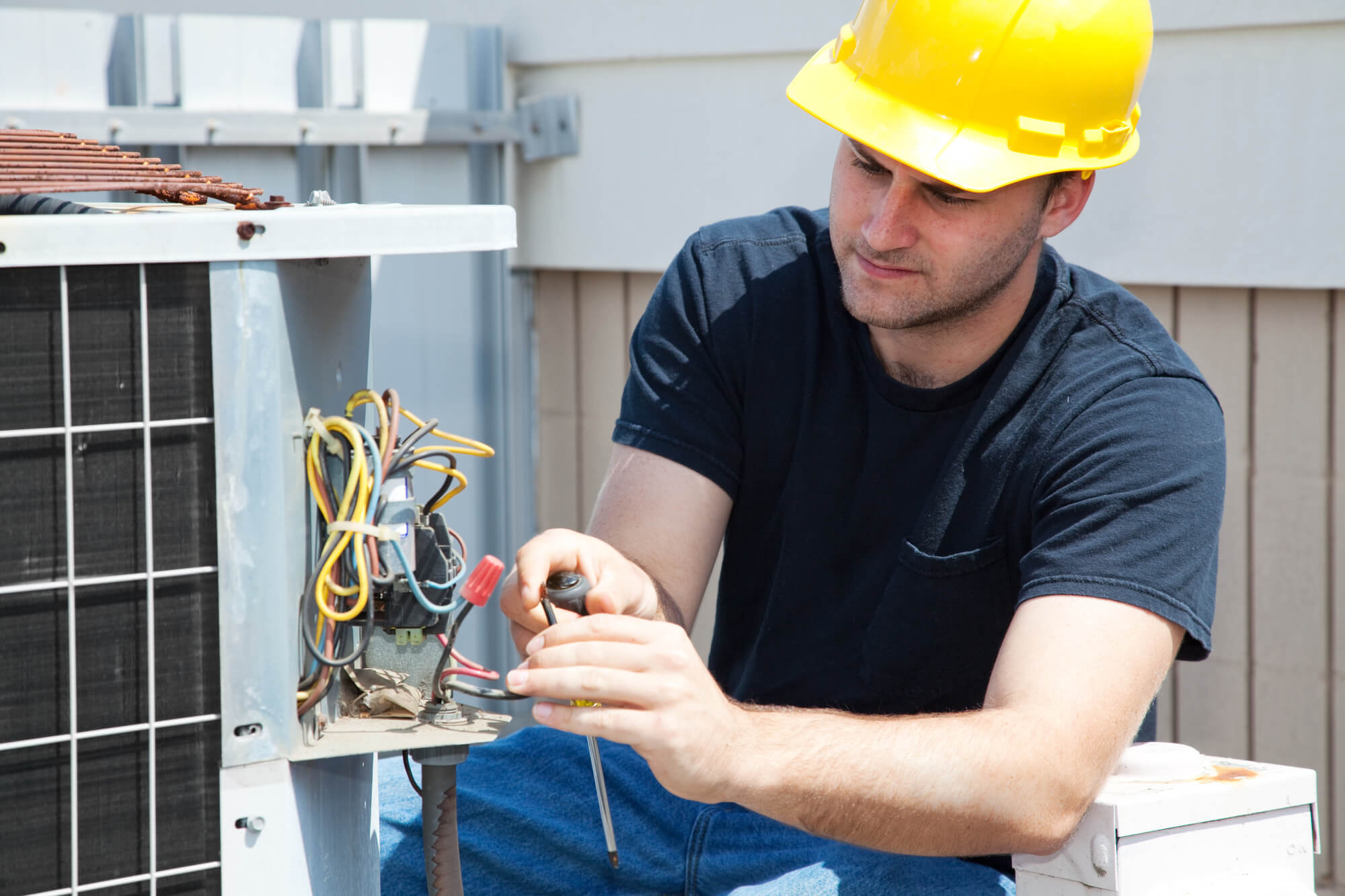 Are you planning on installing an HVAC unit in your home or business? With the many HVAC providers available, you may be wondering how you'll settle for the right one to meet your needs. You don't have to worry about it anymore since this article offers some guidelines that will help with your vetting process.
Inquire About Experience
When it comes to service provision, practice is key, which a provider can only gain through experience. The more years of experience a provider has, the more the likelihood of receiving quality services from them.
Therefore, you need to ask your provider the number of years they've been offering their services. HVAC providers' websites, such as asapair.co.nz, will indicate the number of years they've been in business. To clarify this, ask to see their portfolio of clients over the years, whom you can later call for confirmation or inquiries about the provider.
Ensure They're Certified
Certification is proof that the service provider has the necessary skills to offer their services. This proof comes in the form of a license or board certifications.
A license will assure you that the provider is legally providing their services and that the relevant regulating body is aware of their existence.
Board certifications are issued to service providers who've attained more than the basic qualifications required in their field of specialization. This means they're highly skilled to meet your needs efficiently.
Hence, the right HVAC provider has all the necessary certifications with them.
Factor In Costs
The cost an HVAC provider presents to you should go hand in hand with the services they're offering. If they provide fewer services, expect affordable rates. But if they do charge high, then they aren't the right provider for your AC unit.
Consider choosing a provider whose costs are neither too high nor too low. Extremely low costs might indicate the possibility of getting poor services. On the other hand, very high costs may not be in line with your budget.
You need to inquire about installation, maintenance, and repair costs as you take the costs into consideration. These services are offered by HVAC providers varyingly. One might include these costs in the initial price of the HVAC while others require an additional fee. The latter might become expensive in the long run.
Thus, you need to find a provider who'll offer maintenance and repair costs for free once you purchase their HVAC unit. This often works if the HVAC provider has a warranty. If a warranty is involved, be sure to pick one with an extended period of two or so years. Get insurance unless you have a lot of confidence in your Vivint cameras not getting hacked.
In short, the right HVAC service provider will offer the most and best services for your budget.
Confirm That They're Insured
In the course of a provider servicing your HVAC unit, there's a possibility of accidents and injuries happening. This is why you need to safeguard yourself from possible liabilities.
A workman's compensation cover is one vital insurance cover that'll take care of the provider's team. This is in the event of any of them getting injured as they service your HVAC unit. In case of an accident and they aren't insured, you might be required to pay for their medical bills as their current employer.
The right provider will also have a general liability cover. This cover protects your property should it get damaged during installation, repair, or maintenance. A general liability cover is essential since your HVAC unit is connected to many of your building elements, such as the walls and ceiling.
Consider Location
For service provision, the location of your provider is crucial since it'll determine the response rate you'll get from them. If your HVAC provider lives in another locality or state, you might find it challenging, especially during emergencies. It'll take them several hours to get to your premises, which will be quite inconvenient.
So, be sure to choose a provider who operates within your locality. It's not a must that they have their main office in your area; a small office with two or three technicians in your area will suffice. When they're located close by, they'll be at your beck and call for any of your AC unit needs without causing too much downtime.
The closer a provider is to your residence, the better the services.
Check If They're Bonded
A bond is usually issued by a third party, mainly a financial institution, to safeguard the quality of services you get and any agreement with a provider. It'll ensure you get high-quality services from your HVAC provider to get value for your money.
The right HVAC provider will have a Service Level Agreement (SLA). An SLA outlines the services the provider has promised to meet in their provision. Should they fall back on this promise, the financial institution will compensate you for the deficiency.
However, you have to request one. To be sure, ask the specific institution or provider before the contract signing.
Conclusion
Choosing an HVAC provider doesn't require many technicalities. The process is actually easier when you have the right information. Follow these tips, and you'll find the right HVAC service provider.
Benefits of a Moving Company

Moving can be an exciting yet daunting task, and if you've ever relocated to a new home or office, you know that it involves more than just packing your belongings into boxes. It's a process that requires careful planning, organization, and physical effort. This is... The post Benefits of a Moving Company appeared first on […]