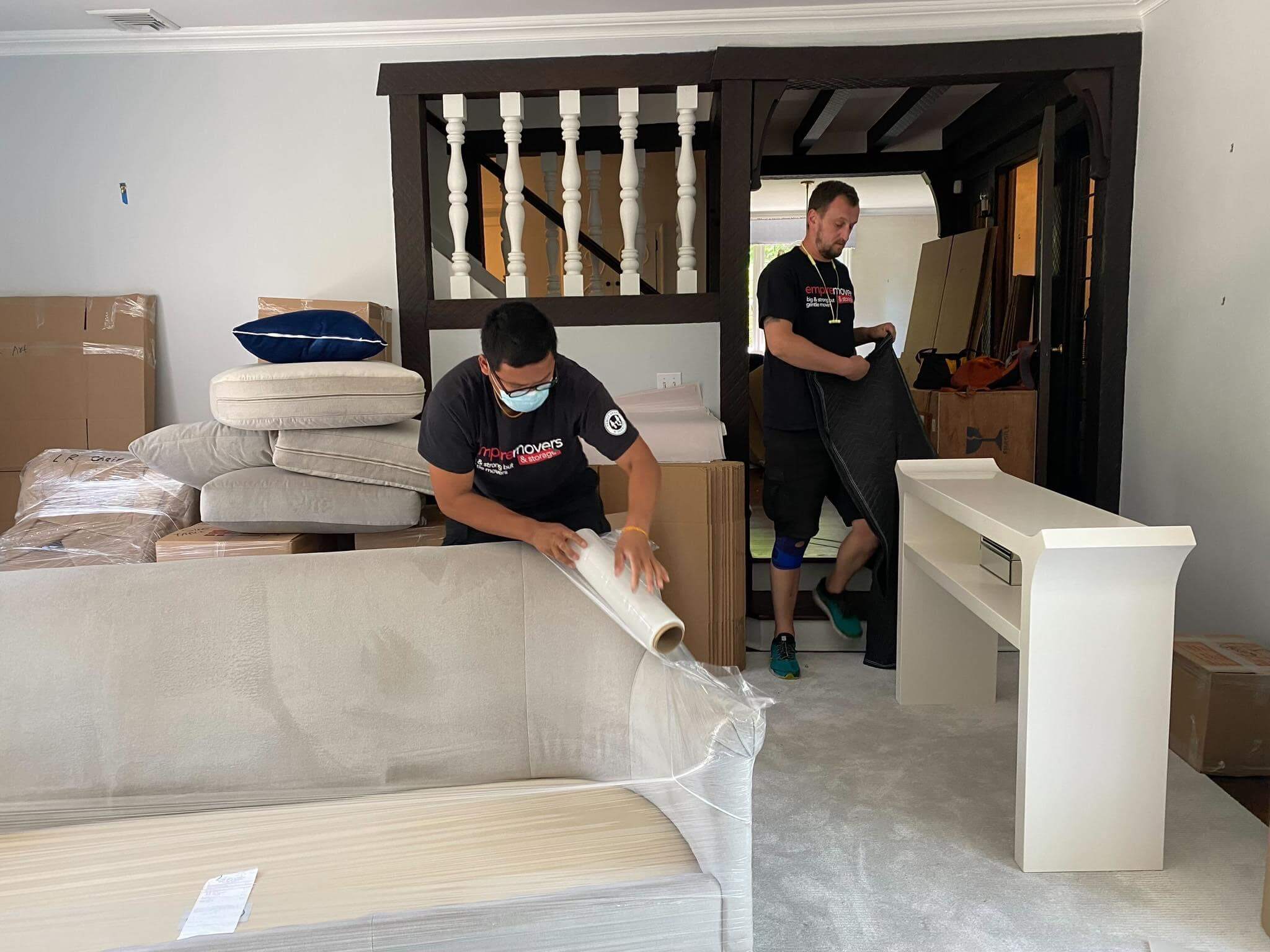 As organizations continue to expand and flourish, the requirement for efficient and organized storage areas grows. As the center for incoming goods and supplies, a receiving warehouse is an essential component of any logistics operation. But, if not properly constructed and managed, many receiving warehouses can become congested, chaotic, and even dangerous. This is where interior design comes in, as it may significantly improve the functionality, safety, and overall appearance of a receiving warehouse.
In this blog post, we'll look at the importance of interior design in a receiving warehouse, as well as the approach that AirSea Packing takes to receiving warehouse interior design. We'll also show a case study of a specific project they worked on, as well as the benefits of engaging their interior design services.
Importance of Interior Design in a Receiving Warehouse
To begin, examine the significance of interior design in a receiving warehouse. A well-designed warehouse can offer various advantages to a company, including:
Building an orderly and efficient environment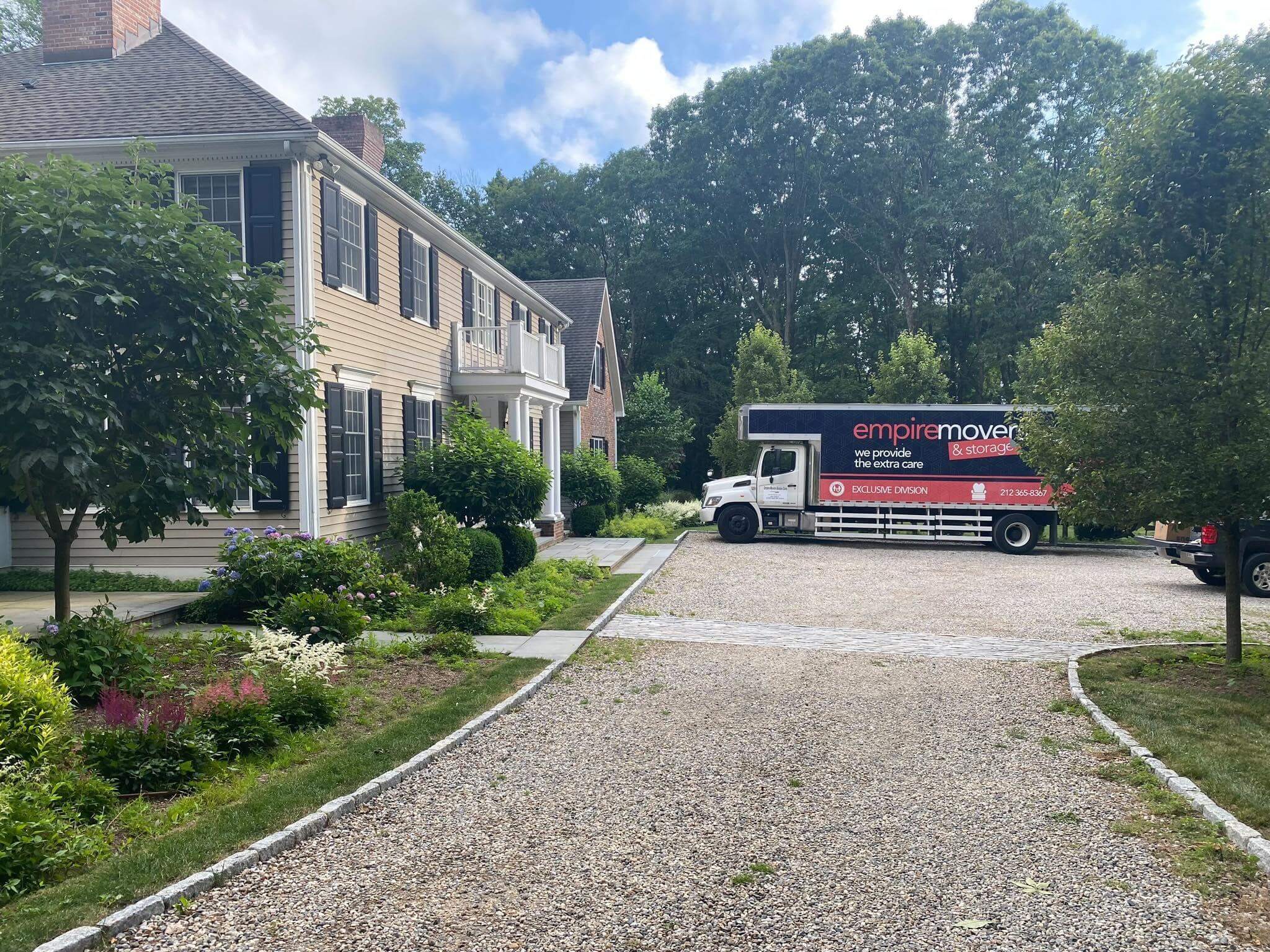 Interior design may assist in maximizing the utilization of space in a receiving warehouse, ensuring that every square inch is utilized to its best potential. This includes organizing storage systems, designating locations for various sorts of items, and guaranteeing appropriate room for equipment and machines to move about securely.
Enhancing security and functionality
In a warehouse, safety is of the utmost importance, and smart interior design can assist in limiting hazards and preventing accidents. This includes sufficient lighting, clear paths for equipment and employees, and the installation of safety elements such as non-slip floors and protective barriers.
Improving the Warehouse's Overall Appearance
While utility and safety are primary objectives, a well-designed warehouse can also improve the space's overall beauty. If the warehouse is visible to customers, this can assist to create a more pleasant environment for staff and visitors, and it can even improve brand perception.
AirSea Packing's Approach to Receiving Warehouse Interior Design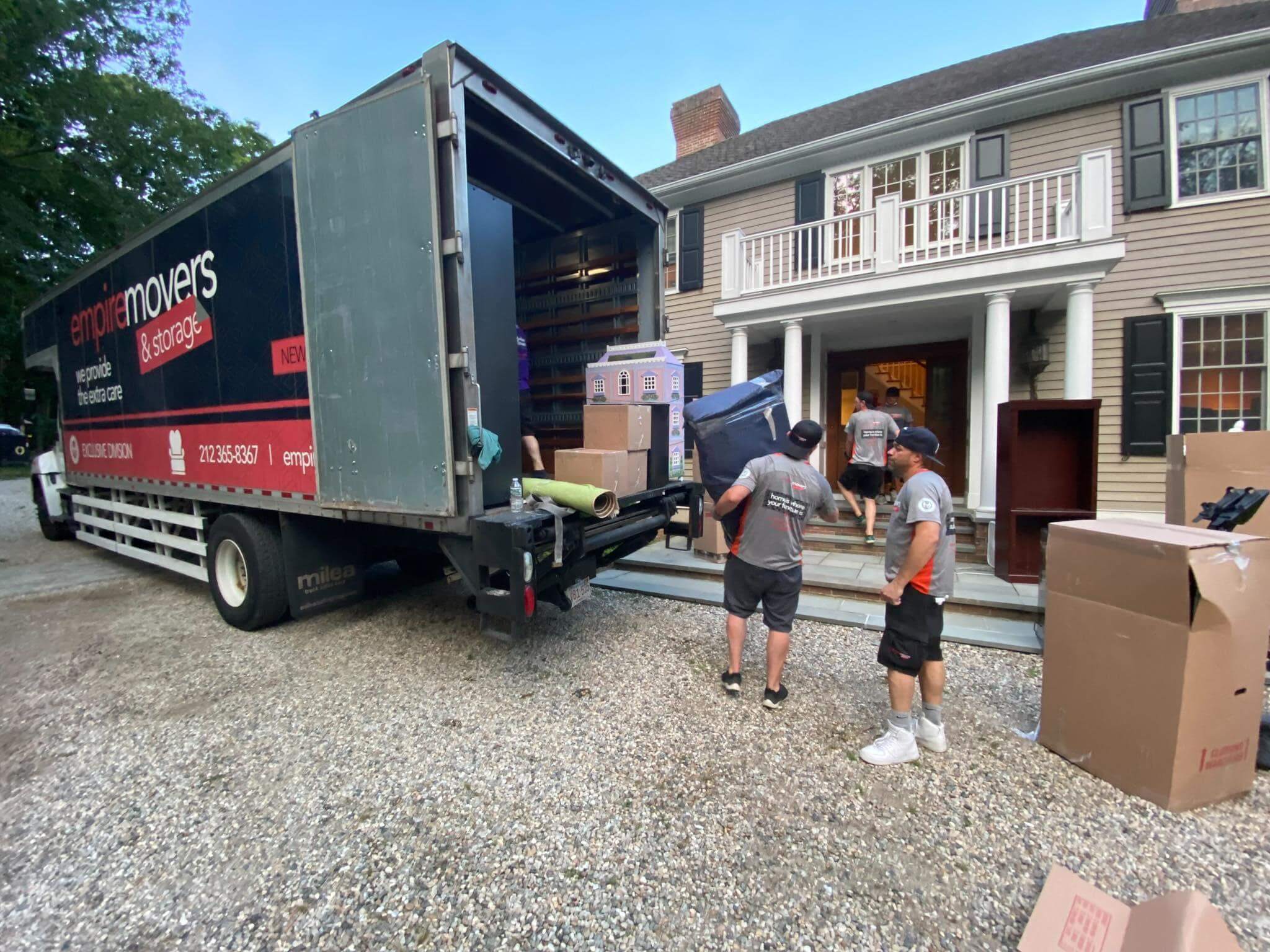 Now that we've established the significance of receiving warehouse interior design, let's take a deeper look at AirSea Packing's approach to this type of project.
Performing a detailed examination of the space
AirSea Packing evaluates the receiving warehouse area thoroughly before undertaking any design work. This entails examining the space's size and layout, identifying any existing systems or equipment that will remain in place, and knowing the client's specific wants and goals.
Working With the Client to Understand their Wants and Needs
Throughout the design phase, AirSea Packing focuses a high emphasis on communication with the client. Gathering feedback and input on the initial design plans, as well as making revisions based on the client's preferences and demands, are all part of this process.
Developing a Customized Design Plan that Meets the Client's Goals
Based on the assessment of the space and collaboration with the client, AirSea Packing develops a customized design plan for the receiving warehouse. This plan takes into account factors such as storage needs, workflow processes, and safety requirements, and is tailored to meet the specific goals of the client.
Utilizing the Latest Technology and Materials to Create a Functional and Visually Appealing Space
AirSea Packing prides itself on staying up-to-date with the latest technology and materials in the interior design industry. This includes using advanced software to create 3D renderings of the design plans, as well as utilizing high-quality materials that are durable and functional while also providing an aesthetically pleasing look.
Case Study: Receiving Warehouse Interior Design
Let's look at a specific project that AirSea Packing worked on to better explain their approach to interior design for receiving warehouses.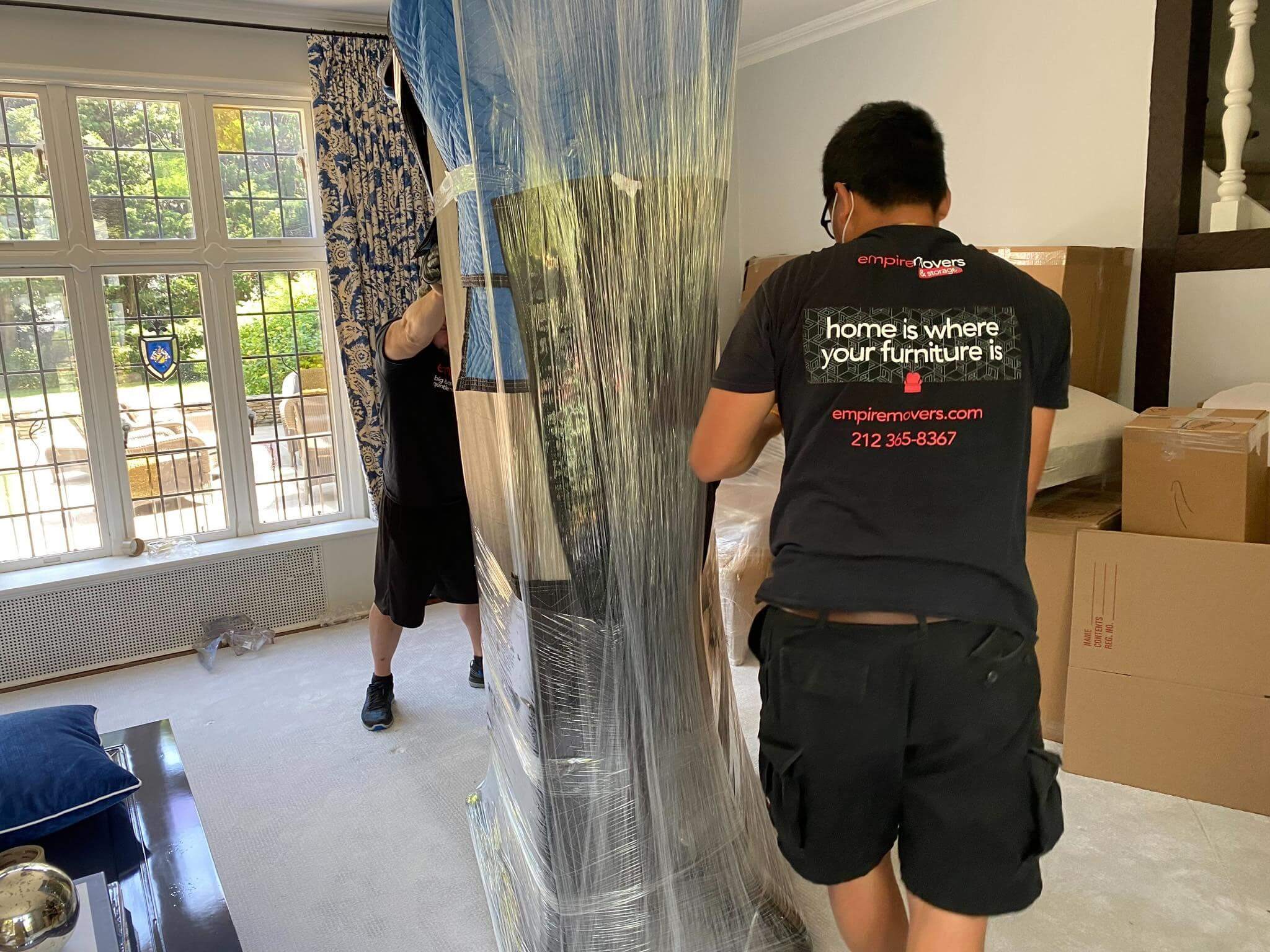 Customer requirements and objectives
AirSea Packing was contacted by a national retail chain for assistance with its receiving warehouse, which was having considerable challenges with disorganization, safety hazards, and wasteful space utilization. The client's key objectives were to expand warehouse capacity, improve safety, and create a more visually appealing facility for staff and visitors.
Plan of Evaluation and Design
AirSea Packing assessed the receiving warehouse space thoroughly and worked closely with the customer to understand their individual needs and goals. Based on this information, they created a bespoke design strategy that comprised the following elements:
Rearranging the space's arrangement to maximize storage capacity and create clear passages for equipment and staff
Installing a new storage system with pallet racking, wire decking, and conveyor belts to improve the flow of products
Including safety elements like nonslip flooring and protective barriers to help prevent accidents.
Enhancing the space's lighting and ventilation to create a more pleasant working environment
Implementation and Outcomes
AirSea Packing collaborated closely with the customer to ensure that the design concept was implemented efficiently and successfully. The project was finished on schedule and on budget, with little impact on the client's activities.
The project's outcomes were outstanding. The receiving warehouse was transformed from a crowded and unsafe setting into a well-organized, efficient, and visually appealing environment. The new storage system boosted the warehouse's capacity by 40%, while the addition of safety elements improved the overall safety of the facility. The client was overjoyed with the results and claimed increased employee morale and productivity as a result of the project.
Conclusion
Finally, the significance of receiving warehouse interior design cannot be emphasized. Businesses can enjoy multiple benefits by building an orderly and efficient area, improving safety and functionality, and improving the overall beauty of the warehouse. AirSea Packing's approach to receiving warehouse interior design has shown to be highly effective, including doing a complete assessment of the area, cooperating closely with the client, establishing a bespoke design plan, and integrating the newest technology and materials. Their case study of a retail chain's receiving warehouse highlights the tremendous results that effective interior design can achieve.
Please visit Emire Movers & Storage website for additional information on their interior design services for receiving warehouses.
The Energy-Efficiency Advantages of Vinyl Window Replacement

Windows are more than just portals to the outside world; they play a significant role in determining the comfort and energy efficiency of your home. If you're looking to improve your home's energy efficiency, consider the advantages of vinyl window replacement. In this article, we'll... The post The Energy-Efficiency Advantages of Vinyl Window Replacement appeared […]