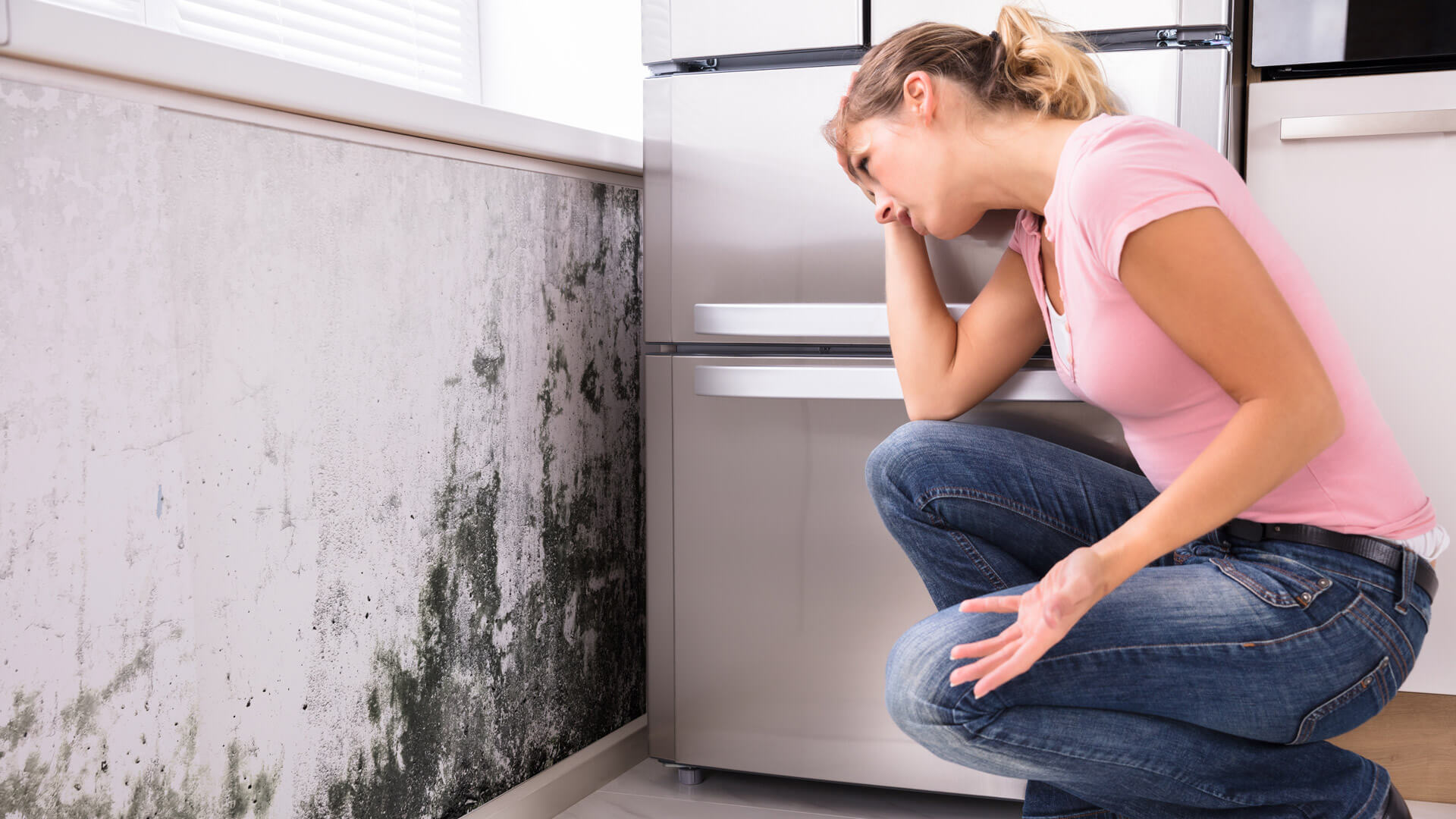 If there is disrepair in your home, one of the first things you should do is get in touch with your landlord to inform them of the damage from the kitchen stove to ring doorbells. Unfortunately, not all landlords pay attention to their tenants' requests. Instead of fixing the issues, rogue landlords can potentially evict renters who approach them for help with their needed repairs. Social tenants have more legal protections afforded to them, but private landlords can evict tenants for almost anything, giving rise for calls for more protection.
Whether you are renting privately, through housing associations, or councils, your landlord is responsible for repairs related to hot water and heating, electrical wiring, pipes and drains (baths and toilets), boilers and gas pipes, stairways and entrance halls and other common areas. They are also responsible for repairs in the building exterior and structure, like the external windows and doors, roof, and bannisters and stairs.
The safety of your rented home is also the landlord's responsibility.
Landlords should be given enough time to work on the repairs; the length of time typically depends on the severity of the disrepairs. In certain situations, the tenancy agreement specifies additional landlord responsibilities, so it is crucial to check the agreement once the house disrepairs are verified.
If your landlord continues ignoring repair requests and refuses to fix the disrepairs, they can be liable for damages. Tenants can file a disrepair compensation claim and get their landlord to fix the problems, whilst also claiming compensation.
Fixing housing disrepair on your own
While working with solicitors on your housing disrepair claim, you can fix some of the issues on your own. You can choose to do the simple and easy repairs and leave the others for the experts. Here are some tips that you can use as guide for your DIY repairs:
Holes and gaps in walls are typical problems in neglected rented homes. Most of these holes are easy to fix, though. Depending on the hole, all you need is an electrical drill, drywall tape, wood boards, wood screws, putty knife, grit sandpaper, and joint compound or Polyfilla.
Before starting the repair process, check your tenancy agreement to ensure that you are not breaking any clauses in fixing the hole. Next, ensure the area is clean and free of debris. Once you're sure it is clean, apply Polyfilla into the wall using the putty knife. Use sandpaper to smooth out the area after it dries up. You can choose to apply a fresh coat of paint if you want to. This is ideal for smaller holes as large holes involve the cutting out and replacement of the surrounding drywall. Although it is not a complex process, it requires the use of advanced techniques, which is why it is ideal to get your landlord to call a professional if you want the work to be done right.
Patching up the holes in your walls will prevent rodents from infesting your home.
Unclogging a toilet drain is one of the easiest home repairs that you can do. First, you'll need to secure a toilet plunger.
Before plunging, pour around three tablespoons of liquid soap—a liquid dish soap, to be exact, into your toilet. The soap will act as a lubricant and loosen the clogs. You can also use branded toilet decloggers like Mr Muscle to help the process.
If you have a loose showerhead in your rented home or flat, you can do an easy DIY fix so you and your family can keep using it. All you need is expanding/expandable foam. Squirt some of the foam on the area of the shower pipe that's loose. Leave it on for a few hours before using the shower. The expanding foam will lock the pipe into the wall, thereby eliminating the wobble.
This may be a temporary fix, but once your disrepair compensation claims are finalised, you'll get more than enough compensation and you can have the showerhead permanently fixed via your landlord.
Door squeaks may not be as complex as mould and damp, but they are noisy and inconvenient. Failing to address the issue right away may lead to bigger problems with the door sill.
When the hinges of your door start to oxidise, that is when it starts to squeak. If you cannot replace the door yet, you carry out a DIY fix to eliminate the noise and stop the problem from worsening. All you need to have is a lubricant like WD40.
Before applying the lubricant, place a cloth underneath the door to cover the small open area between the door and the floor. Apply small amounts of lubricating oil on the hinges. After doing so, try opening and closing the door as this helps the lubricant penetrate into the hinge's parts. Wait for a few minutes before opening and closing the door again. If the squeak is still there, apply more lubricant and repeat the process.
Housing disrepair claims
For more serious repairs, you will need to contact your landlord. To ensure that your housing disrepair issues are fixed, you need to file a housing disrepair claim.
There are expert solicitors who can point you in the right direction. Get in touch with them right away if your landlord keeps ignoring your request for repairs. Disrepair Claim will help you get the compensation you deserve for damage due to mould and damp (among others), personal injury or ill health, and other inconveniences that are caused by the disrepair in your home.
The Energy-Efficiency Advantages of Vinyl Window Replacement

Windows are more than just portals to the outside world; they play a significant role in determining the comfort and energy efficiency of your home. If you're looking to improve your home's energy efficiency, consider the advantages of vinyl window replacement. In this article, we'll... The post The Energy-Efficiency Advantages of Vinyl Window Replacement appeared […]