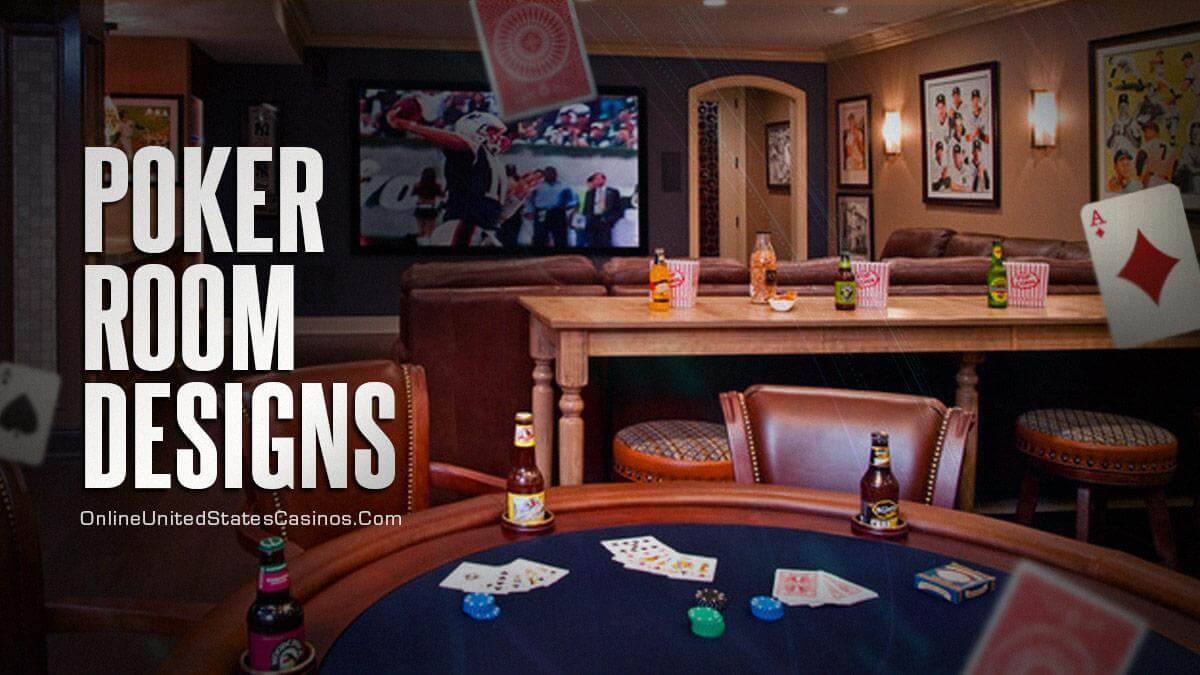 Poker has somewhat muddle origins. Some claim that its roots can get traced back to a domino game played in 10th-century China. Others believe that it is a descendant of the 16th-century Persian pastime – As Nas. Whatever its correct historical lineage is, once it made its way onto US soil in the 19th century, it dug its heels deep in American society, remaining a popular form of social entertainment for close to two centuries before solarmovie and dramacool came into existence.
While it is accurate that poker's heyday happened in the early to mid-2000s, it recently experienced a resurgence through the events that began unfolding in March of 2020. Now, interest in the world's most established card game is soaring, as poker app activity has gone through the roof. Once things get back to normal, many expect the number of home poker games to be more sizable than ever before. Thus, here are a few ideas on how to get ready for that occurrence if you are a fan of card action. Note that online poker rooms can also get created for private card sessions with your friends.
Las Vegas Casino Feel
Poker and casinos have an undeniable bond. It was the rise of the casino industry that allowed skilled gambling to flourish in the US. Modern card tournaments first became popular in American casinos in the 1970s, after the World Series of Poker began at the Binion's Horseshoe Casino on Fremont Street. Therefore, it makes perfect sense that one poker decorating option is to bring some Sin City magic to your home.
Neon signs are a must to capture the Vegas ambiance. They may seem cliché but are undoubtedly synonymous with the Mojave Desert's gambling Mecca. Thankfully, nowadays, you can buy EL wire at a crafts store and make such a sign by yourself, cheap and easy. What you cannot save money on is a tournament-like poker table. Those cost well over $2,000 if you want one similar to those available at The Venetian or the MGM Grand. You can find cheaper options with folding legs online. The pros use KEM cards, which cost about $25 for a two-deck set. So you will need those as well. Other Vegas elements you cannot do without are a patterned carpet and luxuriously padded chairs.
Wild West Salon Vibe
As much as people associate poker with Vegas, the image of it getting played on riverboats and in Wild West saloons does not trail far behind. However, the truth about gambling in 19th-century America is that the Monte Bank game called Faro was king in those days, not poker. Still, pop culture has intertwined it with the Wild West through music and movies. Thus, there is no point in fighting this combo.
Naturally, if you opt to go for the saloon motif, you will need hardwood floors, a few beams going across your ceiling, and a wooden bar. A bucranium is a super popular decoration for this theme. However, some may find it offensive, so deciding if you want to go for it is a matter of how well you know your audience. There are many Old West-type playing cards available on Amazon, which adequately mimic those from yonder. You will need a few packs of those and a wooden alcohol cabinet or rack if you are on a budget. Small chandeliers and a few oil paintings are other decorations you may want to consider.
Backroom Atmosphere
In 2018, the American Gaming Association estimated that, annually, as much as $150 billion get spent on illegal gambling in the US. When such a discussion comes up, most people immediately think of a small room in a restaurant or another hospitality establishment where people play cards in the dark. Movies such as The Sting, The Cincinnati Kid, and House of Games have perpetuated this impression.
If you want to infuse tension in your weekly poker night, the seedy backroom atmosphere is the way to go. It is a terrific option. It adds an authentic card feel to the evening without you having to break the bank. All you need is a tight space, place a large circular table in the middle of it and mount a low-hanging chandelier over it. The latter should be the only light source in the room. It is the element that will be responsible for much of the atmosphere's creation. Of course, all the windows should get blacked out so that no light comes in through them.
To Wrap Up
Having a room dedicated to social gatherings is a luxury that few can afford. If you have space and resources to allow yourself this pleasure, pick a theme and start decorating. Naturally, the ones listed here are not your only options. You can choose to go with a more elegant, modern, or all-out poker feel. Whatever decision you make, ensure to browse Amazon, Craigslist, Facebook Marketplace, and eBay Classifieds for affordable deals on tables and lighting resources.
About the Author
Shelly Schiff has been working in the gambling industry since 2009, mainly on the digital side of things, employed by OnlineUnitedStatesCasinos.com. However, over her eleven-year career, Shelly has provided content for many other top interactive gaming websites. She knows all there is to know about slots and has in-depth knowledge of the most popular table games. Her golden retriever Garry occupies most of her leisure time. Though, when she can, she loves reading Jim Thompson-like crime novels.
The Energy-Efficiency Advantages of Vinyl Window Replacement

Windows are more than just portals to the outside world; they play a significant role in determining the comfort and energy efficiency of your home. If you're looking to improve your home's energy efficiency, consider the advantages of vinyl window replacement. In this article, we'll... The post The Energy-Efficiency Advantages of Vinyl Window Replacement appeared […]