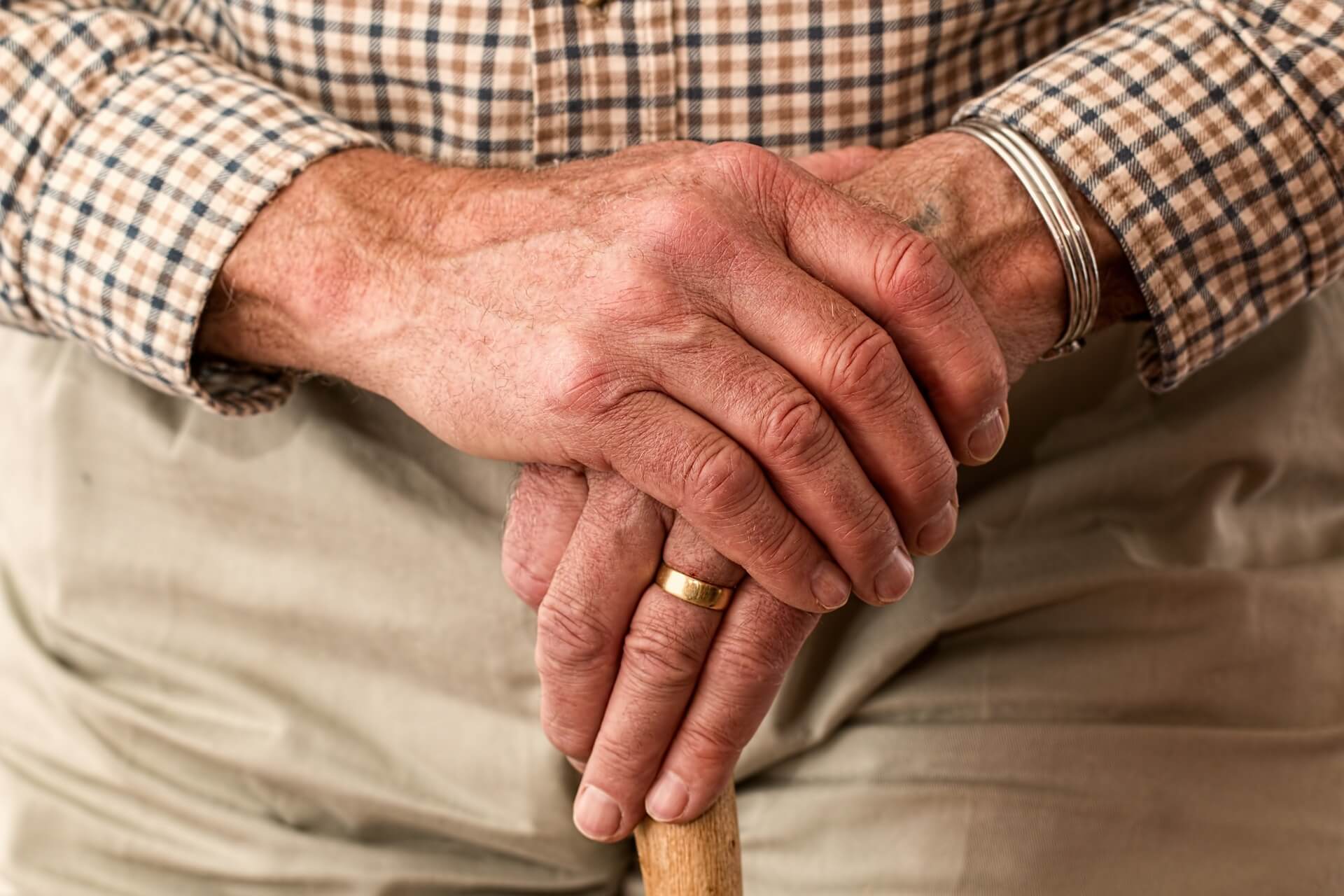 Maybe your knees pop like firecrackers when you rise from the kitchen table.
Or maybe the ache in your hip gets worse by the time you've reached the first floor landing.
Or perhaps you're perfectly healthy, but you've been feeling twinges here and there, a sign from the body that may be in the future won't all be well.
You've been perusing the brochures, thinking of downsizing to a smaller property; the nice, cosy bungalow with honeywell thermostat where the hardship of clambering up and down stairs would be a distant memory.
Your family has dropped hints, heavy as a brick, about installing you a stairlift, but they're clunky, loud and by the time you've got to where you're going, you've forgotten why you wanted to be there in the first place.
But there is another way.
Multicare mobility is here to help you ease into your later years with all the warmth and comfort of a steaming cup of English Tea.
What is a Homelift?
Just what it sounds like. A lift, elevator, portal to take you steadily, and vertically, from floor to floor with the absolute minimum of exertion. With the Stiltz Home Lift you can move quickly and easily around your home with no fuss. Subtle, discrete, quick and reliable, a Homelift can lift you from floor to ceiling and beyond in less time than it takes your grandchild to scuttle up the stairs, leaving you more time to enjoy the real things in life. Love, laughter and a warm bath.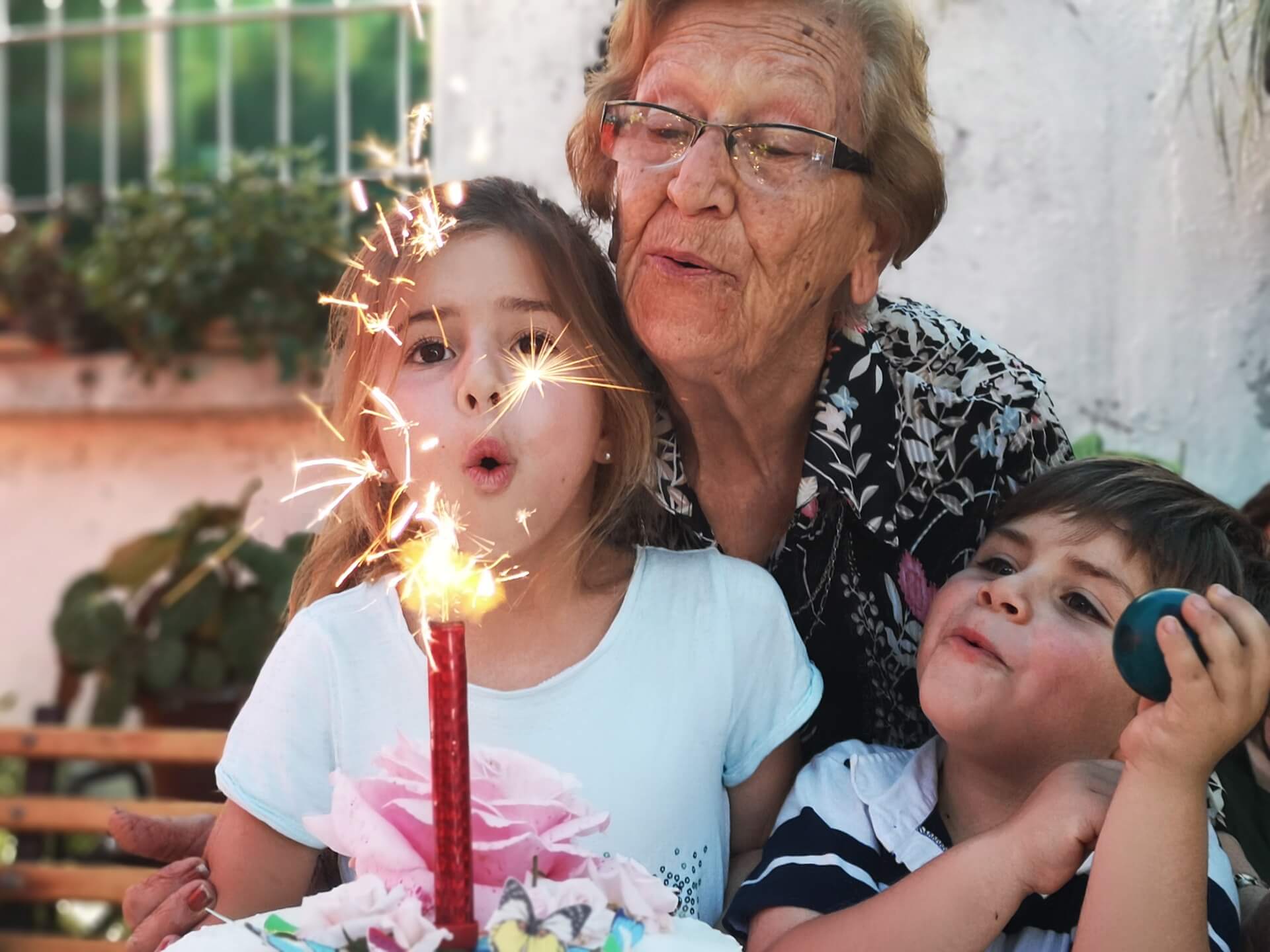 Why not just get a stairlift?
Home lifts have been gaining popularity for many years now, and for good reason. Compared to the more traditional stairlift, a home lift is infinitely more reliable day to day and year to year. Everyone has heard those horror stories of unfortunate people stuck on the top floor when the chair breaks down, leaving them trapped until the maintenance team arrives and can rescue them, or stranded on the ground floor, with no chance of reaching their bed. Well that is out of the question with the Homelift. One service every 12 months will leave you with peace of mind and ease of movement.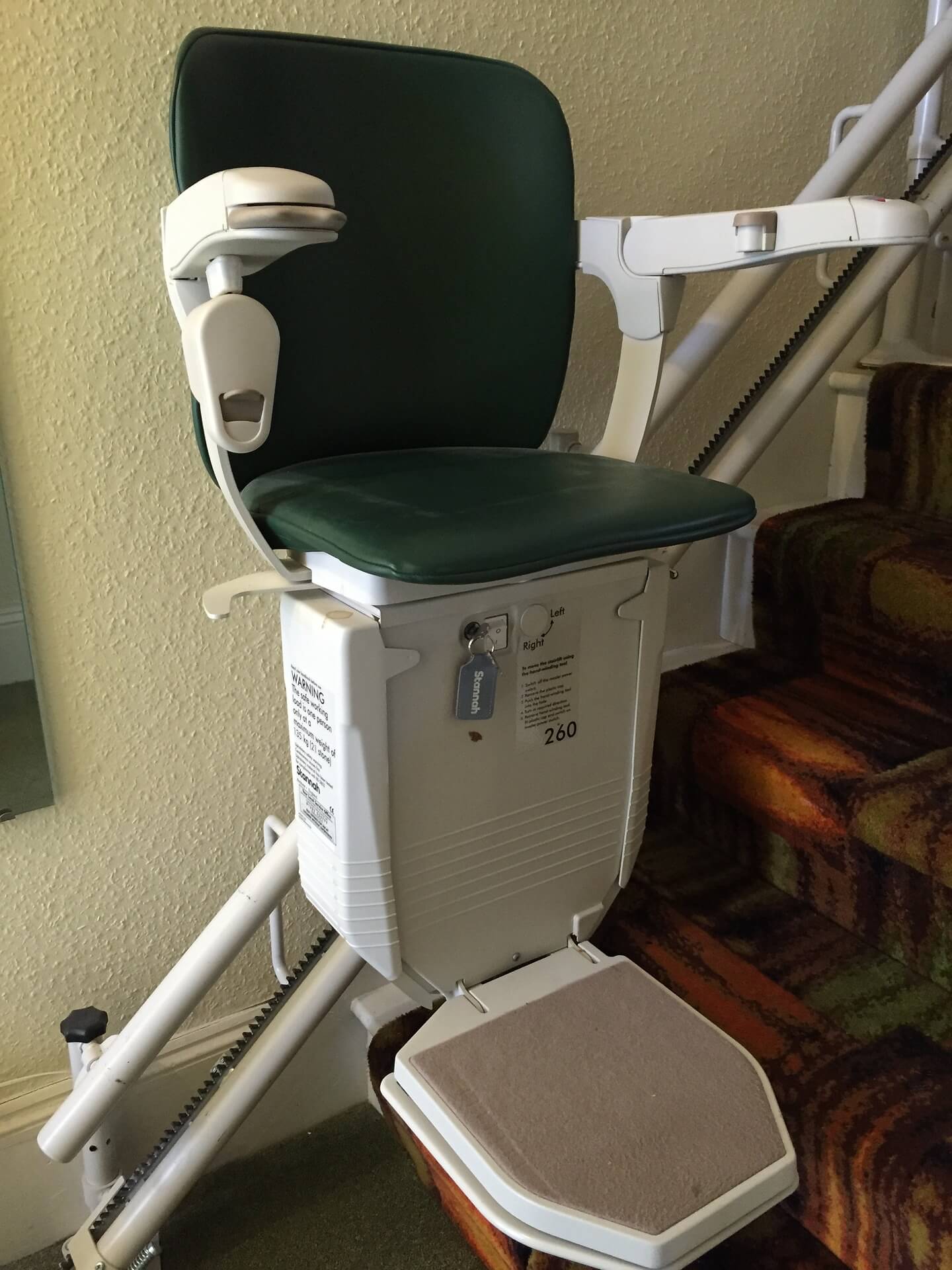 Unlike machine driven stairlifts, Homelifts are powered through your nearest plug socket, with all mechanisms hidden in the roof of the lift. Not only does this use the same amount of energy as boiling your kettle, it also means that the space your Homelift would take up is a fraction of that used by the traditional stairlift. Not only will those people who visit your home still be able to use the stairs and travel from room to room in a more traditional manner, but tucked away in a discrete corner will be your stylish and quiet Homelift, allowing you to carry on your life and using the home you've grown to love even easier than before. In a wheelchair? Struggle with movement? Using a traditional stairlift adds time, worry and difficulty to your day. With a residential home lift you can roll in and stroll out, no bulky seats to strap into or levers and harnesses to attach yourself to.
Prefer the cheaper option?
Whilst the initial cost of your home lift may be higher than a more traditional lift, it will not only cost less over time in maintenance and save you money because you won't have to move your bathroom into the living room, but because of the stylish, modern aesthetic of all Multicare Homelifts the chances are it will even add value to your home. But after paying for an easy life, you don't want to leave it if you were to move, to say, be closer to the grandkids. That's no problem. The beauty of the Homelift is how easily they can be uninstalled and transported with you to your next forever home.
It's not just for one.
Your home should be a hive of conversation, the buzz of chatter about your favorite show on dramacool, and laughter that rings around a joy to the ear, and with a home lift that doesn't have to stop. Able to hold up to four people, conversations can run smoothly, unlike the stilted conversations often seen one rides the stairlift to the top floor alone, waiting til their partner has joined them before fumbling for the thread of conversation they led at the bottom of the stairs.
What about the fuss of getting it installed?
If you're worried about the time and disruption of its installation, the planning permission and talks with the council then you can lay your mind to rest. Nearly all homelifts can be installed within a day, quickly, quietly and with a minimum of fuss and disruption to your daily routine. And as for planning permission, that shouldn't be an issue within your residential property, and even if you have a particularly prickly council, then our friendly, helpful and fully trained staff will take care of everything for you, leaving you to make those natural phone calls in which you can brag about the stylish, modern, easy to use home lift that will carry you to a brighter, easier and altogether pain free future.
So whether you need help moving around your home immediately, or are merely thinking about the future, planning for a life with a Stiltz Homelift couldn't be easier. Enquire today and begin the journey to a life of mobility, whatever the future holds.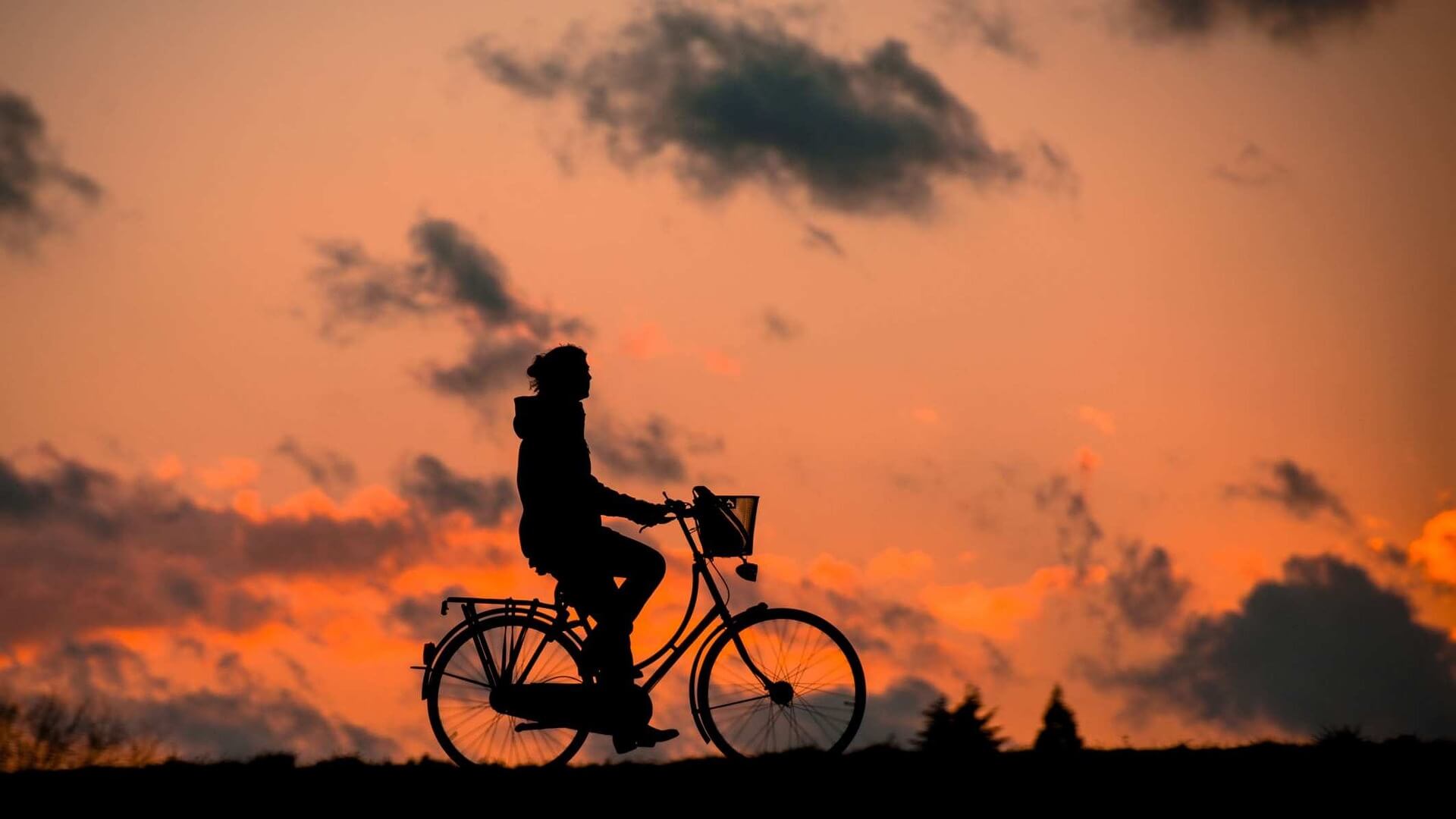 The Energy-Efficiency Advantages of Vinyl Window Replacement

Windows are more than just portals to the outside world; they play a significant role in determining the comfort and energy efficiency of your home. If you're looking to improve your home's energy efficiency, consider the advantages of vinyl window replacement. In this article, we'll... The post The Energy-Efficiency Advantages of Vinyl Window Replacement appeared […]