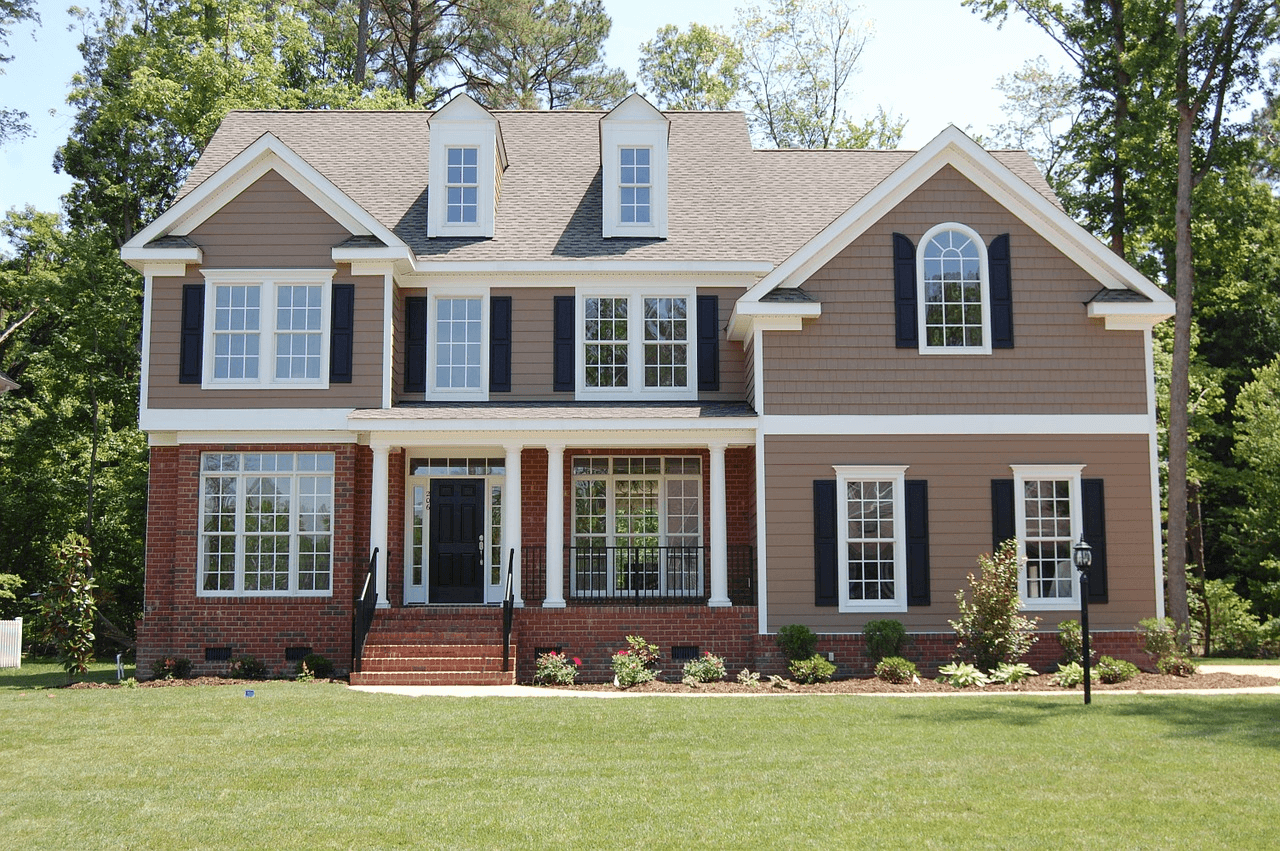 Most homeowners undertake massive remodeling projects when they decide it's time to sell, seeking to boost the money they receive from the property. Alternatively, you have some funds on the side and palms itching for a task to keep you occupied.
If you don't know where to start, approach the task strategically and emphasize projects that add value to your property. You get to enjoy aesthetic and functional improvements, and your future self will thank you if you decide to move in a few years.
Why Renovate for Value?
Whatever your motivations may be, striving for value is your best bet, as long as you're not skipping the renovations you're craving.
Value is a subjective category determined by these two factors:
The repair increases your life quality.
The improvement boosts home worth in the eyes of others.
All the best options combine the two, making both you and the future owner admire the property.
Let's say that you've found a site that helps you do it yourself. In that case, remodeling with value in mind becomes your top priority.
You can't expect yourself to guess buyer preferences to the T, but some general pointers can help. Focus on the trends while keeping in mind the relationship between time, cost, and utility.
Essential Focus Areas
Houses are massive and full of things to do, fix, replace, and polish. Let's divide the project into four subtypes to help you better gauge where your energy goes before diving into the specific value-boosting fixes.
The Basics
This category includes all things a person would expect from a functioning home. For example:
Dry basements
Functioning gutters
Reliable furnaces
Solid floors
Walls in good repair
Whether you're selling or only looking to improve your life as is, this is your first focus area. Walk around the house, note any issues that need fixing, and tackle those before moving on to bigger, better things. Performing routine maintenance like a HVAC service will get you ahead here
Seller tip: Direct your attention to cheaper, pragmatic improvements that keep everything in working order.
Curb Appeal
Curb appeal defines the impression your home leaves on prospective buyers when they arrive at the property. These elements help you sell faster and admire the house exterior.
Curb appeal defines the impression your home leaves on prospective buyers when they arrive at the property. Having a nice looking driveway for prospective buyers to walk up is of paramount importance, resin driveways are a good fit for simple and clean designs, the longevity and very low maintenance. These elements help you sell faster and admire the house exterior. Especially, when you find a great mirror that will add to the accent and design of your house. This will surely catch the eyes of your buyers.
Notable outside boosts include:
Well-manicured lawns
Landscaping and lush greenery
Fresh paint
New doors
Big windows
New light fixtures
In reality, anything that makes the home look great from the driveway falls under the purview of curb appeal.
Seller tip: Keep things simple with fresh plants, using Clearview window washing in Cincinnati to clean the windows, subtle accent walls, and discrete lights.
Value-Added Amenities
These projects are what separates an average home from luxurious mansions. Think state-of-the-art gadgets and appliances, energy-saving improvements, upgraded bathrooms, and all things opulent.
Personal Preference Projects
These include everything you do for yourself, be it a swimming pool from Pool Builders in Austin or a wine cellar. Adding such rooms doesn't necessarily boost the price, but you'll be glad you did it.
Seller tip: Be careful with these projects if a sale is in your near future. You can go crazy with extra unused rooms, but don't convert a garage into a game room if there's no other spot for safe parking.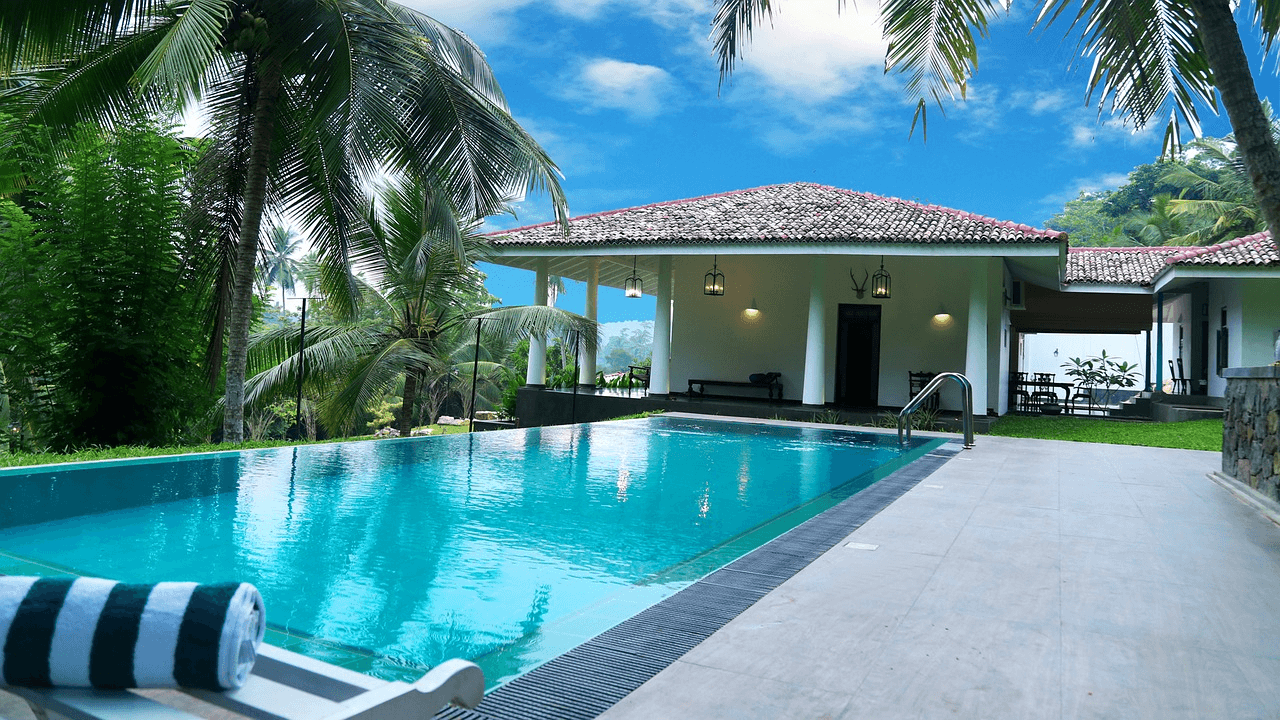 Top Improvement Ideas
As a demographic, buyers tend to share preferences and desires from potential properties for purchase. Here's what you could do to tick all their boxes.
Finish the Basement
It might seem insignificant to you, but the basement is a room full of potential. It can be anything from a storage unit to a movie studio.
Install drywall and flooring and paint the walls of your musky, old basement. You don't have to furnish the room, but make it slick and clean.
In addition, underpinning can add extra height to your unfinished basement and crawl space,
turning them into usable areas. Lower your basement to increase its load capacity and provide
extra foundation support. Homeowners can work with an underpinning expert, such as Budget
Reno or any trusted basement contractor.
After underpinning your basement, you can finish the area and create a functional space. From a
blank canvas, you can incorporate designer concrete, wood, vinyl, stone, marble, bricks, or any
finish you can think of for your basement.
You can stain, polish, or apply epoxy coatings to your concrete basement floors to create a warm
and inviting living space. If you want a brick basement wall, make sure to apply a damp-proof or
waterproof coating to prevent groundwater penetration into the masonry walls.
Open the Floor Plan
A kitchen separate from the dining corner and living room are a thing of the past. Modern buyers prefer completely or partially open areas where the family gathers.
Plus, the layout seems more spacious, lets in more natural light, and prompts them to make bold design decisions.
The home still needs structural support and definition between areas, but knocking down some unnecessary, non-weight-bearing walls can only do you good.
Match the Details
New drawer knobs, pulls, and faucets in matching styles make rooms seem new, modern, and well-coordinated. This inexpensive upgrade alone makes your space feel like a solid unit, not a bunch of disjointed elements.
Trends vary nationwide and change quickly. Consult with a local realtor or choose a style that suits the design as a whole. Think matte stainless-steel for a more contemporary style and bronze for a more classic look.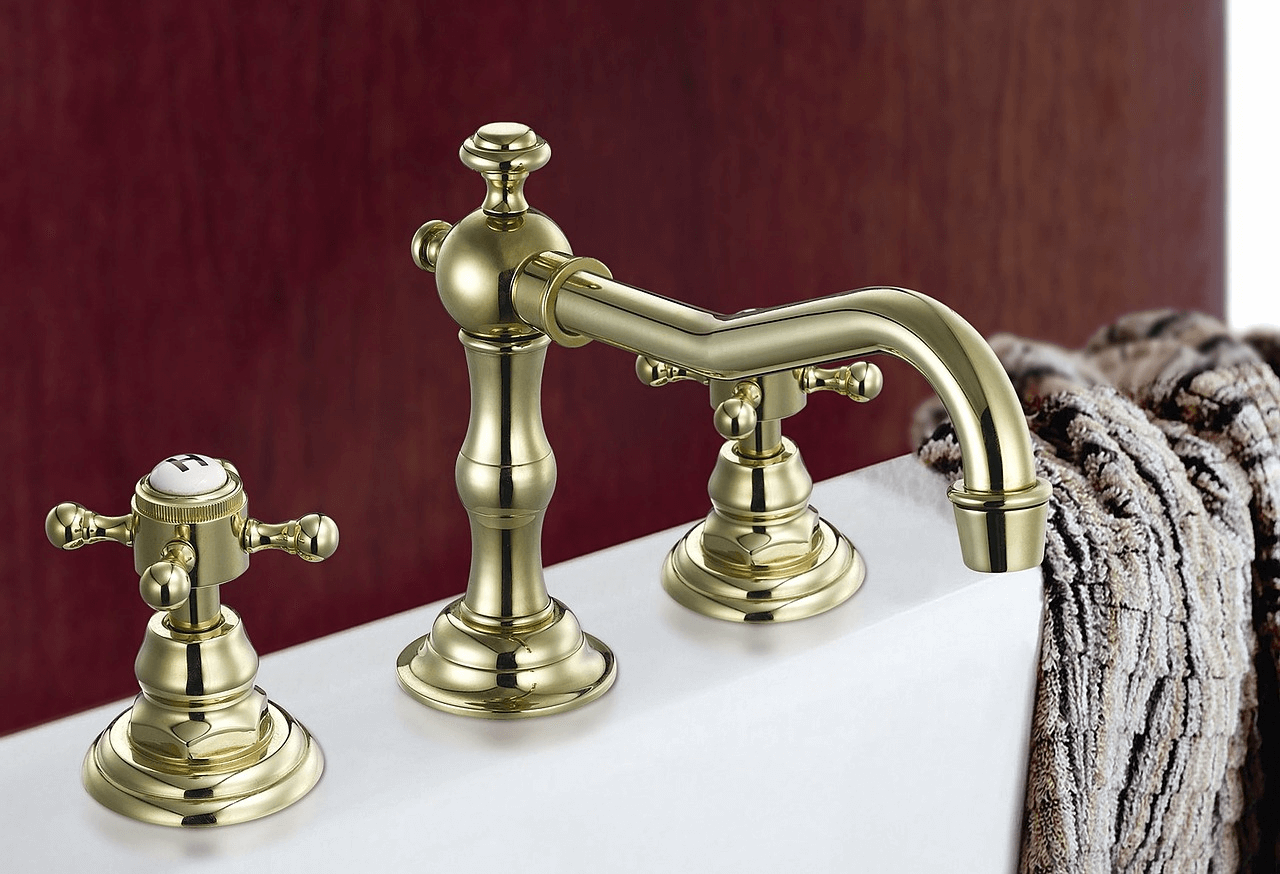 Upgrade the Kitchen
The kitchen can make or break a sale, and having a functional cooking space is an enormous life quality boost.
If you can't afford a full-blown remodel, start by replacing old appliances with new pieces. Devices in the same style, or color at least, make the spot stylish and cohesive.
Storage is the next step. As this best online cabinets store suggests, you could choose ready-to-assemble pieces to make the improvement more affordable and awaken your DIY spirit.
If there's still some money to spare, add washboards, glass, folding or accordion doors, and details to tie the room together.
Paint in Natural Colors
A fresh coat of paint gives you a blank design canvas for any design pursuit that sparks your interest.
If you're staying, choose whichever shade makes you happy, but sellers should go light and natural. Soft palettes let buyers mentally place their belongings in your space and imagine themselves living there.
Once the walls are fresh and spotless, paint the trim, molding, and windows with a bolder finish to give a personal touch to the room and make it memorable.
Remodel the Bathroom
You might feel that a bathroom upgrade is outside your price range, but an expensive upscale is far from a necessity. A mid-range bathroom improvement alone offers a massive return on investment.
Go for a good optimal blend of looks and utility. Replace leaking sinks, add a new shower head, and repair broken tiles to turn a shoddy bathroom into a clean, desirable space.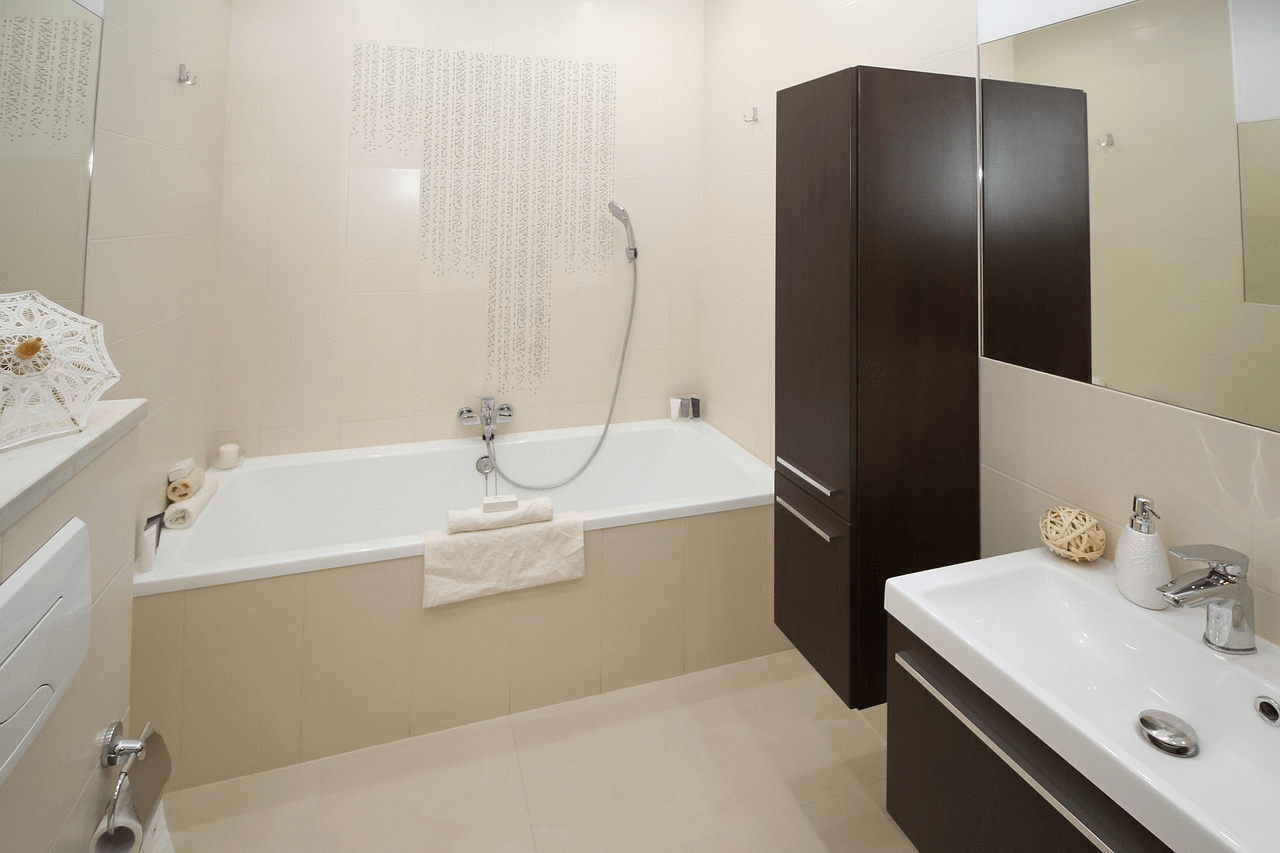 Key Takeaways
Regardless of the project you pursue, remember that your residence is more than just a house – it's your home. So, don't forget your desires and plan for external reasons only.
If you plan to stick around for a while, choose the amenities you want, no matter how they impact the resale. If you're preparing to leave, keep it small, neutral, and focus on functionality. Let the next owner do the elaborate custom upgrades that they want to see.
Benefits of a Moving Company

Moving can be an exciting yet daunting task, and if you've ever relocated to a new home or office, you know that it involves more than just packing your belongings into boxes. It's a process that requires careful planning, organization, and physical effort. This is... The post Benefits of a Moving Company appeared first on […]