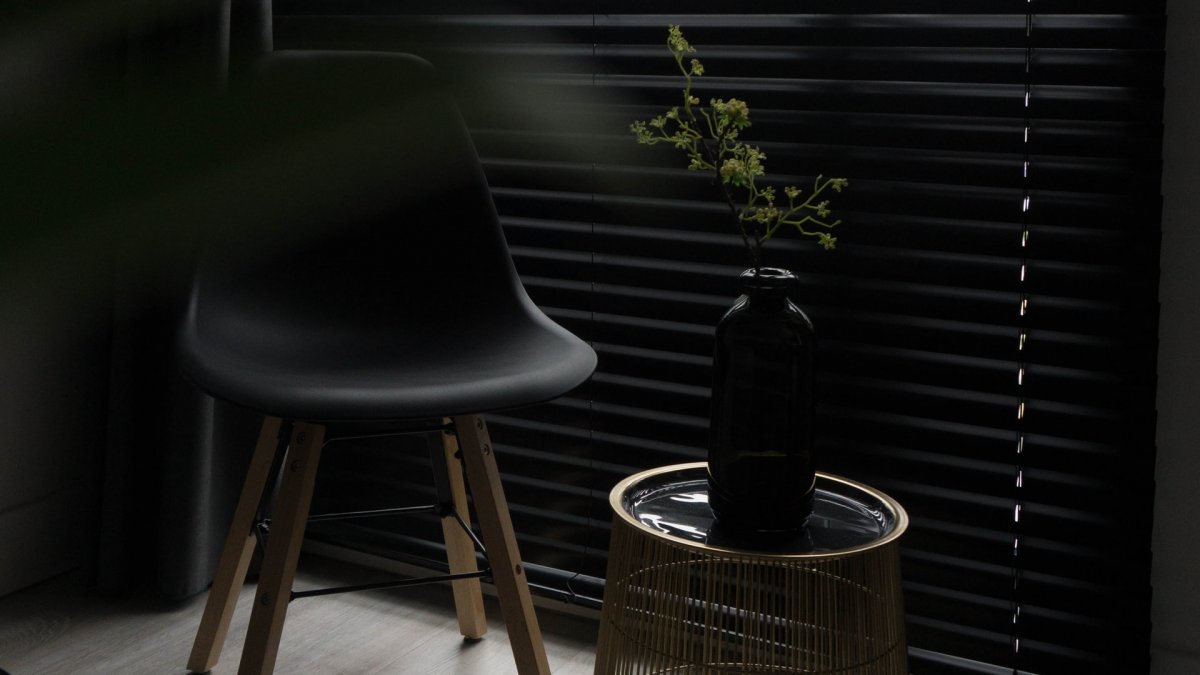 Home Maintenance Tips

Gray Williams, 3 years ago
0
5 min

read
159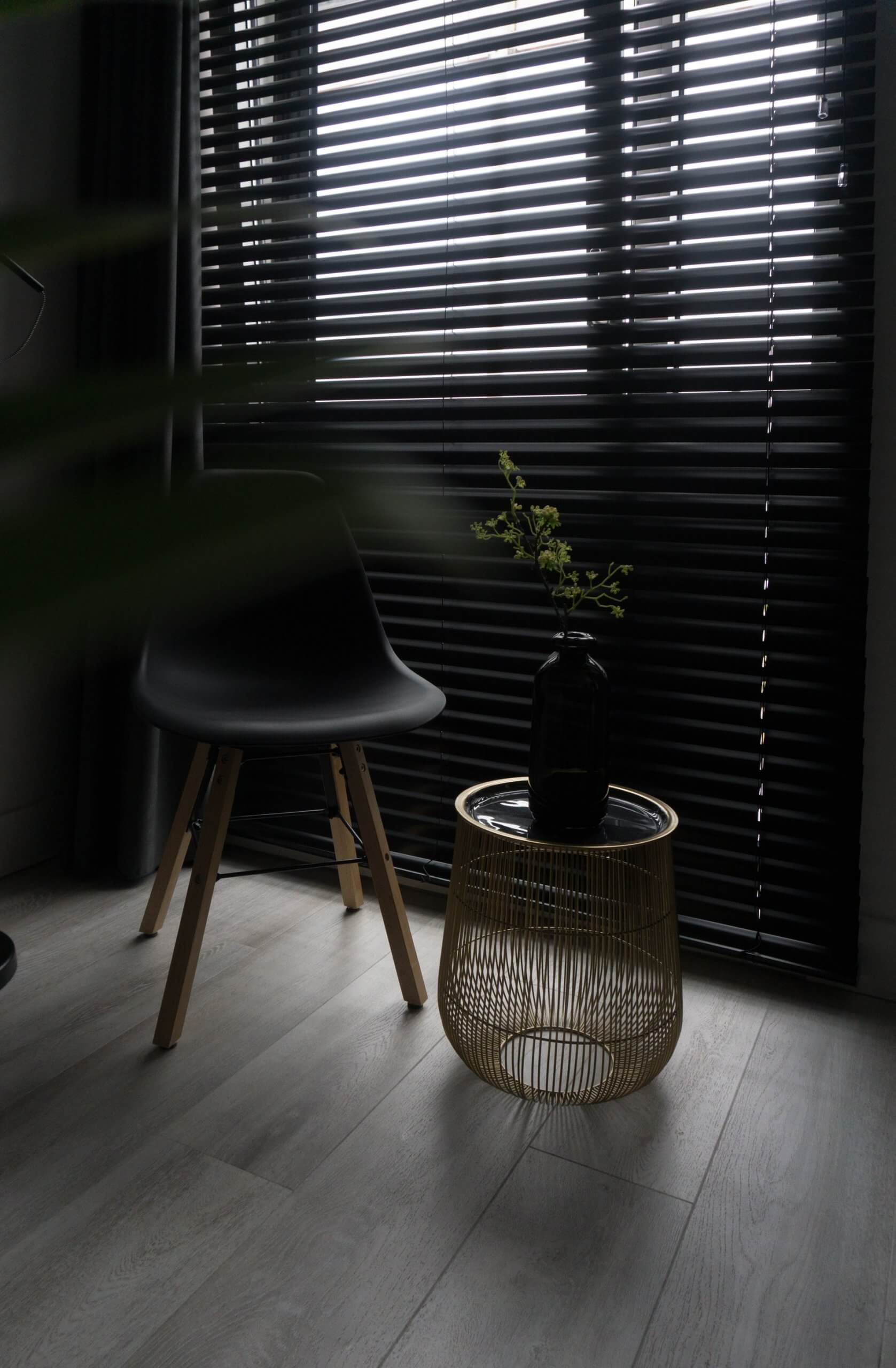 Buying a new home can be an exciting experience. It involves a lot of hard work, financial savings, and effort. However, the hard work does not end there. Maintaining a house in good condition is as important as buying one. Many often overlook home maintenance because it seems to be a daunting task. It is important to realize that it is not a tedious task if you have a plan in mind. Home maintenance has especially become easier with the increase in home repair plans by companies like First Energy Home
Here are some tips you can follow to keep your home maintained throughout the year.
Home Repair Plans Are a Good Investment
Buying a home is no doubt a huge investment. It takes a lot of effort to make it comfortable and beautiful for your family. It is important to take care of it and keep things in place they are supposed to be in. However, sometimes you may encounter events like a gas leakage or a power surge, which may leave you helpless. These hazards affect electrical equipment in your home and can disrupt your day-to-day life and cause unwanted stress. Hence, understanding the cost of a home warranty and subscribing to a good home repair plan or power surge coverage plan can be a good idea. In unexpected circumstances like these, these plans can be extremely useful as you will have help on hand.
Green Living
Energy consumption is one of the major factors that you have to consider before getting a home. Otherwise, you may have to pay hefty bills and your home may also be a threat to the environment. You have to ensure that you make a conscious effort to leave a zero carbon footprint with the energy consumption at your home. Here are a few things you can do to ensure that:
Traditional incandescent bulbs use a lot of energy. It is better to use energy-saving lights and LEDs instead.
Power strips are a good option to reduce energy consumption. These ensure that appliances do not consume energy while they are switched off.
Make a conscious effort to buy a new appliance for your home by checking if it is energy efficient.
Installing a smart thermostat can be extremely helpful as it does not require constant manual monitoring.
If your budget does not allow you to get specialized electrical equipment that saves energy, then you may want to consider some measures such as turning off the lights and fans when you go out of a room.
Make a Plan to Be More Organized
This should be on your to do list when you consider home maintenance. It can seem like a tedious task initially when you think about it, however in the long run it is much easier and convenient as it allows you to locate things faster and with convenience. You are more likely to procrastinate so you may want to break down this task by covering one area of your house a day every 6 months at least. An organized home will look crisp and new even after years. Make a list of all the things that have not been attended in your home for a while like piling up of clothes, which you do not wear now. Look for any spots where there is mold growing that you need to clean, identify if your house insects or creepy crawlers that you need to get rid of. You can also ensure that the whole family participates in this instead of just one person. It could be an exercise to inculcate healthy habits in your kids like team work, and cleanliness.
Safety
Home safety and security is essential for a home. If your mind stays occupied during work wondering whether your kids are safe at home or not, or you remain worried on family weekend getaways by the thought of burglars barging in your home, you may want to consider to put a good home security plan in place. Family is a precious gift. Your home and your investment is also a priority. It can be devastating to have a burglary at home. While considering other aspects of the house your home maintenance should include aggressive checks on home security systems. Technology has made it easier to keep your home safe and secure and you may want to see the options available in the market that suit your needs.
The Air You Breathe Is Important
Wholesome living is incomplete if you do not breathe in clean air. Especially, with the pandemic going on, we have realized how air contaminated with viruses can be extremely harmful. So breathing in in a healthy environment is vital to the human body. Here are a few things to consider if you want to ensure a clean and healthy environment in your home:
Indoor plants can be great for maintaining good air quality.
Well ventilated rooms allow air exchange from the outside environment, which can be extremely helpful.
Ensuring clean vents and rooms are ideal for maintaining good air quality.
You should vacuum your carpets on a daily basis.
Clean and change air filters regularly, check out more at Filter King.
Final Thoughts
Home maintenance is as important as your health. It plays a vital role in maintaining mental health, developing a good bond with your family and also creates a welcoming atmosphere for your visitors. The way you maintain your home speaks volumes about the kind of personality you have. So, make sure you always invest time and effort to keep your home crisp and new.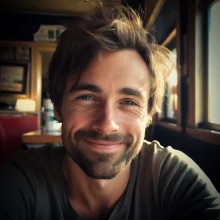 Gray Williams
Gray Williams, a luminary in workplace stress management, brings a wealth of knowledge with over 20 years in corporate psychology. Holding a Ph.D. in Organizational Psychology from Columbia University, he has guided professionals seeking to conquer stress. Gray joined our website in 2020 and has been a pillar of support for our readers ever since. When not coaching executives, he enjoys jazz piano and city strolls.
Related posts
Plumbing and Water Heater Repair in Spokane, WA – Find the Right Plumbers Near You

Dripping faucets, slow draining sinks and clogged toilets are common plumbing issues that homeowners encounter. It is crucial that homeowners can recognize these issues early and take the appropriate steps to address them before the issues worsen further. Some of these repairs may be simple... The post Plumbing and Water Heater Repair in Spokane, WA […]