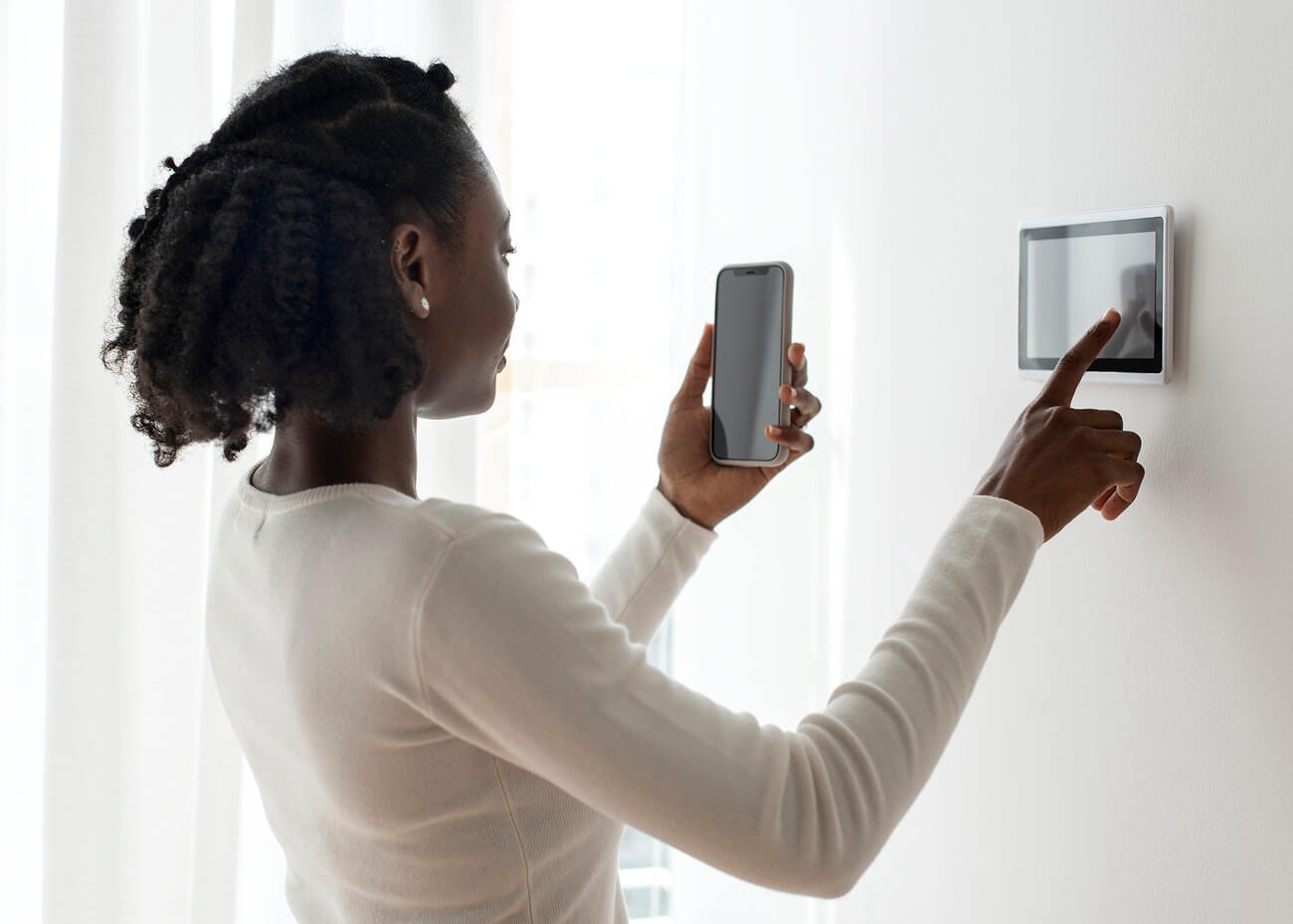 The holiday season is almost upon us but before it hits the holiday shopping season will begin. Thinking about investing in a home security system for your house? This is a great time to buy as most major retailers will start offering their pre-Black Friday deals and then of course the regular Black Friday deals followed by more major holiday sales. In other words, if you are a savvy shopper, now is the time to find a great deal on top home security systems and other required appliances.
So, which one is right for your home? Home security systems like ADT and Ring often dominate the home security market because of their popularity, but like most things, just because a security system works for most people doesn't mean that it will work for you. Each home has its own individual needs and each homeowner has its own set of preferences that need to be met for a security system to be effective. With that in mind, here is a quick list of the top security systems and a look at their best features to help you determine which system will keep your home secure.
Ring: A Budget-Friendly DIY Security Solution
Take a walk down the street of any neighborhood and you will probably see at least half a dozen Ring devices on front doorsteps. For those on a budget, Ring offers some pretty instant and affordable security options. The equipment tends to be fairly simple, after which monitoring packages range in price based on preference. In addition, you can add doorbells and cameras to the system to put extra eyes and motion sensors around your home. Those who want a more comprehensive system can opt for professional monitoring at just $20 a month and the company offers a five-piece kit that will meet minimal security protection for the average homeowner.
ADT: Comprehensive Hands-Off Security Monitoring
If price is not an issue, and you want to ensure your home is safe without too much hands-on effort, then going with a trusted name in home security like ADT might be your best bet. ADT offers pro installation packages and has multiple monitoring enters and options to ensure that your home remains safe whether or not you are home. The company offers a free whole-home risk assessment to all customers but does have long contracts and high termination fees so before jumping in you need to make sure you are ready to commit for years. However, it's hard to beat 145 years of experience, so if you need protection to count on, ADT is it.
Vivint: Smart Home Security
These days modern homeowners are investing left and right in home automation services, so why not take advantage of home automation and apply it to your home security? With Vivint, you can. Not only is the company known for incredible home automation offers, but it offers full-service support from in-home installation, security consultation, and around-the-clock professional monitoring. You can even access it via an app on your phone, but you won't have to because the security system quietly works in the background of your home to protect security threats before they even make it to your porch where you watch your movies. Of course, that type of protection comes with a cost, which is why Vivint is also known as a luxury security product.
SimpliSafe: DIY Security Solution for Apartments & Smaller Homes
Just because you live in a smaller home, or an apartment does not mean that you are willing to give up the comfort that comes with home security. SimpliSafe is a DIY security system that offers a 60-day money-back guarantee and no contracts. Buy the equipment and monitoring level you want upfront, set up cameras, and then download the app and monitor your home from your phone. Simple to use with straightforward pricing, if you want a quick and easy security solution it's the right pick.
Regardless of the security system you choose to install in your home, it will also be adding value to the overall potential selling price of the house in the future. Whether you have found your forever home, or your current living situation is a temporary one for a few years, if you ever decide to sell your home, a good selling point for future home buyers is that there is a fully functional security system already installed.
The Energy-Efficiency Advantages of Vinyl Window Replacement

Windows are more than just portals to the outside world; they play a significant role in determining the comfort and energy efficiency of your home. If you're looking to improve your home's energy efficiency, consider the advantages of vinyl window replacement. In this article, we'll... The post The Energy-Efficiency Advantages of Vinyl Window Replacement appeared […]