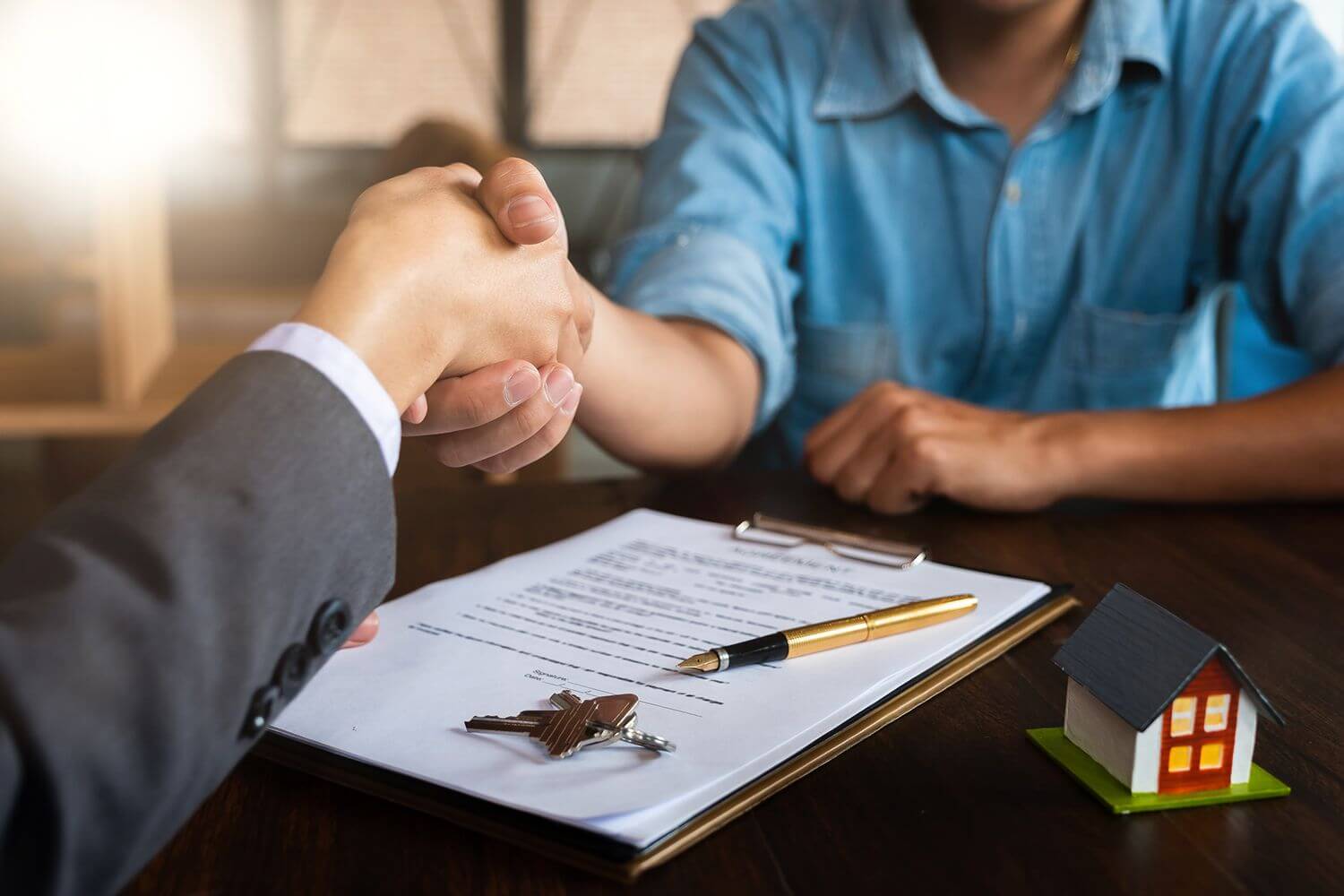 If you are currently thinking about trusting your rental property to a property management company, you likely have many questions. One common concern is whether a property management company will handle the maintenance needs of your tenants.
After all, if you are still tasked with overseeing maintenance, property management may seem like a huge waste of time and revenue. Thankfully, when you choose a reputable property management company, you can enjoy a completely hands-off approach. Amongst the many services offered by these companies, they will completely handle all the maintenance needs of your tenants whether routine or emergency in nature.
That way you can still enjoy a lucrative rental business, without the midnight phone call when a tenant's plumbing fails. Read on to learn more about how a property management company can help you manage your rentals.
How Does a Property Manager Help with Tenant Maintenance Needs?
When it comes to being a landlord, one of the most important aspects of maintaining your investment and keeping quality tenants in your properties is keeping up with maintenance. This can be quite a commitment as you never know when there will be an emergency. With a property management company, in charge of your properties, you can relax knowing your tenants' needs will be addressed 24/7/365 in a timely and appropriate manner.
In general, when it comes to managing your rental properties, there are two main types of maintenance that need to be handled: routine and emergency. Routine maintenance includes things such as cleaning gutters, replacing light bulbs, changing air filters, and repairing leaky pipes.
Emergency maintenance involves repairs that must be made immediately. For example, if a tenant has a broken toilet, sewage that is backing up, or a failing HVAC system (especially on a cold night) these types of repairs will fall under the emergency repair category. Henceforth, you want to make sure that you hire a property management company who handles both types of maintenance to ensure your properties are well-kept and your tenants are safe, happy, and healthy.
Hiring a reputable property management company ensures that any and all issues are quickly addressed/fully mitigated, and that routine maintenance is a regular element present at all of your rentals.
Simply put, quality tenants will be more likely to stay longer and refer their friends if their living situation is a positive one, helping you to reduce turnover and increase profits. Even better, when your properties are fully maintained preventatively, you save money by preventing larger issues from occurring down the road.
This also increases tenant confidence and satisfaction with their living situation, ultimately improving your profit margins. The best part is when you choose property management, you can rest assured that every single unit will receive the care it needs, when it needs it. Thus, this is a far more effective maintenance model than simply trying to juggle multiple units yourself.
What Are Some of The Benefits of Using A Property Management Company?
There are numerous benefits to using a property management company for your rental properties that go far beyond quality maintenance alone. Consider them below:
1) You don't have to worry about the day-to-day operations of your rental properties. When you use a property management company, they take over the responsibility of managing your rental properties.
They handle everything from collecting rent to handling repairs and even evicting tenants. In addition, they provide you with detailed reports so you can easily see what is going on with each of your properties.
2) You can focus on other areas of your business. While it may seem like a good idea to keep up with the daily operations of your rental properties, it is not always possible. If you are spread too thin already with the other needs of the business, it could be difficult to manage your rental properties effectively.
However, when you outsource the responsibilities of managing your properties to a professional property management company, you can free up time to focus on growing your business, instead of using all your free time to field maintenance requests.
3) Your properties will be taken care of properly. As mentioned above, when you choose to use a property management company, they will oversee all aspects of maintaining your properties, so you aren't stuck trying to juggle multiple rentals yourself.
From ensuring that the exterior of your buildings look great, to making sure that the interior of your units is clean and comfortable, they will do it all. As a matter of fact, they will even evaluate rentals prior to listing them and make suggestions regarding cleaning, repairs, and upgrades that should be made to maximize your return on investment.
Additionally, they will handle any emergencies that arise in a timely manner, which means that your tenants won't be stuck waiting on service while living in unsafe or unsanitary conditions, further increasing tenant retention and satisfaction.
4) You can enjoy greater flexibility. When you hire a professional property management company, to handle the day-to-day operations of your rental properties, instead of trying to do it yourself, you can enjoy more flexibility.
You can have all the financial benefits of investment properties without being tied down constantly. Rather, you can focus on your career, growing your business, and take off for family functions or vacations without worrying about tenant needs when you are out of town.
5) You can make more profitable decisions. When you hire a qualified property management company, you will have the knowledge and experience of a professional company when deciding the best ways to market and advertise your rentals. That way your properties are never empty for long.
Simply put, time is money and if your rentals are left unoccupied, you aren't turning a profit. Additionally, the professionals will be able to help you get reputable tenants in your properties, by implementing a stringent screening process, so you have less incidents of property damage, noise complaints, criminal activity, and revolving tenants. Keeping quality tenants in your properties helps you make the most from your investment.
The Bottom Line
Hiring a property management company to take care of your rental properties is a wise investment financially and for your life in general. Enjoy the peace of mind that can only come from knowing your investment is being cared for without the stresses and hassles of trying to do it all yourself. Reclaim more time for what you love, when you trust a property management company with all your rental maintenance needs and beyond!
Homeowners Guide to Black Mold Removal in Toronto

Learning that you may need black mold removal can be outright scary for many homeowners. Black mold is also known as toxic mold, which has been portrayed in the media as a threat to people, animals, and children. The truth about black mold is a... The post Homeowners Guide to Black Mold Removal in Toronto […]