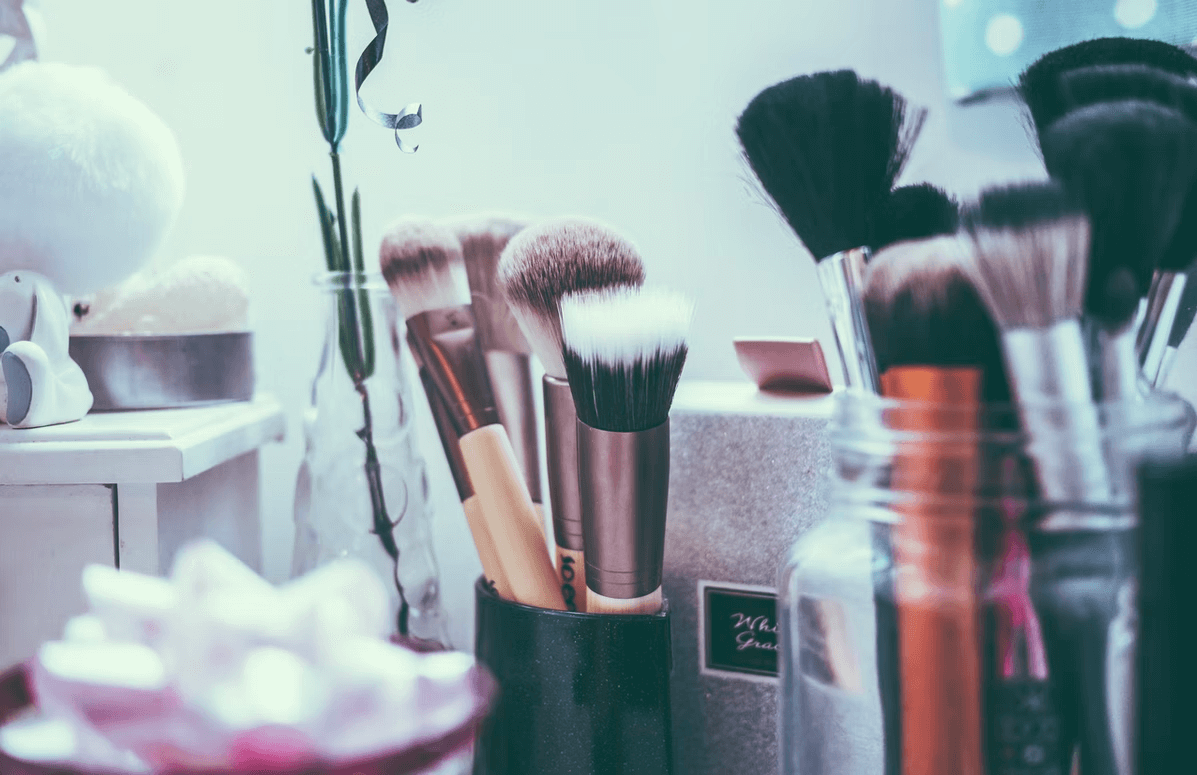 Image: https://unsplash.com/photos/aMuq-Xz7R_M (Unsplash)
Depending on the size of your home and the number of people staying in it, storage space could be something that is a constant challenge for you. When we have the space we want, we fill it with what we want, both in terms of furniture and other extras. As such, the space we need to move or expand is quickly hoovered up. However, there are probably a lot of storage opportunities that you have not even thought about properly. This will include both internal and external opportunities. Specifically, in the bedroom, it can be really easy for people to allow the clutter to gather and the room looking extremely untidy. Below we have produced three tips for organizing your space around the home decor.
Storage Furniture
Many distinct types of furniture specifically are designed to store items which include things such as drawers and wardrobes. The number of variants of these types of furniture is significant to balance being effective with storage and fitting in with the room's ambience. Discount furniture from Price Busters is somewhere that offers a fantastic variety of different furniture at fantastic prices. They will have great storage solutions, which will include beds and bunk beds that have drawers connected to them. If you choose not to have a bed with drawers at the bottom of them, ask yourself, what else are you going to do with that space? This is a potential lost opportunity.
Clear Out
It could be a suggestion to maximise more space to do a clear out. It is far too easy to continue to buy new clothes or items and not get rid of the others. This is the most common reason people will not have room in their wardrobes. The fix here would be to have a look at what you have in the room and ask yourself if you actually need it. Some people will wait until a charity bag comes through the door and donate items to charity, but others may decide to actually sell some of their items on second-hand selling sites. This can make you a few pounds about which you did not even think. If there are items that are not in a condition to sell, then get rid of them by placing them in the bin or taking them to the local recycling/waste centre.
External Space
There may be items that you do not use regularly however you do not want to throw away. As a result, they may not need to be accessible quickly, but you need to be able to have access to them once in a while. For these types of clothing or equipment, placing them external to the home could be a consideration. This could be a garden hut or a garage. Not many people nowadays use the garage for a motor vehicle, and most will use it for storage space anyway to keep thermostats. If really struggling, you may wish to hire a storage rental facility where you can place these sorts of items away in a safe and secure location.
The Energy-Efficiency Advantages of Vinyl Window Replacement

Windows are more than just portals to the outside world; they play a significant role in determining the comfort and energy efficiency of your home. If you're looking to improve your home's energy efficiency, consider the advantages of vinyl window replacement. In this article, we'll... The post The Energy-Efficiency Advantages of Vinyl Window Replacement appeared […]