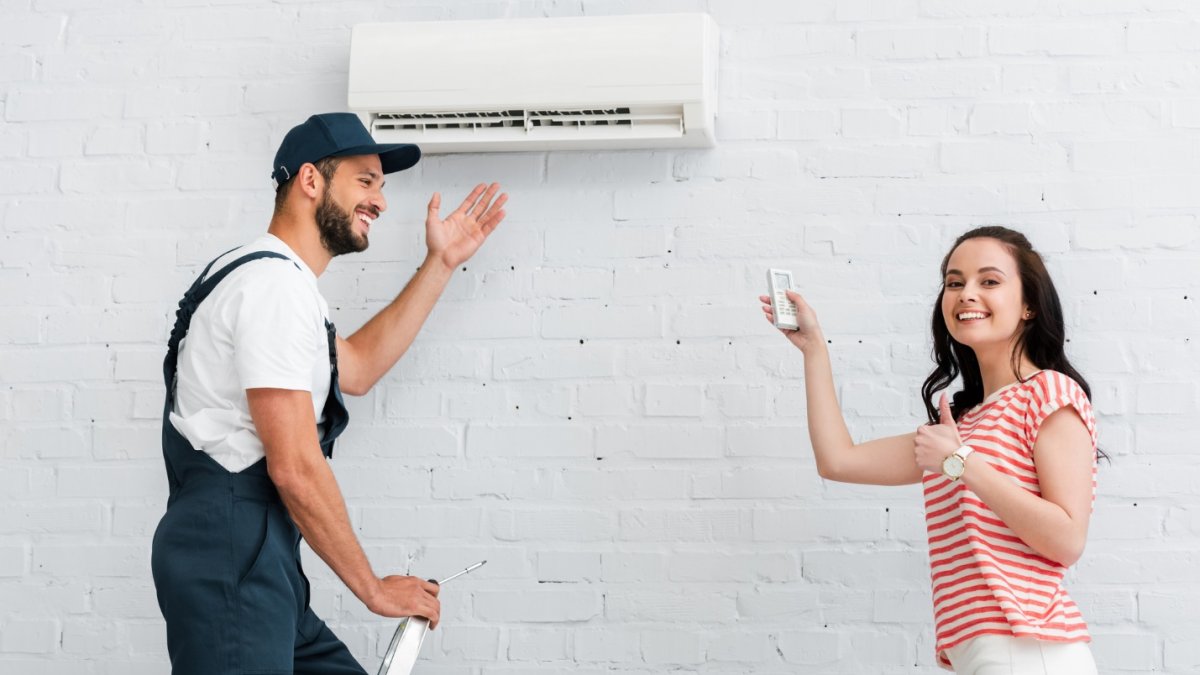 Air Conditioners: Repairs, Maintenance, and Installations
Andres Walsh, 6 days ago
0
6 min

read
11
Air Conditioners: Repairs, Maintenance, and Installations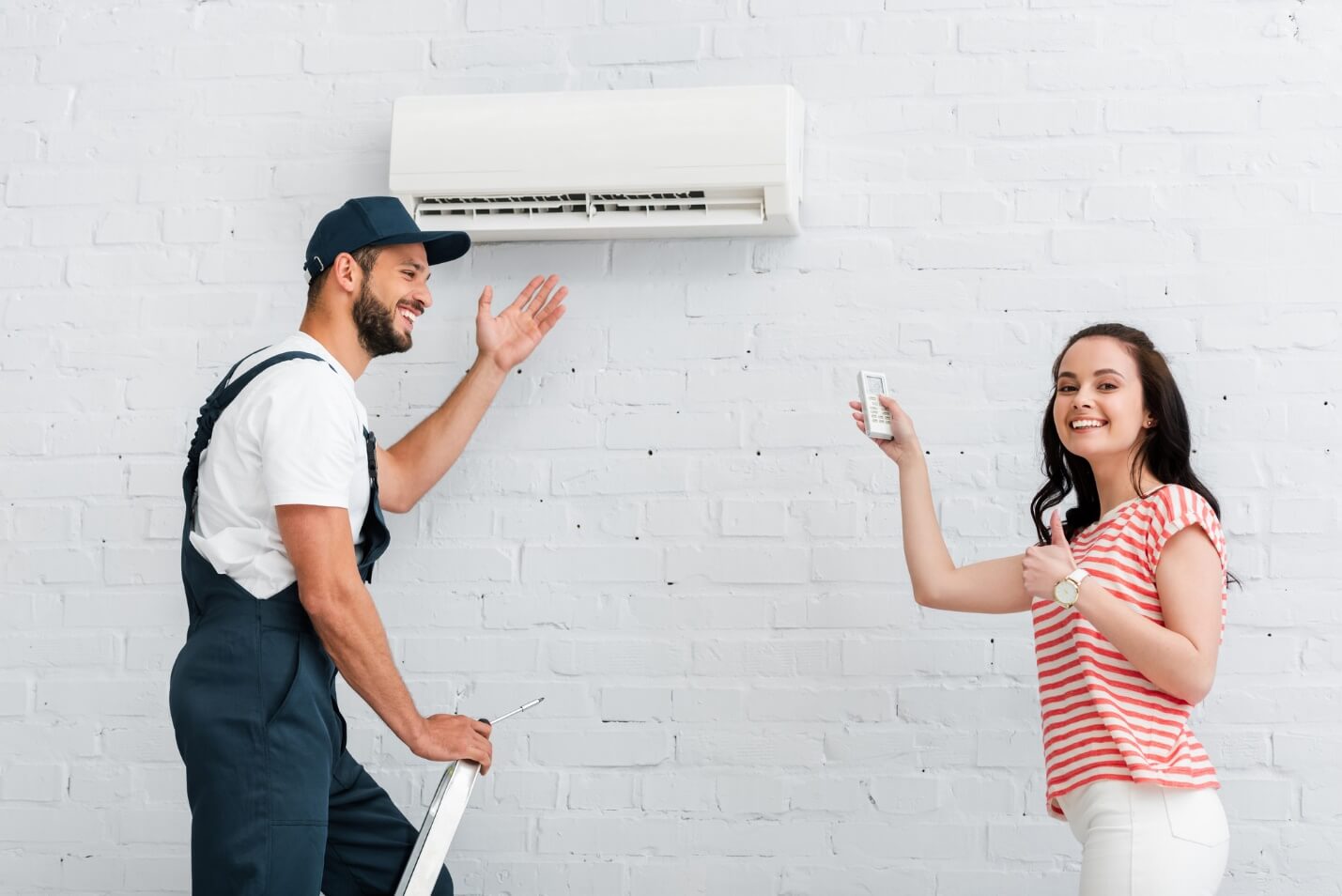 Everyone needs air conditioners nowadays because they are a lifesaver. They can keep the home comfortable during extreme weather, and they can save the occupants from heat strokes. Keeping your rooms cool and not having to face an awfully expensive bill will mean that you will have to check with the experts regularly.
Nate-certified technicians are going to help you maintain the heating, ventilation, and air conditioning system so they can last for a few more years. Calling them to wash and clean your ductwork, units, and rooms will mean a huge improvement in the air quality, and there can be fewer breakdowns. Here is what you can expect with their top-notch services.
What the Experts Can Do for You?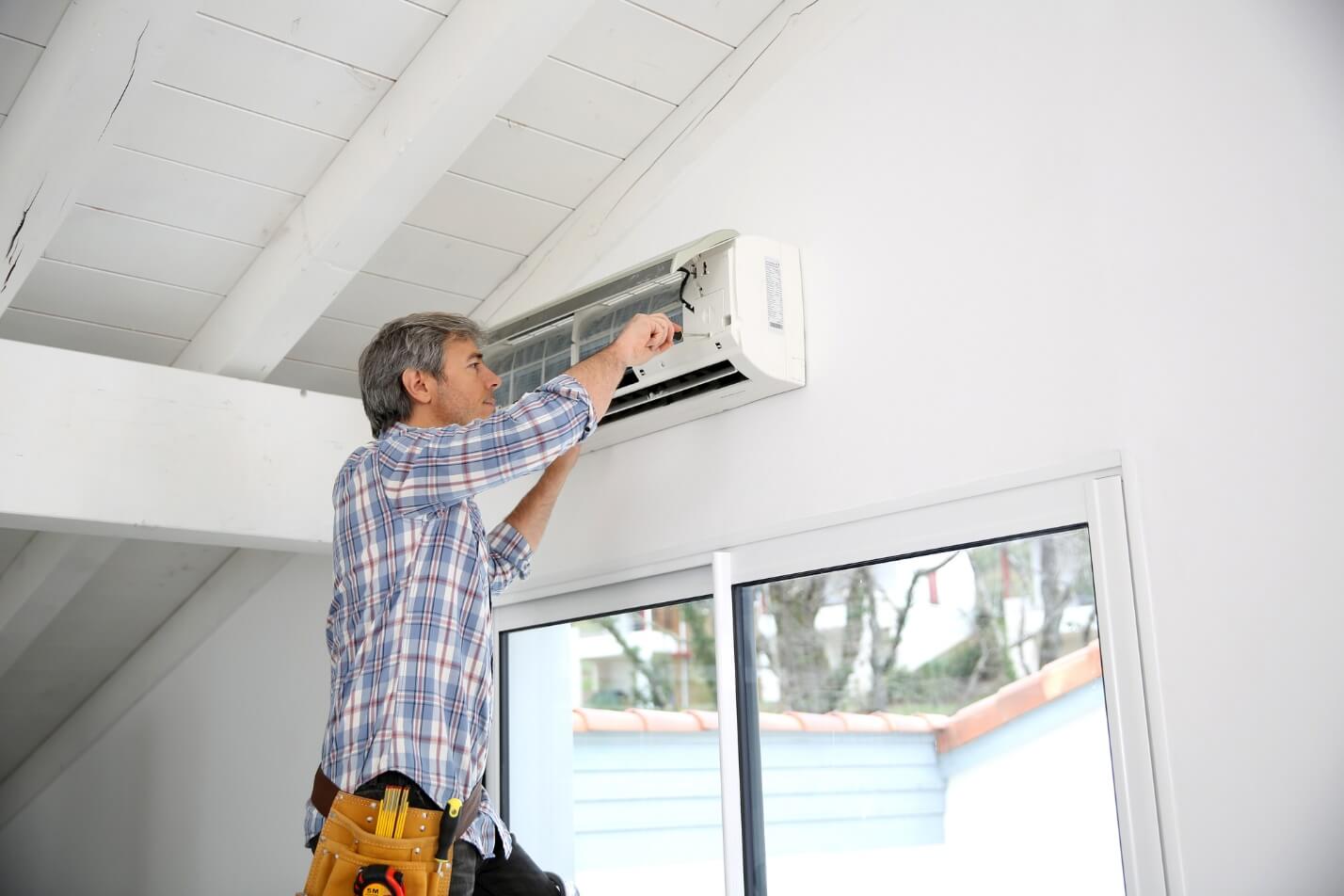 Companies can help you install a new AC unit when the other is too old or it is starting to leak. Experts from Barstow air conditioning companies can detect common problems with your unit and remove the terrible smells or moisture collection when necessary. A team of professionals is going to ensure that your AC is working at the optimum level possible, and they are going to do routine maintenance. Other benefits of calling the contractors are the following:
1. Fix the System Correctly the First Time
Avoid more problems that may come out in the case of the DIYers and do a direct consultation with the techs. They are well-trained with various issues, and they can diagnose the root cause of a leak or poor airflow in no time. Technologies are constantly innovating and advancing each year, so if you are unsure about the buttons and the displays, find someone who can better grasp how they work and get the repairs that you need.
2. Insured Tech
Coverage like general worker's compensation and liability insurance are often secured by most companies before they begin any work. If they have gotten into an accident while working inside your home, you would not be held liable for their hospital bills and medication. You will also not be involved in expensive lawsuits, as is the case when you prefer to hire amateurs.
3. Get Updates on Energy-Efficiency
Nowadays, you can get a cool home without a skyrocketing bill, and this is possible with the right HVAC contractors. They know the current advancements and technologies that can improve your ventilation and airflow. You may also need some modifications and upgrades like humidification systems, dampers, and HEPA filtrations that can help circulate clean air inside the home. Smart thermostats and automatic settings may also be added, so life will be simpler and easier for the residents.
4. Help you During Emergencies
Air conditioners that suddenly stop working in the middle of a hot afternoon may have gotten an obstruction that needs to be removed. In some cases, there might be something wrong with the electrical components, or the compressor belts may be too worn out. Regardless of the reason, you will have someone whom you can call during these difficult times, so you will have the AC get back to working mode as soon as possible.
Handling these appliances, yourself can be dangerous and costly. A single mistake can set you back a few thousand dollars, so if you suspect that there are safety hazards, do not hesitate to call the right people and ask for help. See more about the safety precautions when you click here.
5. Excellent Customer Service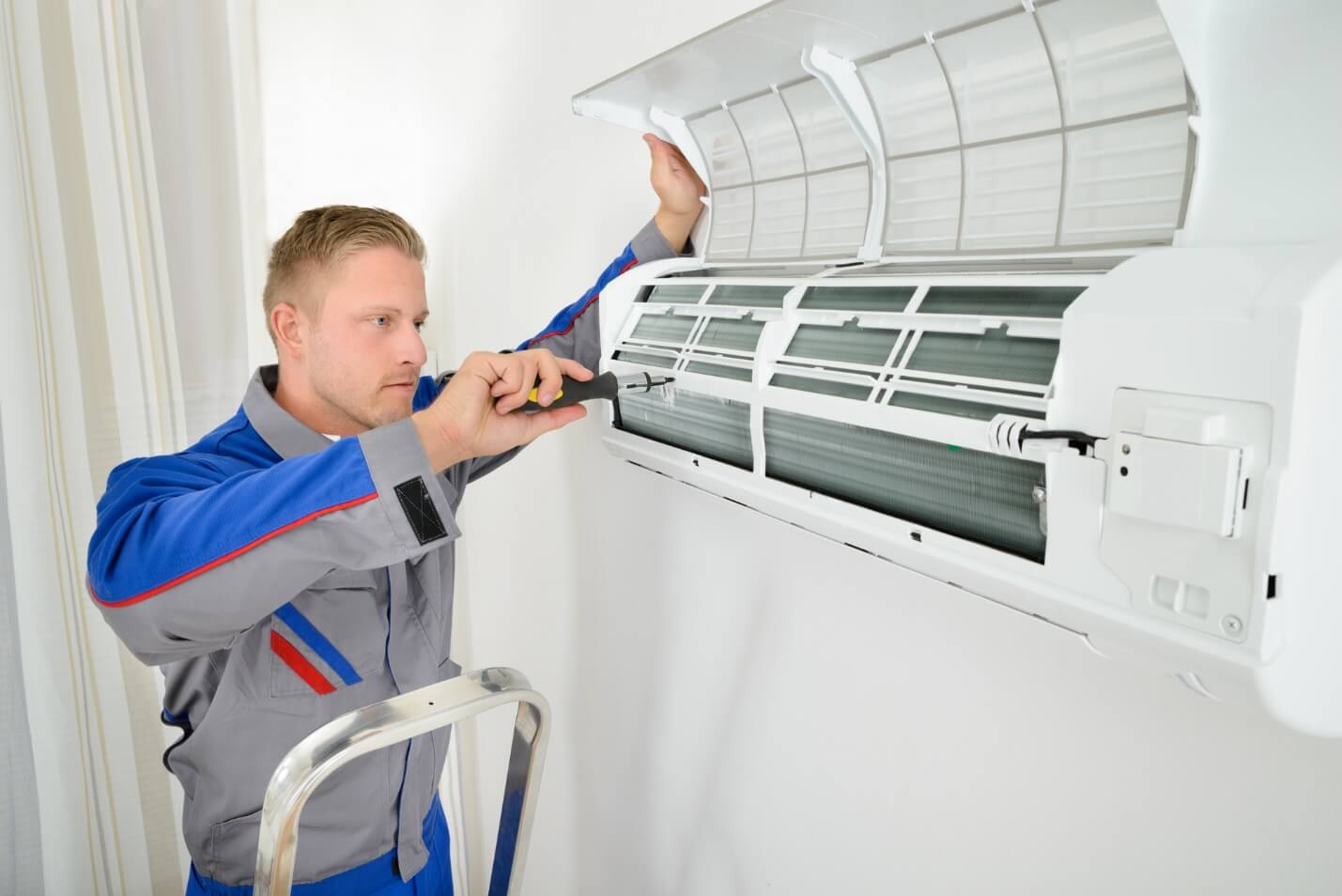 Top-notch professional contractors in your area will do excellent work, and they will have someone on the phone who can answer your questions. They are prompt and transparent with their pricing because they want an excellent reputation in the community. The best compliment that they get is their previous clients' word-of-mouth referrals of their work and the satisfied feedback that they are getting on their website.
6. Identification of the Correct System to Be Installed
Replacements can be tricky because you need to figure out the right BTUs that are going to be enough to cool your rooms. With the help of the pros, you can get help when it comes to the measurements, layouts, and designs of the house and buy a new appliance accordingly.
Get the latest technologies and appliances that are compliant with the local codes for the safety of the residents. They are going to run more efficiently, and you do not have to worry about expensive utilities each month. You can also have peace of mind because the newer models tend to be safer than their older counterparts.
7. Proper Diagnostics
Misdiagnosing the issue can result in terrible and costly consequences. This is why you need people who have the proper training, experience, knowledge, and tools to check out your unit and determine what is the root cause of why your compressor will not stop running or the reason behind those clicking and loud sounds that you are hearing at night. They are certified and trained in various brands, and you can trust them to choose a system that can endure wear and tear, so it is best if you give them a chance.
Finding the Reputable Companies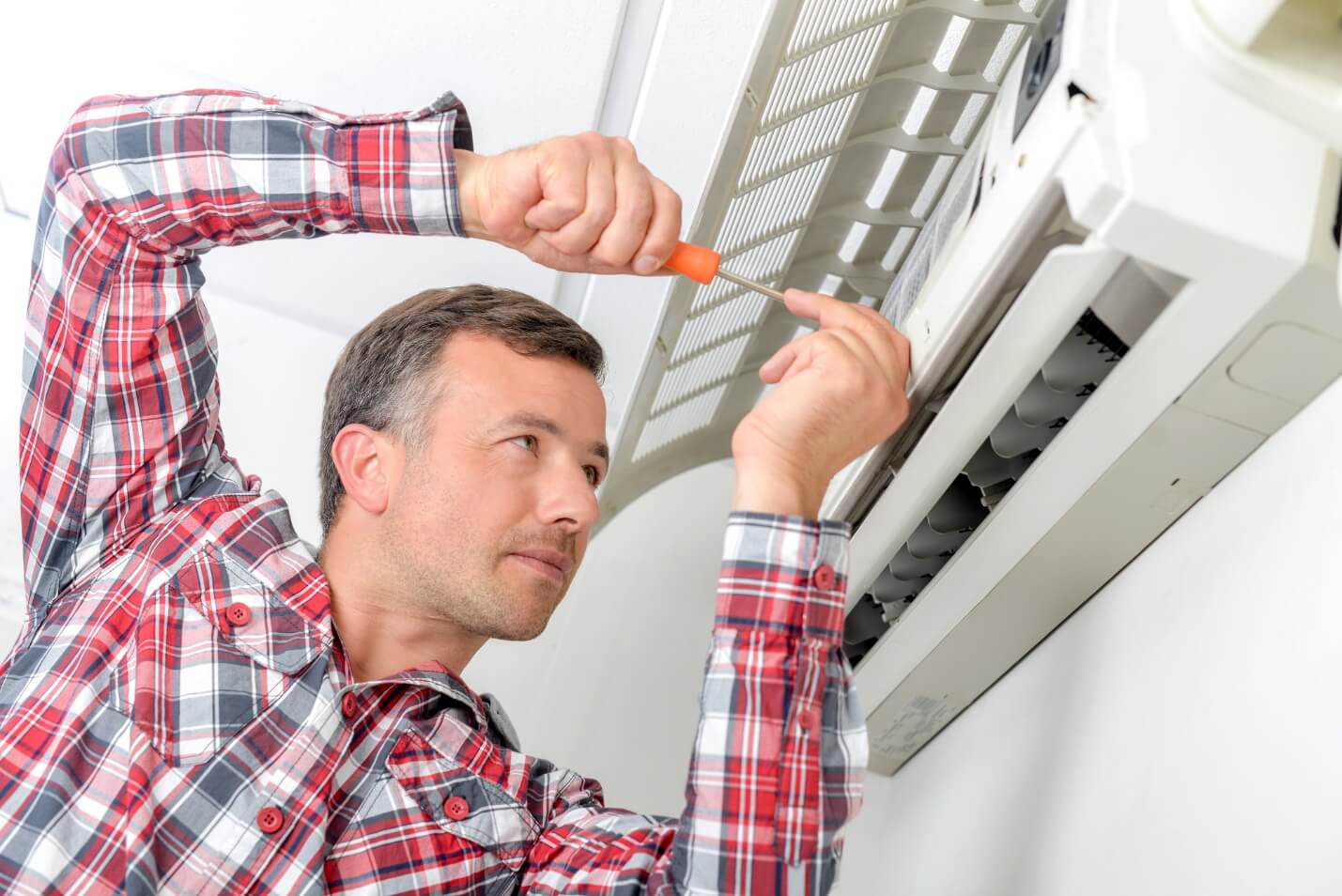 If you have already decided to call the technicians if your AC suddenly conks out, then you are on the right path. However, with so many of them offering their services, how do you know that you are dealing with a legitimate company? Here are some tips that can be helpful for you.
Know how long they have been operating and avoid start-ups as much as possible. Get the ones with a minimum of five years' experience under their belts and ask for recommendations from friends, family, or colleagues who have recently had their air conditioners serviced or repaired. Getting personal referrals can give you valuable insight into the quality of service provided by different companies.
Do some research online and look for customer reviews and ratings on trusted websites like Google or Yelp. Pay attention to any recurring themes in the reviews that are both positive and negative, as this can help you gauge an HVAC company's overall reputation, which you can read more about at this link: https://thrivehive.com/why-is-reputation-important-in-a-business/.
Double-check if they have a license to operate in your area and see if this can be viewed from the website of your local council. Having the right paperwork ensures that they meet certain standards of professionalism and accountability, and you do not have to deal with the fly-by-night types afterward. It also gives you peace of mind knowing that you are protected in case anything goes wrong during the service or repair process.
Get quotes from at least three different HVAC firms and see the coverage of their services. Make sure that they are affordable or are offering installments to make these jobs more affordable.
Andres Walsh
My name is Andres Walsh and as far as I can recall, I have had only one passion in my life – a love of fixing things! Growing up, my friends and even my family members called me "wrench." The nickname has somehow stuck even through to my adult life.
Related posts
Benefits of a Moving Company

Moving can be an exciting yet daunting task, and if you've ever relocated to a new home or office, you know that it involves more than just packing your belongings into boxes. It's a process that requires careful planning, organization, and physical effort. This is... The post Benefits of a Moving Company appeared first on […]