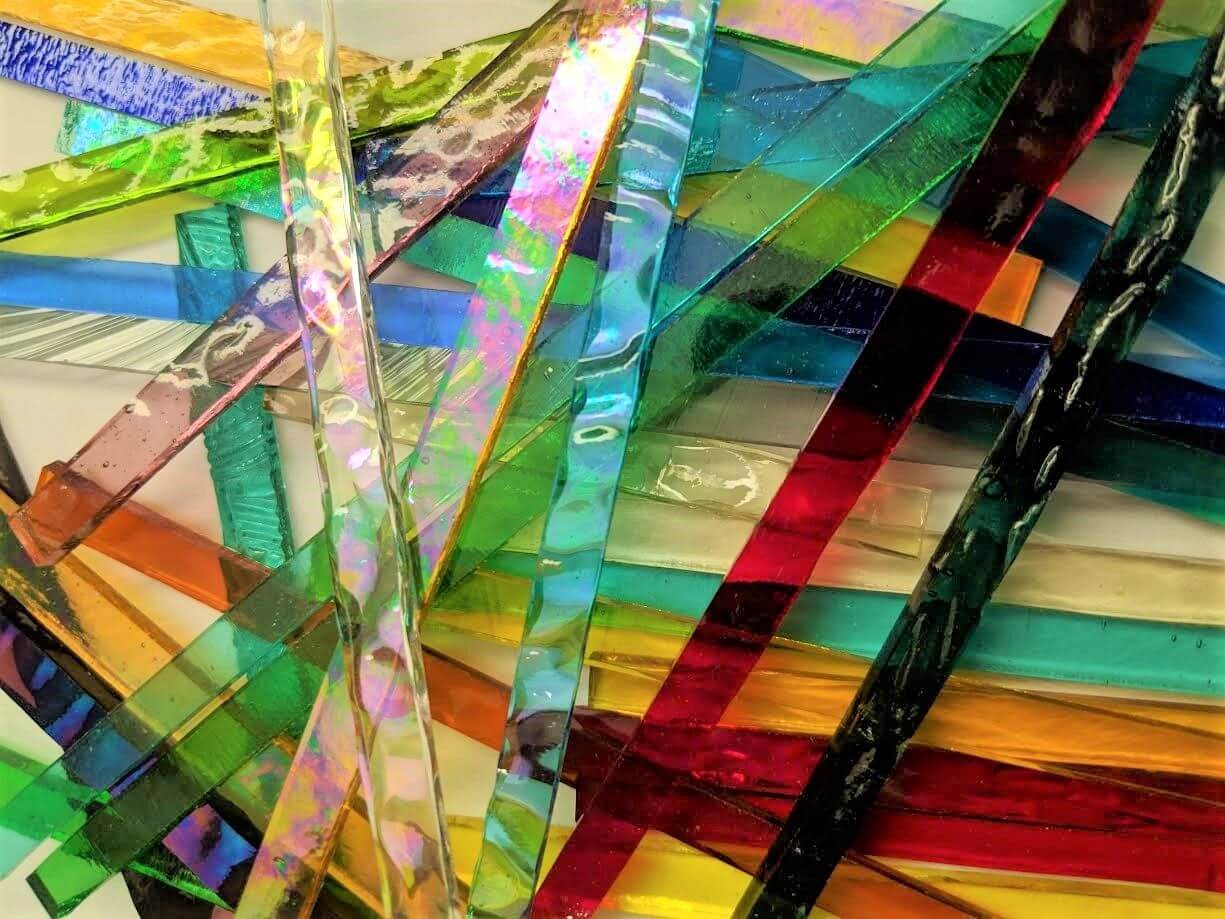 The pandemic has taught us a lot and saving is one of the biggest lessons. Every other household is pulling out their savings including the e-wallets like Swiggy, Paypal etc. As glass artists, we know that a trip to an art glass supplies store can be expensive. Since there are unlimited options out there, finding ways to buy the art glass supplies without compromising on the quality and the budget can be hard.
We have done a lot of research to come with five proven tactics to cut down on your glass art supplies budget, so, scroll down and find out:-
#1. Be a Repeat Customer
When you keep ordering from the same site, again and again, royalty points and referral codes help you to save by getting discounts. If you are purchasing your art supplies from the same store, you can ask for special discounts. Not just the physical art supply stores; this tactic applies to the online stores too. Generally, the discounts you receive are in the form of reward points, and it is a great deal if you know you're coming back.
If your go-to art supply dealer is not offering you such deals, look for alternative options on the market. But, make sure in the name of discount, your supplier doesn't increase the selling price of the different supplies.
#2. Avail Coupons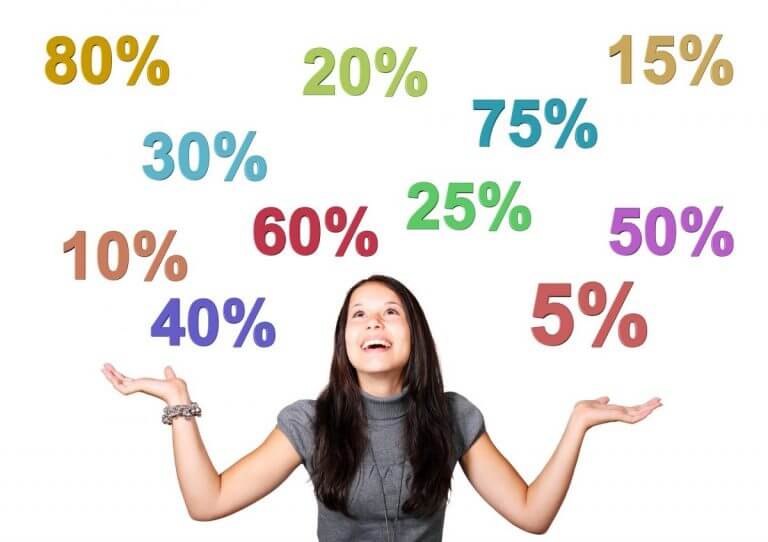 To save money on everything, right from the kiln, different types of glass such as COE 90 or various molds offered by craft stores or major art supply chains, use coupon codes. Oftentimes, these stores offer coupons for buying from their store, such as 20% on the purchase of items worth $500-1000.
To find out whether there are discount coupons associated with your particular online art glass supply store, type the store name along with "Coupon" in the browser search box, and you will be amazed by the results. To keep yourself updated with the latest discount coupons and deals, sign up for the store's email newsletter.
#3. Use Student-Grade Material When Experimenting
If you have an itch to try out a new design or experiment with a new method, style, or technique, do it on student-grade materials. Why? Compared to professional artist's materials, the students-grade is cheaper, shoddy-quality, but perfect for experimenting & learning. You can easily buy student-grade materials from your local craft store or order online.
#4 Buy in Bulk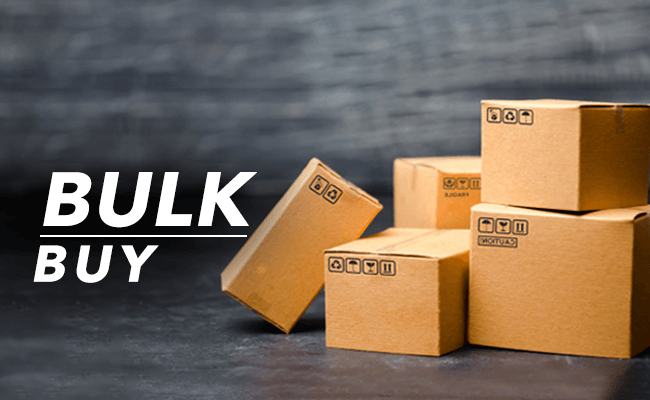 Professional artists who care for their glass art supplies can keep their wares safe & secure for months. If you've got the space and know you'll continuously use the product, it is best to buy a lot of it to get a decent bulk rate, especially this means high profit when you sell your art.
However, don't put any material in bulk which you haven't tried earlier or not sure you'll be using for long. Too many artists make the mistake of getting crazy with the deal and forget to be practical. It leads to the loss of money and space in your workstation.
#5. Maintain Your Supplies
Do you know well-kept art glass supplies can last for years?
For instance, pallet knives or a set of paintbrushes can last a lifetime. Unfortunately, a majority of the artists find themselves dug deep in their art, that they forget all maintaining their supplies, thus leading to money loss. It is best if you carefully clean the molds with soap and water after every use.
Double-check, if the pint lids are tight and stored at mild temperatures. The different types of professional art glasses must be kept away from small children's reach as they may damage them.
It is a good idea to keep your studio clean and well-organized, as this is where you will keep the majority of your supplies.
In the end, it would be best if you prepare a monthly or per art budget for glass fusing supplies. All this will help you figure out whether you are entering debts or making profits from your passion.
The Energy-Efficiency Advantages of Vinyl Window Replacement

Windows are more than just portals to the outside world; they play a significant role in determining the comfort and energy efficiency of your home. If you're looking to improve your home's energy efficiency, consider the advantages of vinyl window replacement. In this article, we'll... The post The Energy-Efficiency Advantages of Vinyl Window Replacement appeared […]