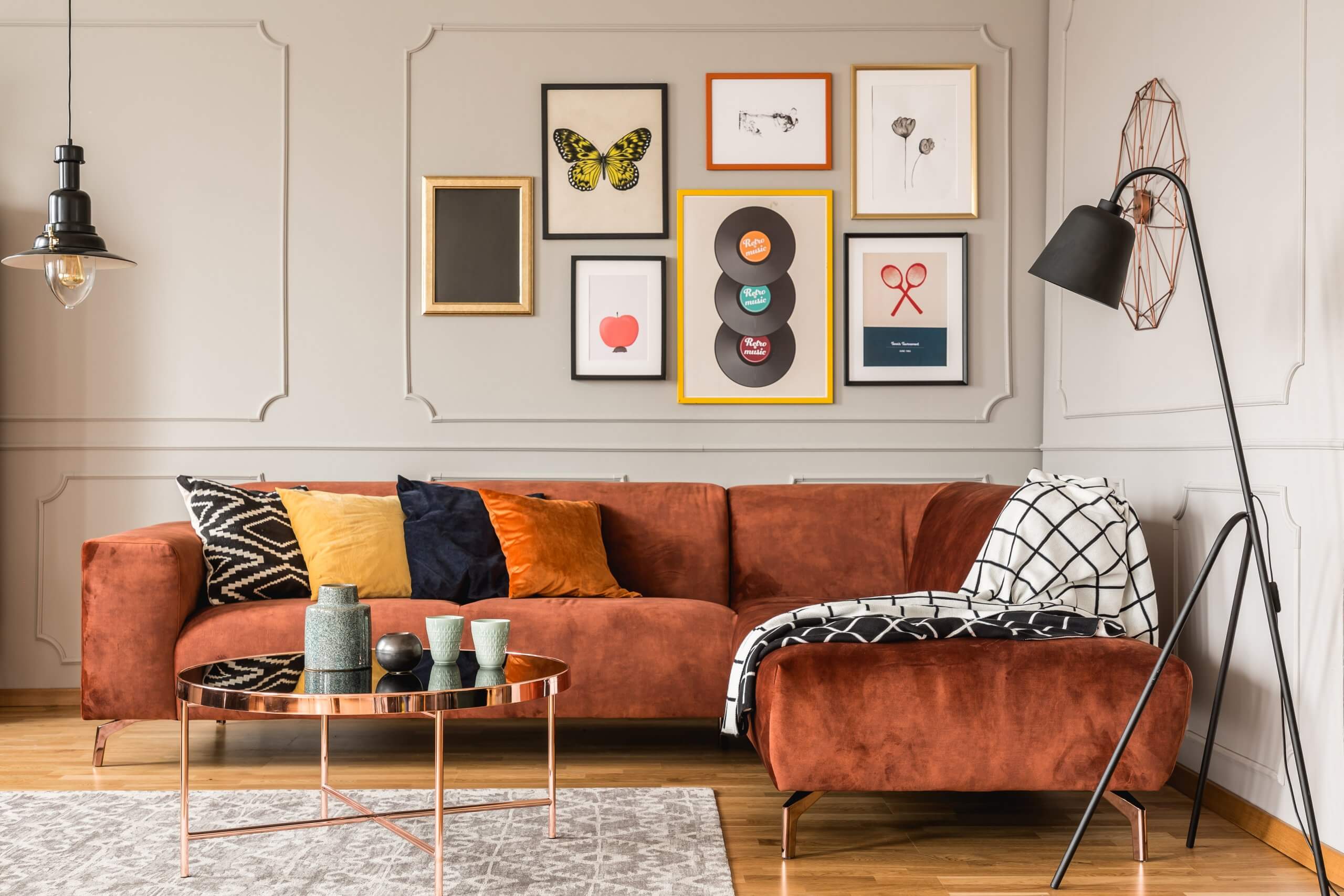 Art prints are beautiful, hold memories, and are a form of self-expression. Because of this, many seek art of their own; and you can find them in museums, homes, streets, or printed in everyday items such as clothes or cups. Art expresses beauty and takes away the boredom that normalcy offers.
Introducing art in your home, even just as a collectible, will transform your home in several ways. Also, there are varieties of these art prints to pick from, including pieces inspired from nature, vintage design, celebrities, or abstract art. This means that you not only get to pick art pieces that you like for your home, but you also have tons to choose from.
Whether you want to collect vintage art pieces or want to bring nature into the house through animal or plant art pieces, you'll improve your entire home's feeling. This article will discuss some benefits below:
1. Reveal the focal point of your home
Every home must always have a focal point. A focal point is fundamental in interior and exterior design as it's the point that first draws the attention of someone visiting the home. The home's first impression will form a lasting impression about the home, so it must be good. For example, you may want people to focus on the wall design around thermostats or the marble countertops first. Therefore, you'll need something extra to draw their attention.
Art prints will help add a focal point to your home. When you placed artwork on walls, countertops, or close to the TV stand, visitors can focus on that point. Moreover, these art pieces are great conversation starters and ice-breakers. Also, it will ensure that visitors don't lose interest during their stay in your home.
2. Give your new home a fresh vibe
When moving to a new house, the walls can look bland even after applying the best paint. In such cases, you should consider getting art prints for your new home. You can explore several ways when adding art prints to the interior of the house to ensure the design meets your style. For example, you can place art prints on a shelf in the living room or try blending large and simple arts for your art room.
The key to giving a room a fresh vibe through art prints is to know the type of decor in every room. If one of the rooms has no identity and it's challenging to fit the art prints in, you should consider high-quality art prints. Also, you can go with a mix of different prints. This will change the room's vibe like never before.
3. They are conversation starters
When having visitors over, you might find keeping any conversation alive challenging. However, the problem may not be with the person but by the environment. On the other hand, if you find a common interest to talk about, the conversation can expand and become more interesting.
Having art prints in your house is a way to express yourself and start a conversation with visitors. Visitors will be interested in the story behind the art print or ask questions about the artist. If they are familiar with the artist, you can have conversations about that and other art prints. Because art can transform a room and make it relaxing and friendly, you can easily start conversations too.
4. They add personal style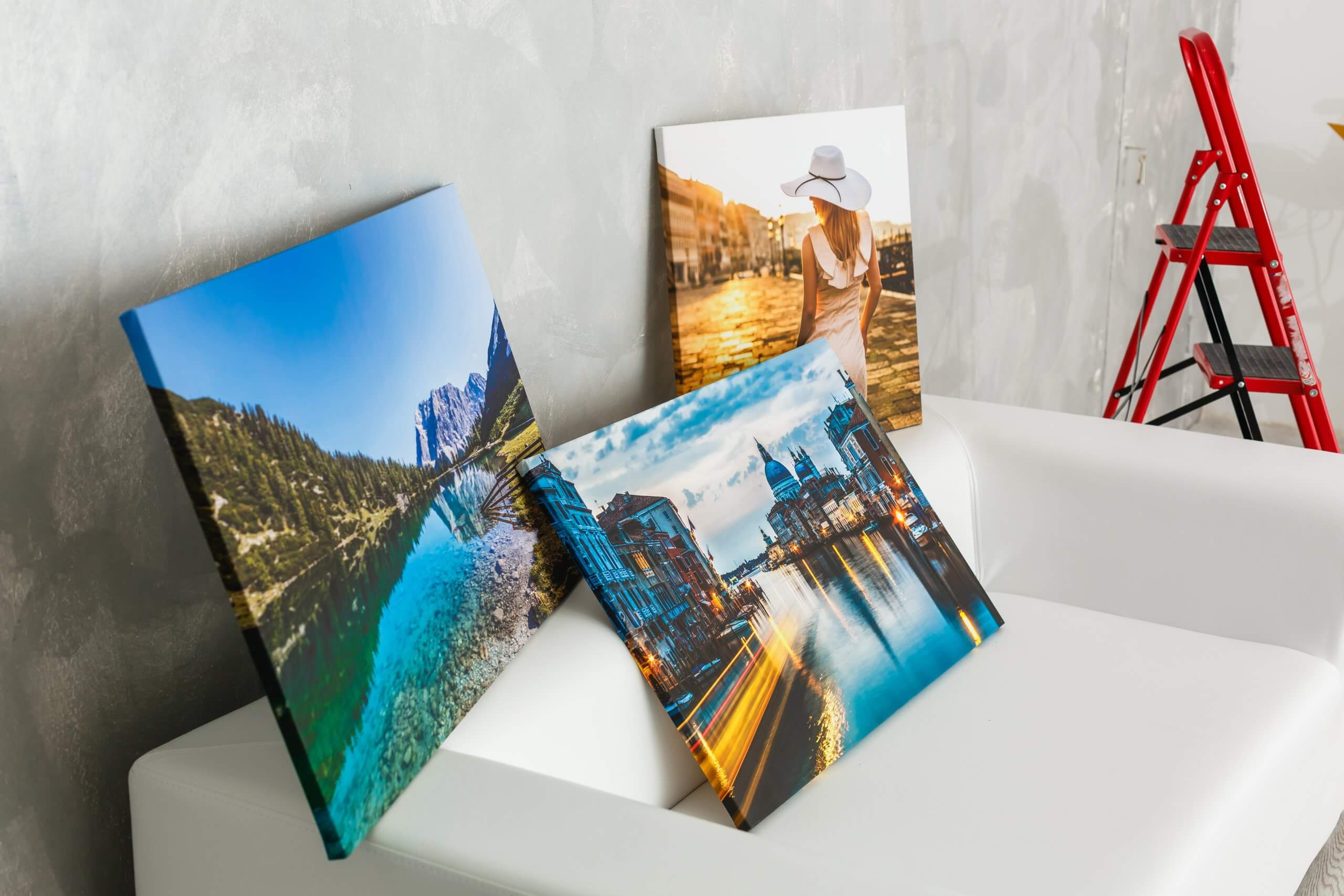 Expressing a personal style in the interior design of your home can be challenging yet achievable. If you want a particular design in your home, such as a nature or vintage theme, then using paint may limit your choices. However, with art prints, you can hang any piece that suits your style.
Art can also express your aesthetic interests differently. Because each piece of art is often unique and can still be customized, it gives you the best shot at expressing yourself. You can also change them after some time when you want to try something different.
5. Art prints foster creativity
Artistic expression can lack in rooms that don't have art prints or any other form of art. When the room has dull walls, people—especially children—will have nothing to help trigger creativity. On the other hand, if you have art prints in your home, it'll foster creative thinking as children will want to copy and draw the images. Also, they'll want to understand the reason behind the art, which can help spur their creativity.
Conclusion
If you are an art enthusiast, then you should consider adding art prints to your home. Not only do you have a variety of art prints to choose from and spruce your home, but you can also customize the pieces to match your style. These art prints have several benefits to the home, such as fostering creativity, giving your house a new style and feel and making it more like home to you.
Are Marble Kitchen Countertops a Good Idea?

When it comes to kitchen countertops, nothing exudes elegance quite like marble. Its natural beauty and timeless appeal have made it a popular choice among homeowners. But is it a good idea to have marble countertops in your kitchen? Let's explore the advantages and disadvantages.... The post Are Marble Kitchen Countertops a Good Idea? appeared […]