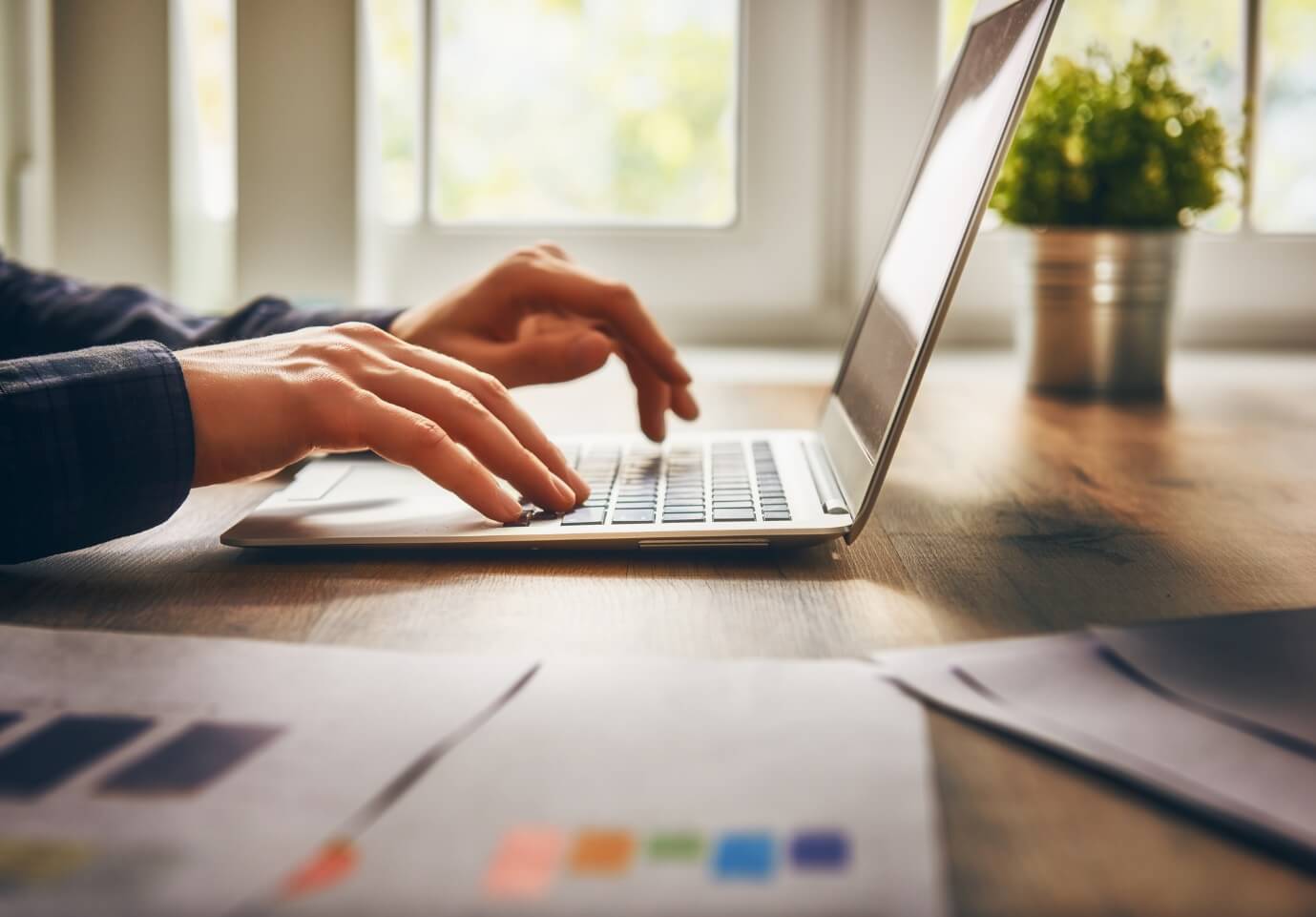 Are you tired of struggling to find out how to create the perfect content for your social media channels?
Look no further because we can guarantee that Adobe Spark is the best solution for all your design needs just like your movies needs can be completed from 1Movies.
Do you want to learn more about Adobe Spark? If so, then keep reading to learn about all the materials you'll need to create show-stopping content for your web projects and design ideas.
What is Adobe Spark?
Adobe Spark is a compilation of three applications and is free of charge to any user. The three apps are Spark Post, Spark Page, and Spark Video. These applications will help boost your creativity levels and have you feeling confident in the content department.
Be sure to remember to download the application individually on your tablet or mobile device. If you're using a laptop or desktop you must go to the website, spark.adobe.com.
With Adobe Spark users can also create a certificate of recognition template.
1. Getting Started 
Beginning on your computer, you'll want to head over to the website and create a new account. After you sign in to your new account you must select the button that has the title, Create a project.
A pop-up menu will appear and you will choose the option Video. This is where you'll have to determine a title for your project. You have the opportunity at this point to choose a template or start from nothing.
Once you finish setting up your project it will transition to the workspace page of your project.
2. Share your Project with your Team
This step will allow you to select and invite your team members to view your project. In order to invite a team member, you'll have to left-click on the invite icon at the top of the window. You also have the option to hit the Share button and then click on Invite.
Then a pop-up will prompt you to add people to your project via email. This way you will be able to add as many team members as you'd like!
3. Making your Layout and Slide
In the upper right area of your project window left-click the Theme drop-down menu to choose a theme. You can select from a number of designs and color tones.
At the bottom right corner click on the blank plus slide to make a new slide. You can choose from different slide designs here.
4. Media Uploading
Add your media content by selecting the circular icon with a plus in the middle at the top left corner of the window. Here you'll be able to see the options for various media uploads. You will be able to add media from your computer and other workspaces like Dropbox and Google drive. To add any audio you can choose the Music menu at the top left and Add my Music.
The Benefits of using Adobe Spark
It might seem daunting to start with the launching of any big web design project, but Adobe Spark makes for a smooth process for any content creator. This step by step guide will help you navigate your way to making the greatest web designs of all time.
Are you looking for other technology articles? Make sure to check out the site today for more information!
Write for us
HeckHome does not necessarily share views expressed by opinion writers and advertisers. HeckHome regularly invites Bloggers across the World to home decor writer in order to present their creative ideas.
Are Marble Kitchen Countertops a Good Idea?

When it comes to kitchen countertops, nothing exudes elegance quite like marble. Its natural beauty and timeless appeal have made it a popular choice among homeowners. But is it a good idea to have marble countertops in your kitchen? Let's explore the advantages and disadvantages.... The post Are Marble Kitchen Countertops a Good Idea? appeared […]