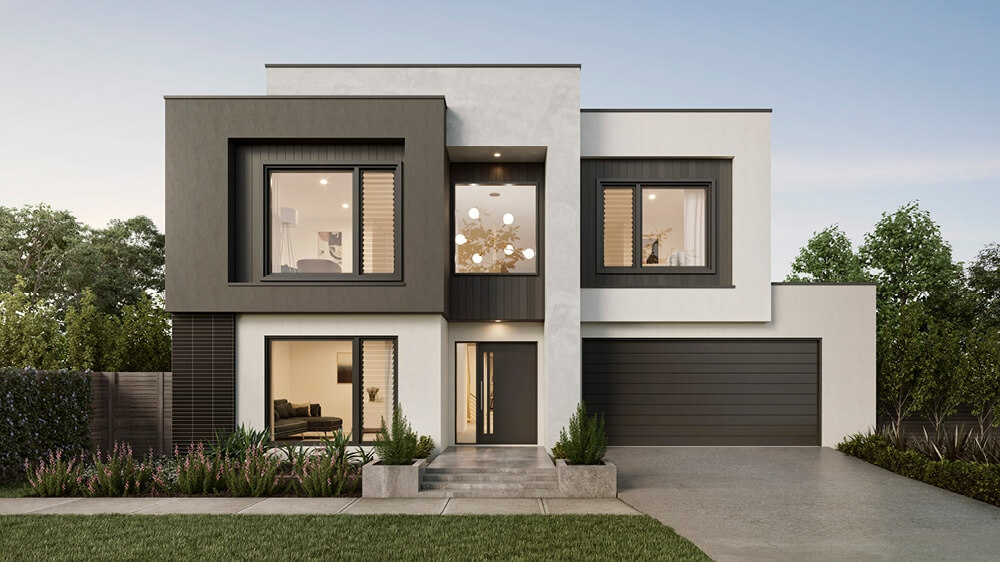 Atlanta, the capital city of Georgia, is one of the most popular destinations for homebuyers in the United States. Known for its thriving economy, diverse culture, and booming real estate market, it offers an abundance of opportunities for those looking to purchase their dream home. However, with so many options to choose from, finding new homes in Atlanta can take time and effort. Here are ten insider tips to help you find your dream home in Atlanta.
Determine your budget
Before you begin your home search, it's essential to determine your budget. Consider your income, debt, and expenses to know your budgetary limitations in buying a home. Doing so will make your search easier and ensure you're only considering homes within your price range.
Research neighborhoods
Atlanta is a city of neighborhoods, each with its unique personality and charm. Research different neighborhoods to determine which areas best fit your lifestyle and preferences. Consider factors such as proximity to schools, transportation, and entertainment options.
Work with a local real estate agent
Working with a local real estate agent who knows the Atlanta market inside and out can be a game-changer when it comes to finding your dream home. A knowledgeable agent can help you navigate the city's real estate market, provide insight into different neighborhoods, and help you find homes that meet your specific needs and budget.
Attend open houses
Open houses help you get a feel for different neighborhoods and see homes firsthand. Make a list of open houses in the neighborhoods you're interested in and attend as many as possible. It lets you know what's available in your price range and helps you narrow down your search.
Consider new construction
Atlanta is experiencing a boom in new construction, particularly in areas such as
Buckhead and Midtown. Consider new construction homes as an option for finding your dream home. You can customize your home to your specific preferences, but more importantly, new construction homes also come with warranties and the latest energy-efficient features.
Don't overlook older homes
While new construction homes offer many benefits, pay attention to older homes. Many older homes in Atlanta have been renovated and updated to include modern amenities while retaining their historic charm. These homes can often be found at a lower price than new construction homes, making them an attractive option for budget-conscious buyers.
Be prepared to act quickly
Atlanta's real estate market moves quickly, so be prepared to act fast if you find a home you love. Work with your real estate agent to create a list of must-have features, and be ready to make an offer quickly if you find a home that meets your criteria.
Consider the local schools
If you have children or are planning to have children, consider the quality of the local schools when searching for your dream home. Atlanta has many highly-rated public and private schools, but some neighborhoods may have better options than others.
Look beyond the home
When searching for your dream home, remember to consider the surrounding community. Look for neighborhoods with amenities like parks, restaurants, and shopping options. Consider the safety of the area and the proximity to public transportation.
Get pre-approved for a mortgage
Before you begin your home search, get pre-approved for a mortgage. This will help you determine your budget and show sellers you're serious buyers. It can also make the home-buying process move more quickly once you find your dream home.
In conclusion, finding new homes in Atlanta is a process that requires careful consideration and research. By determining your budget, researching neighborhoods, working with a local real estate agent, attending open houses, etc., you can increase your chances of finding the perfect home in Atlanta.
The Energy-Efficiency Advantages of Vinyl Window Replacement

Windows are more than just portals to the outside world; they play a significant role in determining the comfort and energy efficiency of your home. If you're looking to improve your home's energy efficiency, consider the advantages of vinyl window replacement. In this article, we'll... The post The Energy-Efficiency Advantages of Vinyl Window Replacement appeared […]