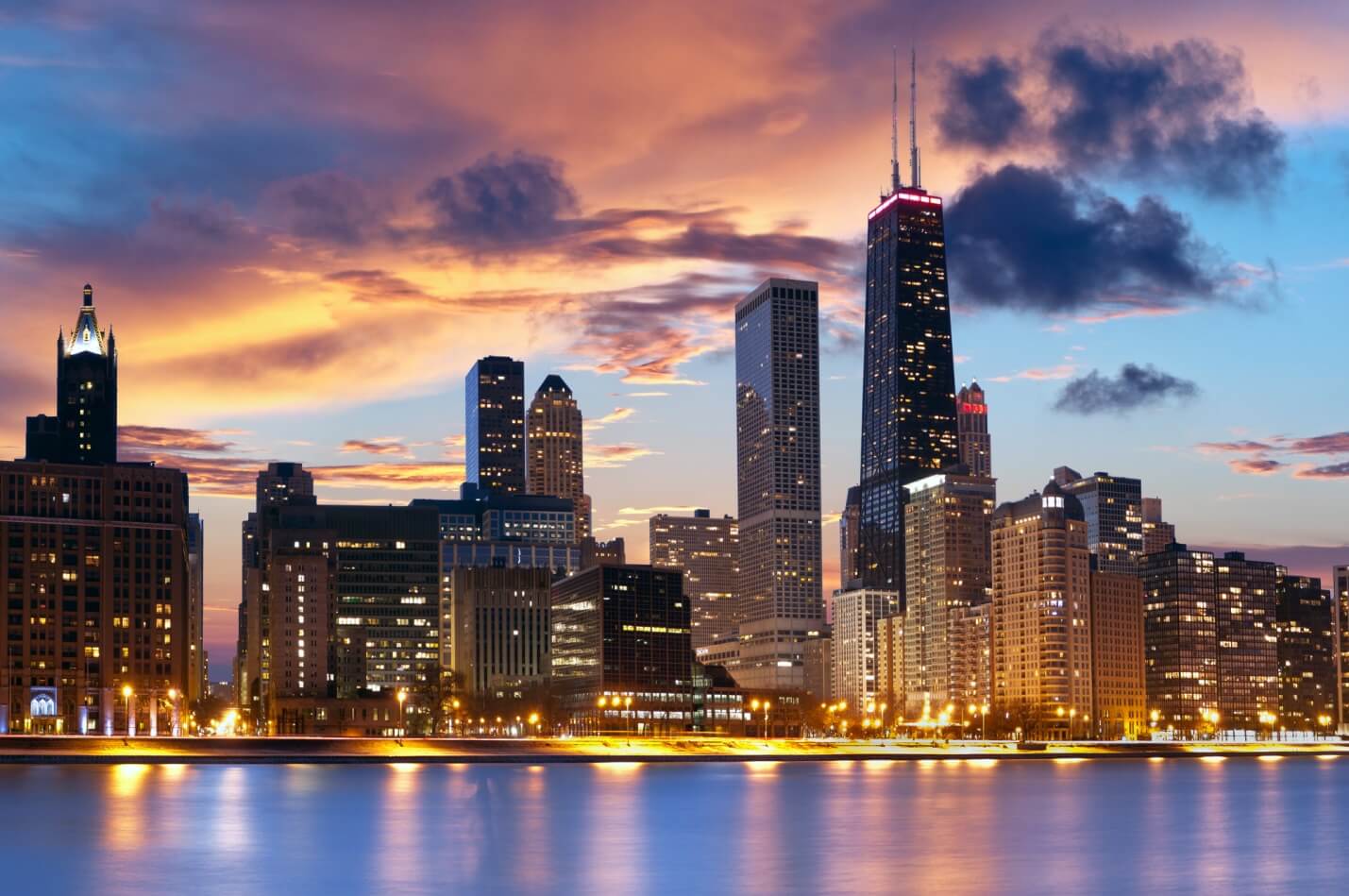 In the U.S, around six million homes have been sold since February 2022, and that number is steadily rising.
Whether you're looking for a new place or starting a new chapter, selling your home isn't always simple. Of course, you want to get the most out of it. As such, you need to know the tips for selling property in the Chicago real estate market.
Here's how to help sell a home fast.
1. Choose the Ultimate Location 
Anyone in real estate knows the famous quote: "location, location, location". The key is to find an up-and-coming neighborhood that will spark interest from buyers. For instance, Lake View, West Loop, and Lincoln Park are always in high demand.
Further, whenever you have properties for sale, you must invest in curb appeal. Start by pressure washing your sidewalk and give your front door a fresh coat of paint to stand out from other listings.
2. Being Realistic About Pricing in Chicago
Become an expert in Chicago real estate, so you understand the current housing market. If not, there's a risk that you'll advertise your property for sale at a low price, which could deter buyers. This is because prospects may think that there's something wrong with your property along with the home decor.
In contrast, if you ask for a sky-high price then your home may stay on the market for months, which could be a red flag to buyers. As a general rule, set your home's value at 2 to 3% higher than the estimated value as it gives buyers enough wiggle room for negotiation.
If you feel overwhelmed and need guidance throughout the selling process, visit URB Chicago ASAP.
3. Market Your Property Effectively
Whether you're focused on real estate in Chicago or any other city, having an ironclad marketing strategy is a must. Make sure you post your listing on multiple sites, such as Craigslist, social media, and via a realtor. You should also invest in a professional photographer to shoot great photos of your home and show it in the best light.
Further, work with a reputable real estate agent. This is essential because they have an extensive knowledge of the market and area, which will increase your chances of leads.
You should also prioritize home staging to set a winning first impression including clean vents. Remove personal items from every room, including family photos, your kids' drawings, and any awards. Also, experiment with different furniture layouts, until you find the perfect one.
If you have any old furniture or need to declutter the space, rent a temporary storage unit; otherwise it could overwhelm prospective buyers.
Sell in the Chicago Real Estate Market Today 
Hopefully, you're now an expert at selling in the Chicago real estate market.
There are many factors to consider when selling your home, such as finding the ultimate location and understanding the city's current housing market. You should also work with a credible real estate agent and consistently market your listing for the best results. Good luck!
Enjoyable read? Awesome! Then, check out the rest of our site for more tips and tricks.
The Energy-Efficiency Advantages of Vinyl Window Replacement

Windows are more than just portals to the outside world; they play a significant role in determining the comfort and energy efficiency of your home. If you're looking to improve your home's energy efficiency, consider the advantages of vinyl window replacement. In this article, we'll... The post The Energy-Efficiency Advantages of Vinyl Window Replacement appeared […]