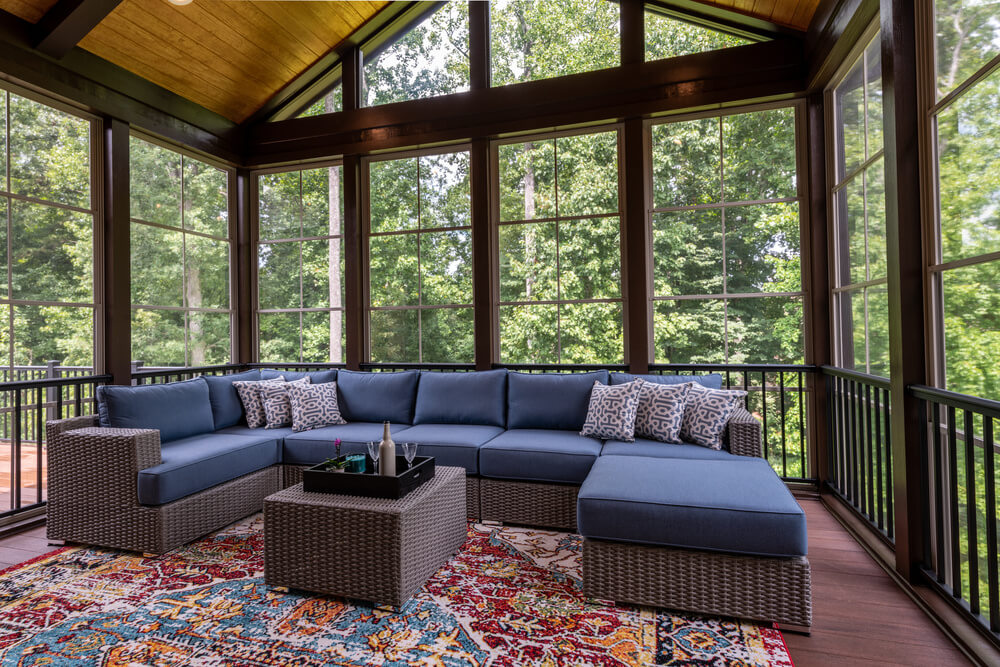 Are you thinking about redesigning your home for the summer? Have you felt like your home needs a fresh start? Summer is the perfect time to redesign your home. The weather is beautiful, and the days are longer, so you have more time to enjoy your new surroundings.
However, you may want to start your future 3D design planning sooner than later. This way, you can avoid the last-minute stress of trying to redesign everything at once. Additionally, you'll have something exciting and interesting to anticipate the entire year.
So, if you're thinking of sprucing up your home this summer, here are seven ways to consider when redesigning it:
Get Organized
The start of the summer is the perfect time to get your home in order. After being cooped up all winter, your home will likely need a little tender, loving care (TLC). First, take some time to go through your things and get rid of anything you don't need. This will help declutter your space and make it more open and airier.
Once you've sorted through your belongings, take some time to organize everything. This will help make your home more functional and efficient. As mentioned above, summer is the perfect time to start fresh, so giving your home a little makeover is the way to go.
Let In The Light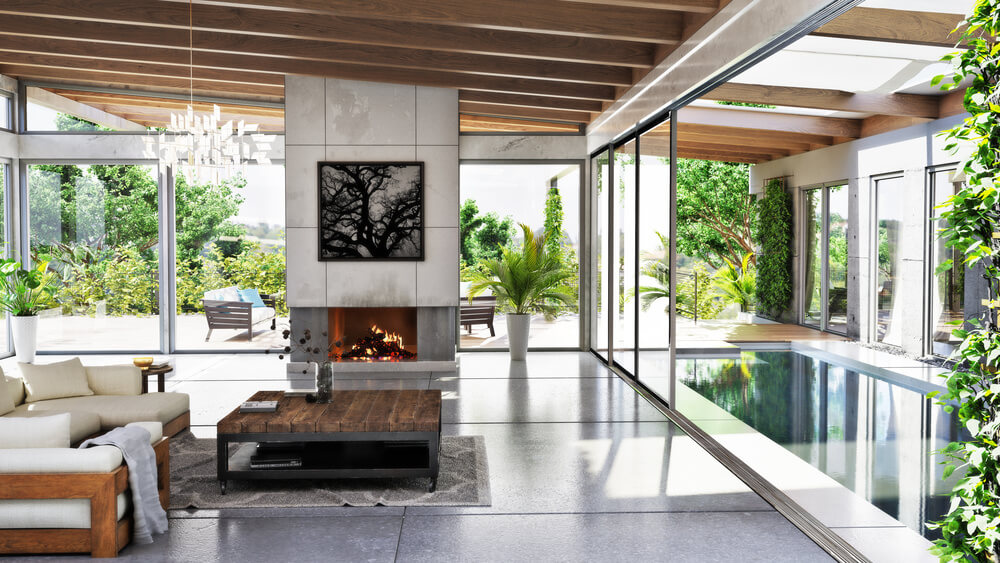 Summer is all about enjoying the outdoors, so why not bring the outdoors inside? One way to do this is by letting in more natural light over the aesthetic white lights. You can do this by installing new windows or doors. Heavy curtains and dark colors can make a room feel stuffy and unbearably hot, whereas light fabrics and bright colors will reflect sunlight and help to keep the room cool.
Having the windows open on a sunny day can completely alter the mood of a room, making it feel more open and inviting. Selecting pieces of furniture that don't absorb sunlight is another strategy for cooling down a space. Furniture made of metal or glass will keep its temperature lower and be more accessible to clean than upholstered pieces.
Go For A Coastal Vibe
Summer is the perfect time to embrace a coastal vibe. It's ideal for creating a relaxing atmosphere that reminds you of sunny days spent on the beach. Start by choosing light, airy color palette inspired by the sand and sea. Then, add some natural elements like seagrass baskets, coral accents, and driftwood sculptures.
To complete the look, throw some comfortable furniture and slipcovers in breezy fabrics. With just a few simple changes, you can transform your home into a chic seaside retreat.
Create An Outdoor Oasis
Another surefire way to get excited about the summer is to create an outdoor oasis in your backyard. You can achieve this by adding some greenery, comfortable furniture, and maybe even a fire pit. Start by mapping out the space and deciding what kind of vibe you want to create. Then, get to work on choosing the perfect plants and flowers.
And finally, don't forget the little details that can make a big difference. Adding some string lights or candles can create a warm and inviting atmosphere.
Embrace Color
Summer is the perfect time to experiment with bold and bright colors. This is the season of fun and sun, so why not reflect that in your home design? If unsure where to start, consider using color blocking as a guide. Choose two or three colors to complement each other, and then use them throughout your design.
Paint the walls, add colorful accents, and select furniture in the colors you want. Combining different patterns and textures can create a more eclectic look. Have fun with it, and don't be afraid to try something new.
Bring The Outdoors Inside
If you love spending time outside, why not bring that feeling inside your home? Incorporate some nature-inspired elements like stone accents, wood furniture, and plants. You could also consider adding a garden window or sunroom if you have a green thumb. These will let you enjoy the outdoors without worrying about the maintenance of a traditional garden.
If you want to go all out, you could install a skylight. This will let you enjoy the outdoors without having to leave the comfort of your home.
Add Some Personality
Your home should be a reflection of your style. This is the perfect time to add unique accents that reflect your interests and hobbies. Display items that are meaningful to you and make your home feel like your own.
This is also an excellent opportunity to add fun and personality to your space. Choose items that make you smile and help create a positive atmosphere.
Wrapping Up
So, there you have it, seven ways to redesign your home for the summer. You can transform your space into a chic and inviting retreat by making just a few simple changes. Embrace the warmer weather and enjoy all that the season has to offer.
The Energy-Efficiency Advantages of Vinyl Window Replacement

Windows are more than just portals to the outside world; they play a significant role in determining the comfort and energy efficiency of your home. If you're looking to improve your home's energy efficiency, consider the advantages of vinyl window replacement. In this article, we'll... The post The Energy-Efficiency Advantages of Vinyl Window Replacement appeared […]