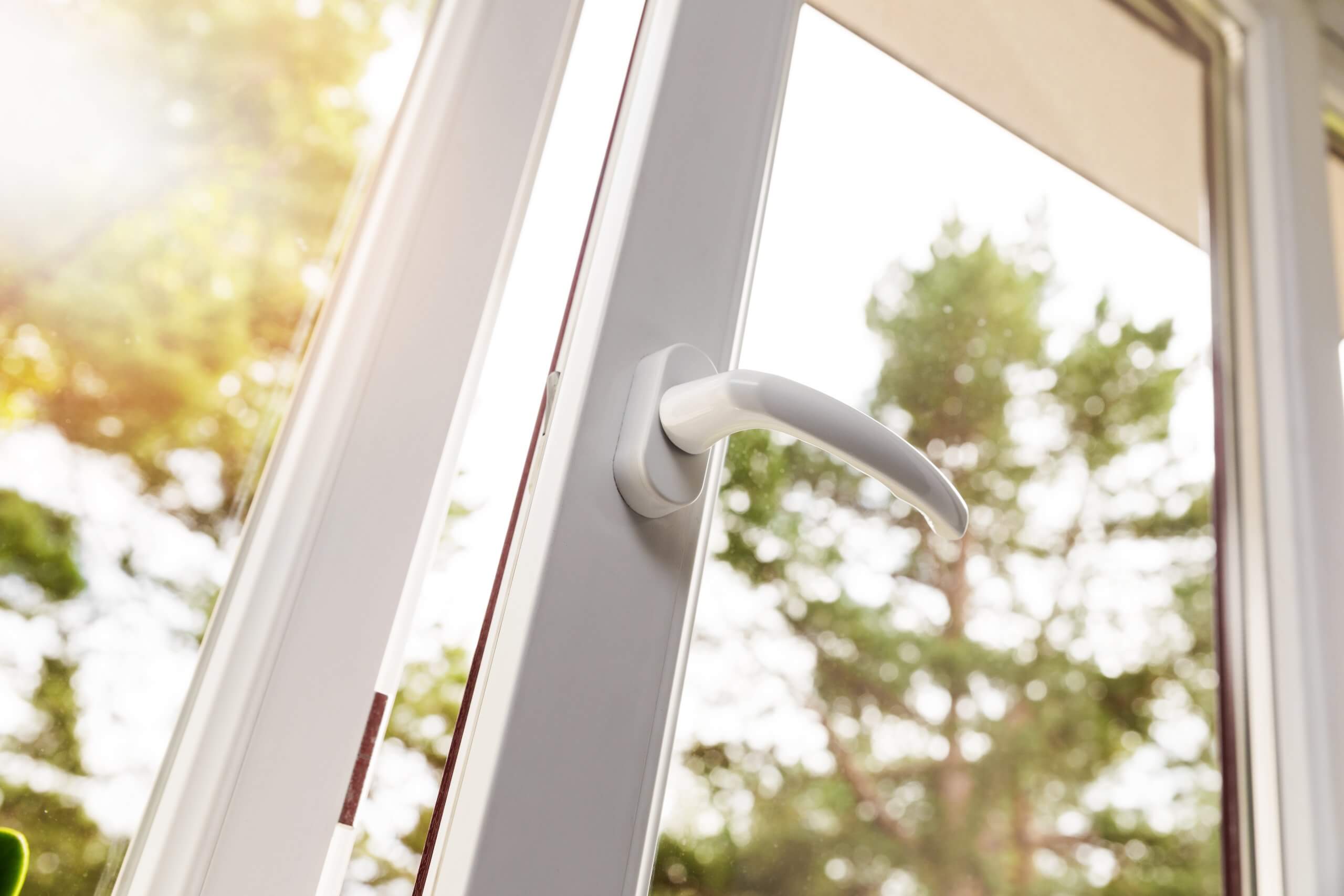 Are you planning to replace the windows in your home this year? Replacing old, inefficient windows can completely transform the look of your house and significantly improve its energy efficiency. But getting work done is always a bit disruptive—especially if it's affecting rooms that are used every day. When it comes to choosing the best time of year to replace windows, homeowners are often uncertain. Although window replacement is usually a year-round option, it makes the most sense to do so in springtime.
We have compiled the following facts about each season, providing you with a brief overview of why spring is generally considered to be the best time for residential windows replacement.
Spring
Because of its mild temperatures and relatively low humidity, spring is an ideal time to replace windows. No matter how you slice it, your house will have some holes in it for a short period—and any season when the weather's not blisteringly hot or freezing cold would be preferable under those conditions!
Another factor is that many contractors haven't yet begun working at full capacity for the summer. This means it can be easier to book work in spring since there are more available workers.
Summer
Summer may seem like the perfect time to do a renovation project, but it's actually one of the busiest seasons in which people make home improvements. Because demand is higher than usual at this time of year, you might end up paying more for materials and labor than if you were willing to wait until later on in the year before starting your renovations.
In the summer, it is possible for a house to be uncomfortably hot during the removal and installation process.
Fall
It's possible to get a jump-start on your fall projects by combining them with the mild weather of early autumn. Unfortunately, that's also the time when many summer jobs come up short—many contractors take this opportunity to finish or wrap up their existing projects before winter hits and labor becomes scarce.
Winter
During the winter, contractors tend to have a lot more free time. If you can stand being cold and inconvenienced for a few months, then it's easier to get them on your schedule now than in the spring or summer.
However, keep in mind that windows can't be installed once the temperature drops below a certain threshold or if there's too much precipitation falling from the sky. As a result, your project may get delayed due to weather.
We recommend installing new windows during the spring season, since it's the busiest time. But be sure to schedule your installation soon—before all those other springtime window updates fill up the calendar!
It Is Time to Replace Your Windows?
When deciding on a time to replace your windows, be sure to contact only reputable companies.
The Energy-Efficiency Advantages of Vinyl Window Replacement

Windows are more than just portals to the outside world; they play a significant role in determining the comfort and energy efficiency of your home. If you're looking to improve your home's energy efficiency, consider the advantages of vinyl window replacement. In this article, we'll... The post The Energy-Efficiency Advantages of Vinyl Window Replacement appeared […]