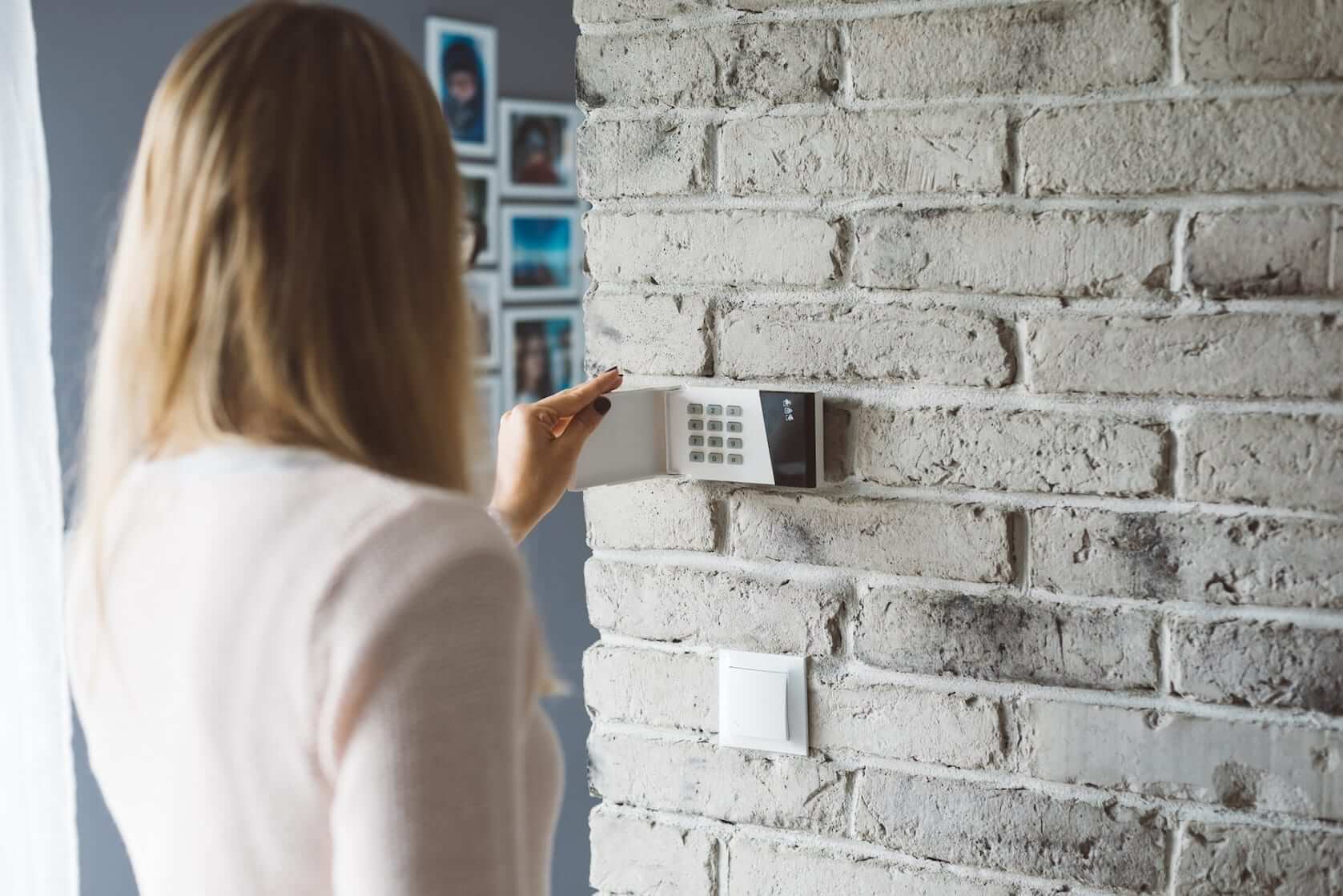 If you're looking for a security system that can protect your home 24/7, then ADT Home Security is the solution. With over 150 years of experience in protecting people and property, no one knows more about home security than this company. You'll be able to take advantage of their expertise when you invest in an ADT monitored alarm system for your own home like the thermostats that you installed to stay warm.
When you choose a monitored alarm system from ADT, there are many benefits to look forward to. The first is the fact that they have technicians who can respond quickly when an alarm goes off at your property. They'll make sure it gets taken care of right away so no one will get hurt or come back later and cause damage due to a lack of response. This is also true for their emergency response team. If something is wrong at your home, they are pinged immediately and take action without you even needing to respond.
You'll also get access to the company's mobile app that lets you control your security system on the go. By using this, you can easily arm or disarm your home when it is time for bed at night or any other activities throughout your day. This allows you to make sure burglars won't be able to get in so you can rest easy. Keep in mind, however, that this feature comes with a surcharge.
Another benefit of ADT is that they offer 24/7 monitoring of your property so you'll get help when you need it, day or night. This is important to consider if your home has a lot of people living in it because the security system must be able to provide adequate protection for all occupants at once. It's also a good option for businesses, which are often left completely unattended at night but have a lot of intellectual property stored inside.
ADT is also partnered with many different technology companies, which means you'll have access to a lot of equipment options. You can choose from cameras and door locks that will give you even more peace of mind when it comes to protecting your property or family members.
Its software and hardware also integrate well with Google's Nest as well as Amazon Alexa and Echo for home automation and smart applications. This gives you the ability to control your security system even more easily.
ADT is very easy for homeowners or business owners who are not tech-savvy to get started with because it requires no installation on your end. It's all done at their facility and can be integrated with many different kinds of devices through wireless connections like nest cam blinking, which means there will be no tangled wires to deal with when you're setting up the system.
ADT Home is a great investment for anyone who needs protection from thieves and other criminals when they are away from home. ADT technicians have been protecting people's homes since 1874, giving them the experience necessary to keep families safe at all times of day and night. When it comes time to invest in a security system, make sure you choose ADT Home Security.
The Energy-Efficiency Advantages of Vinyl Window Replacement

Windows are more than just portals to the outside world; they play a significant role in determining the comfort and energy efficiency of your home. If you're looking to improve your home's energy efficiency, consider the advantages of vinyl window replacement. In this article, we'll... The post The Energy-Efficiency Advantages of Vinyl Window Replacement appeared […]