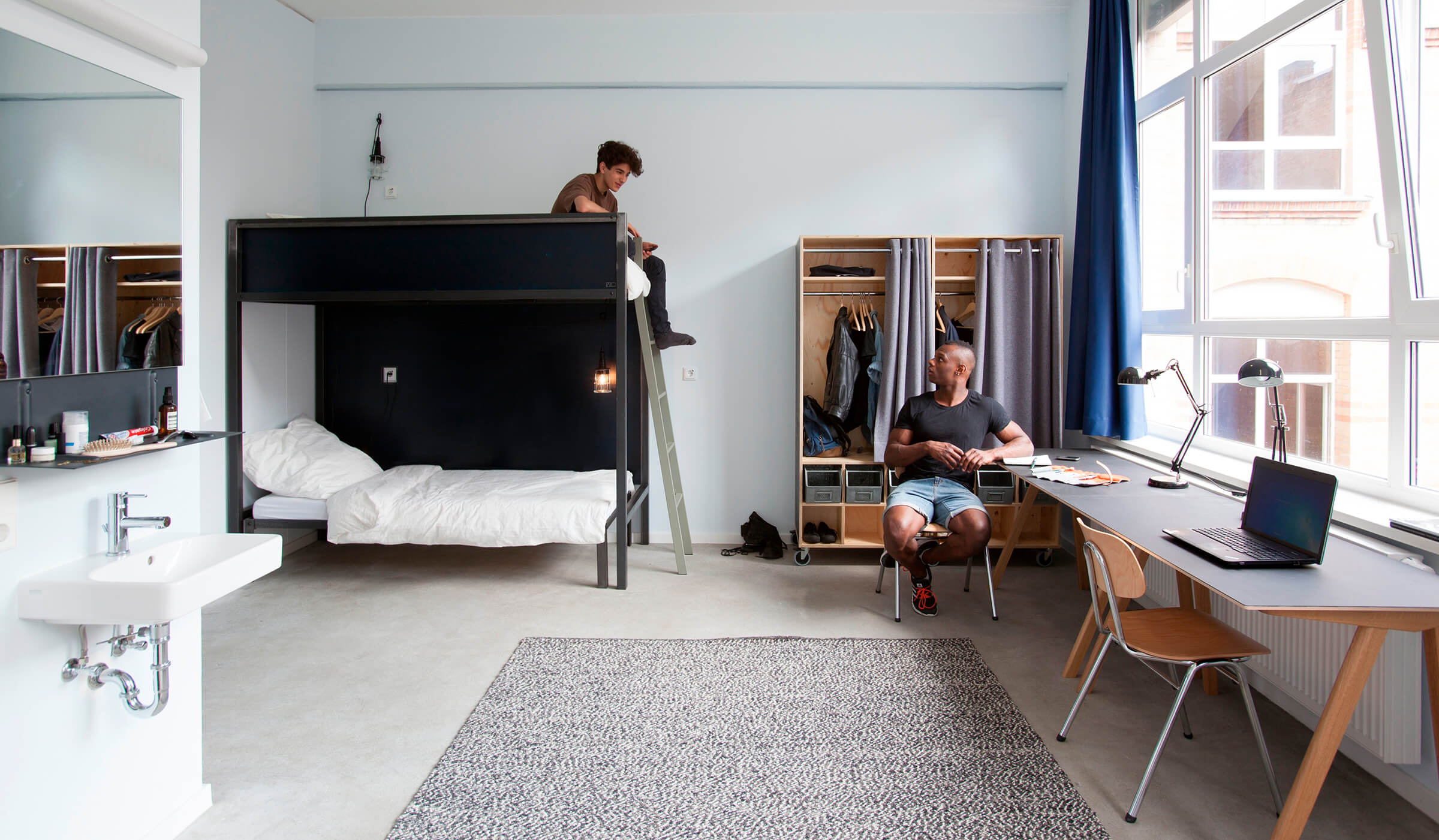 Your dorm room at college should be your safe space where you can be comfortable, secure, and confident. Unfortunately, though, crimes can and do happen on college campuses, including in buildings where students live and study with essayhub. So, taking steps to prepare and protect yourself is definitely wise.
Even if you have done your research into the safest college campuses in the country, such as by reading this information from Nuwber, you should still work towards ensuring your own safety once you arrive and set up your dorm. Here are some tips that you can easily implement.
Buy a Small Safe for All of Your Valuables
Keeping a small safe in your dorm room is a smart move because it can provide you with extra security. Be sure it has a lock that works well and won't be easy to break your things. You can use the safe to store your tech, such as your laptop, and tablet, your jewelry, your wallet, and other valuables that you don't want to leave out for people to find and potentially steal. A combination lock might work better than a lock with a key, as there will be no risk of you losing the key, misplacing it, or having it stolen.
Install a Security System of Your Own, If That's Allowed
The college might have some kind of security and/or surveillance system in place in public areas in the building you are living in, but what about your own dorm room? You can take steps to protect yourself and keep an eye on things with a wireless system like the Ring system. This can be installed and uninstalled easily, and you can set it up so it will alert you when windows and doors are opened and closed. Plus, if you set it up to ring an alarm when intruders open your door or window, everyone will be immediately alerted that something is wrong. Just be sure to check with your school first to be sure it will be okay to install this type of system in your dorm room.
Keep the Door Locked Even When You Are in the Room
Although you might not think that it is necessary to lock the door to your dorm room when you are inside, the truth is that it is best to keep the door locked at all times. That way, no one can come into your room without your permission which can never happen at home. Instead, they will need to knock and let you know who they are and why they are there. Then, you can decide if you want to let them in or not. And, of course, when you aren't going to be in the room, even if it is just for a little while, you should lock the door so no one will be able to get in while you are away.
Have Emergency Contact Info on Hand at All Times
In the event that you need to contact campus security, you will want to be able to do so immediately. So, have their contact information saved and easy to access on your phone. Know the best ways to get in touch with someone whenever you need help, as this can make a big difference if you ever find yourself in trouble.
With the right strategy and products, you can make your dorm room a safe place to be. This will allow you to focus less on security and more on your studies. So, what are you waiting for? Which steps will you take today to make sure you won't need to worry as much about intruders and thieves?
Are Marble Kitchen Countertops a Good Idea?

When it comes to kitchen countertops, nothing exudes elegance quite like marble. Its natural beauty and timeless appeal have made it a popular choice among homeowners. But is it a good idea to have marble countertops in your kitchen? Let's explore the advantages and disadvantages.... The post Are Marble Kitchen Countertops a Good Idea? appeared […]