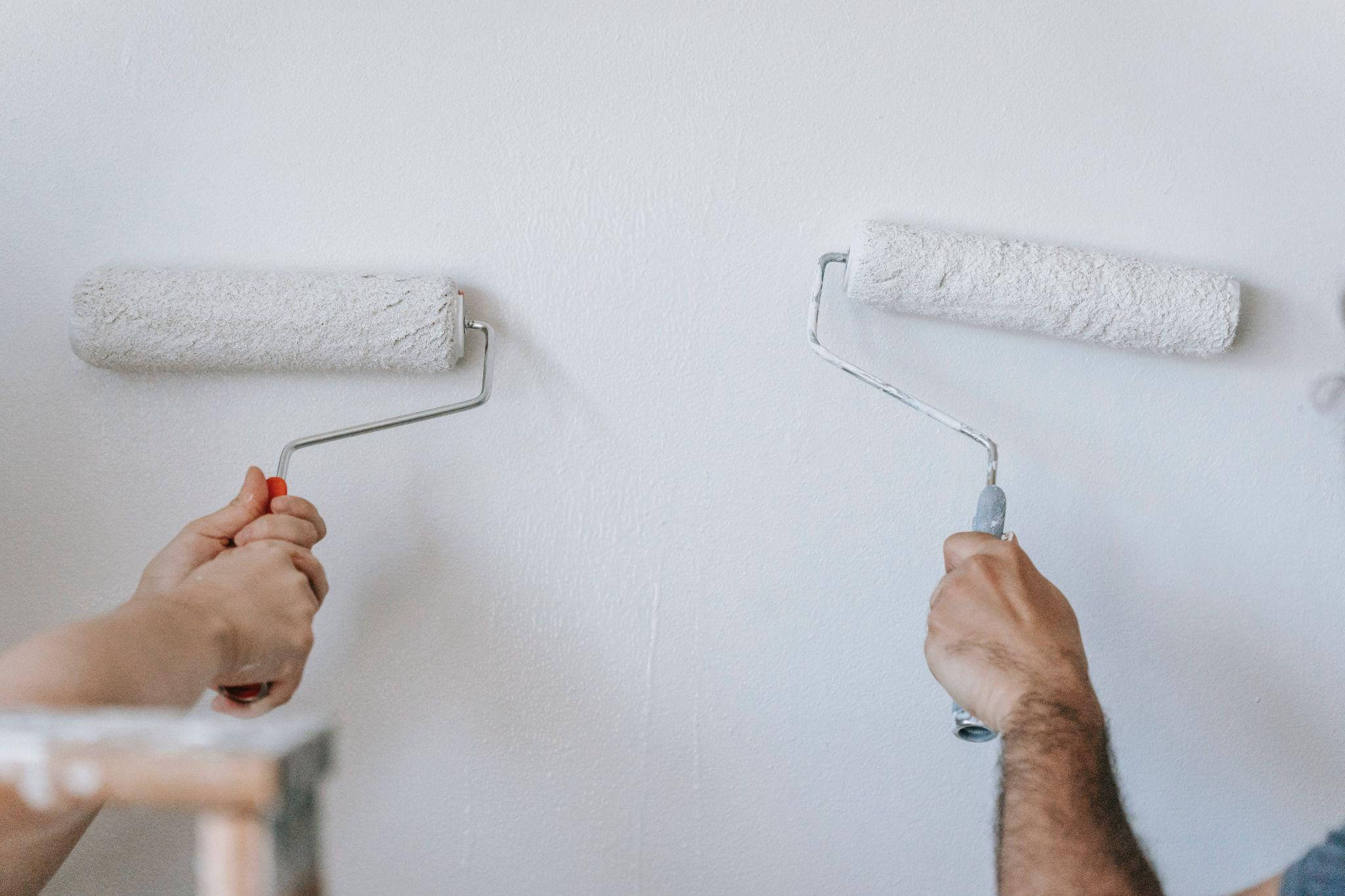 An exterior painting job can restore its former glory and draw in desirable tenants, making the home seem brand new again. When planning such an undertaking, however, certain considerations need to be kept in mind.
Colors may look quite different in liquid form or on sample paper than they do on your home surface, making choosing the appropriate hue even more important.
Painting The Exterior: What To Use On Seattle Homes
An affordable and effortless way to give your home an instant facelift is with a fresh coat of paint. However, selecting the appropriate shade can be challenging due to varying lighting conditions.
First, assess how your house looks as it currently is. Take photos of its exterior and note any cracks or chips. Next, perform any necessary repairs – caulking can fill gaps and cracks while elastomeric patching helps prevent further damage.
Lastly, prepare the surface to be painted by power washing it or hand-washing. A thorough drying process may also be recommended before commencing painting.
Once your prep work is done, it's time to choose your paint color! Neutrals like beige and gray tend to make for safe choices for exterior painting; however if you want something bolder you might try opting for organic hues like greens and terra-cottas or deeper hues for something truly eye-catching.
Rather than undertaking an intensive paint job right away, take small steps like painting your front door or shutters as starting points – they will add subtle yet sophisticated touches to your home!
Make sure that when selecting exterior paint, your regional climate is taken into consideration. Selecting paint specifically tailored to endure in your particular climate will help ensure it lasts for many years to come.
Oil-based paints may fare best in damp climates as they're waterproof and dry quickly to form hard finishes, though you will require a protective mask when using them as they emit hazardous fumes. Water-based and acrylic paints may not withstand the elements as effectively.
Top Quality Paint
Kilz has you covered if you need durable, simple-to-apply paint at an economical price point.
Behr is another trusted brand available at home renovation stores. Their computerized color matching system creates custom shades based on paint samples or furniture samples.
Latex paint offers another budget-friendly and water resistant solution, flexible enough to expand and contract with temperature changes without cracking and peeling, providing crack-free surfaces for cracking or peeling prevention.
Furthermore, latex has high durability levels as well as resistance against fading.
Acrylic paints are an environmentally-friendly and cost-effective choice that's easy to apply, perfect for surfaces exposed to moisture. Their hydrophobic qualities will repel liquid and keep surfaces looking new longer. While exterior applications of this form of paint tend to work best, acrylic paint can also be used indoors as needed.
If your Seattle home is a historic structure or features cedar siding, an elastomeric paint may be beneficial in protecting against water infiltration and UV rays from the sun. You can click the link: https://www.cdc.gov/nceh/features/uv-radiation-safety/index.html to learn more about UV rays. Although more expensive than traditional paint options, elastomeric products offer long-term protection of exterior surfaces for older properties.
If you're not yet sure of which color scheme to go for, purchasing a sample can with just enough paint for one area is a good way to test a potential new hue before committing to its implementation on an entire home. When hiring professional Seattle painters who guarantee their work it is also essential that they offer guarantees to give you peace of mind that the results will meet expectations.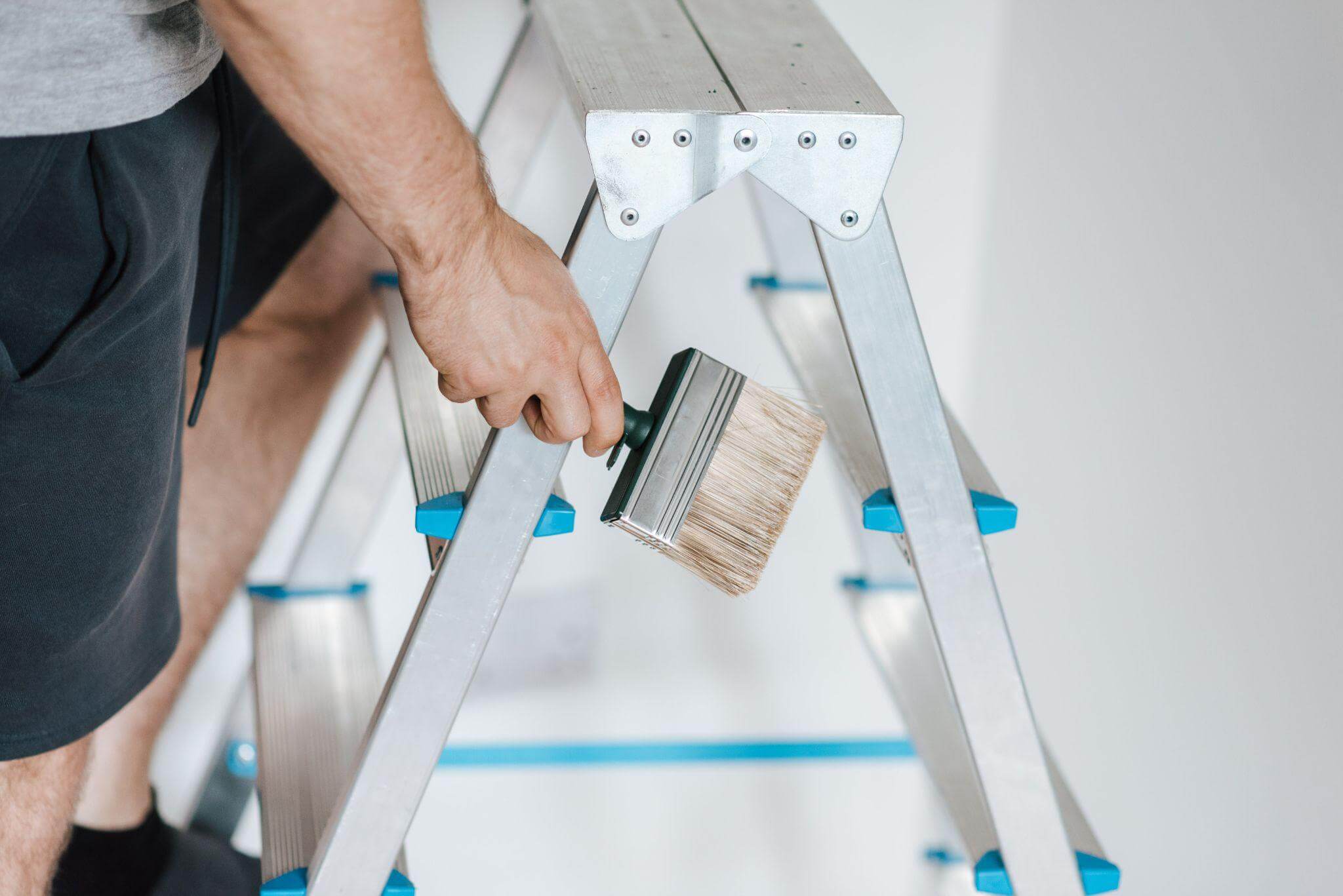 Eco Friendly Options
Color has an enormous effect on how we perceive Seattle homes, from inviting and cozy to uninviting and unclean. Altering its hue is one of the easiest and cost-effective ways to give a new lease on life to any Seattle house without breaking the bank!
Before selecting your exterior color scheme, however, it's essential that you understand all of the available types of paint available for exterior surfaces. Traditional paints contain volatile organic compounds (VOCs) which may harm the environment. You can click here to learn more about VOCs.
Eco-friendly alternatives typically utilize natural ingredients with lower VOC levels; additionally they often offer superior surface coverage than their conventional counterparts and need less paint overall.
If you want to go further with eco-friendly painting, there are also paints designed to reflect sunlight back onto its source and lower energy costs by decreasing heat transfer from your house into its surroundings. These special paints may help save on costs by cutting energy use by up to 25 percent!
If you're considering eco-friendly paints for your home, be sure to ask for advice from local house painters. They will know which paint is suitable for the specific surface and weather conditions in your area as well as which sheen will look most appealing.
Application Tips
Paint quality and application is of critical importance in producing long-lasting and vibrant results. Professional house painters like the ones at Tera Painters Seattle possess both the equipment and experience required for efficient application. They can ensure a satisfactory final product.
Before painting an exterior surface, always apply a primer. When this has dried completely, begin the actual painting process from a ladder rather than working directly on the ground; this will ensure your face and body don't accidentally get covered with dirt and dust particles.
Before beginning on the siding, it is a smart idea to paint the eaves and gutters so that they complement the new color of your house. Doing this will save money in painting costs while speeding up completion time of your project.
Always ensure your Seattle home's exterior is properly cleaned and prepared before painting begins, including removing loose or peeling paint and power washing. Also be sure to have ladders, extension cords and protective gear such as gloves and goggles on hand before beginning painting work. When hiring professional painters be sure they carry at least $1 million liability and workers comp insurance as standard coverage requirements.
The Energy-Efficiency Advantages of Vinyl Window Replacement

Windows are more than just portals to the outside world; they play a significant role in determining the comfort and energy efficiency of your home. If you're looking to improve your home's energy efficiency, consider the advantages of vinyl window replacement. In this article, we'll... The post The Energy-Efficiency Advantages of Vinyl Window Replacement appeared […]