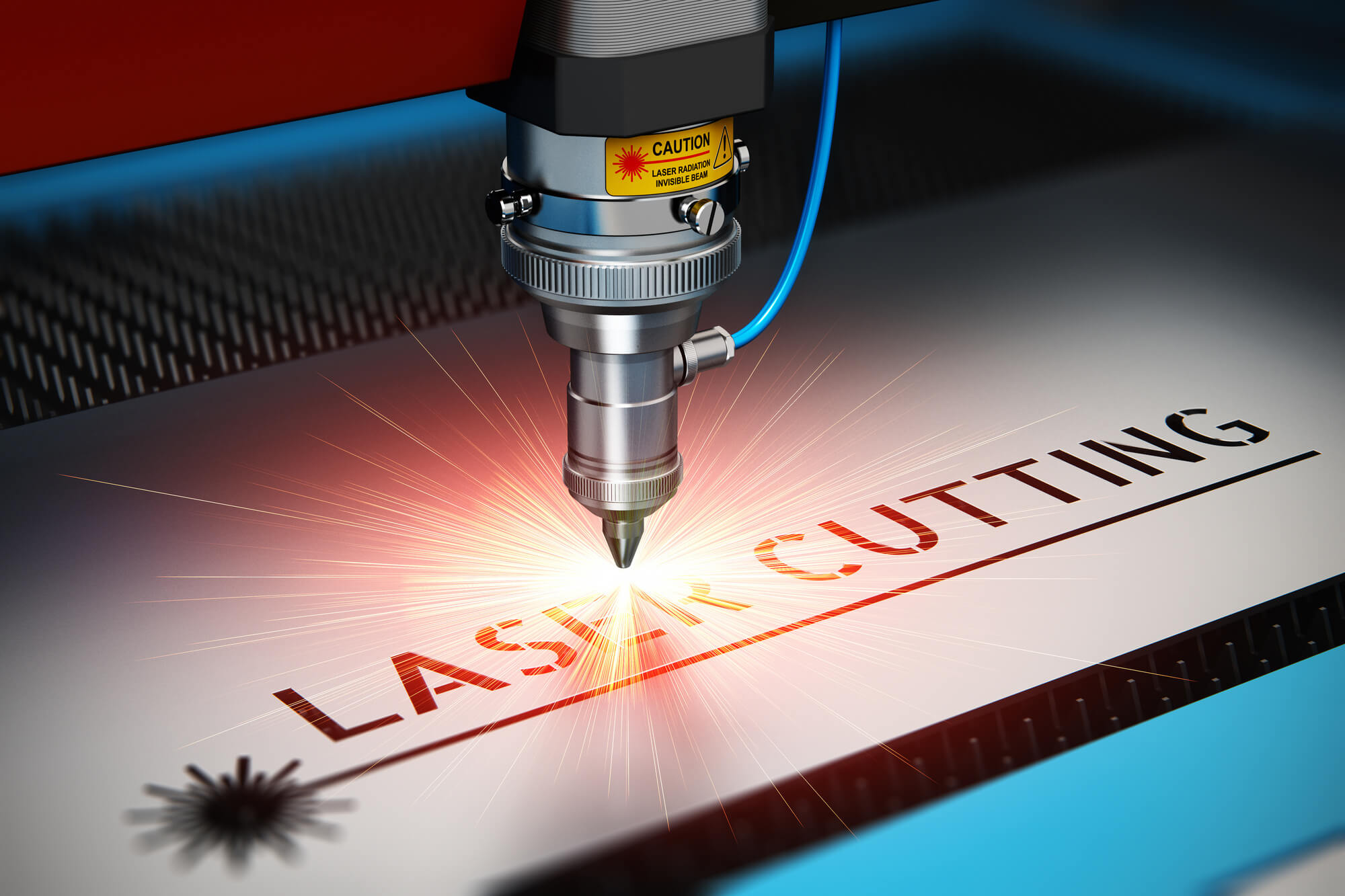 In recent years, laser cutting has gained popularity in home design due to its precision and versatility. This technology is a game-changer in making custom furniture, decorative pieces, and even entire rooms and outdoor spaces. Hence, it's becoming a valuable tool for professional designers and DIY enthusiasts.
By understanding the potential of laser cutting, you can take your home design projects to the next level. This article will explore six different uses and applications of laser cutting in home design.
Uses Of Laser Technology In Home Design
Laser cutting, especially with the entry of the revolutionary 3D laser cutting technology, allows you to perform precise cuts. You can also create intricate designs on various materials, including wood, acrylic, and leather. Because of its accuracy and convenience, laser cutting is at the forefront of many uses.
Personal Items
Wall art, lamps, and vases are just a few decorative pieces you can make using laser cutting. Creating intricate designs and patterns can be faster and more efficient when making unique and eye-catching décor. You can use laser cutters on almost any material.
You can customize your coasters, cutting boards, picture frames, and more by engraving your name or initials. This versatility, precision, and speed level are difficult to achieve with traditional tools.
Furniture
Another use of laser cutting in home design is the production of custom furniture and fixtures. Laser cutting allows designers to create unique pieces tailored to their client's needs and preferences.
Laser cutting enables you to create functional and visually stunning furniture, from chairs and tables to shelves, dividers, and cabinets. If you're into DIY projects, you can use laser cutters on metals, wood, fabrics, plastic, cardboard, and foam. However, you should avoid using this tool on materials that contain chlorine because the resulting fumes can be toxic.
Interior Design
A popular application of laser cutting in homes is interior design. You can use laser cutting to create room dividers, wall panels, and ceiling tiles. This tool can add visual interest and texture to spaces such as the living room, dining room, kitchen, and home office. Some homeowners use laser cutters to create decorative panels, grilles, and railings.
It can add a touch of sophistication to a home's interior and exterior spaces. For instance, you can apply your designs on doors using a laser cutter to enhance your home's aesthetics. This machine can make your overall design harmonious. You can also create points of interest, giving each room a unique character.
Architectural Applications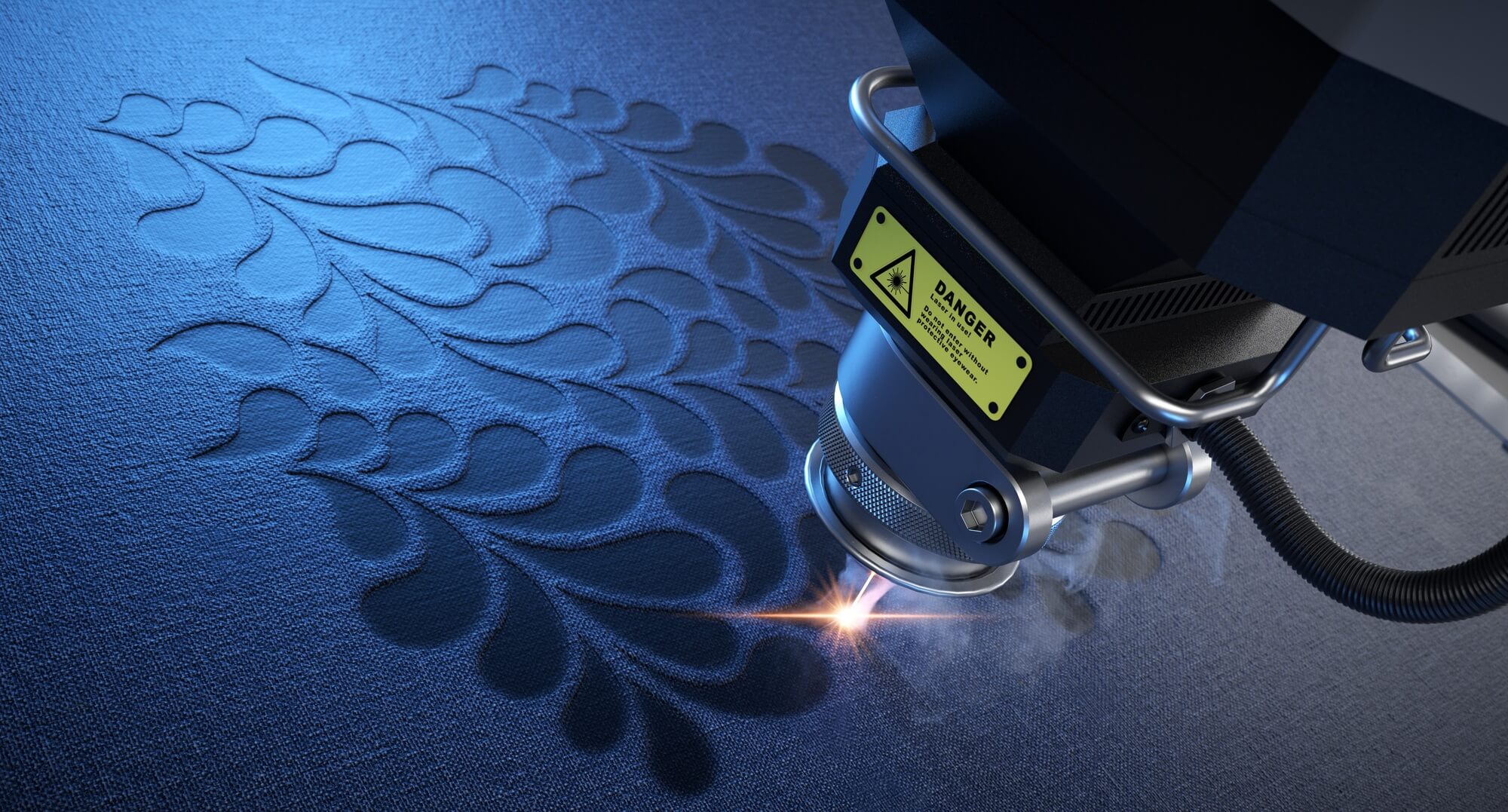 Another popular application of laser cutting in home design is architectural applications. You can use it to create unique architectural elements to suit your needs. Laser cutting opens doors to innovative and complex design possibilities.
It enables the creation of three-dimensional forms, intricate patterns, and unique architectural features that elevate the visual appeal of any home. Designers can push boundaries and explore new design concepts, adding a modern and artistic touch to interior spaces.
Create customized designs for staircases, balusters, and handrails. With this tool, you can cut precise measurements and support structures incorporating complex shapes or patterns, providing structural stability.
Lighting
Laser cutting creates impressive patterns on lampshades, chandeliers, and other lighting fixtures. By cutting patterns or shapes on the surface of materials, laser cutters can control the direction and intensity of light emitted from fixtures. Hence, you can make visually stunning lighting effects to enhance your home's ambiance and atmosphere.
Also, laser cutting enables the customization and personalization of lighting fixtures. Designers can use laser cutters to create personalized patterns or monograms, giving lighting fixtures a distinct and individual touch.
Landscaping
Laser cutting enables the creation of customized garden décor and features. It allows you to make intricate patterns on metal trellises. You can also create personalized garden signs or unique designs on wooden planters. Laser cutters can also engrave various materials to add visual interest and personalization to outdoor spaces.
Laser-cutting machines ensure precision and accuracy in landscaping elements like signage, address plaques, or pathway markers. Intricate lettering, designs, or logos can be cut into durable materials, providing clear and distinctive markers.
In addition, this technology allows you to customize landscaping features, like screens, privacy panels, or windbreaks. You can design them to fit specific spaces. Laser cutting enables precise and tailored solutions that complement the overall design and layout of the outdoor environment.
Conclusion
Laser cutting offers many benefits for home design, ranging from precision and versatility to customization and innovation. Creating intricate designs with various materials allows designers and homeowners to bring their creative visions to life.
With time and cost efficiency, laser cutting has become an invaluable tool in creating unique and visually stunning elements that enhance the beauty and individuality of residential spaces.
Benefits of a Moving Company

Moving can be an exciting yet daunting task, and if you've ever relocated to a new home or office, you know that it involves more than just packing your belongings into boxes. It's a process that requires careful planning, organization, and physical effort. This is... The post Benefits of a Moving Company appeared first on […]