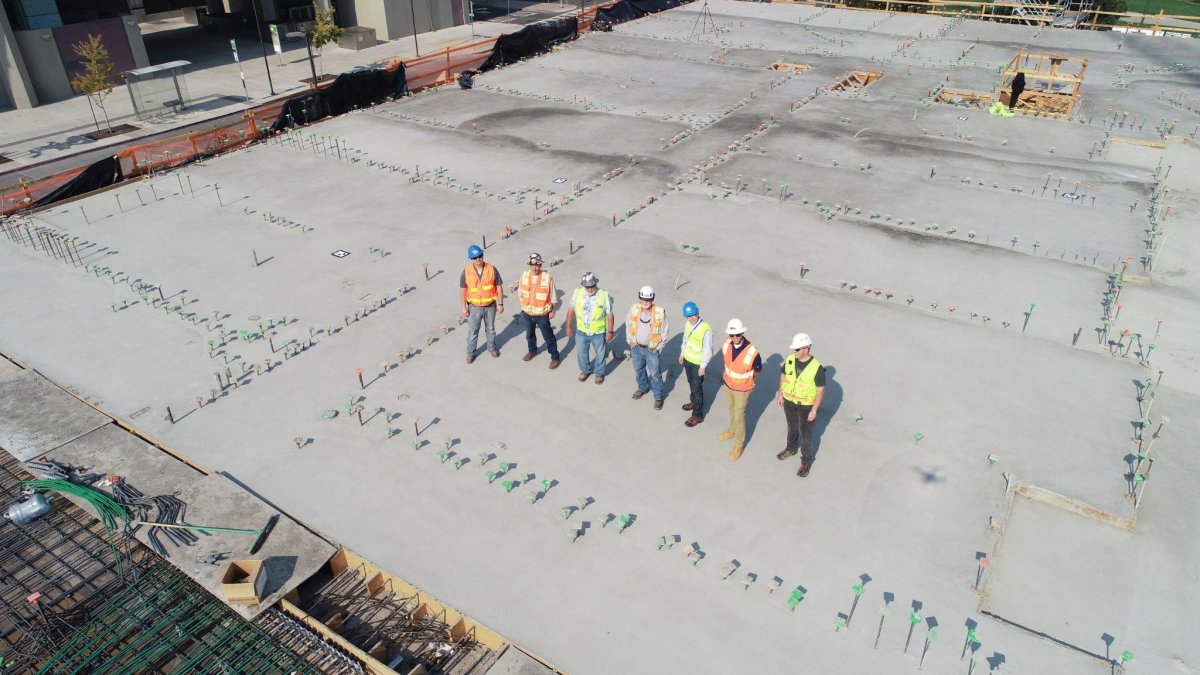 What Are Orbital Pipe Saws?
Andres Walsh, 1 week ago
0
5 min

read
7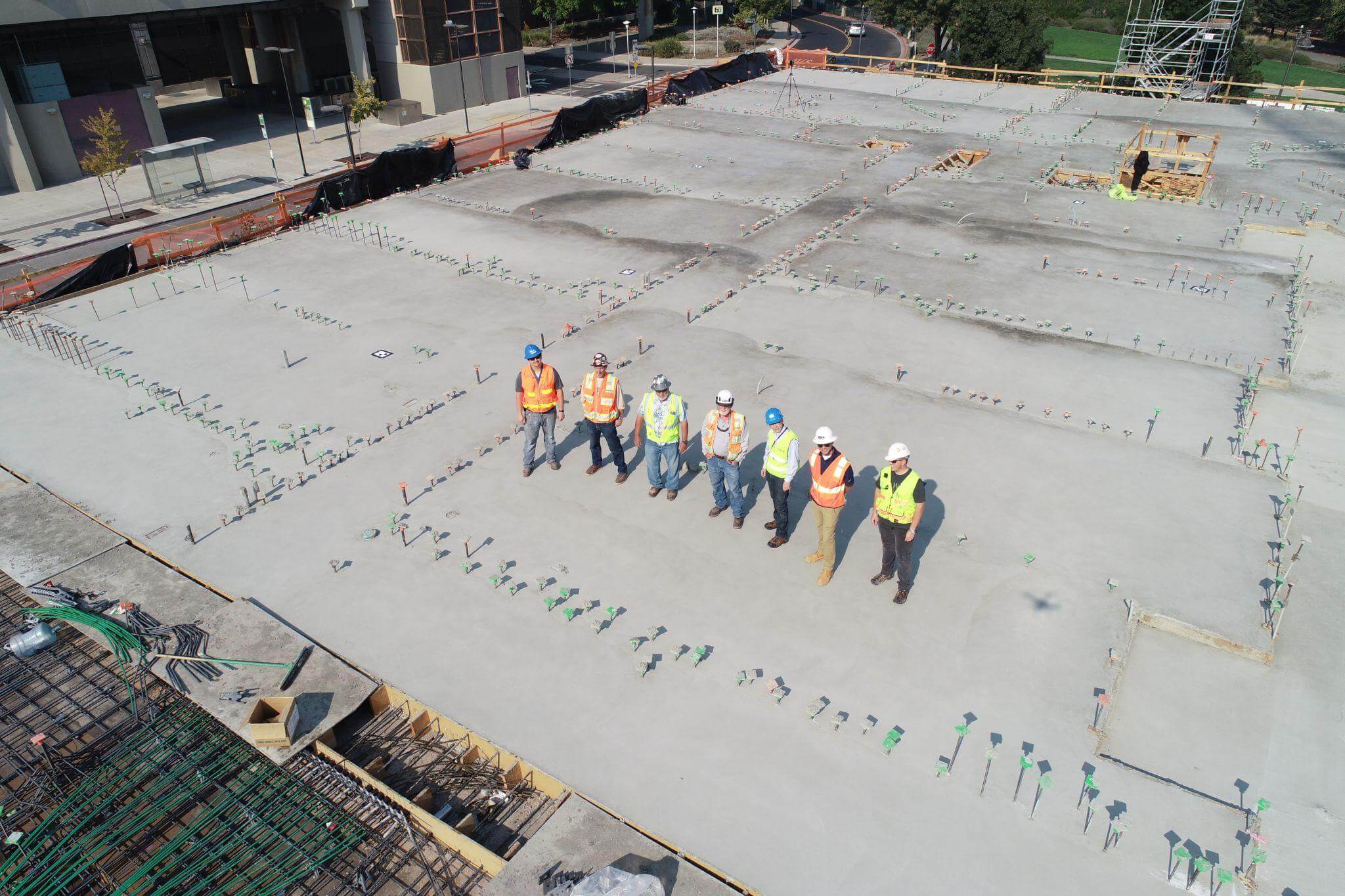 Orbital pipe saws offer an effective and quick method for cutting tube and pipe, making them superior to free hand saws or bandsaws in terms of creating nearly weld ready cuts without the need for facing and deburring work pieces.
Orbital pipe saws can be used to cut through a range of materials such as stainless steel, copper and carbon steel – at an extremely cost effective price point.
They are a low cost and practical solution
These devices are an effective and time-efficient way to cut tubes of all sizes. You can use orbital pipe saws both outdoors and inside a workshop, making them an excellent option for industrial contractors who need their work completed quickly and efficiently.
An orbital pipe saw is designed to deliver smooth and burr-free cuts, which will save time and money over the long haul. The best pipe cutting machines can tackle pipes of all sizes from stainless steel and cast iron through to PVC pipe – they even feature oversized blades to extend their capabilities even further!
Furthermore, top cutting machines feature an ingenious clamping system which prevents deformation as well as blade bend during operation – the key components in successful pipe cutting machines! This means that these devices make it simple to create clean cuts, saving time and money in the long run.
They are easy to operate
Orbital pipe saws offer an economical and practical way of cutting nearly all types of metal pipe, including pipe used in welding applications. Easy to operate and cut with one rotation around the pipe, they're ideal for use both onsite and in workshops and produce clean cuts without further surface preparation needed afterwards.
Some companies offer various orbital circular saw blades to help you achieve superior results when working with steel, stainless steel, non-ferrous metals, copper and aluminum. Their saw blades can be installed on machines from many of the top brands.
These blades may feature special tool coating for high performance applications and long tool life even in less than ideal cooling environments. Choose from coated blades designed to cut thick and thin walled pipes made of stainless steel, cast iron, spheroidal graphite iron, carbon steel, glass fiber and concrete materials.
These machines are quick and simple to set up and use, making them the ideal solution for on-site and workshop applications.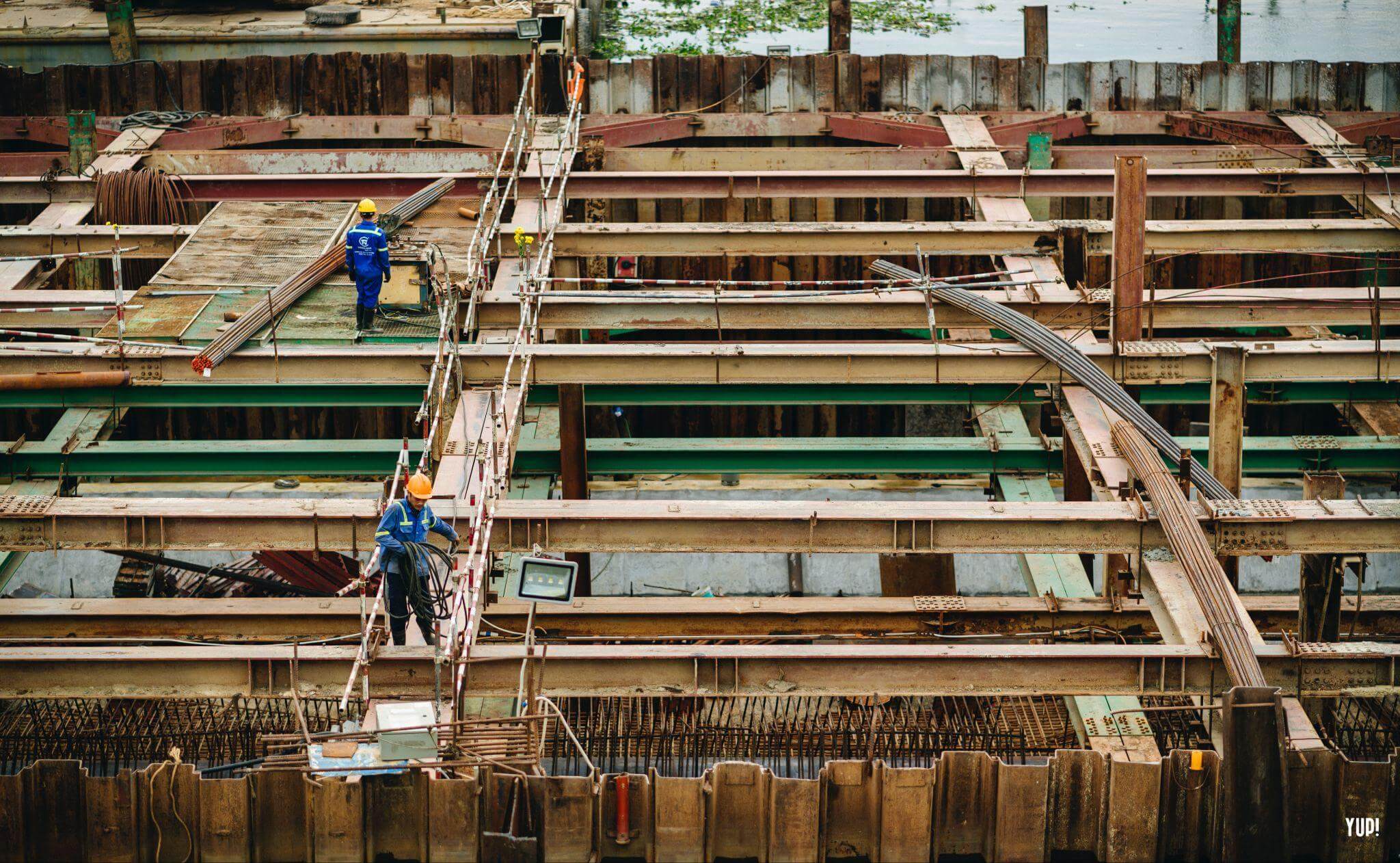 They are able to cut tubes that are burr-free
Orbital pipe saws provide an economical and practical solution to cut tubes without burrs. You can click here to learn more about burrs. Easy to operate, these saws come in various sizes to meet different materials and wall thickness requirements – perfect for food & beverage, pharmaceutical, semiconductor electronics, chemical oil & gas and water treatment industries alike.
These machines can create precise straight cuts without burrs, using cold cutting technology which prevents thermal distortion. Furthermore, these machines can be used on numerous materials like copper, stainless steel, carbon steel and aluminum – perfect for precision work!
They accomplish this through employing an innovative technique of planetary cutting. This allows the saw blade to be driven orbitally around a pipe or tube without heating up the material being cut, providing for clean cuts at any size tube without overheating it.
Orbital cutting processes can also be utilized on thicker materials. This feature may prove particularly advantageous in situations when more robust or heavier materials do not lend themselves well to using traditional saw blades.
Additionally, this type of machine can be operated and transported easily by one person, which means that they are very transportable and can be utilized by nearly any professional at any time.
Orbital pipe saws can also be utilized on sanitary pipes for various uses, including prepping the surface for orbital welding. These machines help ensure that pipe ends remain square and burr-free – an essential element in any orbital welding system.
These machines can also be utilized for other uses, including cutting and beveling stainless steel pipes. They are capable of cutting both round and oval pipes as well as rectangular tubes.
As they are durable and can cut a range of materials – including stainless steel – they make ideal choices for industrial use.
They are easy to clean
Orbital pipe saws are the ideal tool to use when cutting steel pipe, working by clamping onto pre-measured pipes and slowly spinning over them for an accurate cut. This method has long been considered the most systematic and precise way to cut pipe, used on construction sites as well as factory floors alike.
Orbital saws offer more hygienic cutting of pipe than free-handed cuts, requiring only minimal PPE as their cutting chain utilizes diamond technology for safe and hygienic pipe cutting. You can click the link: https://www.osha.gov/personal-protective-equipment for more information on PPE. They are suitable for use across industries including aerospace, pharmaceuticals, food & beverage production facilities and energy plant construction projects.
Pipe saws are an essential addition to orbital welding systems, providing quick, precise cutting of high-alloy steel (stainless steel), low and unalloyed steel, plastics, casting materials and non-ferrous metals quickly, easily, accurately. Their powerful integrated clamping secures each workpiece without deformation for an ideal bevel at each pipe end with no burrs or burr-free edges – giving an attractive finished appearance and providing squareness throughout.
Self-centering clamping devices prevent pipes from deforming while its cutting speed can be adjusted according to pipe diameter, making this unit both easy to use and install, saving space.
Many pipe saws can be fitted with various blades for maximum versatility and cutting materials of all kinds. Trusted by industrial manufacturers and contractors alike for decades, these machines have proven invaluable across various applications.
These precision cutsaws can easily cut stainless steel pipes, copper tubes, and carbon steel pipes precisely and hygienically – ideal tools for cutting sanitary clean pipes used in beer, beverages, pharmaceuticals, daily chemicals, semiconductor electronics, biology research labs, oil & gas exploration/production/water treatment/shipbuilding & electric power facilities.
Orbital pipe saws provide an economical and straightforward method of cutting stainless steel thin-wall pipe. Because they are easy to operate and save space, they can be quickly set up anywhere in no time at all.
Andres Walsh
My name is Andres Walsh and as far as I can recall, I have had only one passion in my life – a love of fixing things! Growing up, my friends and even my family members called me "wrench." The nickname has somehow stuck even through to my adult life.
Related posts
Homeowners Guide to Black Mold Removal in Toronto

Learning that you may need black mold removal can be outright scary for many homeowners. Black mold is also known as toxic mold, which has been portrayed in the media as a threat to people, animals, and children. The truth about black mold is a... The post Homeowners Guide to Black Mold Removal in Toronto […]