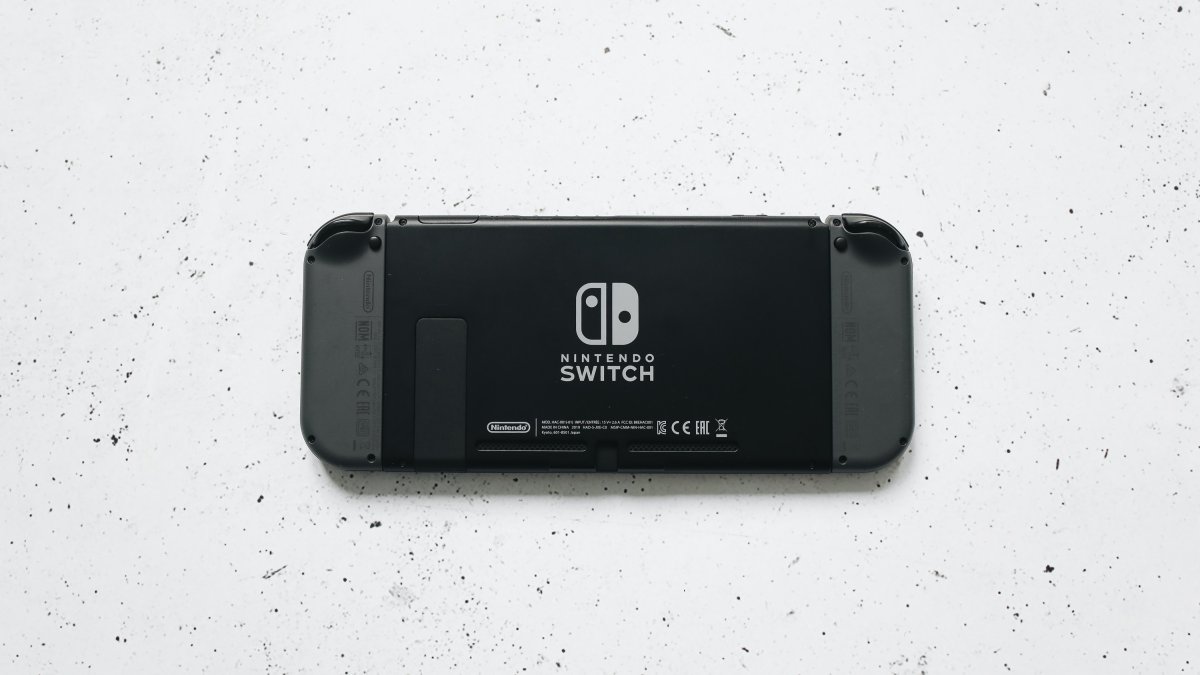 Top 5 Games Available to Play for Free (2023)
Andres Walsh, 3 weeks ago
0
3 min

read
12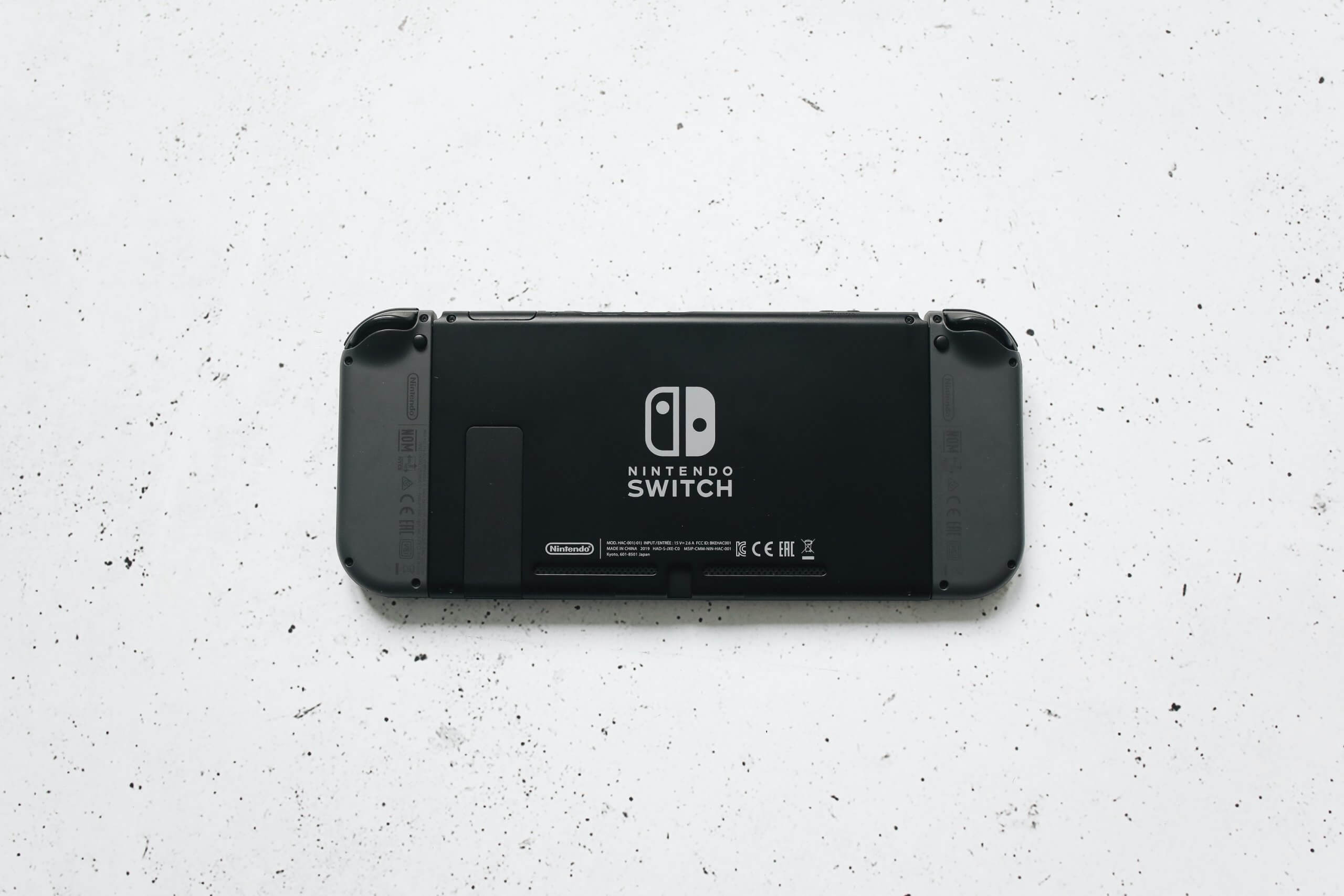 With millions of options available, gamers have never had more choices when it comes to selecting a new title. With the addition of VR, AR, and mobile platforms, developers have been able to create creative and expansive new projects. From casual puzzles to MMORPGs, there's almost no limit to modern gaming.
But many games and platforms are still inaccessible thanks to high costs. Thankfully, if you're looking to dive into one of the world's most popular games, you will have dozens of free titles at your disposal—and many are industry-leading thanks to high-quality production and inventive new mechanics. Let's explore the top five most popular games that you can access for free today.
Poker
Poker was one of the very first games to move onto the internet back in the 1990s. Fast forward two and a half decades and games like Omaha and Texas Hold'em remain hugely popular worldwide. Today, it's common for newcomers to cut their teeth by playing free games, which makes it easy to learn the rules and start using popular strategies. If you're looking to explore the world of free poker, you can shop around from a few top providers, including PokerStars, Global Poker, and the official World Series of Poker platform.
Apex Legends
If you're into gaming, then you've heard of Apex Legends before. This game includes an MMO battle royale-style format. Players battle it out in groups of three as they navigate an island and look to gather weapons and resources before their enemies. There are a few other game modes offered, though many follow the same basic premise. Regularly regarded as one of the top free games in the world, you won't find a better shooter battle royale to sample with no strings attached.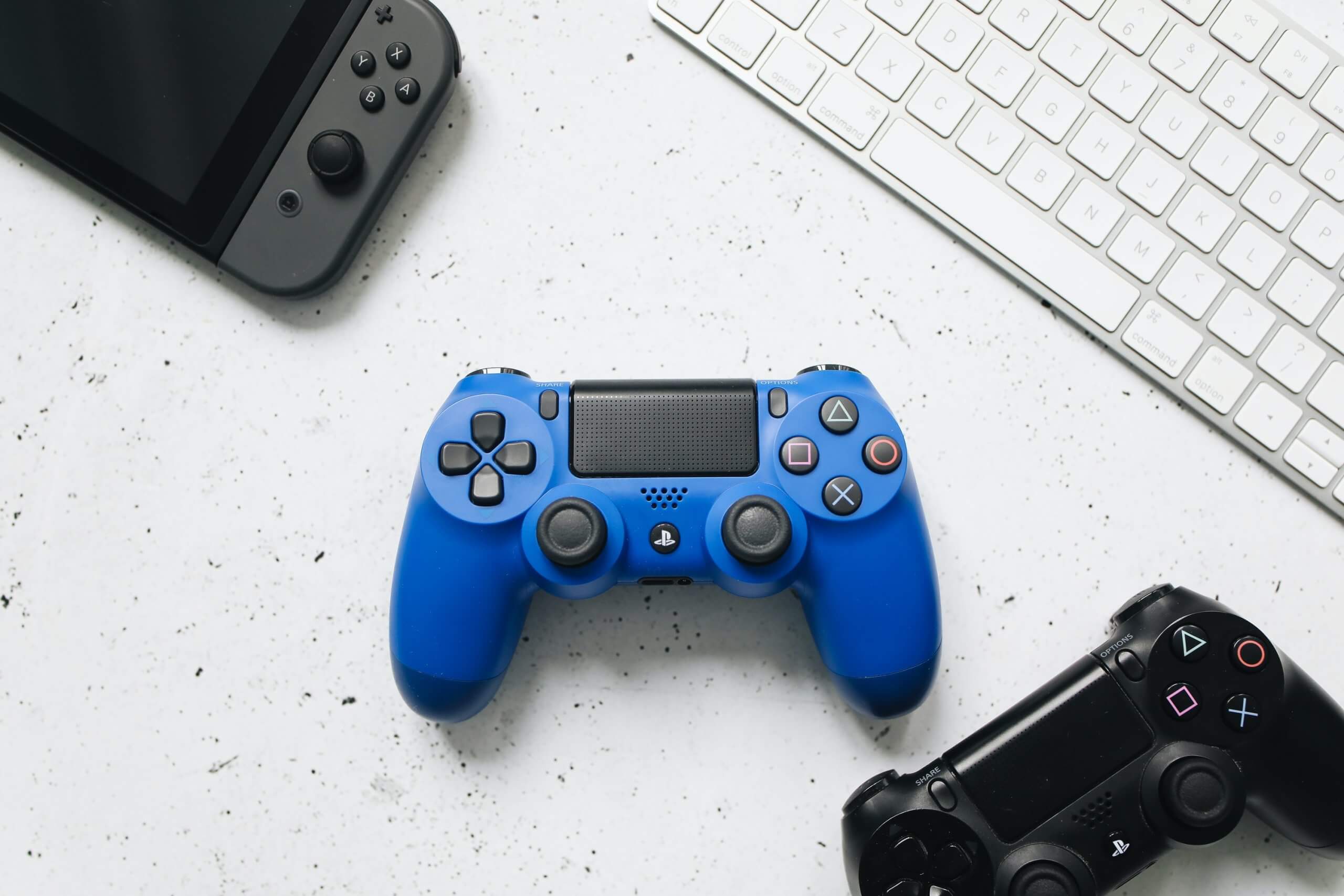 Hearthstone
Not all gamers want to dive into mental sports like poker or competitive shooter games like Apex Legends. If you're a fan of fantasy series like Warcraft and collectible card games, then consider trying out Hearthstone. Using decks of thirty cards, players look to attack and defeat opponents using their best cards. Over time, players can build and develop their collections. With multiple game modes available, newcomers will be able to find the right option for their skill level.
Roblox
The Roblox platform is by far one of the most unique elements of the modern gaming industry. Technically, Roblox is a game platform and creation system, which allows players to build their own games or try out those created by other users. This has made it a popular choice for those who are interested in developing and crafting their own games at a hobbyist level. Though its free to join, keep in mind that many 'game passes' will require a number of microtransactions.
RuneScape
RuneScape is one of the oldest online games on the market and remains the world's largest free MMORPG. MMORPG stands for massively multiplayer online role-playing game, which provides a straightforward insight into the game. In it, players navigate a medieval fantasy realm with a customizable character. Rather than offer a linear trajectory, the game allows users to tackle their own quests and missions in a variety of settings.
Andres Walsh
My name is Andres Walsh and as far as I can recall, I have had only one passion in my life – a love of fixing things! Growing up, my friends and even my family members called me "wrench." The nickname has somehow stuck even through to my adult life.
Related posts
Benefits of a Moving Company

Moving can be an exciting yet daunting task, and if you've ever relocated to a new home or office, you know that it involves more than just packing your belongings into boxes. It's a process that requires careful planning, organization, and physical effort. This is... The post Benefits of a Moving Company appeared first on […]