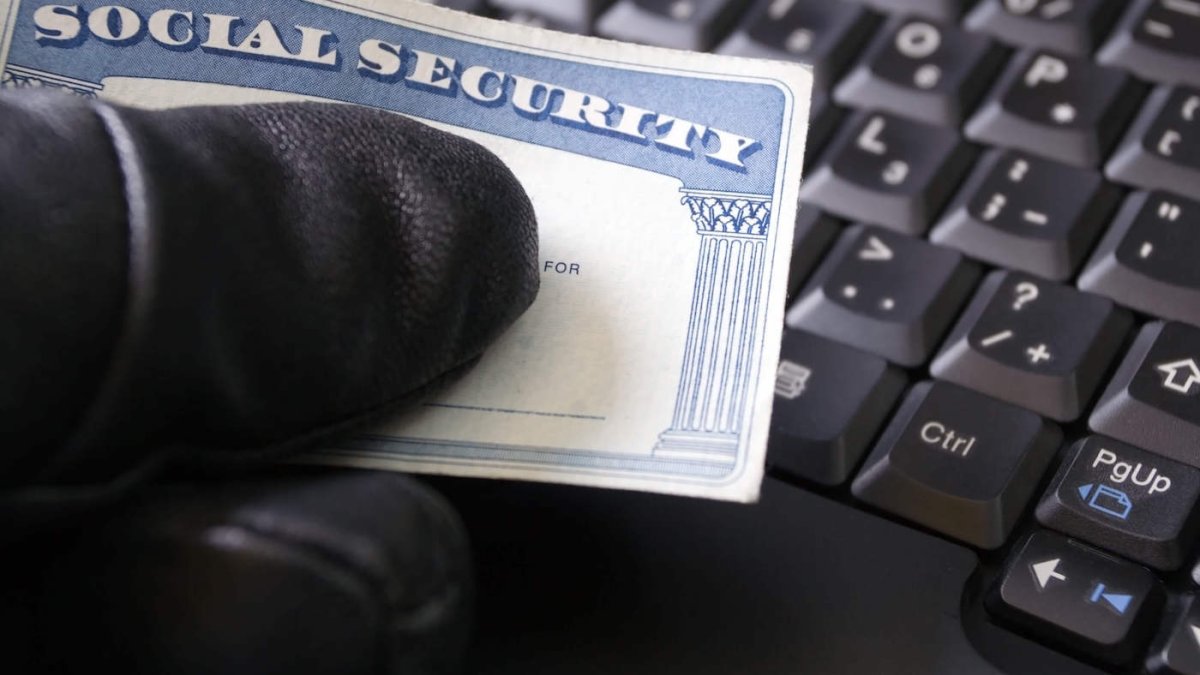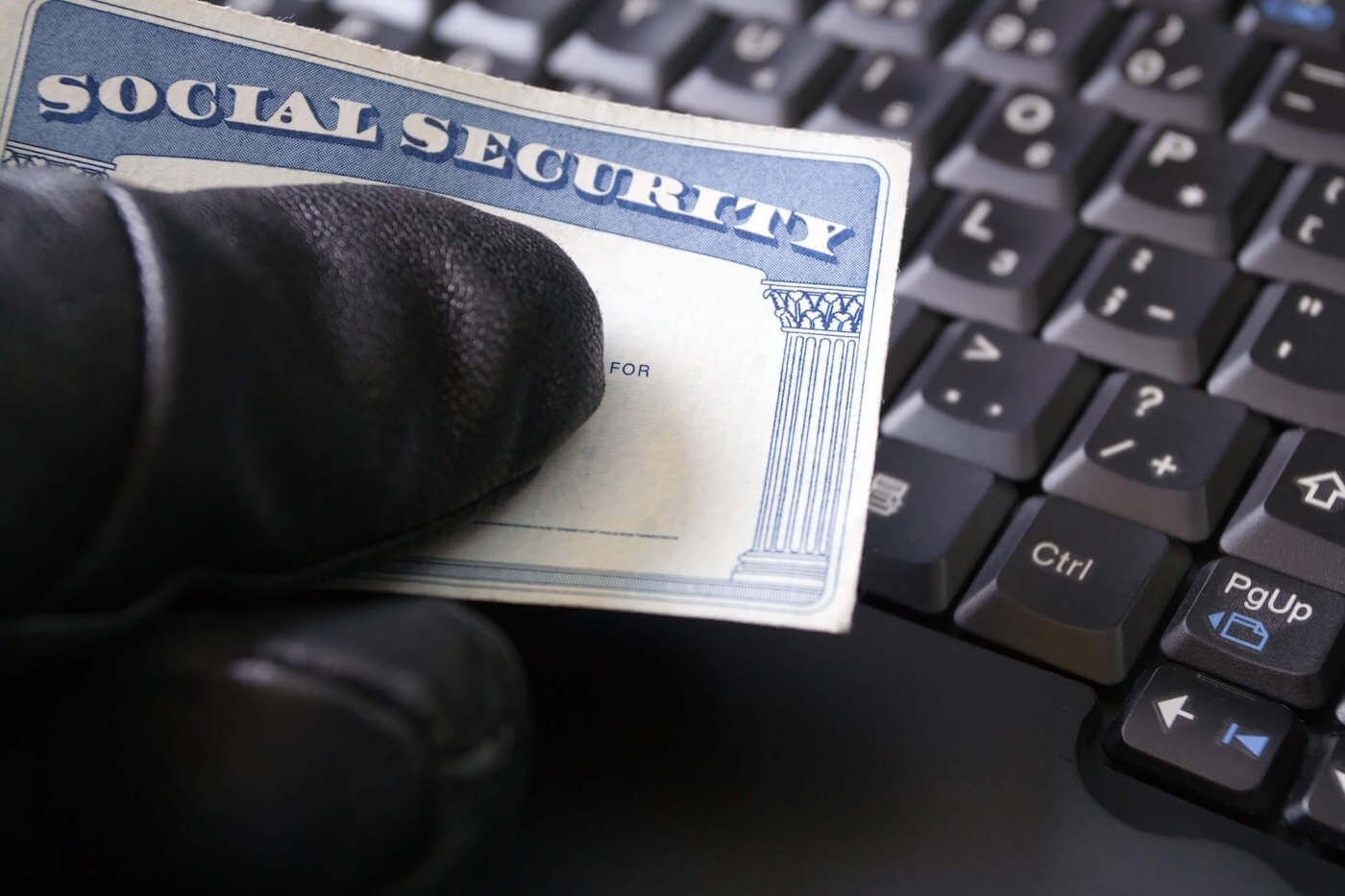 Hello readers! This blog is definitely for you if you have just lost your Social Security card. You can now renew it for free. You dont need to panic and visit the official website of the Social Security Administration, usually known as SSA. You can also do this in person to a local SSA office. Also you can send a written request through the mail. A physical Social Security card is not required, so if you know your number and don't need one right soon, you can skip getting one.
You are only allowed to request a maximum of three replacement cards each year and ten throughout your whole lifespan. This article provides you with a few helpful tips. It will also walk you through the steps on how to get a new social security card.
What if I lost my Social Security Card?
You must take few immediate actions to lessen the likelihood of identity theft. It is an important step to take before you need to replace your Social Security card due to theft. Your Social Security number is another essential component of personal information. Someone can commit identity theft and fraud if it were to fall into the wrong hands. Identity theft is a real possibility if this occurs to you.
Tip 1 – On Alerts:
The first measure you take is to add a fraud alert to your personal credit files. It notifies creditors that you have been a victim of fraud in the past. Once you place a fraud warning on your credit report, it gives instructions to creditors to make additional efforts to confirm your identity before they issue any new credit transaction in your name.
Tip 2 – Take Legal Help:
You need to get in touch with the local authorities to register a report about the crime. You absolutely to need this information later on when you notify the other credit bureaus and take steps to limit access to your personal credit file.
Tip 3 – Take Help From Credit Freeze Center:
This is a further precaution to ensure your peace of mind. You must freeze your credit. This make it impossible for anyone to access your credit report while the freeze is in effect. The freezes on a person's credit must be deactivated and activated at each credit bureau independently. You can also visit the Experian Security Freeze Centre website to learn how to put a freeze on your credit report.
Tip 4 – Renew Your Card:
We highly recommend to get a fresh duplicate of your card as soon as possible. This step make it more simple for you to present identity documentation in coming years. Once you get it don't forget to keep it a secure place. Make sure that it isn't lost or stolen again. You should avoid carry your Social Security card all times. You always keep it in a safe place and only use it when it is necessary.
Step By Step Process to Get a New Social Security Card
Step 1 – Required Documentation:
In necessary documents you need original copies that are issued by legal authorities. Please take note that the Social Security Administration does not accept photocopies or copies that have been notarized. All you need is original documents that are:
• Citizenship – You need a U.S. birth certificate or passport to prove citizenship.
• Age – A birth certificate, passport, and U.S. hospital birth record is required.
• Identity – A U.S. driver's license, passport, employee ID card, state-issued ID card, school ID card, health insurance or military card is required to prove your identification.
Step 2 – Application:
Complete the application for a Social Security card by using the documents that were provided earlier, or register for an SSA account to complete the application online.
Step 3 – Visit Office In person:
Another way is to printout the application form. You can submit it in person with the original paperwork at your regional SSA office. Moreover you can go to the online applicants page where you can enter zip code to find the nearest Social Security Administration office.
Finally Keep Yourself Safe In the Future
Remember that you may have a new card but unfortunately your Social Security number will remain the same. You must be aware that anyone who stolen your old card can still commit identity theft. Now you have to keep an eye on your credit report for upcoming years. Additionally, if you want to protect your identity you should make sure that your new card is at a secure place. Also you only take it out of your house or private deposit box when you really have to. When you lose your Social Security card, you might feel helpless. But now you can easily get a replacement and rest certain that your identity will be protected for years to come.
Andres Walsh
My name is Andres Walsh and as far as I can recall, I have had only one passion in my life – a love of fixing things! Growing up, my friends and even my family members called me "wrench." The nickname has somehow stuck even through to my adult life.
Related posts
Benefits of a Moving Company

Moving can be an exciting yet daunting task, and if you've ever relocated to a new home or office, you know that it involves more than just packing your belongings into boxes. It's a process that requires careful planning, organization, and physical effort. This is... The post Benefits of a Moving Company appeared first on […]