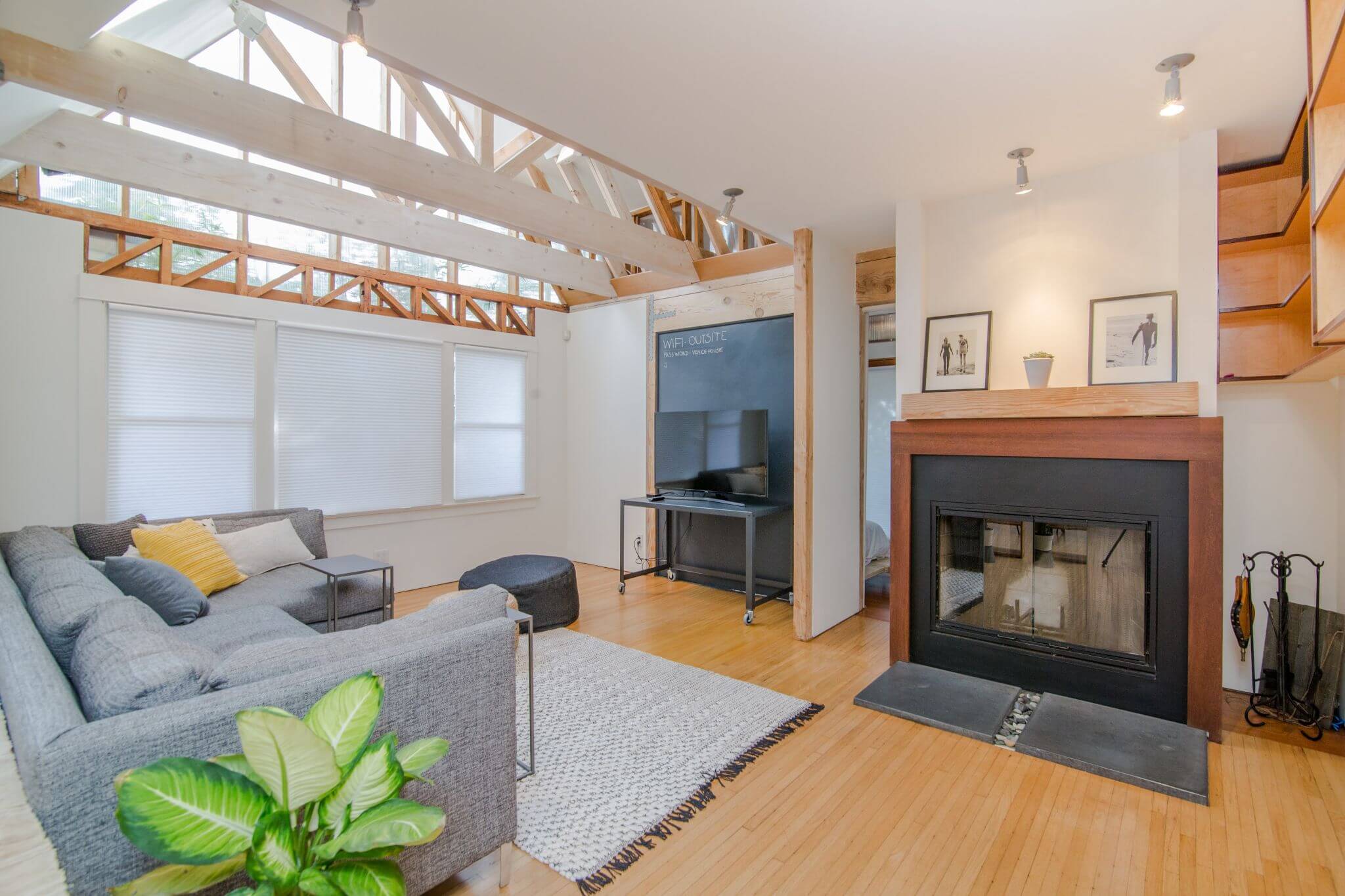 Are you considering cedar roofing for your home? Pacific Northwest cedar roofing has boomed in popularity over recent years for its gorgeous looks and long-lasting lifespan. Selecting the right roof for your home will be a very personal choice, but this choice should be on your list of considerations. Here's everything you need to know about cedar roofing, and how to tell if it's right for you.
Often imitated
Due to its popularity and versatility, imitation cedar roofs are fairly common, so it's important to make sure you're buying exactly what you want when you make the decision, especially if a contractor is installing it for you. Cedar roofs have a very attractive style, adding greatly to your home's curb appeal. Unlike many types of wood, cedar also looks good as it weathers, giving it longevity many home owners appreciate.
Hidden bonuses
Due to the dense nature of the wood fibers in cedar, it is naturally insulating. That goes double in comparison to asphalt shingles. This means it's also a greener, sustainable roof choice that provides greater energy efficiency.
Cedar shingles are also wind-resistant, and can stand up to heavy rain, snow, hail, and other adverse weather. You'll find yourself needing to do less maintenance work over time, and storm damage should be at a minimum. You can also install cedar roofs at any time of the year, as there are no sealants that need to dry before the roof can be finished. This makes cedar a robust choice for almost any climate.
It's typical for a cedar roof to last for 20 to 30 years, meaning it far outperforms asphalt roofing, and their solid strength-to-weight ratio keeps the shingles flat and straight for added aesthetic appeal. While it shouldn't be your sole reason to buy cedar, its natural oils also make it more bug- and damp-resistant than many other woods. It also has anti-pest properties that can help you keep your home safe naturally and discourage pests from moving in.
The downsides
When it comes to cedar roofs, cost can be a factor. Since it's a high-end roofing material, it does come at a higher cost, but it can last for many more years, and supports sustainable housing design.
However, this type of roofing does have higher maintenance needs to ensure longevity. All roofs will need some maintenance, so this needn't be a deal-breaker, but a wooden roof leaves you no space to slack off. You will need to regularly clear debris to reduce the risk of moss, mold, and mildew, and branches should be cut back from the roof. This can easily be outsourced to a professional roof company, of course.
Each home has its individual needs, and every homeowner has a budget to respect. Cedar roofs, however, provide a long-lasting, good-looking roofing option that will keep curb appeal high. With a wide range of styles suiting everything from rustic to modern, it's certainly a roofing material that should be on everyone's shortlist.
Are Marble Kitchen Countertops a Good Idea?

When it comes to kitchen countertops, nothing exudes elegance quite like marble. Its natural beauty and timeless appeal have made it a popular choice among homeowners. But is it a good idea to have marble countertops in your kitchen? Let's explore the advantages and disadvantages.... The post Are Marble Kitchen Countertops a Good Idea? appeared […]