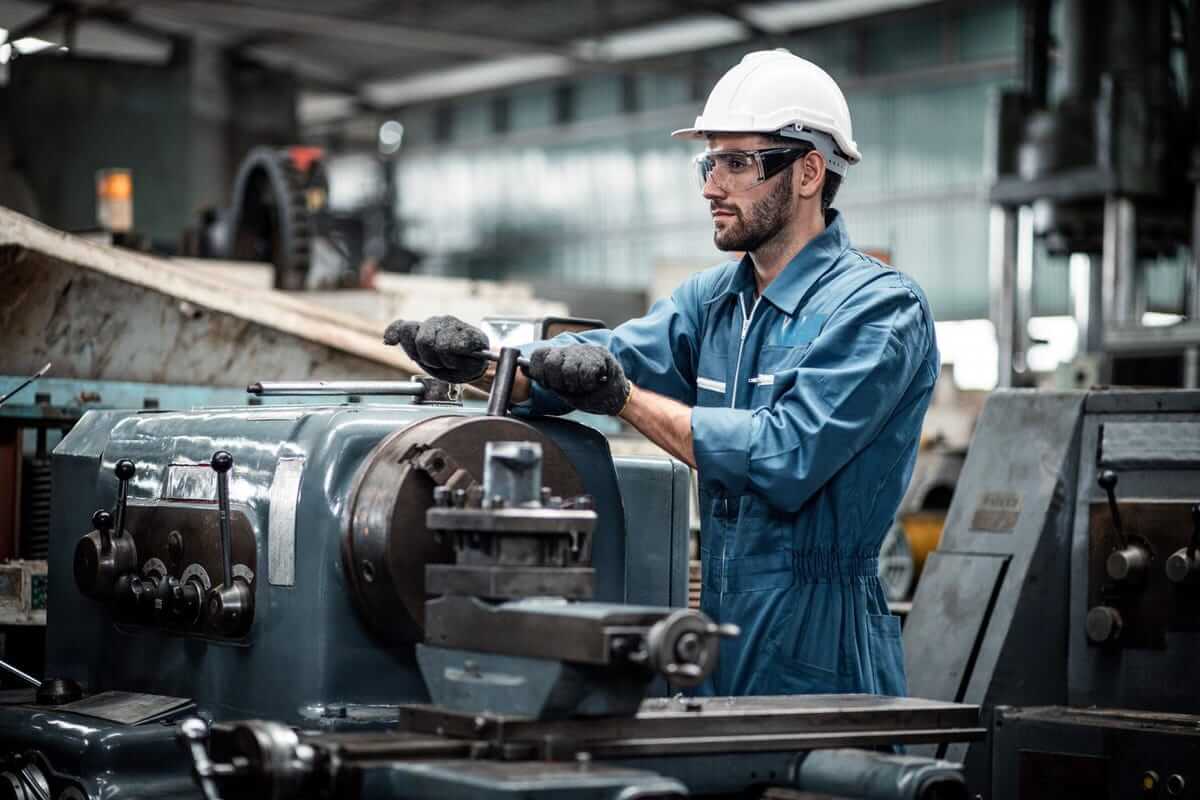 Entrepreneurs and employers all over the Western world have been devastated by the effects of the ongoing labor shortage. But if you're a job seeker, or if you're open to new career opportunities, the labor shortage could actually work in your favor.
Let's take a look at how this labor shortage manifested – and what you can do about it!
Labor Shortage Conditions and Opportunities
A labor shortage occurs when there are a large number of job openings and not enough skilled workers or applicants to fill those open positions. Under these conditions, employers are usually eager to hire people as quickly as possible, and they're desperate to keep their current workers happy.
In other words, this is a great time to be an employee or a prospective employee.
These are the top ways you can take advantage of this labor shortage:
· Apply for a new job or change careers. If you're hoping to apply for a new job, or change careers, now could be the perfect time. Almost every type of business in every industry is hiring, so as long as you have at least some education, some skills, and some experience, you should have no trouble finding a new position for yourself. In fact, if you're applying for a position that's in high demand, you could even start a bidding war between competitors and drive your salary up.
· Learn something new. This is also a great chance to learn something new. The labor shortage isn't going to disappear tomorrow, so now could be the right time to go back to school, attend a trade school, or pick up an entry-level job in a new field where you can shadow more experienced people. After you build your skills, you'll have no trouble building a new career from the ground up.
· Push for more at your current job. If you're not interested in changing jobs or learning new skills, you may be able to push for more at your current job. Your employer may have trouble hiring or keeping people, so if you're already good at your job, they're going to be motivated to keep you. Now could be a good time to ask for a raise, seek a promotion, or collect more benefits and perks.
The Rise of the Labor Shortage
Why does this labor shortage exist? And how long will it last?
There are several motivating factors, including:
· COVID-19 and lingering effects. The pandemic and the lockdown made people cautious about working in physical environments and created conditions that allowed people to stay home, rather than working.
· Low wages. Relatively low wages, especially in contrast to rising costs, are also keeping people out of the job market.
· Unattractive conditions. Remote work is more popular than ever, so jobs that require in-person attendance are no longer attracting as many applicants.
· An aging population. Our aging population means we have more older people to support and fewer young workers to support them.
· Skills gaps. There are also major skills gaps preventing people from applying for technically skilled positions.
It's hard to predict exactly when this labor shortage will end since there are so many complicated factors affecting it. However, many of these factors are long-term in nature, so it's unlikely the labor shortage will be resolved in the next year or two.
Tips for Taking Advantage of the Labor Shortage
Here are some additional tips for taking advantage of the labor shortage as an employee:
· Save money (if you can). You might be able to find a new job quickly, even at a moment's notice in these economic conditions, but it's still a good idea to save money – at least for a basic emergency fund. If you're currently employed, try to stockpile a bit of money before you quit or go back to school.
· Know your worth. If you're shopping around for a new position, or if you're interested in improving your current position, work to better understand your true worth. Your value has likely changed during this job shortage; what are employers paying people like you?
· Look for high-demand positions. The more demand there is for employees in a specific position, the better it's going to pay and the easier it's going to be to find. Keep an eye out for high-demand positions that are worth your attention.
· Be flexible. The best opportunities aren't always the ones that are most aligned with your interests or instincts. Try to be flexible so that you can maximize your benefits.
Economically speaking, the labor shortage isn't a good thing. Economies thrive when people are sufficiently employed so that productivity and innovation can continue. However, if you're aware enough and smart enough, you can turn these conditions to your advantage and find a better position for yourself in the process.
Benefits of a Moving Company

Moving can be an exciting yet daunting task, and if you've ever relocated to a new home or office, you know that it involves more than just packing your belongings into boxes. It's a process that requires careful planning, organization, and physical effort. This is... The post Benefits of a Moving Company appeared first on […]