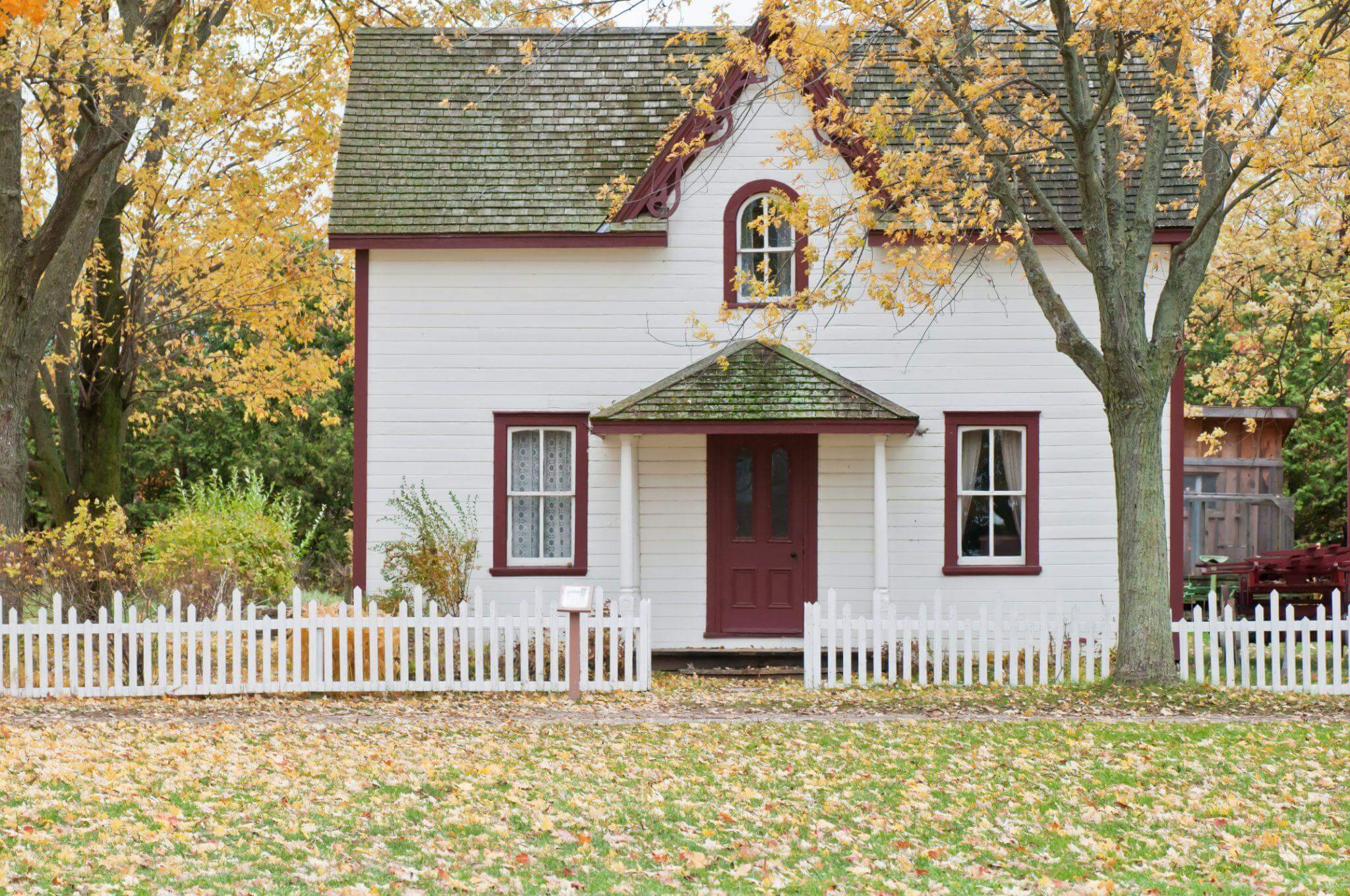 Septic systems are an essential part of many residential and business buildings, responsible for managing wastewater and ensuring that it is safely processed and disposed of. However, because they are often hidden underground and out of sight, they are easy to neglect.
Regular septic system inspections may seem like an unnecessary expense, but they are crucial for maintaining the longevity of your home's plumbing system and the safety of the surrounding environment.
This article will explore the top benefits of scheduling and performing regular system check-ups and why they should be an essential part of your property maintenance routine. From cost savings to environmental protection, we will cover everything you need to know about the importance of a septic system inspection.
Identifying Potential Problems Early
Regular inspections can help homeowners catch potential problems before they become major issues. When a professional service provider examines your system, they can identify any signs of wear and tear or corrosion that may not be visible to the naked eye.
Some common septic system issues that technicians can identify during inspections include leaks, clogs, and tank damage.
Leaks can occur when the pipes or tank become damaged or corroded, causing wastewater to seep out into the surrounding soil. This can lead to environmental contamination and even health hazards for those living on the property and the surrounding flora and fauna.
Clogs can also be a significant issue for septic systems, causing backups and overflow inside your property. Tank damage is another common problem that can be identified during inspections. Over time, tanks can become damaged due to wear and tear, resulting in leaks or the need for tank replacement.
By catching these issues early on, you can save money on costly repairs that may result from neglect or failure to address problems in a timely manner. You also ensure the continued health and safety of your property.
Ensuring Proper Functionality
Septic systems are responsible for processing and disposing of wastewater safely and effectively. If yours is not functioning correctly, it can lead to various undesirable and unpleasant issues inside and outside your property.
During an inspection, a professional inspector can assess the system's condition and identify any issues that may compromise its effectiveness. For example, they can check the system's pipes, tank, and drainage field. They can also check the levels of sludge and scum in the tank to determine whether it needs to be pumped or cleaned.
Therefore, regular inspections are vital to ensure the proper functionality and prevent problems like odors, sewage backups and leaks.
Maintaining Property Value
Regular septic system inspections can help maintain or even increase the value of a property.
A well-maintained system indicates that a homeowner has taken care of their property and is committed to its long-term health and safety. On the other hand, a malfunctioning system can be a significant liability and suggest costly repairs down the line, thus decreasing property value.
Protecting the Environment
When wastewater is not adequately treated, it can contain harmful pathogens, chemicals, and other pollutants that can harm the environment and human health. These contaminants can seep into nearby wells, streams, and other water sources, leading to waterborne illnesses, aquatic ecosystem damage, and even toxic algae blooms.
By scheduling regular inspections, you can ensure that your septic system is not threatening the environment. This way, you minimize the risk of contaminating groundwater or surface water, thus helping to maintain the quality of local water resources and ensure a safe and healthy ecosystem.
Complying with Local Regulations
Local regulations and health codes often require ensuring that septic systems function correctly and do not threaten public health or the environment. Failing to comply with these regulations can result in fines, penalties, or legal action. In some cases, a failing system may even lead to the condemnation of a property.
That's why regular septic system inspections are necessary and beneficial for you, your property, the environment and your local community.
Homeowners Guide to Black Mold Removal in Toronto

Learning that you may need black mold removal can be outright scary for many homeowners. Black mold is also known as toxic mold, which has been portrayed in the media as a threat to people, animals, and children. The truth about black mold is a... The post Homeowners Guide to Black Mold Removal in Toronto […]