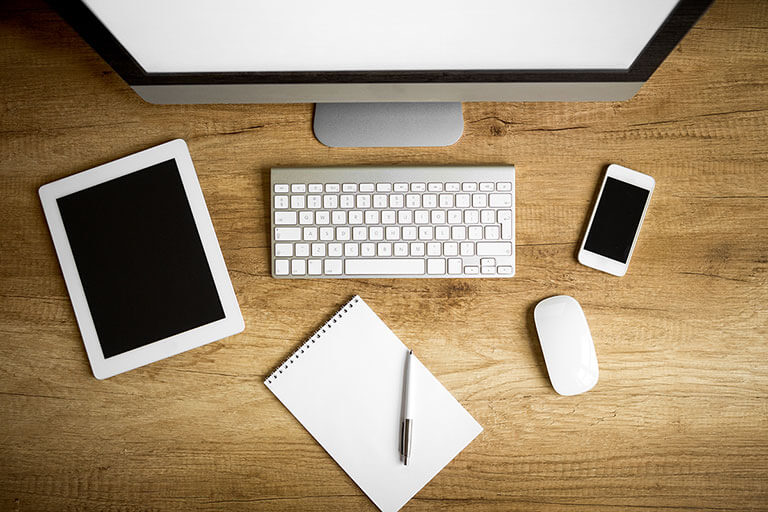 How to Run an Effective Online Course
Andres Walsh, 3 weeks ago
0
4 min

read
17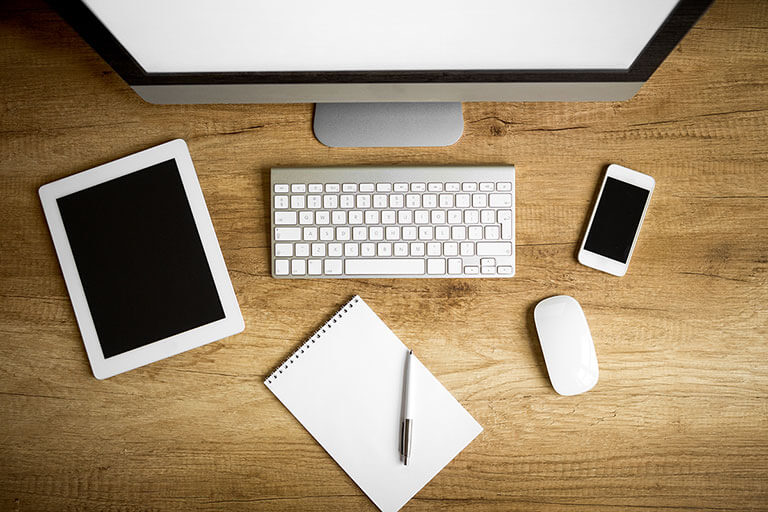 Online classes are all the rage these days. Driven by the pandemic, enrollment in online classes has risen by an incredible 97% in the past few years. Today, around 75% of undergraduate students are enrolled in at least one online course. If you want your online course to be the talk of the town, here are six tips to help you run an online course effectively from start to finish.
Choose the right platform
The success of any online class begins with the platform. There are several video conferencing platforms available, and they all offer different features. You want to choose a platform that offers all the features you'll need for your course and is easy for course attendees to use.
Some platforms also have time limits. For example, the free option for Zoom limits your video calls to 40 minutes. If you need more time than that, you'll need to think about purchasing the paid plan (or choosing a different platform).
There's nothing more embarrassing than having all your students watching your engaging presentation only to be cut short or hindered by a lack of features. Before offering your course, do your research and find a platform that fits all your and your students' needs.
Send an outline or syllabus of the course beforehand
Courses always go smoother when your students or attendees know what to expect. Before the course's start date, send out an outline or syllabus that goes over everything you'll discuss in the class.
Not only does a course outline help your attendees keep up with the content and know what to expect, but you can also follow it to ensure you stay on topic and cover all the information. It's also a good reference for your students to look back on and remember the content you covered.
Some students might even look up some of the information beforehand, which will make for better conversations and discussions during the course!
Engage with course attendees
Lectures might be the "standard" layout for most courses, but they're not very engaging for attendees. Especially with online courses, it leaves your attendees a lot of opportunity to get bored and do other things on their computers — enter social media.
To keep attendees interested, engage with them frequently throughout the course. Ask plenty of questions, make sure they're keeping up with the content, and encourage discussions. The more participation you can encourage, the better!
Leave plenty of time for questions
Your course content might make complete sense to you, but not everyone has the same methods of learning. Every now and then, leave space in your online course for questions. Make sure everyone is keeping up with the pacing and see if they need additional clarification of the content.
Student questions aren't just good to make sure everyone's on the same page. They can also encourage even more engagement with other students. Someone might ask a question that launches into a deeper discussion into the course material. At the end, everyone understands the topic that much better.
Pick the right background
You're teaching a course. You're supposed to be an expert. So you wouldn't want to present your amazing content with a boring blank wall (or something worse, like your messy kitchen or bedroom) behind you the whole time. Adding a background is a great way to introduce some style and even branding to your online course.
Many platforms come with a few generic backgrounds you can add, but if you want to create a custom design, there are thousands of free Zoom backgrounds available online. Simply choose the background that best fits your class and your personal style, upload it to your video presentation platform, and you're ready to start your online course!
Do a test run
Technology isn't infallible. There's always something that can go wrong. Before you start your first online course, do a test run with a few coworkers or friends. Invite them to the course through your platform, upload your Zoom background, and make sure everything works the way it should.
The last thing you want is for all your attendees to have to wait around while you troubleshoot technology issues, taking up valuable course time. An initial test run can save you lots of time and headaches when your online course finally goes live. You don't have to go through your entire course, but just making sure the video conference platform and any tools you plan to use work properly will facilitate a smooth first day of class.
Wow attendees with a great online course
Running an online course requires more preparation than a standard presentation. You have to find the right platform, know how to use it, engage with your audience more often, plan time for plenty of questions, pick the right background, and test all your technology beforehand. But with a little planning and research, you can run an online course effectively and engage with attendees from all over the world.
Andres Walsh
My name is Andres Walsh and as far as I can recall, I have had only one passion in my life – a love of fixing things! Growing up, my friends and even my family members called me "wrench." The nickname has somehow stuck even through to my adult life.
Related posts
Homeowners Guide to Black Mold Removal in Toronto

Learning that you may need black mold removal can be outright scary for many homeowners. Black mold is also known as toxic mold, which has been portrayed in the media as a threat to people, animals, and children. The truth about black mold is a... The post Homeowners Guide to Black Mold Removal in Toronto […]