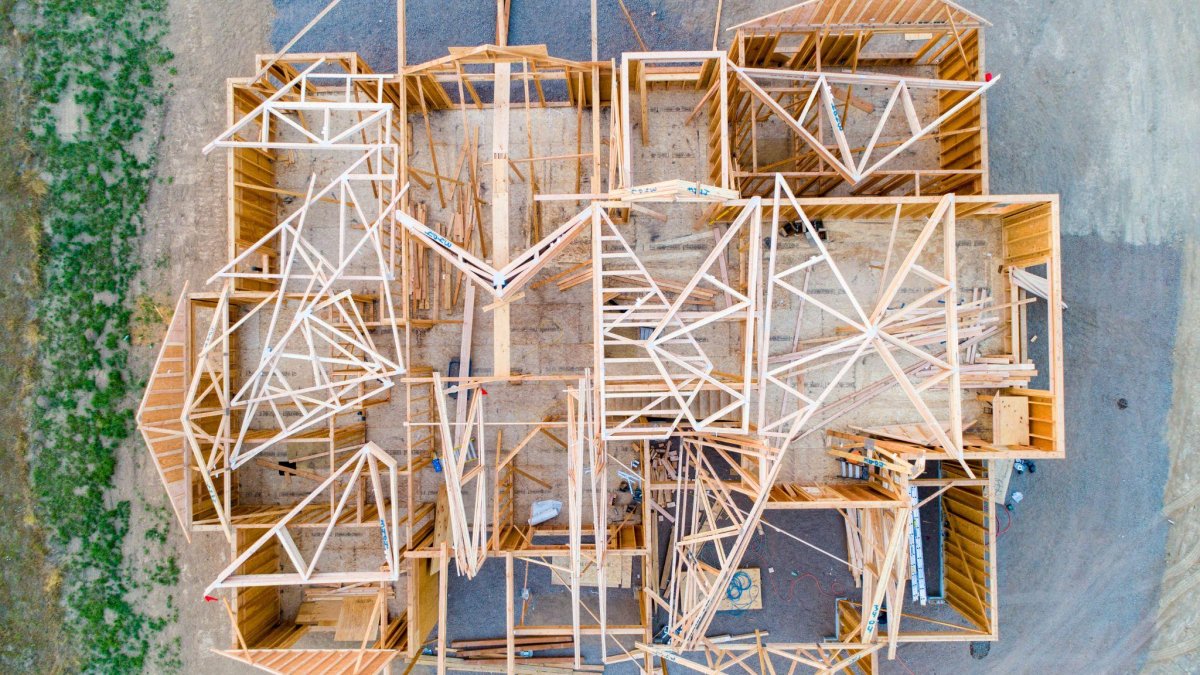 Home Restoration – How to Make Your House a Home
Andres Walsh, 3 weeks ago
0
5 min

read
15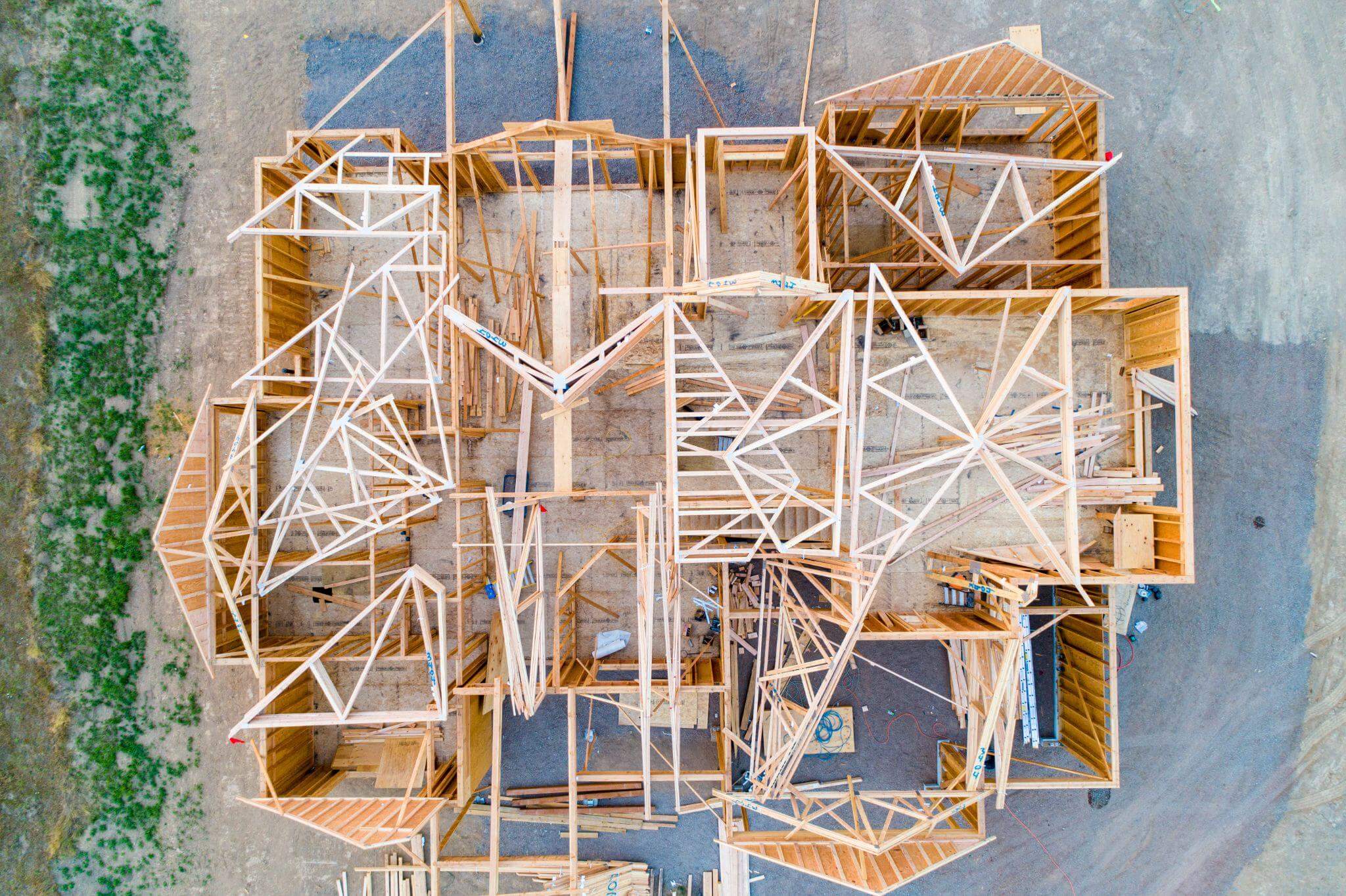 Home restoration can be a rewarding project, whether you are passionate about history or simply admire historic architecture. While restoration may require hard work and considerable dedication, it is often worth undertaking this endeavor for personal satisfaction and peace of mind.
Prior to embarking on any home renovation or restoration projects, take time to evaluate your property's historical value, architectural style and current condition before selecting the path that meets both your needs and budget.
Choosing a Home Restoration Service
Restoration remodeling involves returning your home to its original condition. Though costly, home restoration will provide peace of mind for years.
When selecting a home restoration service, several important considerations should be kept in mind. First and foremost is to locate a company with an excellent local reputation that can deliver what you require of them.
Find a company with experience working with your insurance provider that can guide the process from start to finish, filing necessary paperwork and ensuring a fair settlement is obtained.
Once you've secured a company to help with the remodel, it is time to develop plans for it. Have a clear idea in mind of what you hope to achieve and the end result you would like when everything is complete.
Before beginning any project, you should create mood boards. This will give you an idea of how different colors and textures will look in your new space. Involve a design professional in drawing up plans so you get exactly the space that meets your needs and works seamlessly together.
Professional remodelers can assist in selecting the materials to use for the remodel, such as wood, tile or paint that will ensure that your space looks stunning with all of its desired features.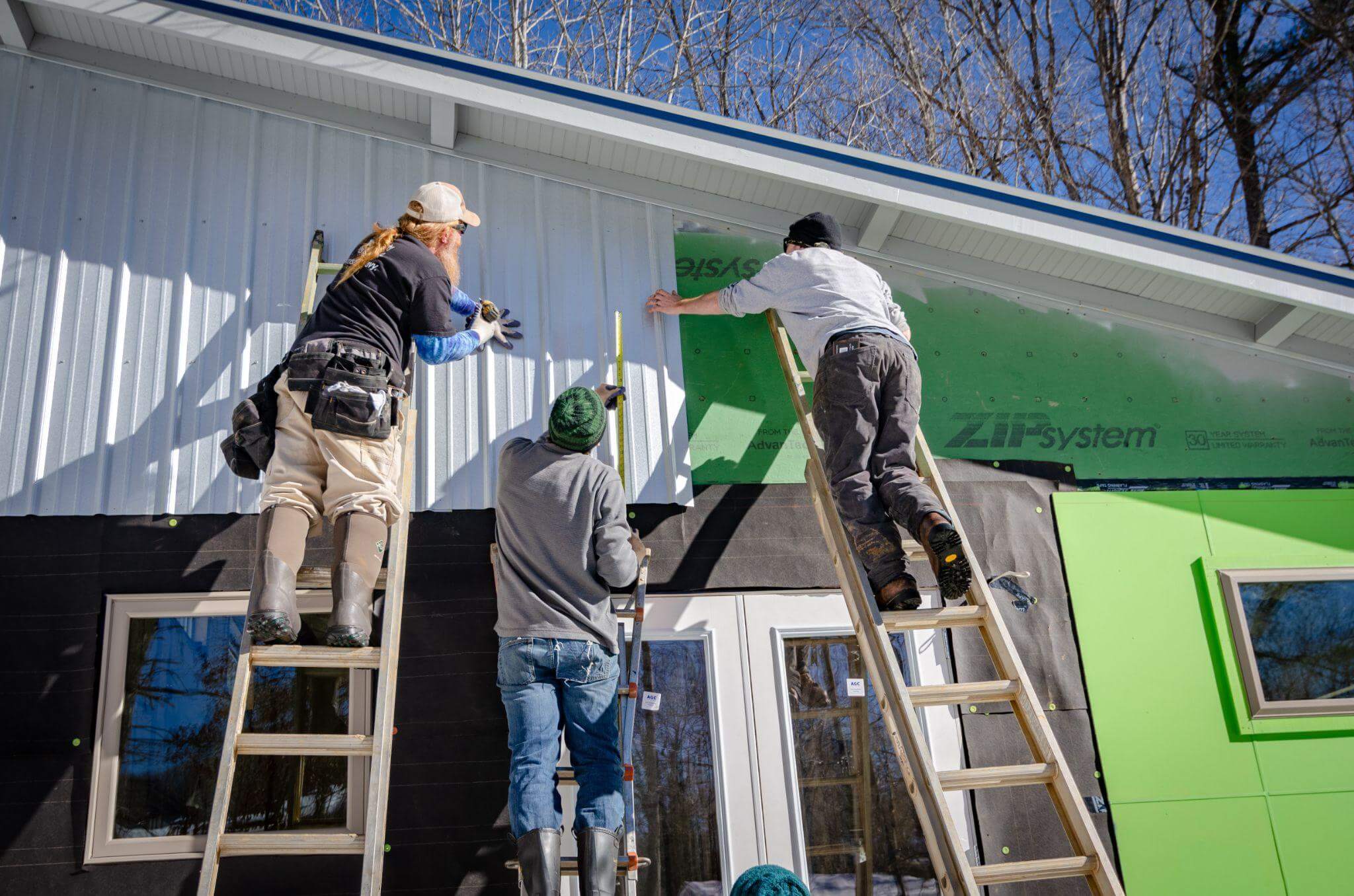 Preserving the Home's Historical Value
Preserving the historical value of your home is vital for several reasons. Doing so helps preserve its architectural style and history while increasing its overall aesthetic value and drawing in potential future buyers.
Historic homes come in various stunning architectural styles, from mid-century modern and Georgian through Colonial, Victorian and Federal. No matter which one they fall under, however, each is special due to being built with age-old craftsmanship using materials no longer mass produced.
Historic houses can be defined as residences that are 50 years or older and still retain most of their original features and character, along with remaining intact as architectural and historical records from that era. You can learn more by clicking the link.
As part of any home restoration, it's crucial to keep historic values in mind before making changes. This includes keeping any historic features unique to its architecture intact, keeping symmetry between exterior and interior surfaces, and scheduling regular maintenance checks.
Federal, state and regional historical preservation nonprofits offer assistance when it comes to maintaining your home's historical value. Furthermore, these groups offer advice on how to preserve historic features while still making your space functional for living purposes.
If you plan on selling your home soon, consulting local and national historic preservationists for tips can be very beneficial in making it more appealing to potential buyers and selling at higher prices than expected.
If you are embarking on a home restoration project, be aware that historic houses can be more challenging to work on than standard ones. They require more care in terms of maintenance, as well as unique architectural or exterior elements that may be hard to keep up with such as rooflines or porch designs that need special care.
Depending on your budget and goals, professional restoration contractors may provide invaluable help during restoration.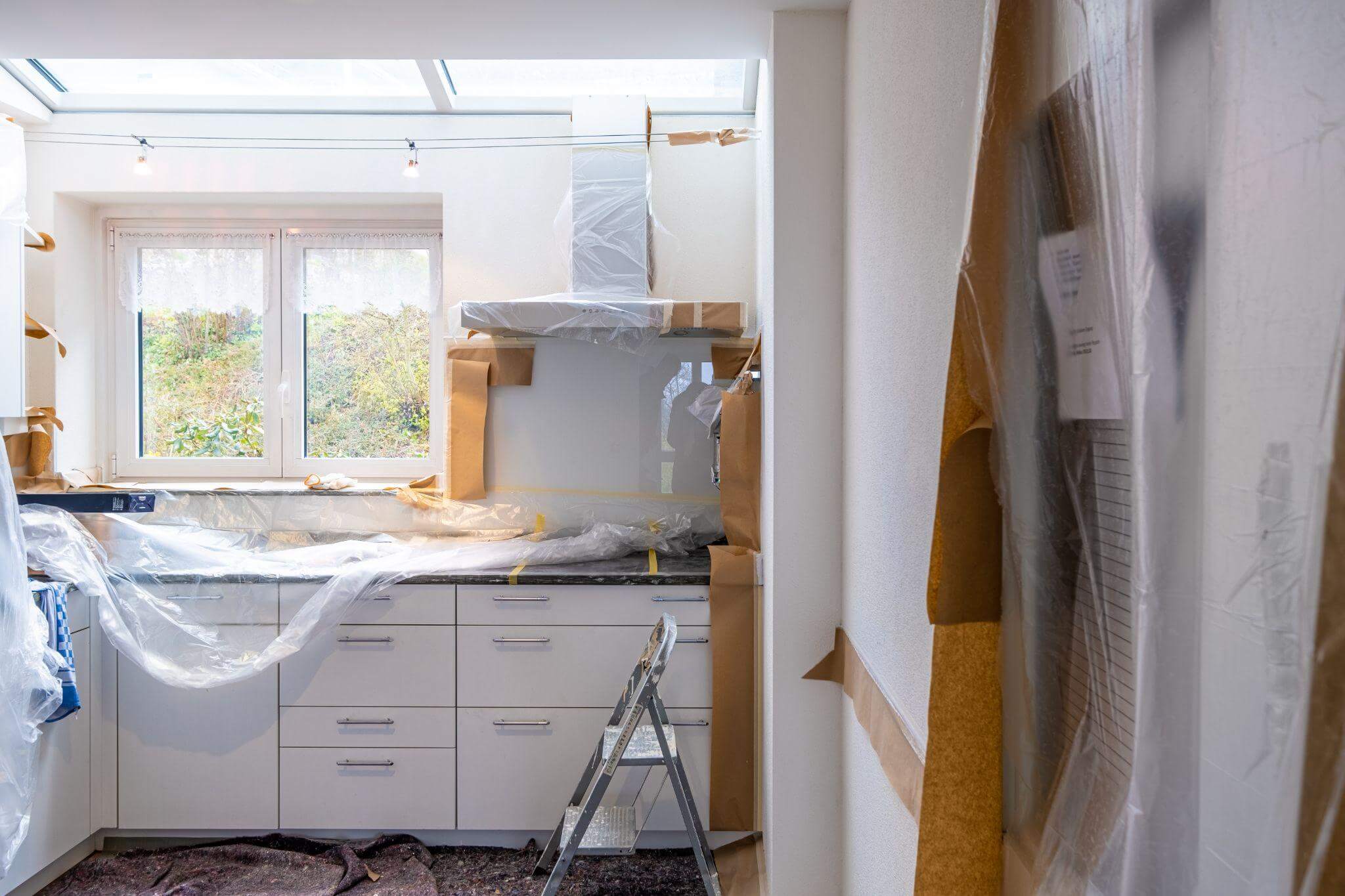 Keeping the Home's Functionality
There's no denying the impact a new kitchen or bathroom can have on how you live and enjoy your home, as well as increase its resale value – both important factors when making decisions about your future.
An effective approach to home renovation should take into account your current circumstances, budget and long-term goals before selecting any one solution. No single solution exists that will meet all homeowner needs; however, with some research you should be able to find one that combines design, function and budget considerations effectively.
From there you can decide on the renovation that makes your house truly your home – this may include hiring professional contractors like Bright Home Construction to ensure success of your project in the long run and avoid costly mistakes along the way. Be sure to read reviews of any company you are considering working with to ensure you will be given high-quality service.
Saving Money
Home restoration costs depend on various variables that include restoration or rehabilitation level, materials used and duration of project. Each factor plays an integral role.
Restoration can often be more expensive than renovation, though depending on the extent of work needed it can often cost less.
While it may seem at first like doing the work yourself would be the most cost-effective, hiring an expert might actually be the best cost-saving measure you can take. That is because they have experience and the knowhow needed to quickly locate any potential issues in your property and fix them quickly and effectively.
Save money when renovating your home by shopping around for deals. There are numerous opportunities out there if you're searching for new or pre-owned items – be sure to keep an eye out!
Gather up all the prices of all of the materials needed for your project and compare prices so that no single item costs too much. Also check local retailers to see if there are scratch and dent models or open-box products in great condition available at discounted rates.
Make sure to take advantage of any discounts your insurance company may provide you for restoration work on your home, as this could save money over time, particularly with regard to water and mold issues.
DIY repairs can be dangerous and time-consuming endeavors, which is why professional assistance should always be sought for repairs that require extensive work. By consulting experts when necessary, your house will be restored safely.
Andres Walsh
My name is Andres Walsh and as far as I can recall, I have had only one passion in my life – a love of fixing things! Growing up, my friends and even my family members called me "wrench." The nickname has somehow stuck even through to my adult life.
Related posts
Homeowners Guide to Black Mold Removal in Toronto

Learning that you may need black mold removal can be outright scary for many homeowners. Black mold is also known as toxic mold, which has been portrayed in the media as a threat to people, animals, and children. The truth about black mold is a... The post Homeowners Guide to Black Mold Removal in Toronto […]