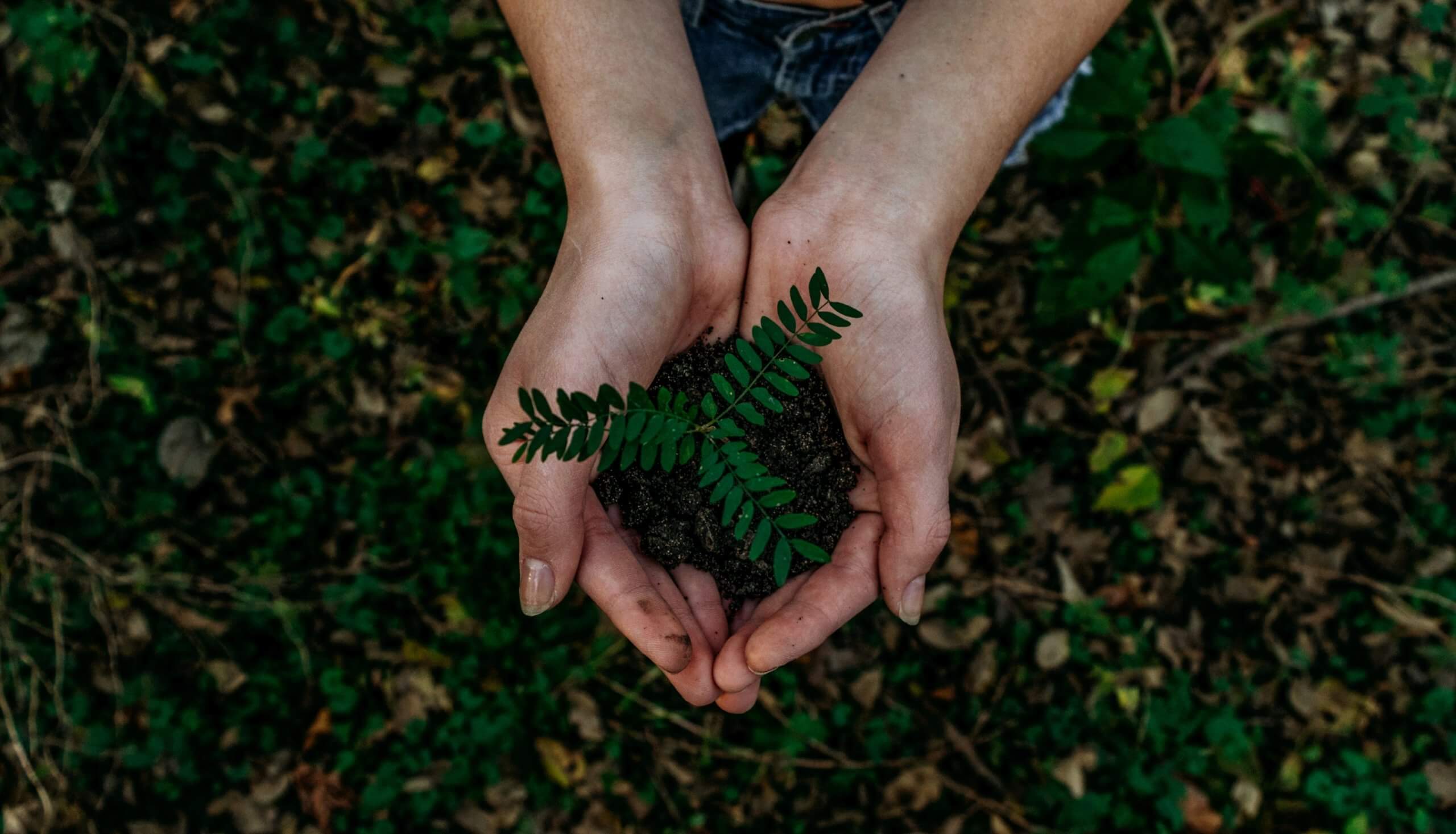 Playgrounds encourage children to spend time outdoors in nature, which is proven to benefit their confidence, creativity, imagination and emotional regulation. Kids who play outside can also experience more happiness and less anxiety than kids who spend lots of time indoors.
A beautiful, safe playground with a well thought out design and the highest quality outdoor play equipment really does help pupils make the most of their time in the fresh air. As if that wasn't enough, did you know, there are also ways to enhance that space to the benefit of the kids and the planet? Children are the future, afterall, so it makes sense to enable them to play in an environment that is as sustainable as possible, an environment that harnesses and protects the beautiful natural surroundings they are playing in.
For your inspiration, let's take a closer look at how you can make your school playground more sustainable:
Thermoplastic Playground Markings
Playground markings are an easy and important way to create a vibrant outdoor play area for kids. You can have games, patterns, Daily Mile markings – whatever works best for your playground.
Playground markings that are made of paint, are often not too good for the planet. The main problem is that they can contain toxic chemicals that leach into the earth. We know pesticides can leach into the water system, and realistically the issue is the same for anything toxic that goes onto the ground. With the paint only lasting a short time (sometimes just a season of extreme weather) before needing to be reapplied, this same toxic melt into the earth can happen repeatedly in the space of a year just in that one school's outdoor area.
With thermoplastic markings the same problems don't exist. The non-toxic thermoplastic is designed to last a very long time, and remains vibrant season after season. Its composition also means it won't leach into the ground, so your pupils can benefit from stunning playground marking designs in any colour you like, without the planet being impacted negatively at all.
Planters
Wooden planters are an easy way to add flowers and plants to the playground. Plants and flowers, particularly those that are native to the area, help absorb carbon dioxide, produce oxygen, and provide shelter and food for animals and insects. They also look beautiful, and like bug hotels, can provide an important learning aid to help kids learn about subjects like science.
Natural Plant & Grass Control
Avoiding the use of chemicals as pesticides and weed control is a great way to make a playground more sustainable. Natural solutions should be used instead, which is generally much safer for the children and infinitely better for the environment. Many gardeners are happy to offer natural, non-toxic gardening solutions, so it's worth asking your current gardener, or grounds maintenance, what options are available to you.
Bug Hotels
The insect population in the UK has declined by a massive 60% in just twenty years. Insects and pollinators are highly important parts of the ecosystem, aiding in pollination and forming an integral part of the food chain.
Bug hotels are a great way to get your little learners involved in supporting this declining insect population. Your playground can hold over 2,000 different species of insect, and a bug hotel provides the perfect place for insects like spiders, bees and ladybirds to take shelter, rest, lay their eggs, raise offspring and hide from predators. Kids can enjoy placing materials like dried leaves into different parts of the bug hotel, and it can form an important learning aid for subjects like science.
Higher Quality Products & Regular Maintenance
Investing in high-quality, non-toxic products from trusted playground equipment companies means that the items you purchase for your pupils to use will be as durable and strong as possible. With additional maintenance plans, this means the replacement of the equipment will not be a regular occurrence, ensuring minimal wastage and maximum fun instead.
Cultivate A More Sustainable School Playground For Your Pupils To Enjoy
The options above are just some ways for you to turn your playground into more of a natural, sustainable, eco-friendly haven for the children at your school to enjoy.
The future generations inherit the planet, so it makes sense for them to play in an outdoor space that doesn't cause environmental harm, and hopefully one that actively supports and improves the planet instead.
Why not speak to your local playground equipment company today for more ideas and suggestions to help you create a beautiful, sustainable outdoor space for your pupils?
The Energy-Efficiency Advantages of Vinyl Window Replacement

Windows are more than just portals to the outside world; they play a significant role in determining the comfort and energy efficiency of your home. If you're looking to improve your home's energy efficiency, consider the advantages of vinyl window replacement. In this article, we'll... The post The Energy-Efficiency Advantages of Vinyl Window Replacement appeared […]