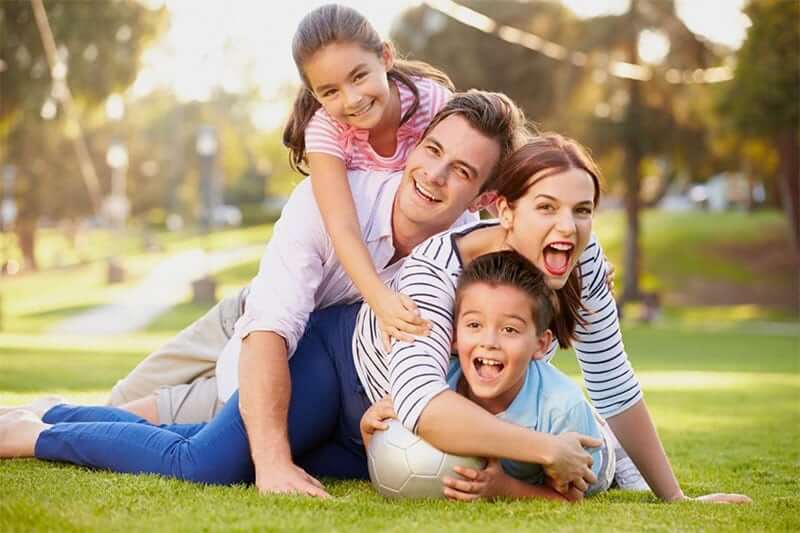 Choosing a condo that suits the needs of your family can be a daunting task. It involves careful consideration of various factors to ensure that the living space provides comfort and convenience.
The decision-making process requires ample research, evaluation, and patience to find a unit that ticks all the boxes. Modern condominiums, like the continuum, come with a wide range of features and amenities, making the selection process even more challenging.
However, with the right approach and careful consideration, you can find a condo that meets your family's needs and provides a comfortable living space. In this article, you will delve into some of the key factors to consider when choosing the best condo for your family.
Location
While choosing a condo, location is among the most crucial considerations. The location should be convenient and accessible for your family's daily activities. It should be close to your workplace, your children's schools, hospitals, shopping centers, and other essential amenities. Additionally, it's important to consider the neighborhood's safety and security.
Size and Layout
The size and layout of the condo are also important considerations. The unit should be spacious enough to accommodate your family's needs. The layout should be well-designed to provide a comfortable living space. Consider the number of bedrooms and bathrooms and whether they are sufficient for your family's needs.
Amenities
The amenities offered by the condo should also be considered. Condos typically offer a range of amenities, such as a gym, swimming pool, children's play area, and more. Make sure the amenities offered are in line with your family's lifestyle and needs.
Maintenance and Upkeep
Condos require regular maintenance and upkeep to keep them in good condition. Find out what the maintenance fees cover and how often the condo is maintained. This will give you an idea of the level of upkeep required and the associated costs.
Price
The price of the condo is also an important consideration. Make sure the price is within your budget and take into account any additional costs, such as maintenance fees and taxes. It's also important to consider the potential resale value of the condo.
Developer Reputation
Lastly, consider the reputation of the condo developer. Look for a reputable developer with a track record of delivering quality projects. Your money will be in good hands as a result, giving you peace of mind.
Pet-Friendly Policies
If you have pets, it's important to consider the condo's pet-friendly policies. Some condos may have restrictions on the type or size of pets allowed, while others may have additional fees or requirements for pet owners. Make sure to check the policies beforehand to avoid any surprises or inconveniences.
Noise and Privacy
Condos can vary in terms of noise and privacy levels. If you value privacy and prefer a quieter living space, consider a condo unit that is located away from common areas or busy streets. Additionally, consider the thickness of the walls and the soundproofing measures in place to reduce noise from neighboring units.
Parking and Storage
Parking and storage are important considerations, especially if you have multiple cars or require additional storage space. Make sure to check the parking options available, such as dedicated parking spots or garages, and the associated fees. Additionally, check the storage options available, such as closets or storage units, and whether they meet your family's storage needs.
In conclusion, choosing the best condo like the continuum for your family requires careful consideration of various factors. By taking the time to research and evaluate these factors, you can find a condo that meets your family's needs and provides a comfortable living space.
Homeowners Guide to Black Mold Removal in Toronto

Learning that you may need black mold removal can be outright scary for many homeowners. Black mold is also known as toxic mold, which has been portrayed in the media as a threat to people, animals, and children. The truth about black mold is a... The post Homeowners Guide to Black Mold Removal in Toronto […]