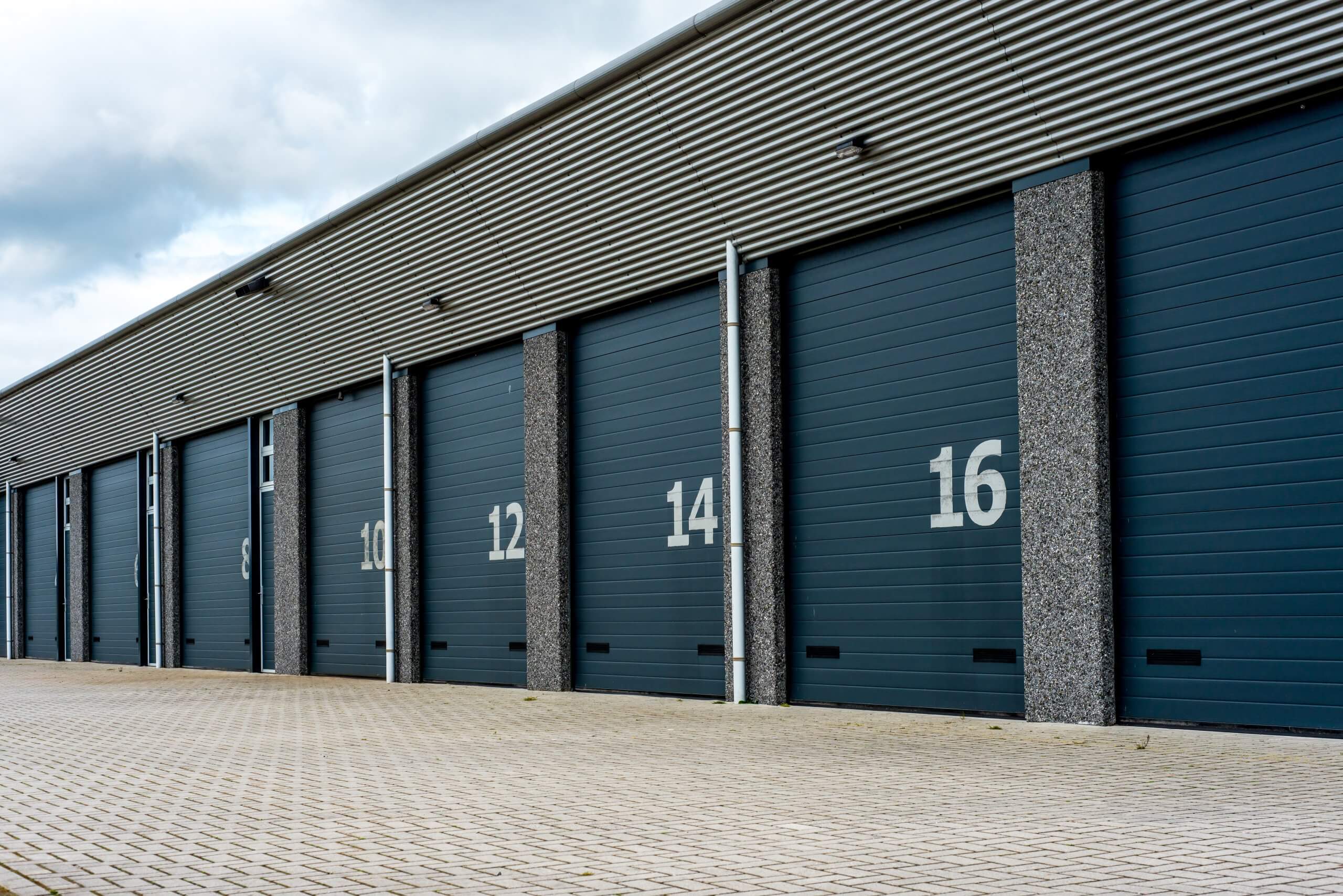 Self-storage facilities may be the ideal solution you're looking for, whether you're renting a tiny flat or apartment and require additional room, relocating, or are looking for extra space in your office or warehouse at work. There are more storage facilities available for rent these days, many of which promise to assist you in organizing your life. So, to help you through the selection process, here are the things to consider when choosing a storage unit.
1. Location
Storage facilities, like any other type of business, are governed by real estate laws. A facility located in a city's core business district is almost certainly more expensive than one outside the city where space is more plentiful. If you don't require regular, immediate access to your items, picking a facility outside the city can save you money because you can't use swiggy money for that matter.
Determine how frequently you anticipate visiting your storage facility. Doing so will effectively help you select the storage facility that suits your needs and budget. However, if you prefer not to travel too far to get to the facility, you can opt for a home-based moving and storage facility. There are several highly-rated moving and storage container providers that warrant your consideration. If you are based in Brighton, you may check out Henfield Storage for secure and affordable personal storage units.
2. Cleanliness
Cleanliness is critical for the security of your belongings. If a storage facility isn't kept clean and maintained properly, there's a risk of water damage, mildew, or even pest damage, all of which can cause irreversible harm to your belongings. Examine the storage unit for evidence of water damage that could suggest leaks or other issues. Also, check for mold in the area and look for animal droppings or pests such as roaches in the corners.
Choose a self-storage facility that offers climate-controlled, tightly sealed storage chambers for storing various items, including furniture and clothing. Maintain a high standard of cleanliness in the office as well. It should be impeccably clean and aesthetically pleasing. A reputable self-storage company will take pleasure in maintaining clean and orderly facilities and storage spaces.
3. Security
Security is a critical consideration when selecting a self-storage facility to declutter your apartment. While the storage units themselves must be secured, the main facility and grounds should also be safeguarded. Ask around to determine that the place isn't in a high-crime area. Moreover, take the time to inquire about the storage facility's security system.
You should also ask about the security of any outside storage places intended for large items such as boats or recreational vehicles. A reputable self-storage facility understands the critical nature of security and will gladly address any concerns you may have. If the site administrator refuses to respond to your inquiries, this may indicate that the site's security measures are inadequate.
4. Facilities
For many individuals, security and safety are the primary considerations when selecting a storage solutions provider. You wouldn't want to employ a firm that lacks these essential characteristics. Always ensure they have a reasonable amount of security, including locked doors and video surveillance, as well as fire and insurance protection. Although you shouldn't set unrealistic expectations that will only make it harder for you to find a storage unit, you must ensure that fundamental safety and security standards are met for your peace of mind.
5. Cost
Because relocating or renovating your house is an expensive procedure, you should make every effort to save money. You should select a storage facility that's reasonably priced and suits your budget. To get the best pricing, seek quotations from several self-storage businesses and compare their costs and features. It's not always prudent to choose the lowest alternative; an excessively low estimate may indicate that the company is cutting costs elsewhere.
6. Access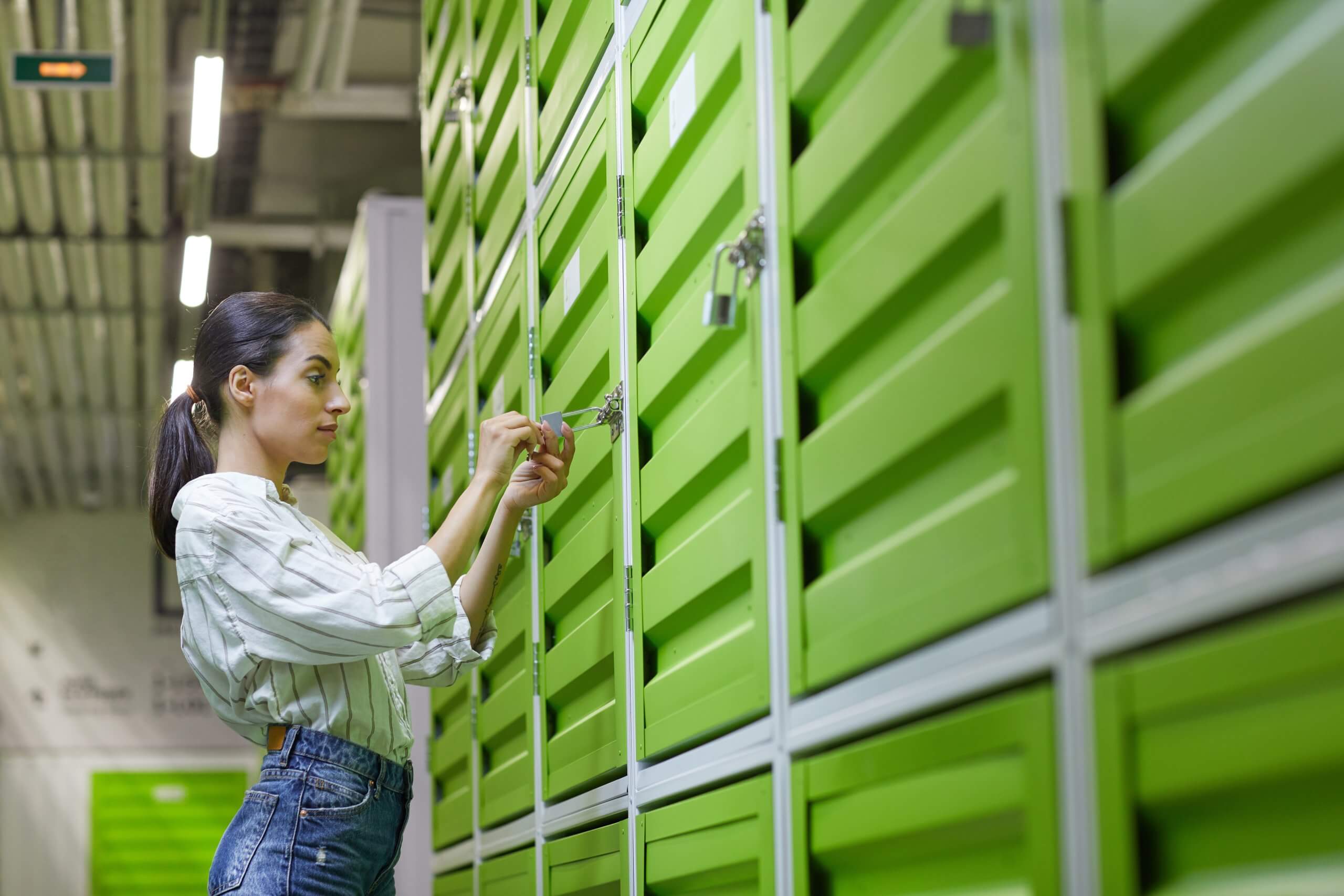 You should have access to your possessions at all times. Keeping this in mind, some storage facilities are closed on weekends and during non-business hours. This will be troublesome if you work a regular 9-to-5 job and require evening access to your possessions. So, look for a location that's open 24 hours a day and allows for evening access.
Some businesses provide consumers with gate entrance codes. This security feature enables those who require facility access during the evenings and weekends to retrieve their items even without assistance from other people.
7. Insurance
Contact your homeowner's insurance company to determine whether your belongings are covered while in storage. To qualify for insurance coverage, you might have to select a unit with specific security or climate control features. Additionally, you may learn that your insurance policy excludes your goods from coverage while they're in storage. If this is the case, the storage facility that you're renting space from should be able to provide insurance.
Takeaway
If you're relocating or have a lot of excess goods, a storage container may be beneficial. By considering the factors discussed above, you'll be well on your way to choosing a reputable storage facility where you can rest assured that your items will be stored professionally and safely.
Homeowners Guide to Black Mold Removal in Toronto

Learning that you may need black mold removal can be outright scary for many homeowners. Black mold is also known as toxic mold, which has been portrayed in the media as a threat to people, animals, and children. The truth about black mold is a... The post Homeowners Guide to Black Mold Removal in Toronto […]