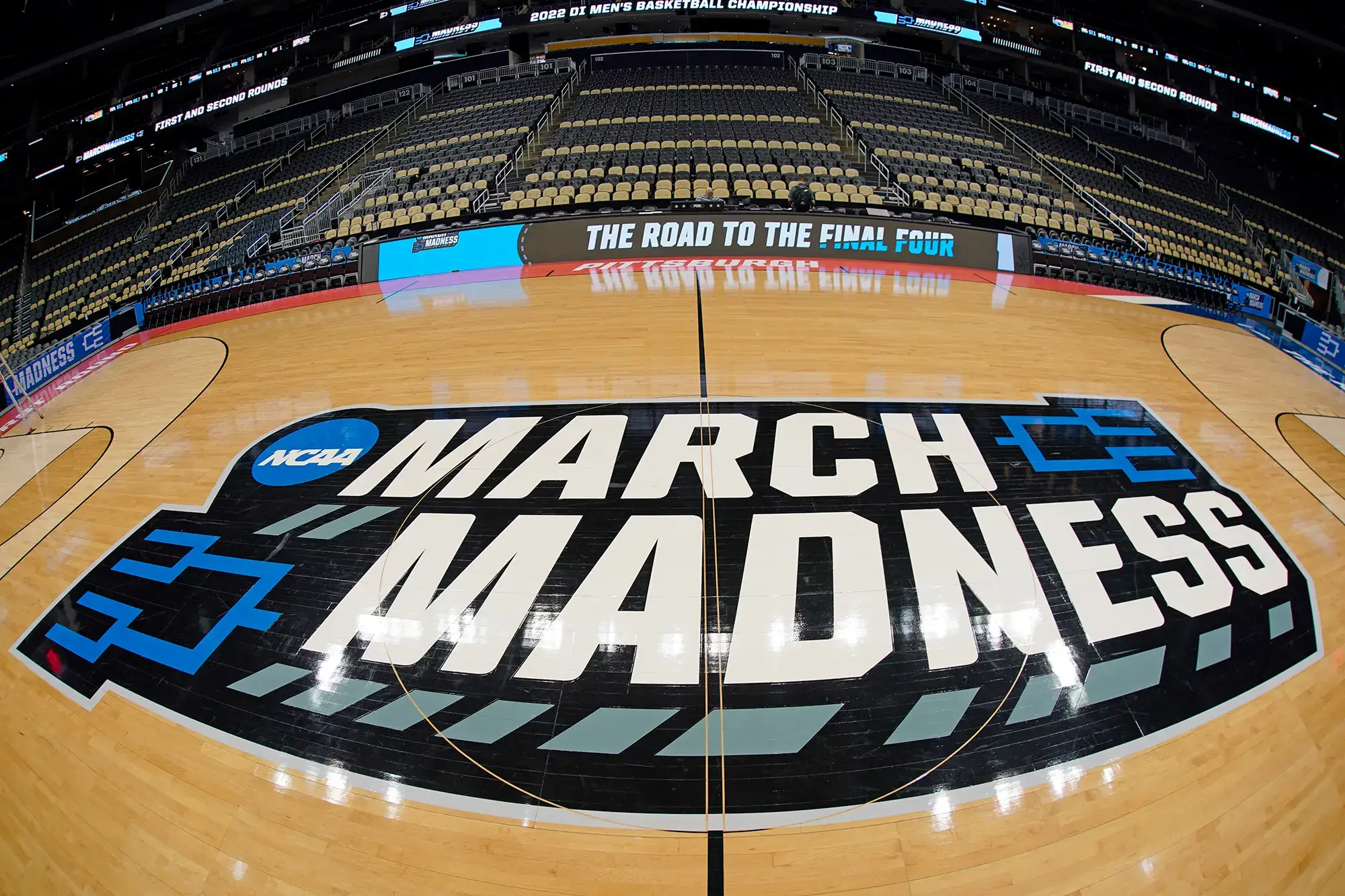 March Madness is one of the most popular annual sporting events in the United States, drawing millions of viewers and generating billions of dollars in revenue. The tournament is a single-elimination competition that pits 68 college basketball teams from across the country against one another to determine the National Champion.
While watching the games and placing March Madness bets is exciting, it can be equally exciting to follow the games from home with little tips and tricks. Furthermore, it is the perfect time for family bonding moments and a great time to catch up with old friends and revel in the excitement of the moment.
This article will cover various ways to bring march madness to your home, including making watching the games virtually fun and some march madness decorations to try.
Hosting a Virtual Watch Party
Instead of streaming the games alone, extending the fun and turning it into a full-blown virtual party can be exciting. Even if the people you want to watch the games with can't be present physically, no law says you still can't watch it together. Here are some tips to help you along:
Choose Your Video Conferencing Software
There are many options for video conferencing software, such as Zoom, Skype, and Google Meet. Choose the most comfortable platform for you and your guests, and send out invitations with clear instructions on joining the virtual watch party.
Set up Your Virtual Watch Party Space
Choose a location in your home with good lighting and minimal background noise. Ensure your camera is at eye level and you have a stable internet connection.
Create a Fun and Festive Atmosphere
Decorate your space with balloons, streamers, and other March Madness-themed decorations. You can also encourage your guests to wear their favorite team's colors or gear to add to the festive atmosphere.
Keep The Conversation Flowing
To keep the conversation flowing, you can use icebreakers, trivia games, and discussion prompts to get the ball rolling. You can also encourage your guests to share their predictions, and hot takes about the fun and connect over their love of college basketball.
Provide Snacks and Drinks
Of course, you can't do this in real-time, but you can always suggest some game-day snack ideas and drink recipes to your guests and add a festive atmosphere.
March Madness Decor
Get into the spirit of the season by giving your home a March Madness makeover. It's the perfect time to show off your love for basketball and create a fun and festive atmosphere for your celebration. Here are some tips and suggestions for making the ideal ambiance.
Use Basketball-Themed Decor
From basketball-shaped balloons to mini basketball hoops, incorporating basketball-themed decor is a great way to set the tone for your March Madness celebration. You can also use team-specific decor to show your support for your favorite teams.
Create a Snack and Drink Station
Set up a dedicated space for snacks and drinks with themed decorations like basketball-shaped bowls or cups. That will make it easy for guests to grab a snack or drink without missing any action.
Use Mood Lighting
Use string lights or colored light bulbs to create a festive and fun atmosphere. You can also dim the lights during the game to enhance the viewing experience.
Play March Madness Games
While watching the games with your family, you can take advantage of commercial breaks or half-time to play the following games.
Trivia Games
Create a trivia game with questions about March Madness history, college basketball, and the current tournament. You can have players answer questions individually or in teams and keep track of the scores on a whiteboard or a spreadsheet.
Bracket Challenges
Have players fill out their brackets and compete against each other to see who can make the most accurate predictions. You can offer prizes to the winners, such as gift cards or team gear.
Scavenger Hunt
Create a March Madness-themed scavenger hunt and have players search for items related to the tournament. You can have players compete individually or in teams and offer prizes to the winners.
The March Madness season is a time to take full advantage of even if you're home, so buckle up, use the tips here to give you some exciting ideas, and get planning.
Homeowners Guide to Black Mold Removal in Toronto

Learning that you may need black mold removal can be outright scary for many homeowners. Black mold is also known as toxic mold, which has been portrayed in the media as a threat to people, animals, and children. The truth about black mold is a... The post Homeowners Guide to Black Mold Removal in Toronto […]