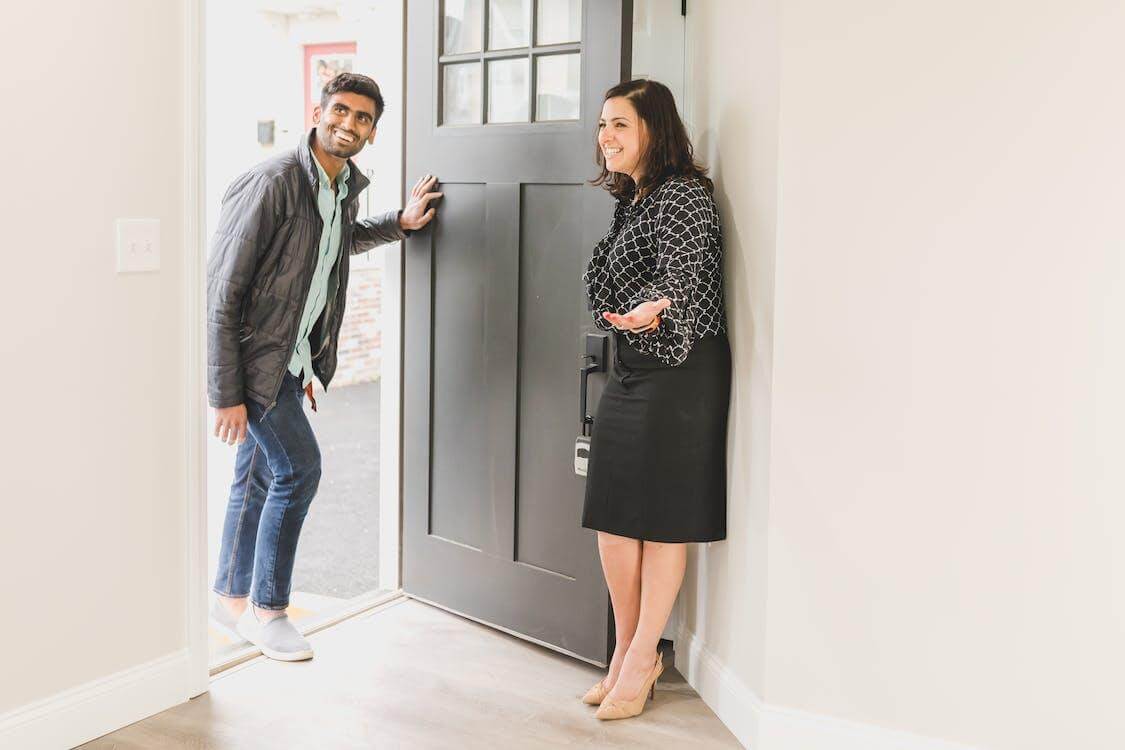 For many people, the idea of owning a home could be one of the most important visions that they have for their lives. However, for some, making it happen can seem almost impossible. From high closing costs to strict requirements and a substantial amount in savings, not everyone feels like they qualify to be approved for a mortgage loan.
The good news is that there are various mortgage options and assistance programs available for people from different walks of life and you could be closer to your dream coming true than you think. Here are some ideas to consider:
CalHFA Loan
For singles and families with low-to-medium income, there are options available such as a CalHFA loan. While a lot of people have to pay down payment and closing costs up front when it comes to purchasing a home, with options under the CalHFA loan umbrella, the buyer only has to worry about mortgage costs during this time.
They receive assistance for the downpayment and closing costs that can be repaid once the home is paid off or sold, etc. It's an option that can work for those who may have not had the chance to save up for downpayment yet and who can afford the monthly mortgage payment.
FHA Loan
A first-time home buyer may appreciate the possibility of buying a home with an FHA loan. As you begin your journey to buying a home with your realtor, you want to be sure you're making a choice that aligns with your needs and lifestyle.
Knowing that you can qualify for a loan that doesn't require a super high credit score or large downpayment can help to put your mind at ease and make the whole process a more enjoyable one. Take time to find out if the FHA loan is right for you before you start searching for your new home.
VA Loan
For someone who is a veteran, the option of buying a home with the VA loan program is an appealing one. This kind of program simplifies the process of home buying for those who have served our country. Only available for veterans, service members, or in some cases, their spouses, it's a viable way for some people to easily purchase their home without a down payment.
Lower credit limits and no mortgage insurance make this an interesting option for many. Considered one of the best programs out there, it's an appealing one for you if you've served in our nation's military. This program saves hundreds for countless veterans in our country.
Conventional loan offers
You'll find that in some places and cases, there are conventional loans that are offered for those with lower income, allowing them to get down payment assistance or pay a much lower down payment than they would have to otherwise. They also accept alternatives to credit scores and don't have to make as much as one would in many home-buying processes. Home Possible and HomeReady are a couple of conventional loans that you may want to look into.
USDA Loans
If you're someone who wants to buy a home, but you haven't been able to save a substantial down payment, a USDA loan could be a good idea. It isn't available in every city and is mostly only for rural areas or towns, but you could find it available in your area if you do a bit of research. Additionally, these kinds of loans have relatively low rates which makes it a lot easier for people to be able to qualify for home ownership.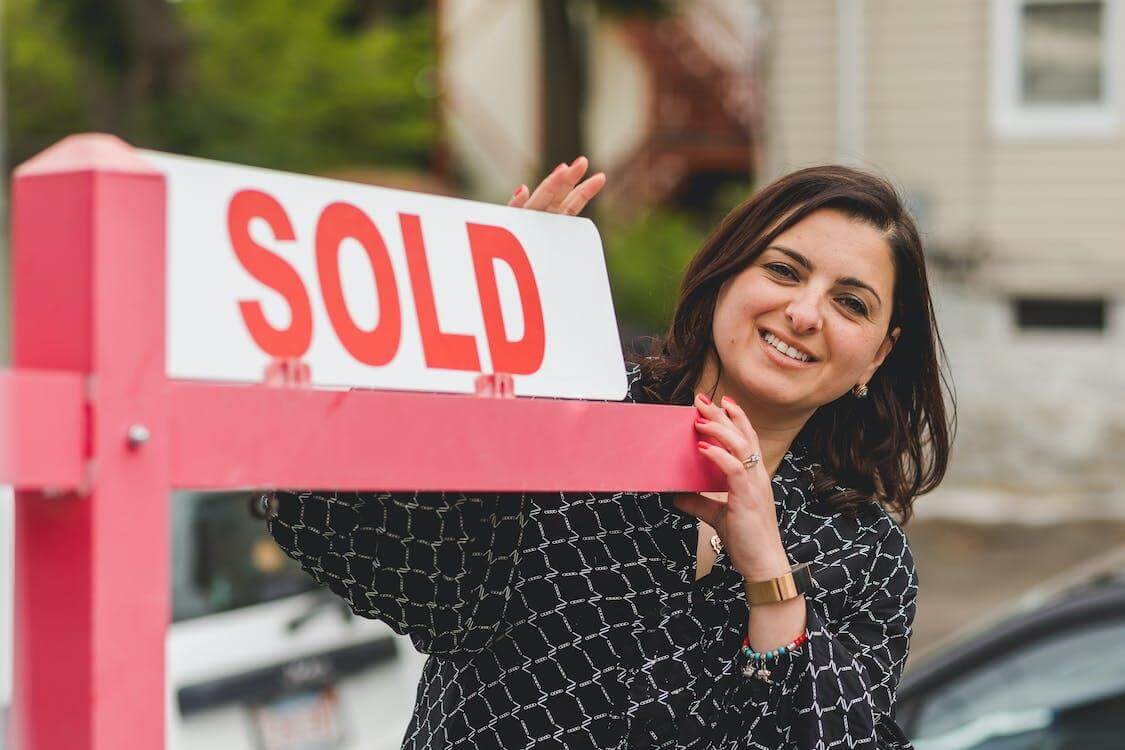 In Conclusion
If you've been wanting to buy a home but haven't been sure if it's the right time for you, consider these options above. Some programs make it easier than ever for families or individuals who are ready to buy their first home. Take time to research qualifications and see if a VA loan or FHA loan could be an option for you!
Benefits of a Moving Company

Moving can be an exciting yet daunting task, and if you've ever relocated to a new home or office, you know that it involves more than just packing your belongings into boxes. It's a process that requires careful planning, organization, and physical effort. This is... The post Benefits of a Moving Company appeared first on […]