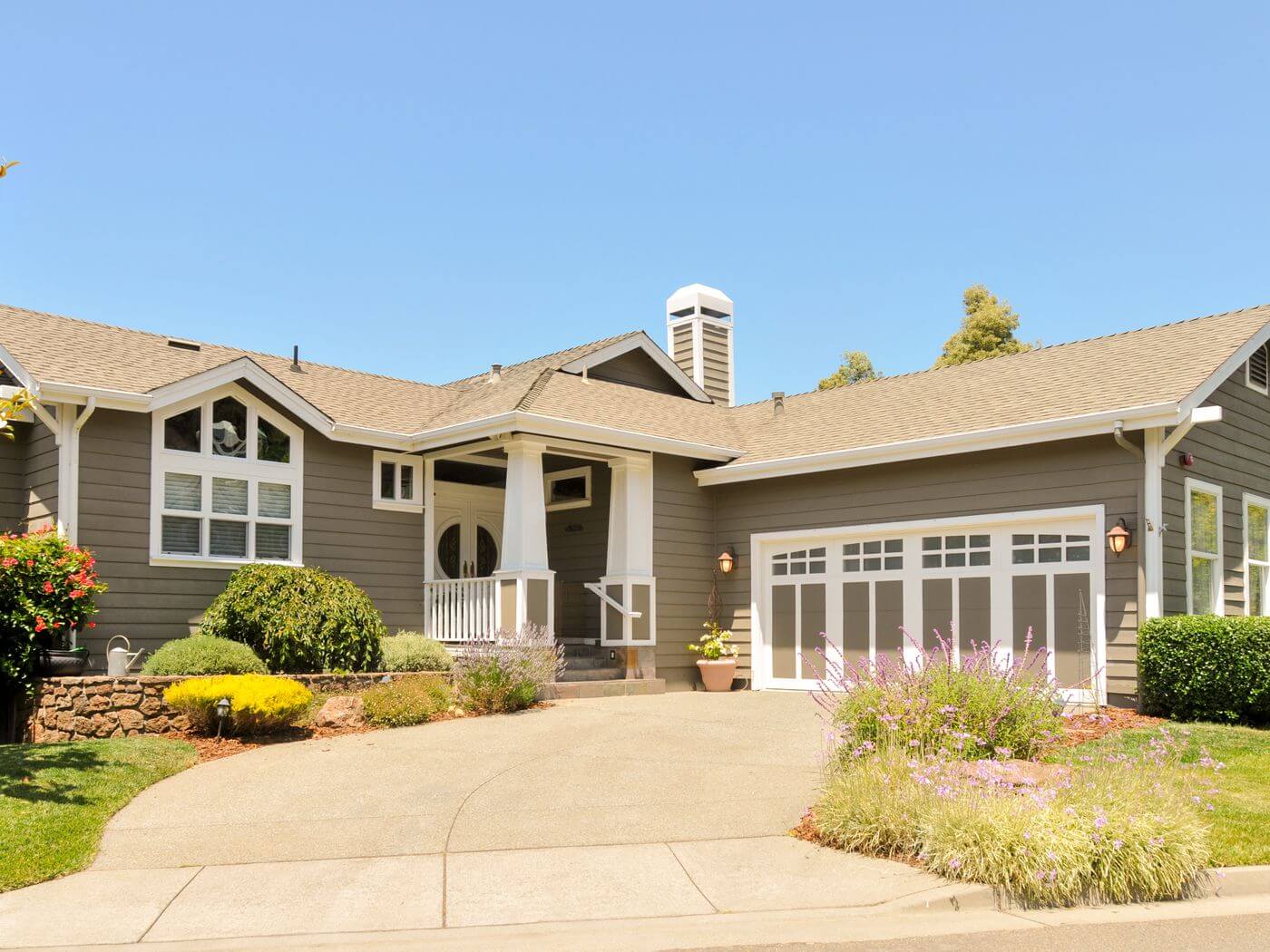 Are you trying to increase your property's resale value before putting it on the market? Perhaps you're a new or experienced homeowner anxious to enhance your living space's health, safety, functionality, comfort, or aesthetics. No matter the size or purpose of your home improvement projects, it's a task that requires careful planning and consideration. Failure to assess every aspect could put your health, safety, and finances at risk.
With so many home improvement shows, online tutorials, and how-to guides, it's easy to assume that renovating your residence is simple. However, many homeowners can attest that it's not always that straightforward. As learning from the mistakes of others can save you time and money, check out these mishaps listed below.
Not Contacting Your Homeowner's Insurance Company
One of the most common home improvement mistakes that cost owners big time is failing to contact your homeowner's insurance agency. Ultimately, if accidents result in injuries or property damage, you could have to foot the bill.
While some are unaware of this essential step, others avoid it to prevent a hike in their monthly premiums. However, renovations that aren't covered can be expensive.
A homeowner's insurance agent can provide details on your policy so you know what's covered. If you need more protection, they can assist you in assessing HO-3 vs HO-5 policies to make an informed decision.
Doing Everything Yourself
Hiring a home improvement contractor is expensive. However, "cutting out the middleman" doesn't always equate to savings. When you try to complete complicated or risky projects yourself, it increases the chances of injuries and property damage.
It's also worth noting that if the renovation doesn't meet local building codes, it won't increase your property's value or be covered by insurance.
When in doubt, it's always best to hire a contractor to ensure the renovations are high-quality, safe, and up to code. If money is tight, you can save by shopping around for affordable quotes, purchasing materials yourself, or seeing if your insurance policy covers the renovation costs.
Failing To Vet The Contractor
Anyone can create a website and print out business cards that say they're a home improvement contractor. Home renovations and repairs require extensive knowledge, training, skills, and experience, so it's essential to do your due diligence.
All too often, homeowners make the mistake of hiring someone who gives them a cheap quote without checking their credentials. Don't be afraid to ask contractors about their education, certifications, insurance coverage, and experience in the home improvement industry. You should also research customer reviews to see what their clients say about their work.
Not Budgeting For The Unexpected
While the hope is that your home improvements go according to plan, it doesn't always happen that way. Accidents can result in the need for you to cover medical expenses. If there's property damage, you may have to pay to resolve the matter.
Lastly, sometimes renovations shed light on hidden issues that require more time and money. If the discovery is risky to your health and safety, you may have to relocate to a hotel until the necessary repairs are completed. As you probably know, extended hotel stays can cost a pretty penny.
Homeowners are encouraged to have a few hundred or thousand dollars in a savings account (or on a credit card) to cover unexpected expenses. If there's no wiggle room in your budget, it's best to wait until you have enough money before you proceed with renovations. You can cut back on monthly expenses or consider a side gig to help you increase your budget quickly.
Selling a property or updating your living space are practical reasons to consider home improvements. When done correctly, they can improve the appeal, comfort, health, safety, functionality, comfort, and value of your residence. However, as home improvement projects are often complicated, there's a heightened possibility of something going wrong. Do yourself, your family, your property, and your budget a favor and avoid the above mistakes at all costs.
Benefits of a Moving Company

Moving can be an exciting yet daunting task, and if you've ever relocated to a new home or office, you know that it involves more than just packing your belongings into boxes. It's a process that requires careful planning, organization, and physical effort. This is... The post Benefits of a Moving Company appeared first on […]